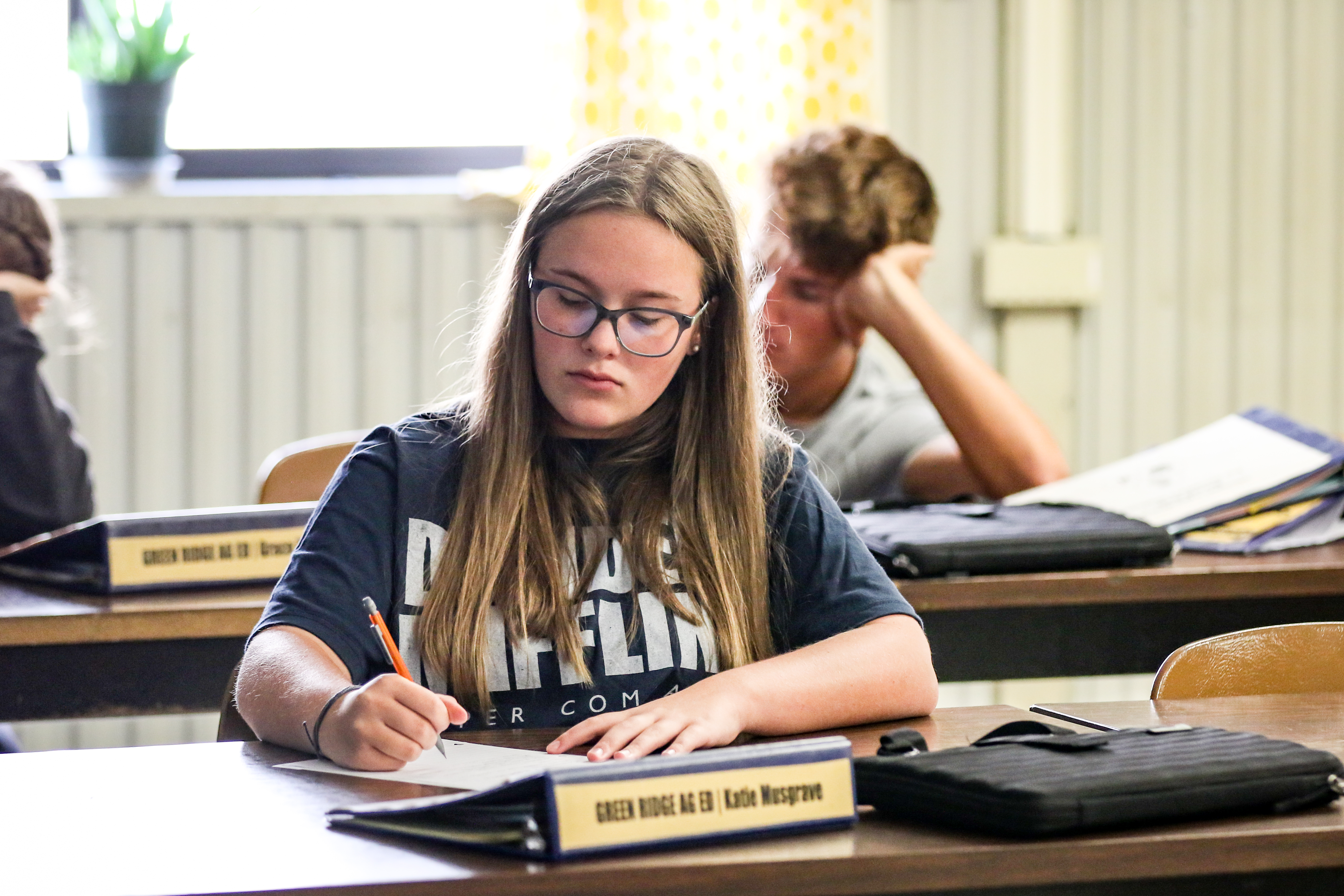 4-Day School Week
Our students and staff enjoy a 4-day school week. Boys & Girls Club available on Mondays
100% Graduation Rate
GR has had a graduation rate of 100% for the past 6 years
Small Class Sizes
Our average student to teacher ratio is 14:1
Career Education
In 2020, 100% of our career ed students evaluated as proficient in technical skills
After Graduation
100% of career ed students were placed within 180 days of graduation (post-secondary/training, military or employment)
We Know Our Kids!
Small, rural school with under 400 students. WE KNOW OUR KIDS and can personalize learning
1:1 Technology
All of our students in K-12 have 1:1 access to a chromebook
#1 High School
GRHS is ranked #1 in our region by US News & World Report
This is the quote in a spotlight, write here all necessary text to be shown..