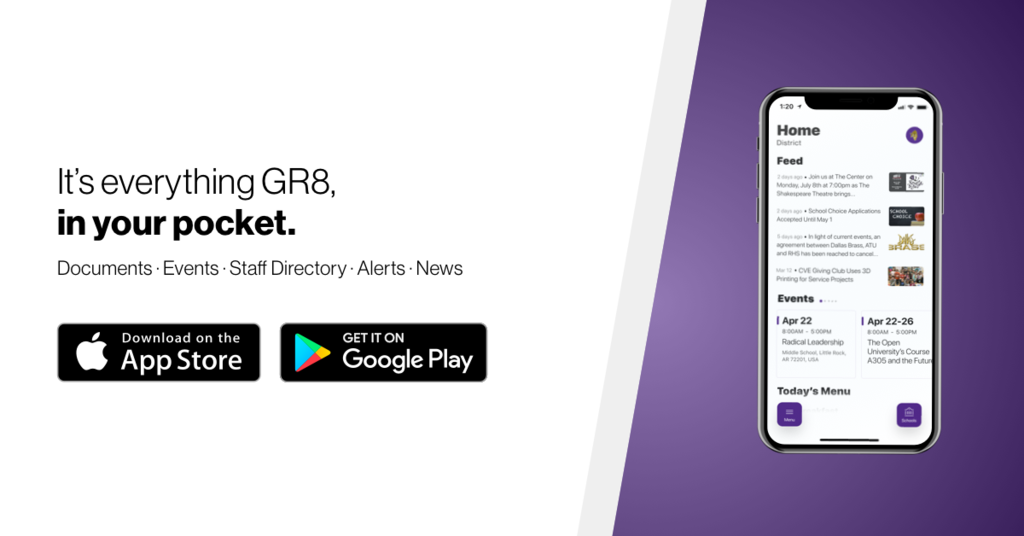 Congratulations to our junior high basketball teams. After winning last night's game and again tonight, both the boys and girls teams will play for the Championship in the Lincoln Tournament this Saturday!!! Additionally, due to other schools having to withdraw their teams from the tournament due to illnesses, our boys have an opportunity to play a "B" game during the fifth Place game against the Cole camp "B" team. Game times: Boys B game: 10:15a Girls Championship 2:00pm Boys Championship 3:15pm Good luck to all of our JH Tigers this Saturday!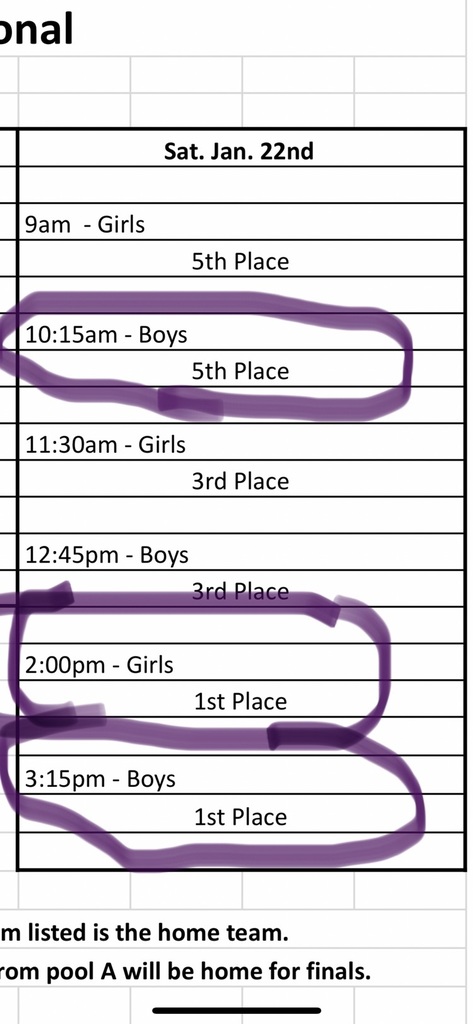 Tonight the JH teams will begin play in the Lincoln Tournament. The games will be streamed if friends/family are unable to make it to the games in person. Wednesday: 4:00 girls, 5:15 boys Thursday: 6:30 girls, 7:45 boys Saturday: To be determined Here is the link to stream the games.
https://www.youtube.com/channel/UC8Sg1WuxQ_XK6jzqvc-jTBg

Tonight's January Board of Education meeting has been postponed. It is now rescheduled for Monday, January 24, at 7 p.m.
Green Ridge High School Boys Basketball Final Green Ridge: 44 Stover: 67 Green Ridge traveled to play a Conference game vs. Stover tonight. The Tigers played hard but unfortunately lost to a hard playing Bulldogs team. Igor Tashaunzhi led the Tigers in scoring with 13 and Lucas Mason chipped in 9 points. The boys are back in action on Friday night @ Tipton. JV boys will be playing a FULL game starting at 5:30pm. Varsity girls will follow, and the Varsity boys will complete the night.
Green Ridge High School Girls Basketball Final Green Ridge: 27 Stover: 56 Green Ridge traveled to play a Conference game vs. Stover tonight. The Lady Tigers fell short to a very talented Lady Bulldogs team. Maria Heuman was the leading scorer with 19 points and Bailey Perkins scored 4 points. Green Ridge is back in action on Friday @ Tipton.
Congratulations to our GR8 Students of the Month for December, Austin Warner and Kaelyn Weisenburger! Austin has been a driving force in our class. As a senior, he understands the role he plays as a leader and has used that to help be a good role model for his peers and underclassmen. He has taken the time to help fellow students and understand their content better. Austin has also helped work through our very robust classroom inventory. I am so glad that Austin decided to attend my class during his senior year. I am thankful we've had the opportunity to work together this year. Kaelyn is a great citizen student. She is a strong example of what it is to be a GR8 Tiger. She is a hard worker in and out of class. Kaelyn supports her classmates and strives to be knowledgeable in music and band. I am confident she is the same student in her core classes as well. Kaelyn was not only helpful in class to myself, but she went over and beyond helping several of her classmates to make great decisions. She has also been very helpful with attitudes in her classroom. Way to go Austin and Kaelyn! We are very proud of you!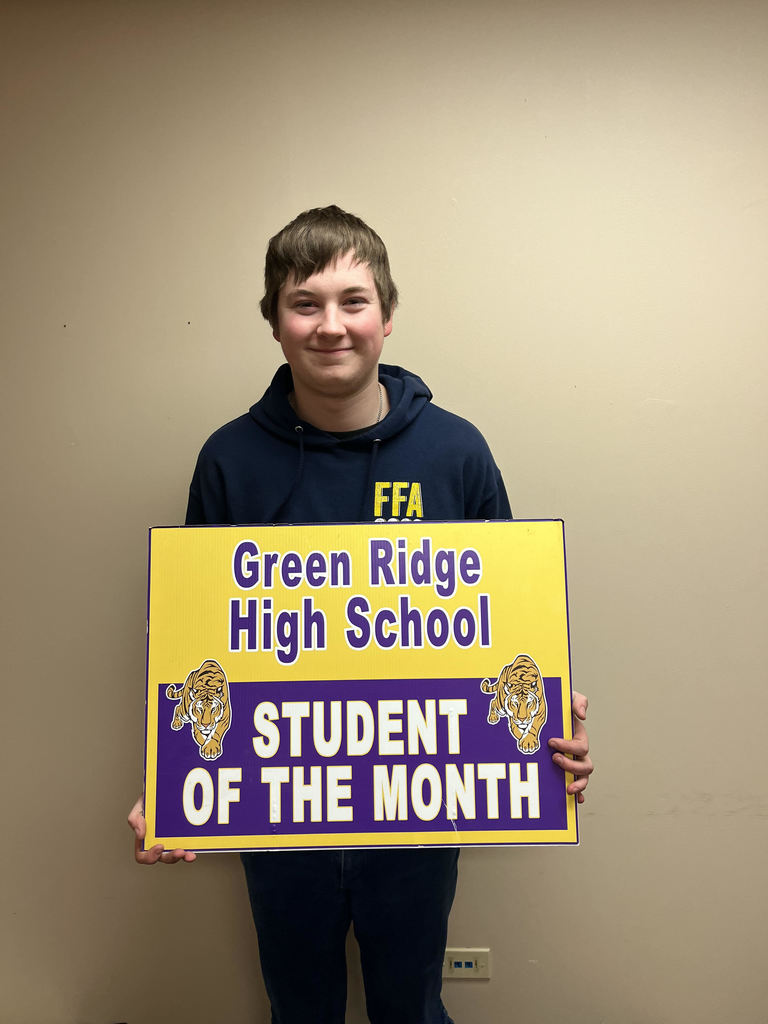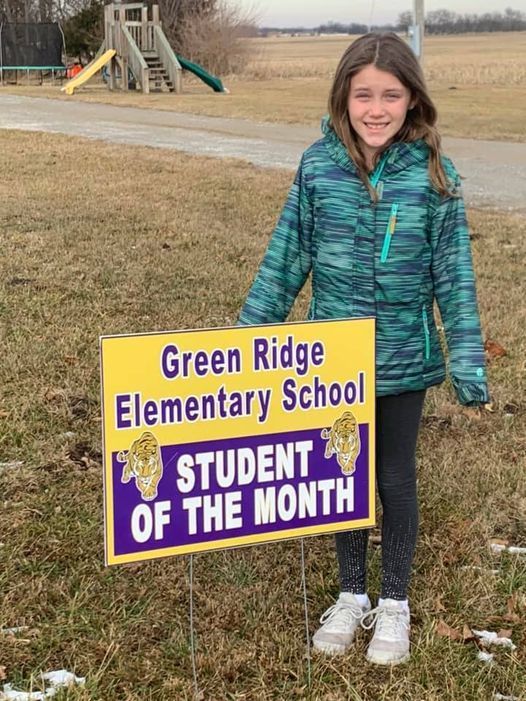 Green Ridge parents and guardians: We are seeing numerous positive cases of Covid in our students and staff. Please monitor your student for symptoms. If they are showing symptoms keep them home. Thank you for your help in this matter.
Update to tonight's basketball contests in Stover. Game start time for the Girls Varsity has been moved to 6:00 p.m. Boys Varsity will start at the completion of the Girls contest. Games will be played in the Dome. JV Boys has been cancelled.

**Senior Spotlight**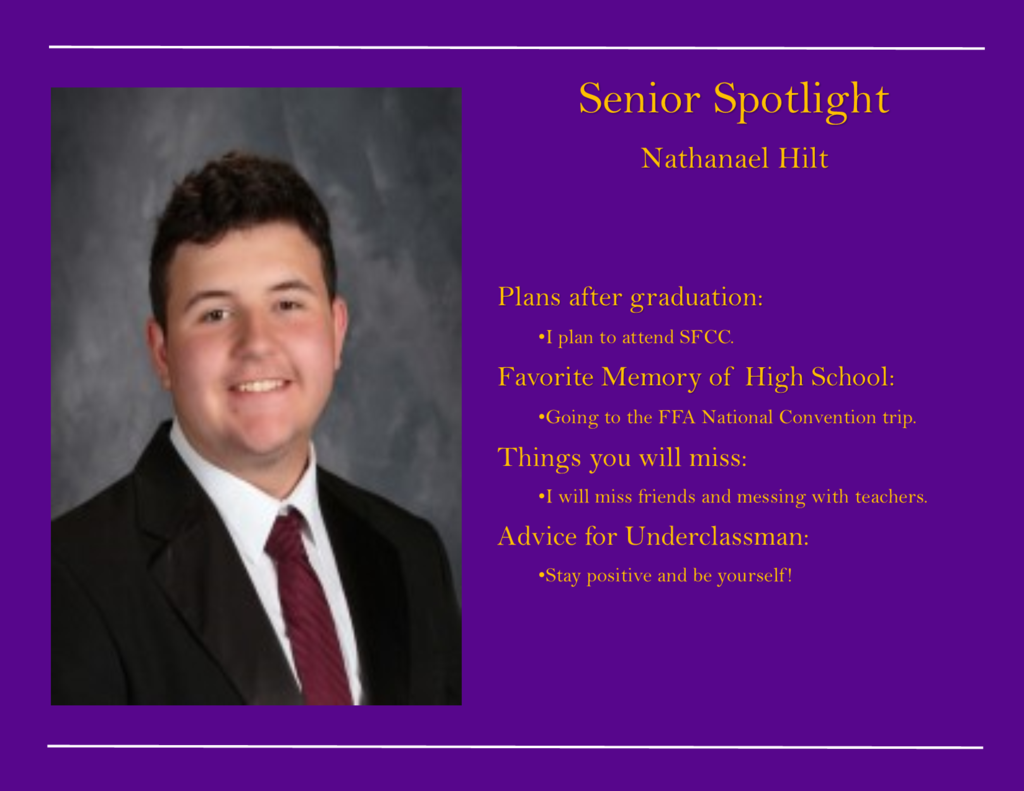 Tonight's HS boys basketball game in Warsaw is cancelled. We are working with them to find a reschedule date that works. We will communicate as soon as we organize a new date. Please join us in supporting GRHS boys and girls games at Stover tomorrow night beginning at 5:30.
Kindergarten was having some fun in STEAM lab today building structures with different materials.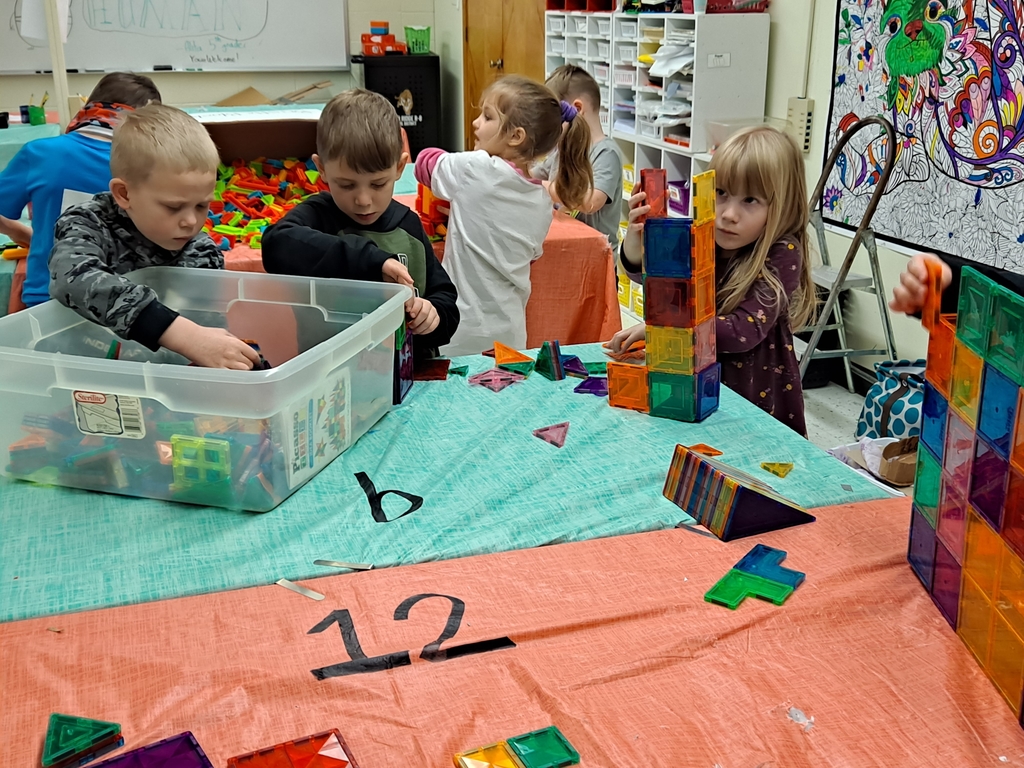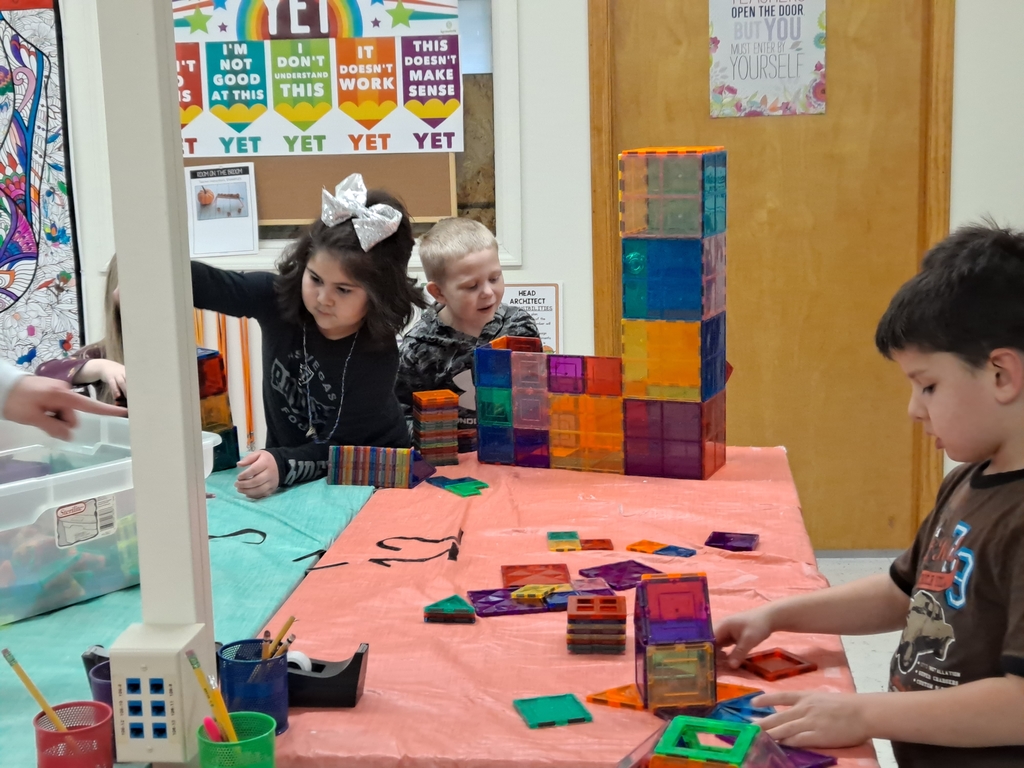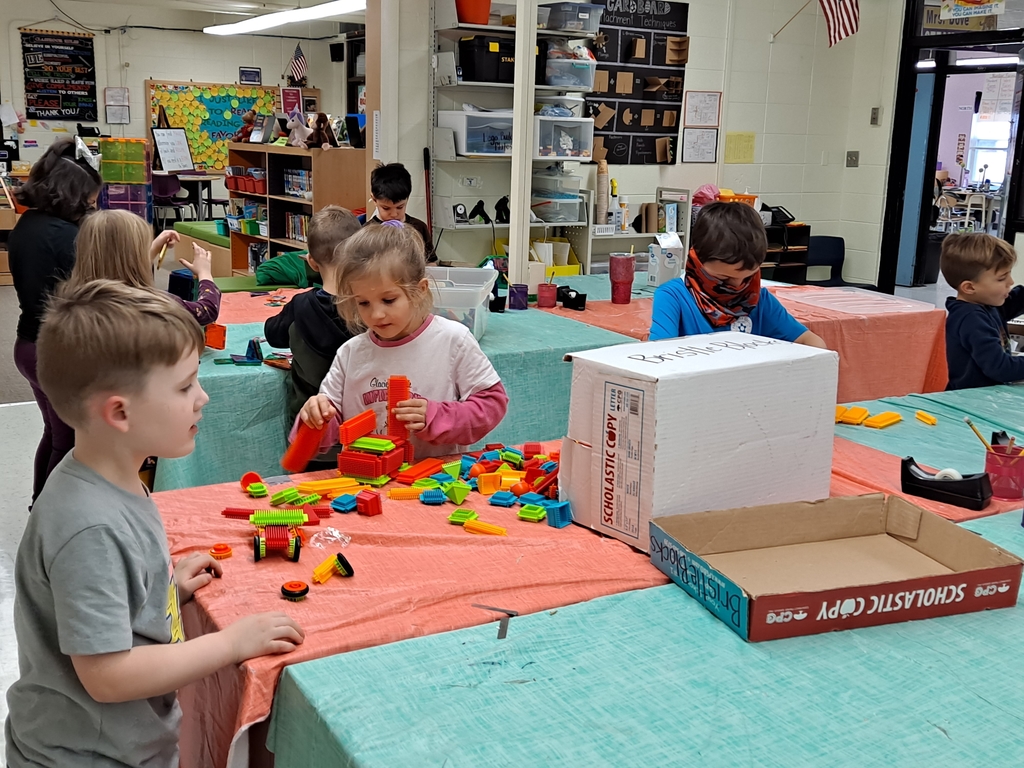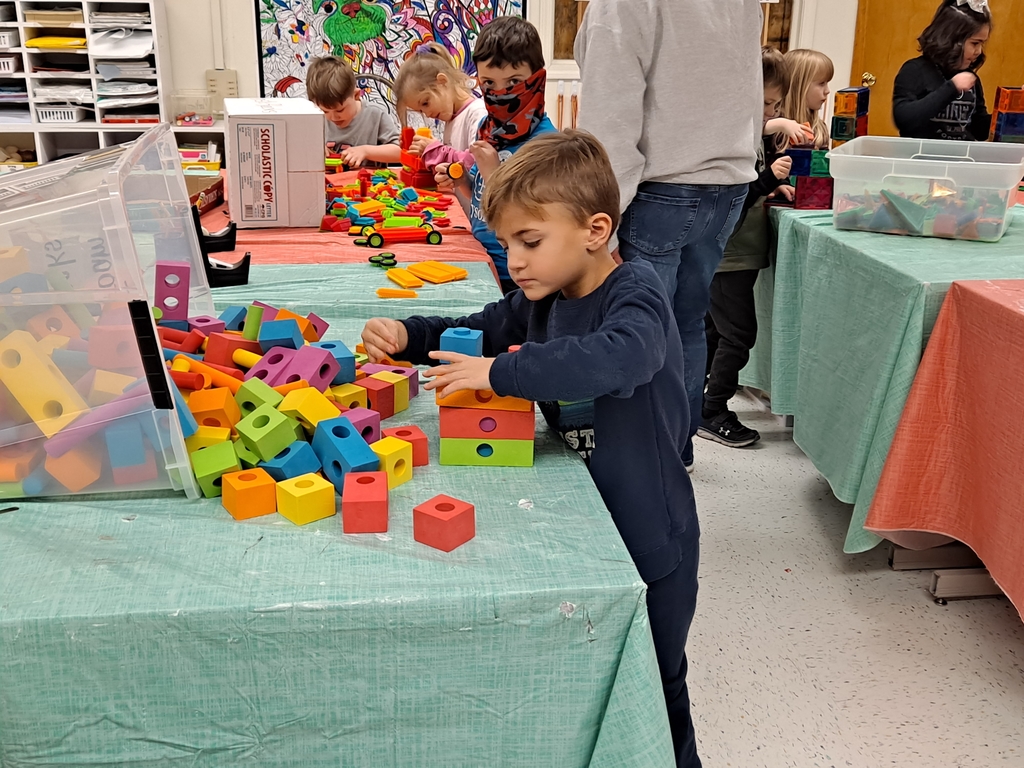 Green Ridge Junior High basketball will play Sacred Heart starting at 5:30 p.m. The schedule will be "A" girls, "A" boys, and a 10 minute running clock "B" game. Tomorrow night's Varsity Games have been cancelled. Once a date for the rescheduled game has been made, we will update everyone. Good luck Tigers!

**Senior Spotlight**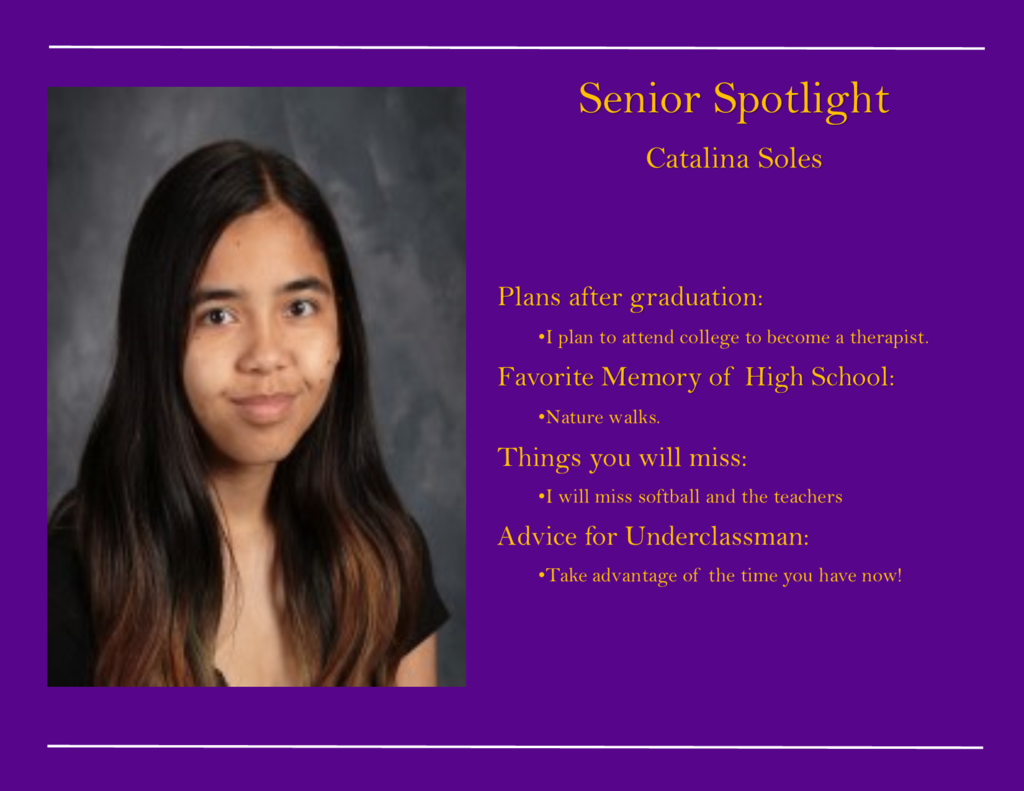 The Green Ridge boys basketball team lost in the final round of the Stover tournament to Jamestown 52-45. The Tigers have been battling sickness, and was short handed in the loss. The Tigers played hard with two Tigers fouling out. Weston Crawford led the scoring with 15, and Igor Taushanzhi followed with 11. The Tigers are back in action on Friday against a talented Sacred Heart team, in Green Ridge.
Consolation Game for the Stover Tournament 🏀🏀🏀 Green Ridge: 36 Versailles: 53 The Lady Tigers fell to Versailles in a tough battle for 5th at the Stover Tournament. Maria Heuman was the leading scorer for Green Ridge with 17 points, Sophia Weis and MiKensey DeVorss chipped in 8 points a piece. The Lady Tigers will be back in action on Friday January 14th, vs. Sacred Heart @ Green Ridge.
Please see the attached document concerning recent Covid cases in the district.
https://5il.co/1408e
GAMEDAY FOR GREEN RIDGE LADY TIGERS 🏀🏀🏀 5th Place Game for the Stover Tournament in the Dome @ 5:30pm vs. Versailles Lady Tigers. Let's pack the stands tonight and good luck girls!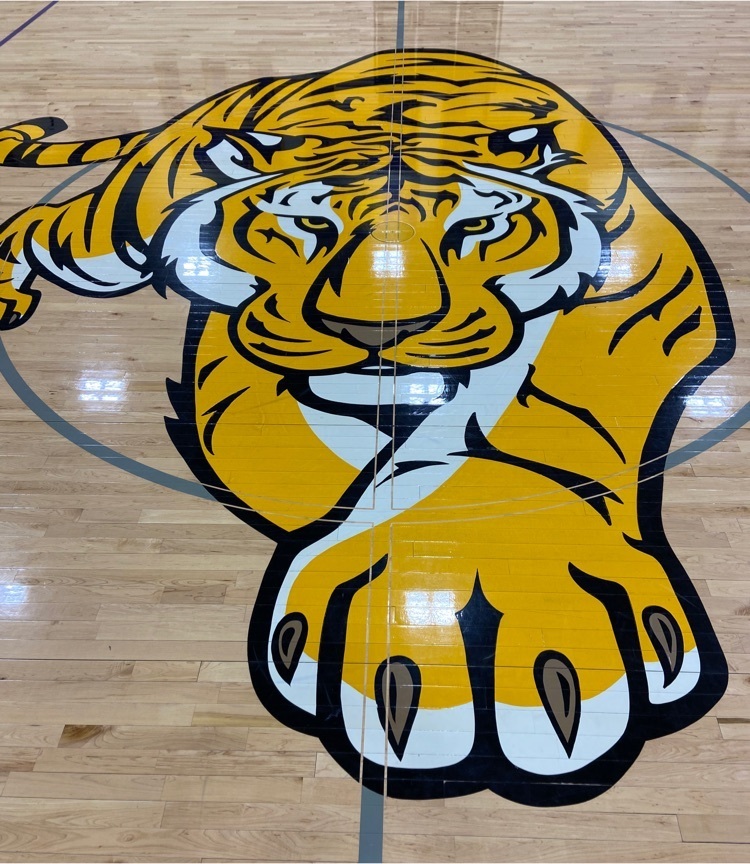 2nd Round of Stover Tournament Green Ridge: 44 Dixon: 37 The Lady Tigers were back in action tonight for the 2nd round of the Stover Tournament and with a win tonight will be advancing to play in the 5th place game on Friday, 5:30pm start in the Stover Dome vs. Versailles Lady. Sophia Weis led the Lady Tigers in scoring with 19 and Maria Heuman finished the game with 18. Green Ridge stretched their lead out to 14 during the 2nd quarter, but unfortunately turnovers and shot selection allowed Dixon to make a late run late in the second half. The Lady Tigers were able to weather the storm and make a few free throws at the end to secure the victory.
Athletic events for this evening (Monday, January 3rd): All games in Stover JH girls "A" starts at 5:30, followed by 10-12 minute running clock "B" game. JH boys "A" will tip off at the conclusion of the "B" girls game. Followed by 10-12 minute running clock "B" game. JV boys game vs. Stover at 8:45 p.m. in the old HS gym. Good luck Tigers!