GR8 labs are the real deal!!! Lab coats, goggles, and gloves on! Here are some great shots of our anatomy students participating in pig dissections.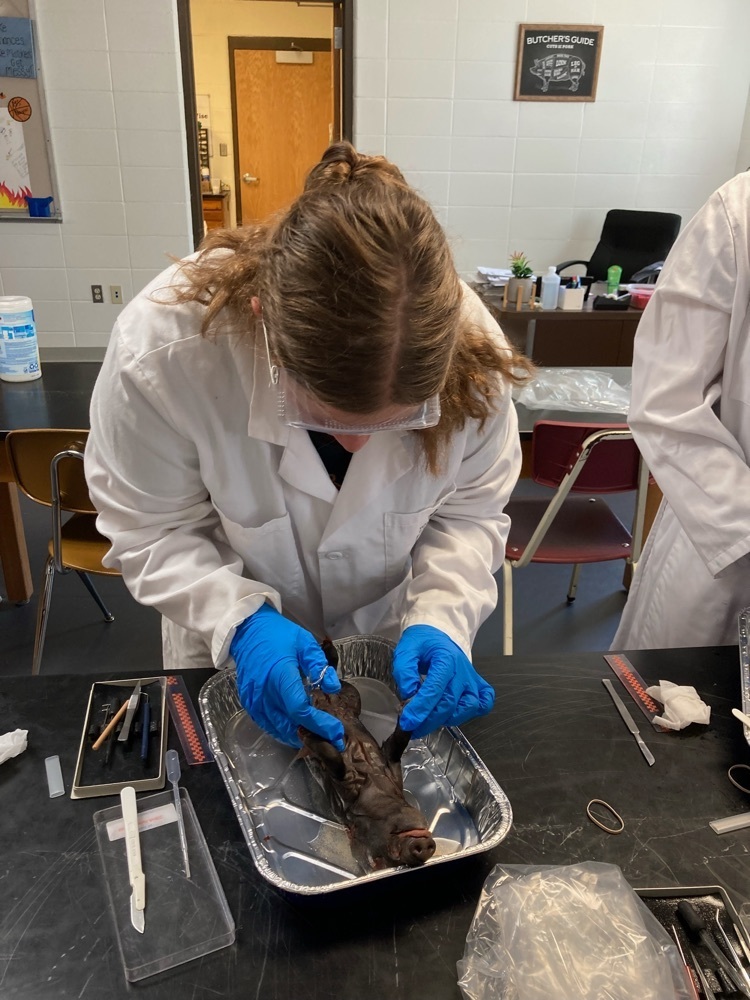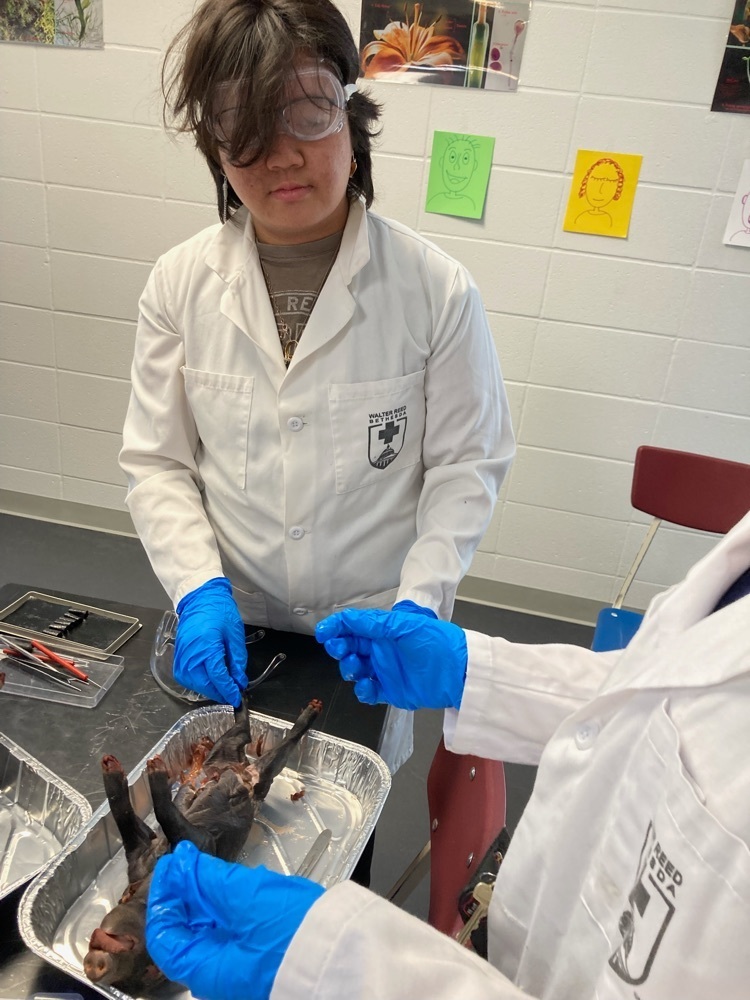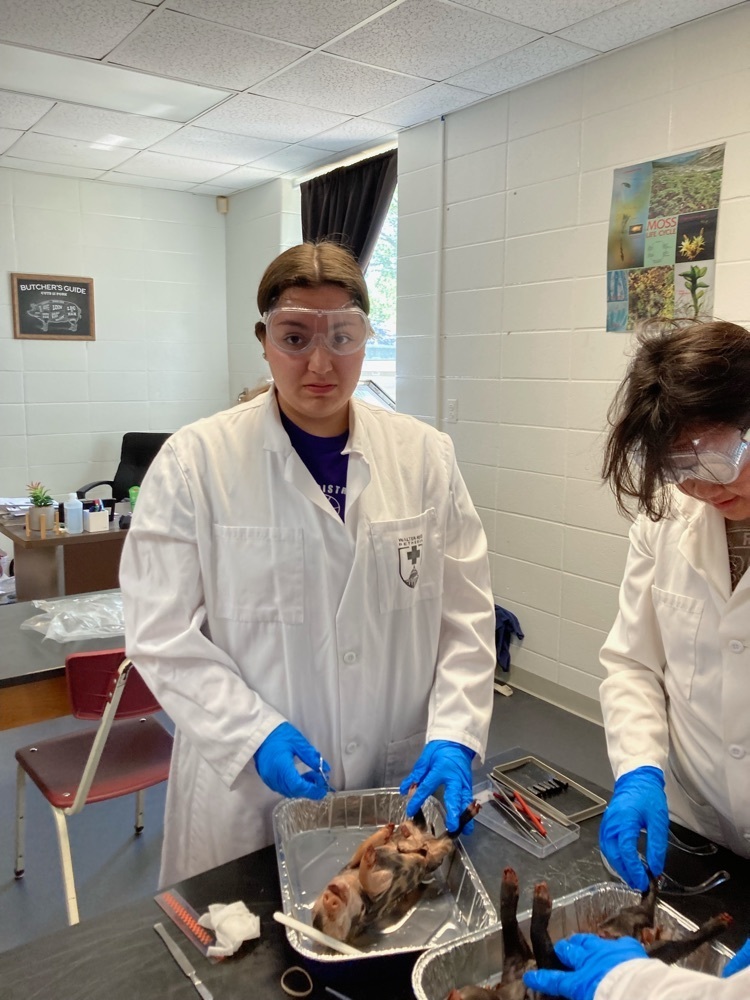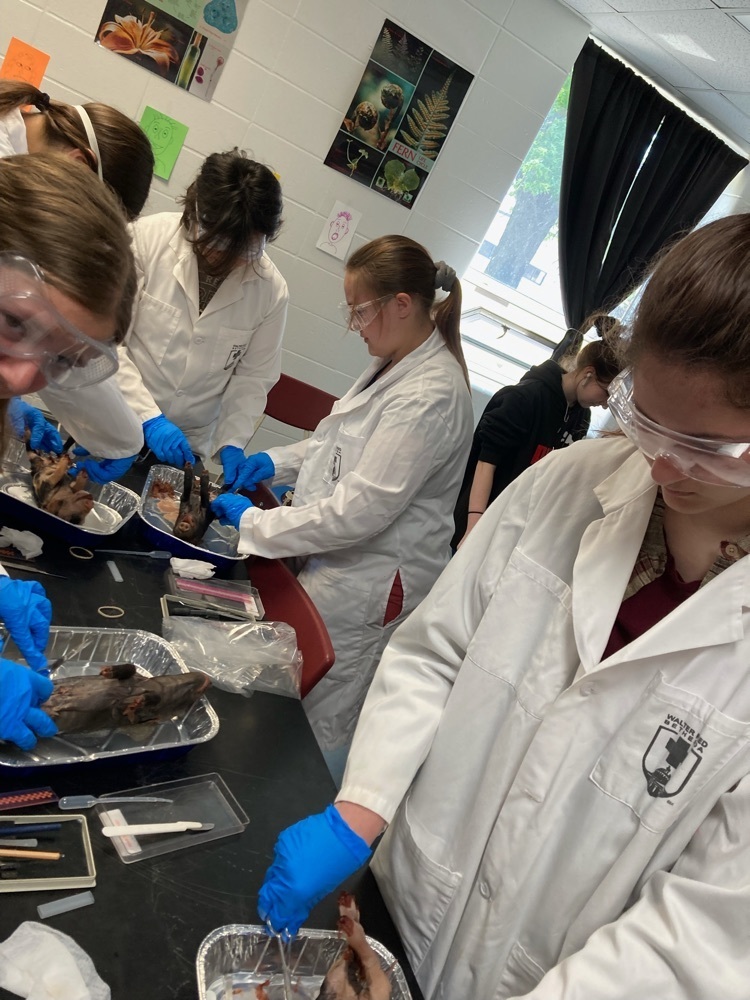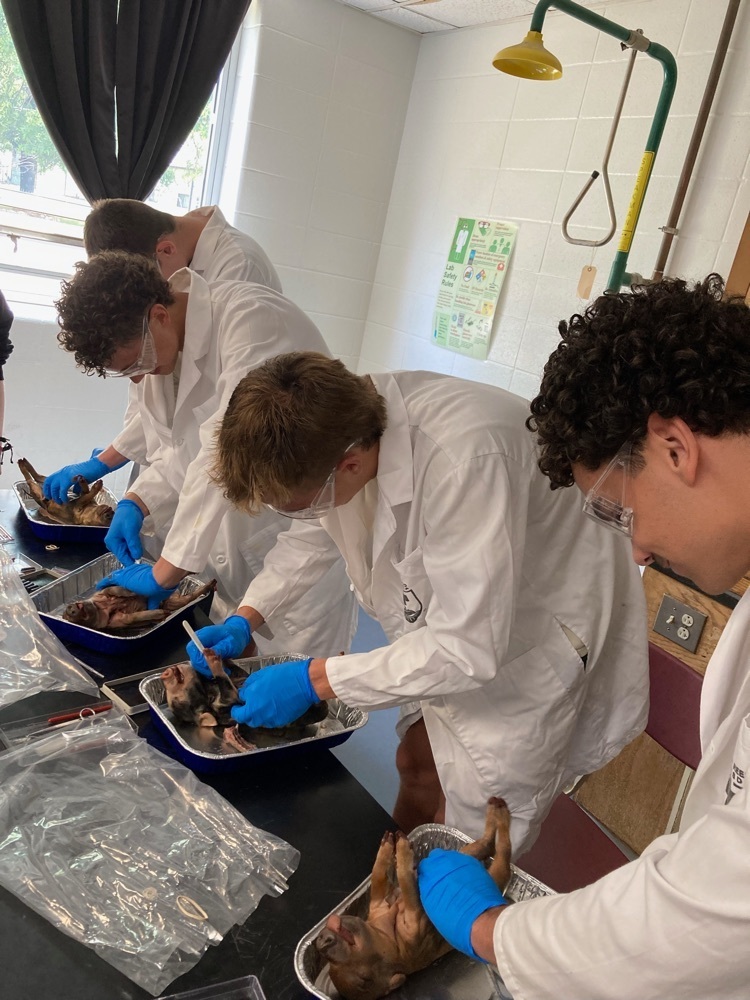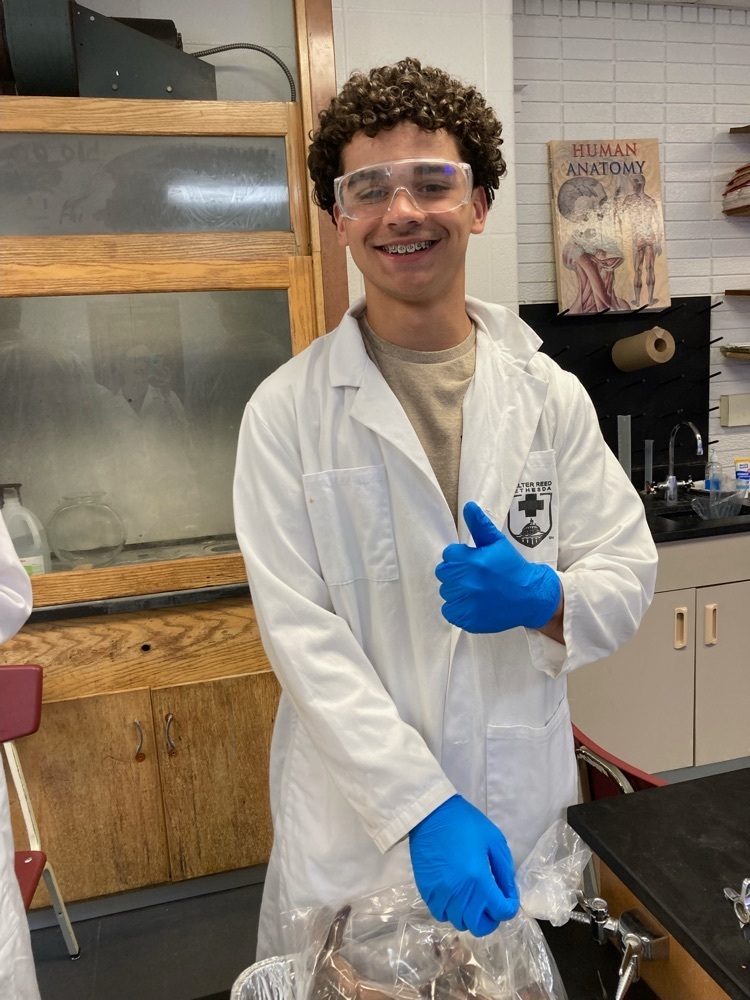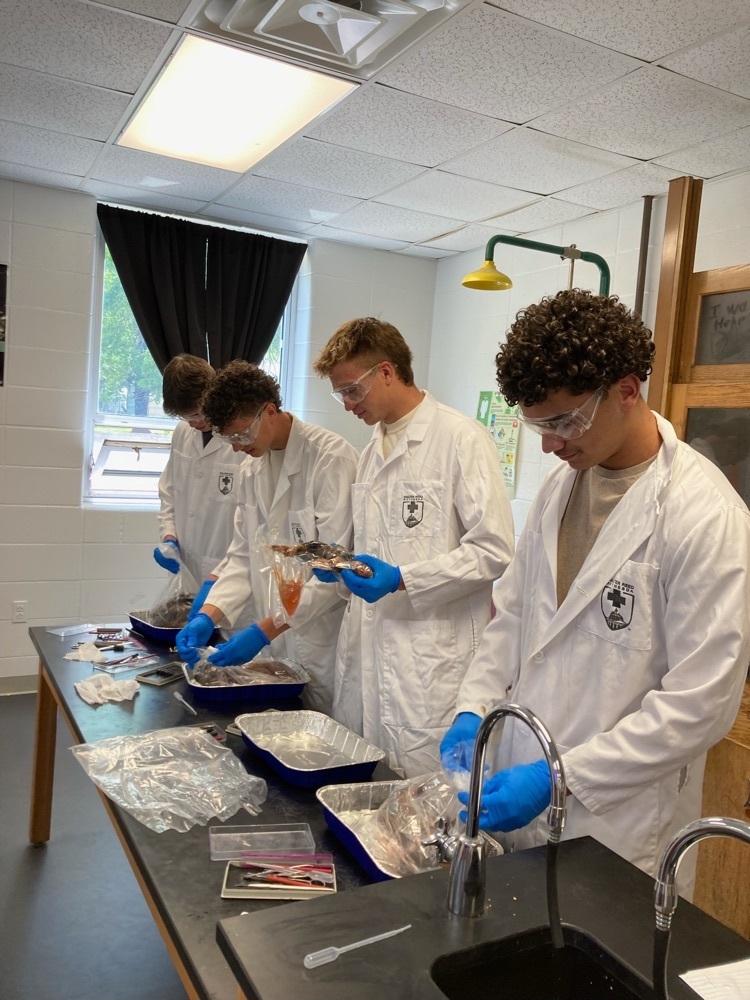 Mrs. Miller's 8th graders are learning how to crochet! She is so proud of them! GR8 job!!!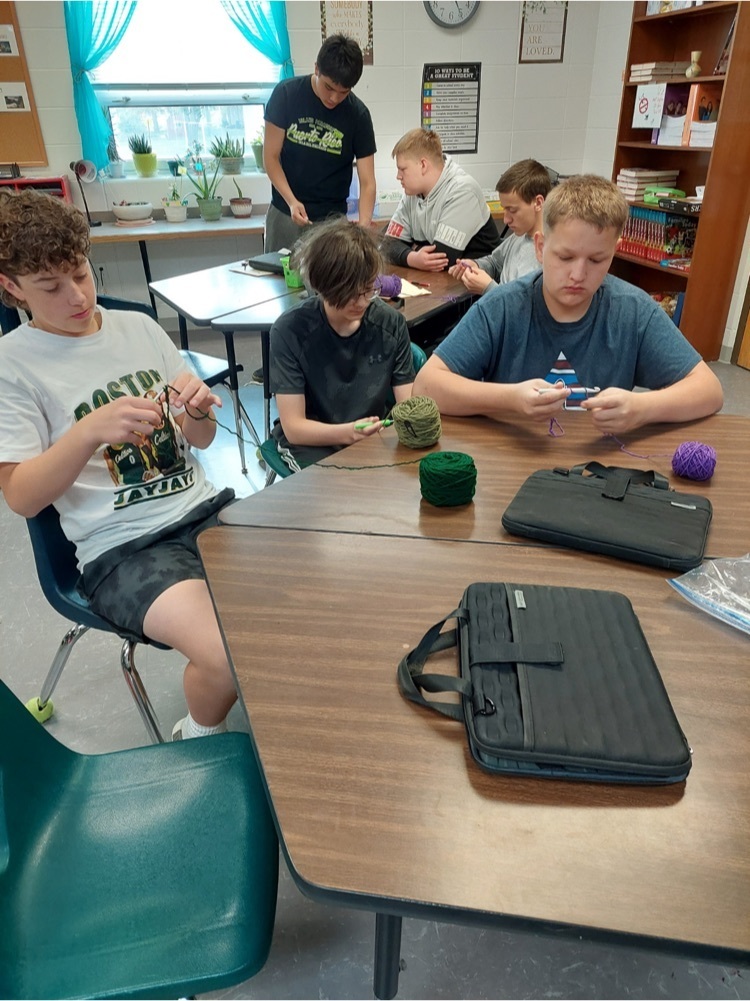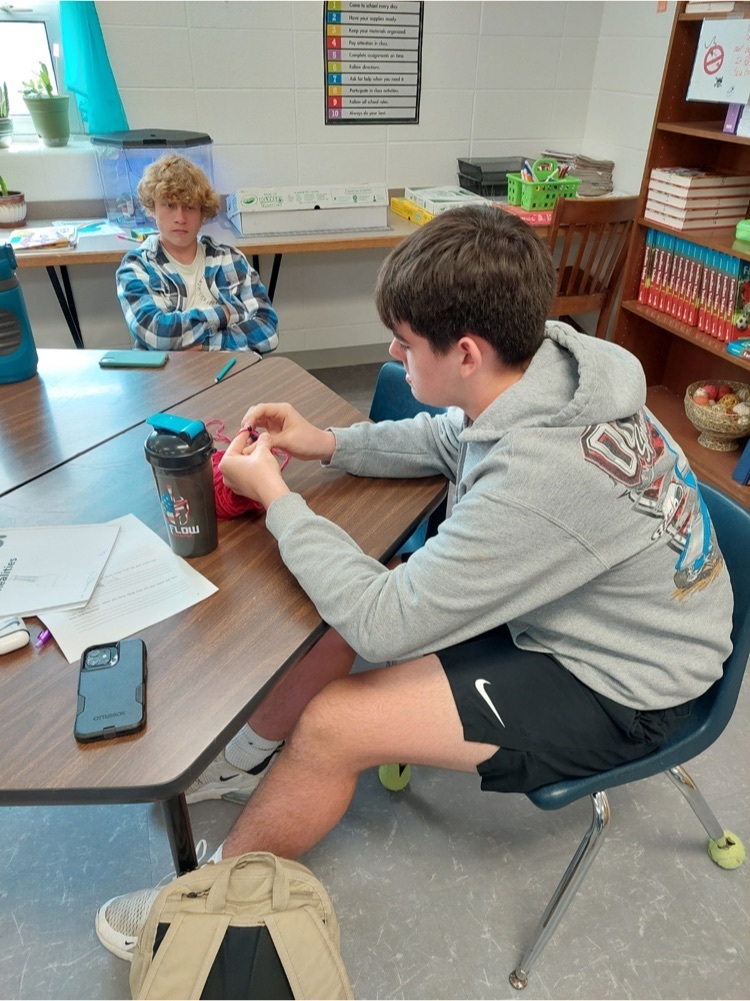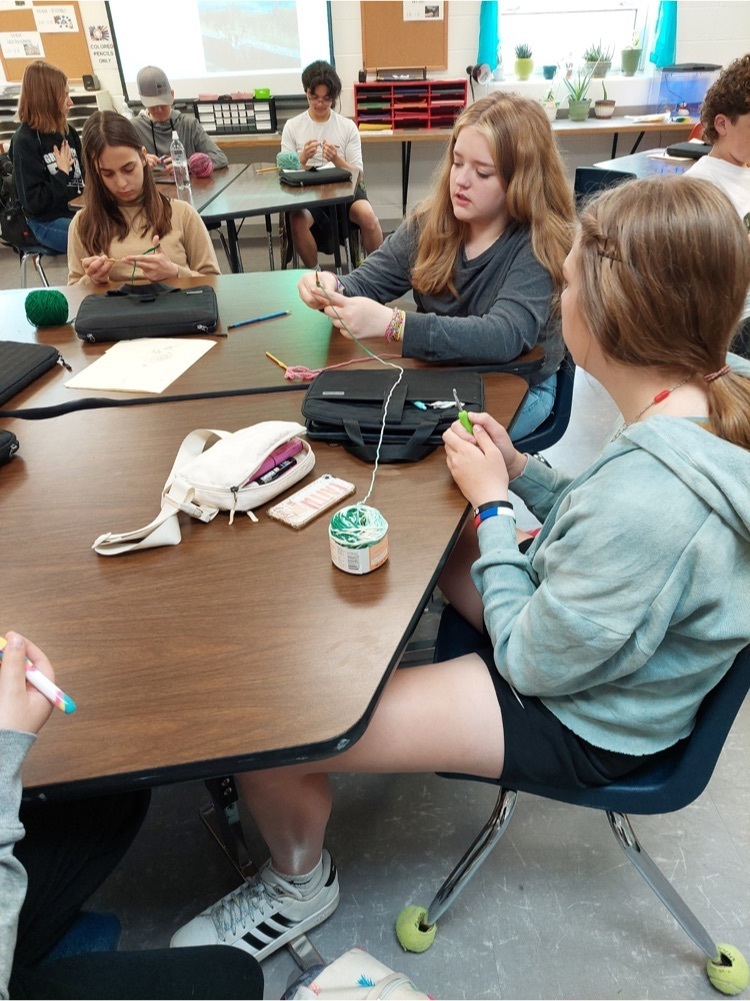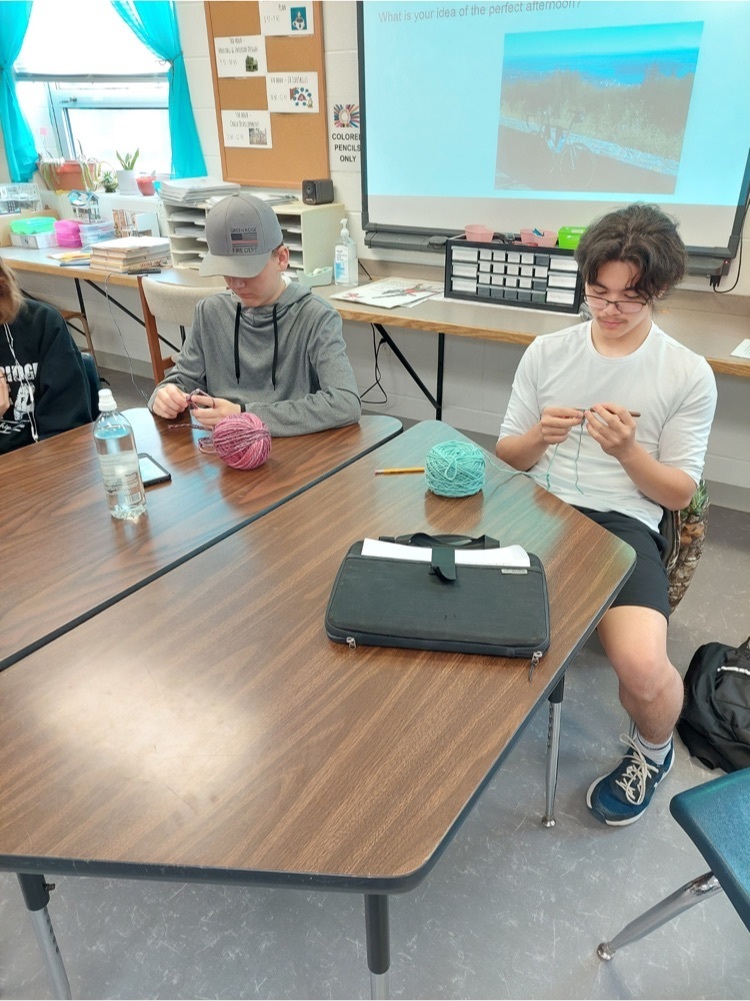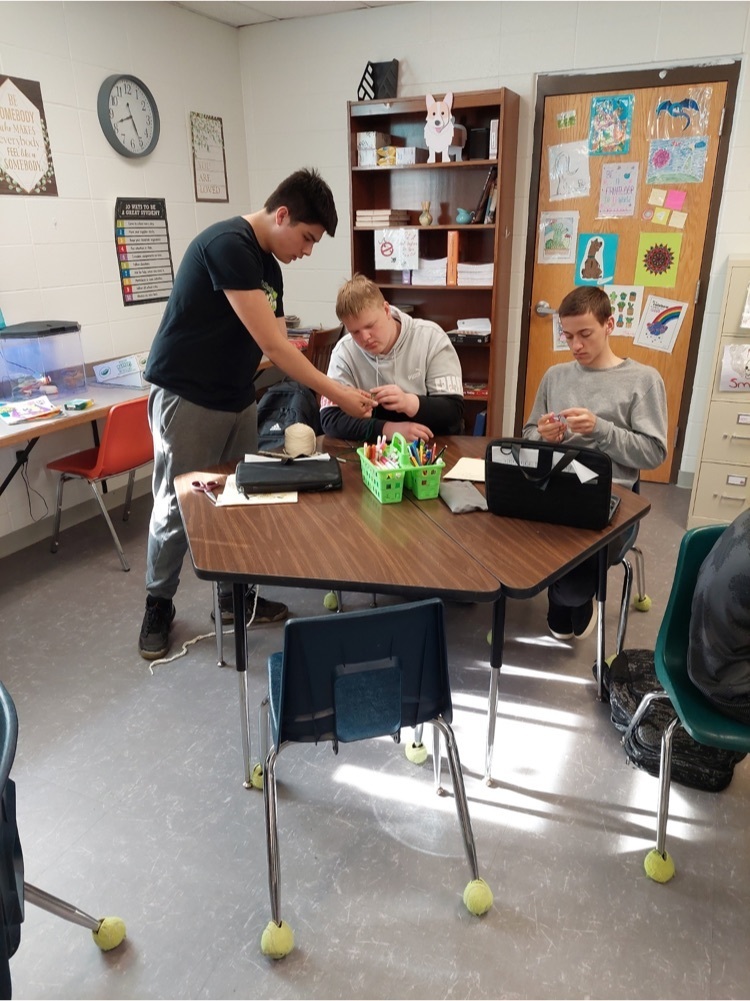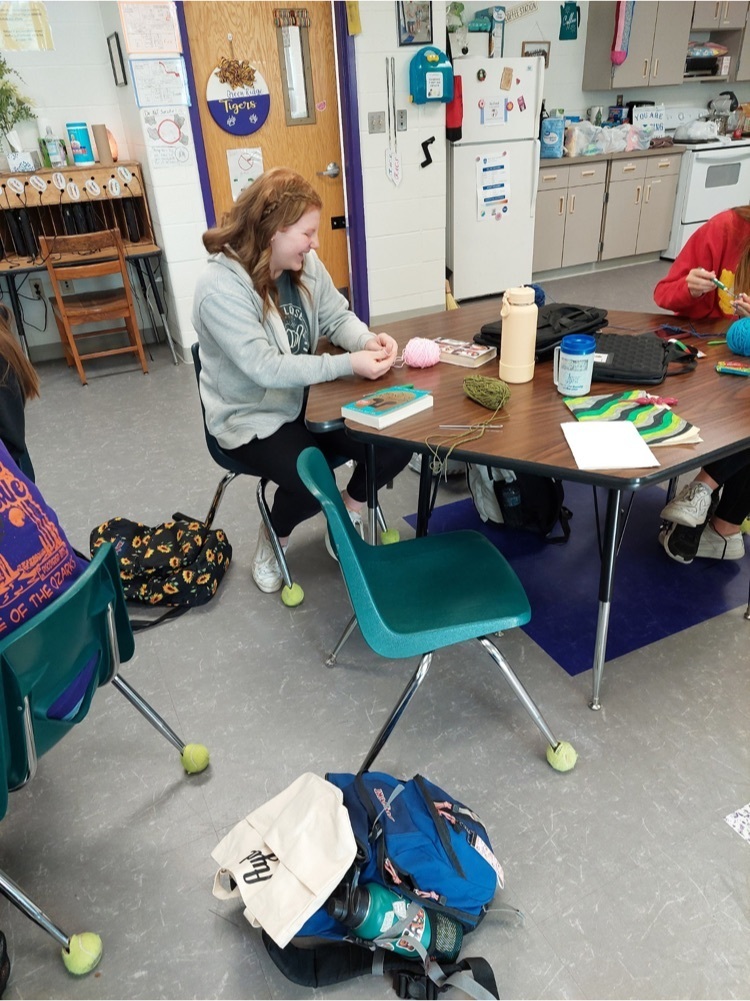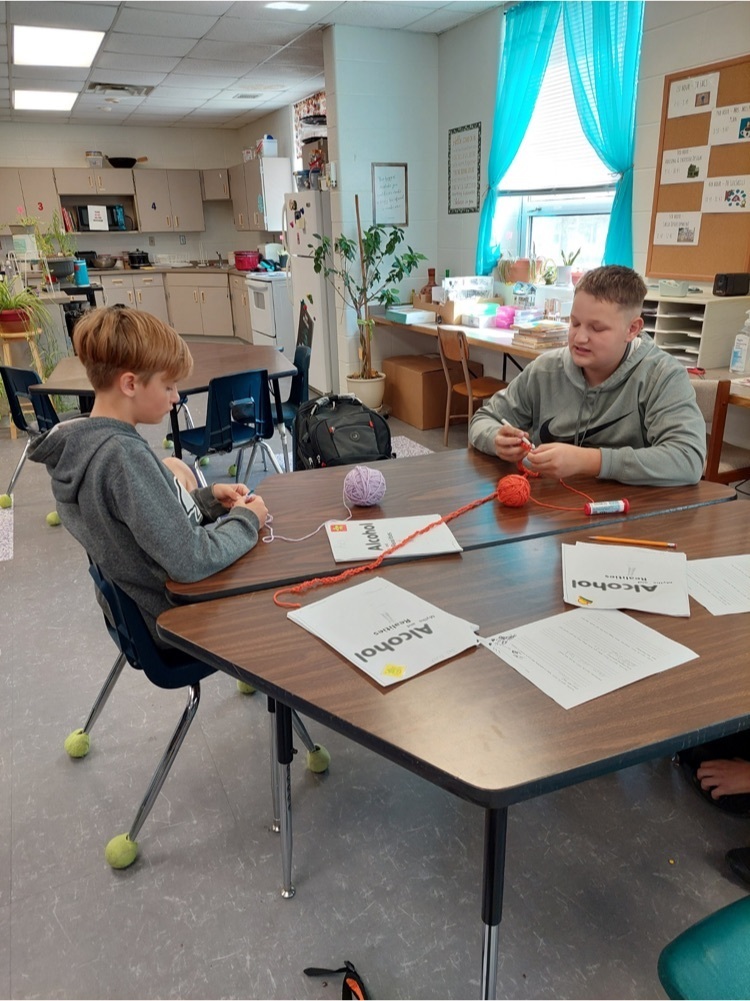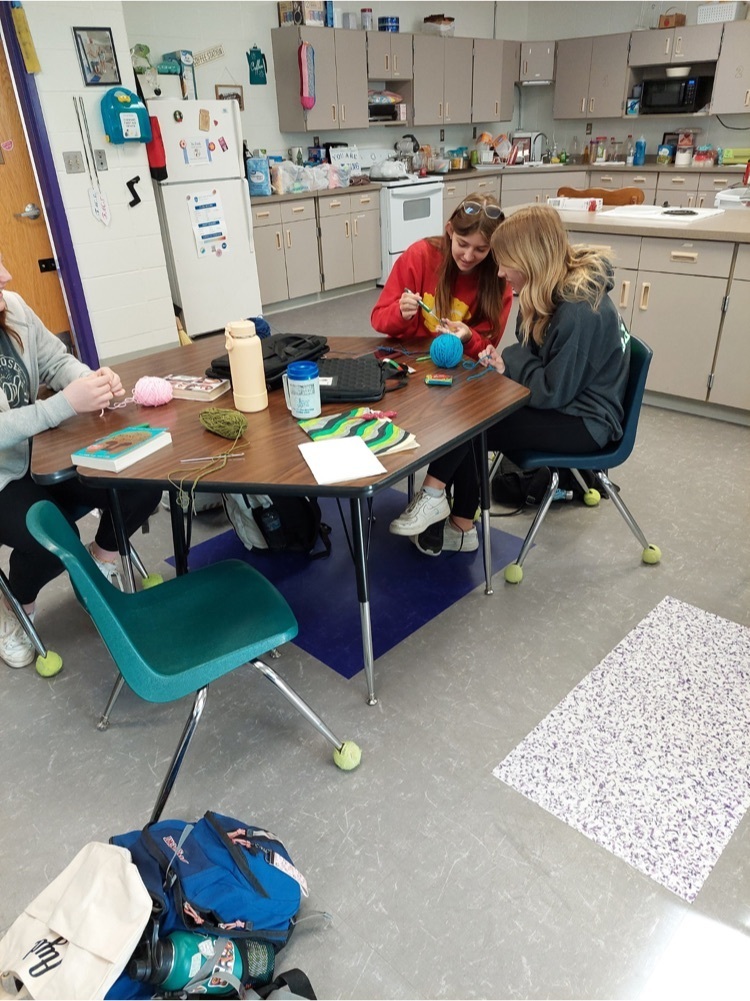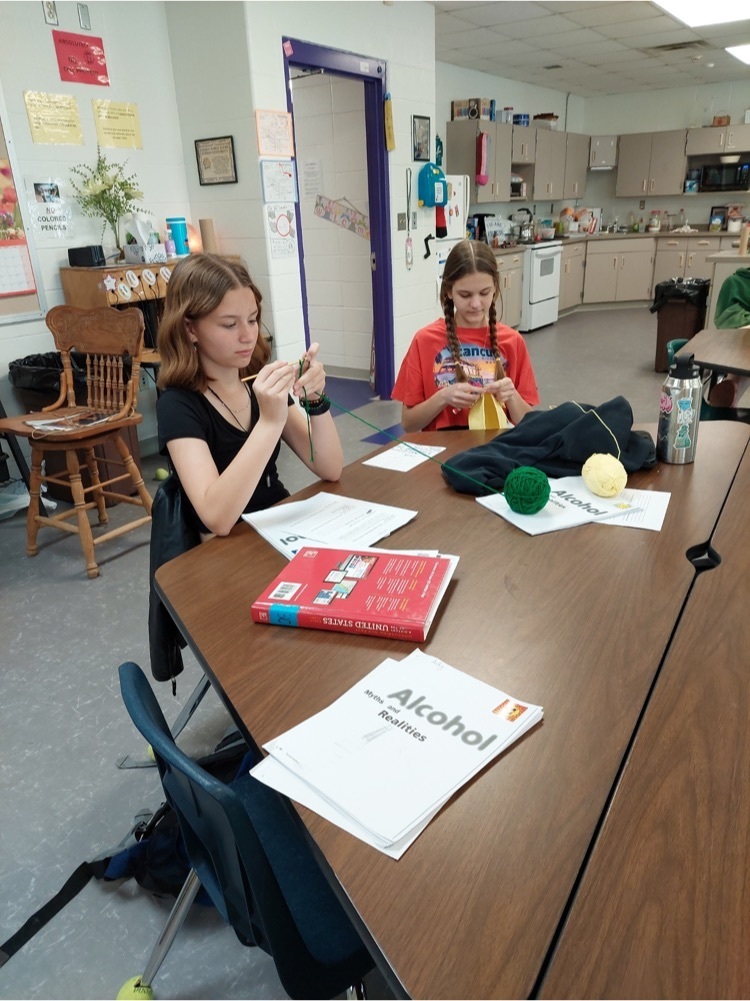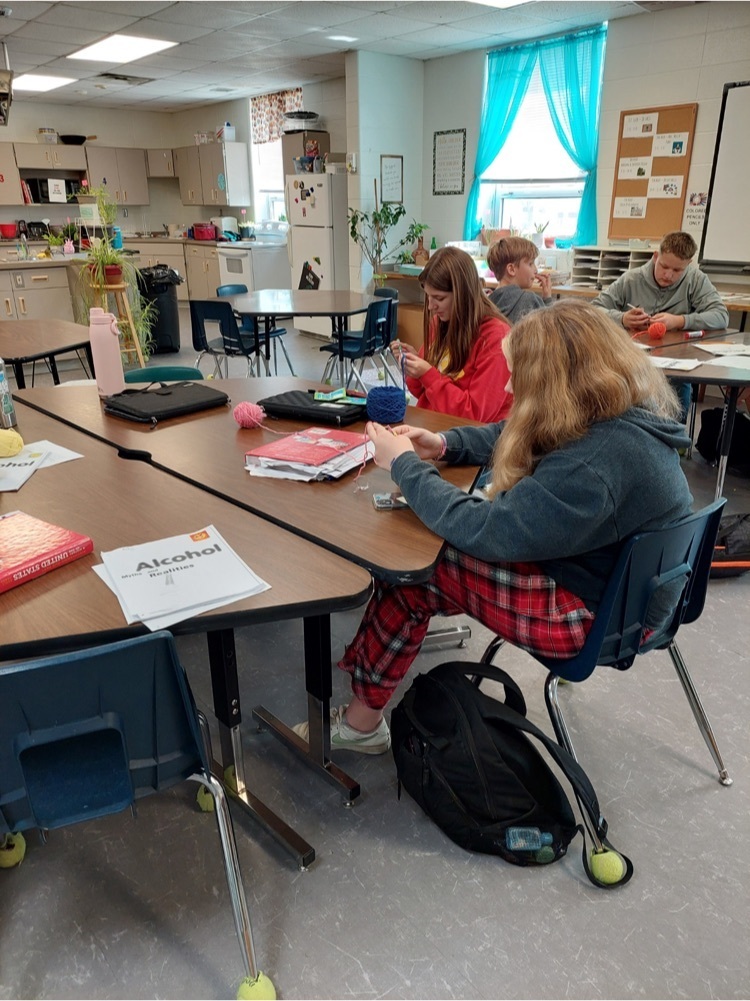 More 2nd grade fun at the home of the Kansas City CHIEFS....Super Bowl 57 World Champions!!!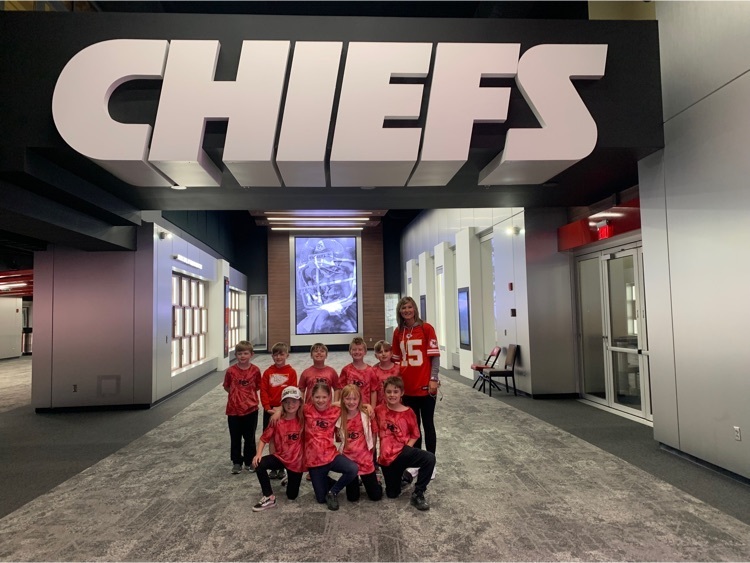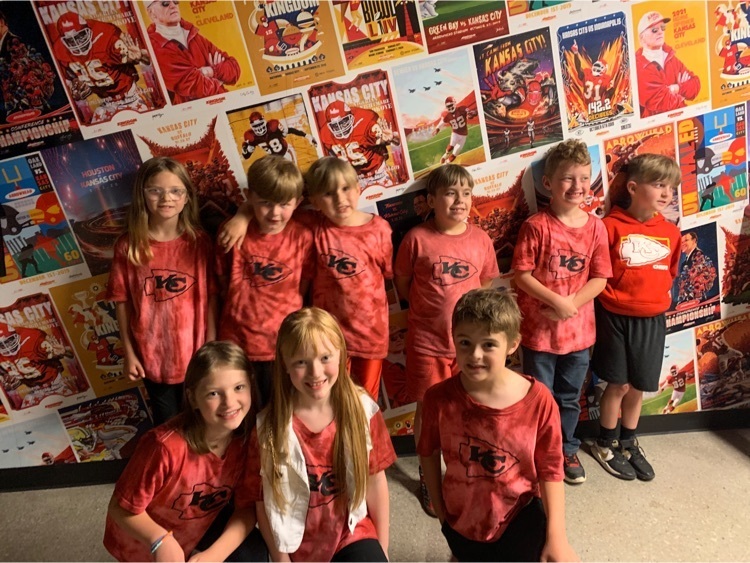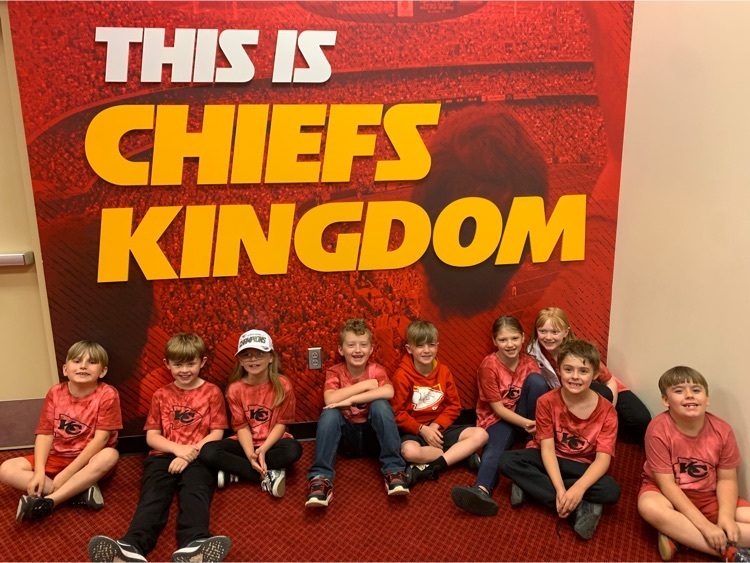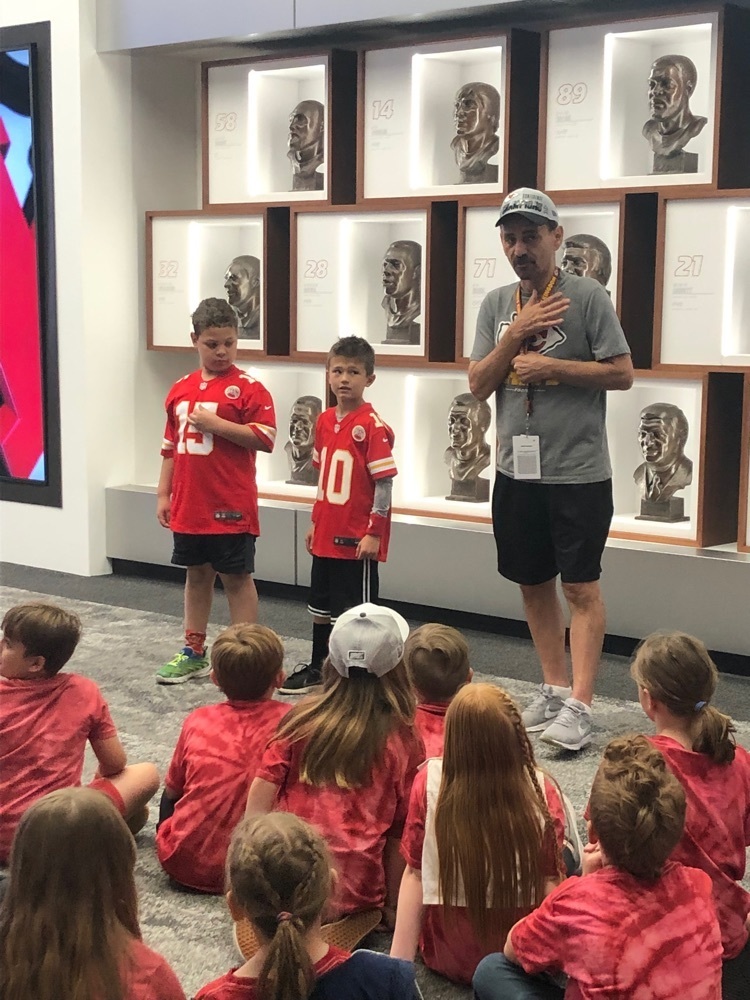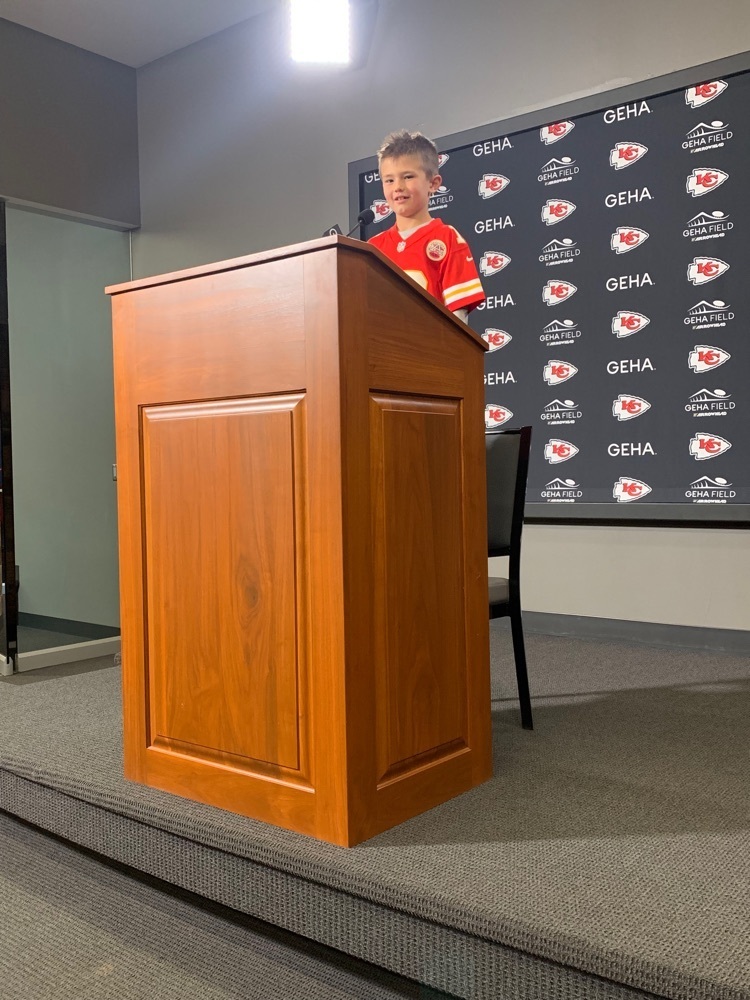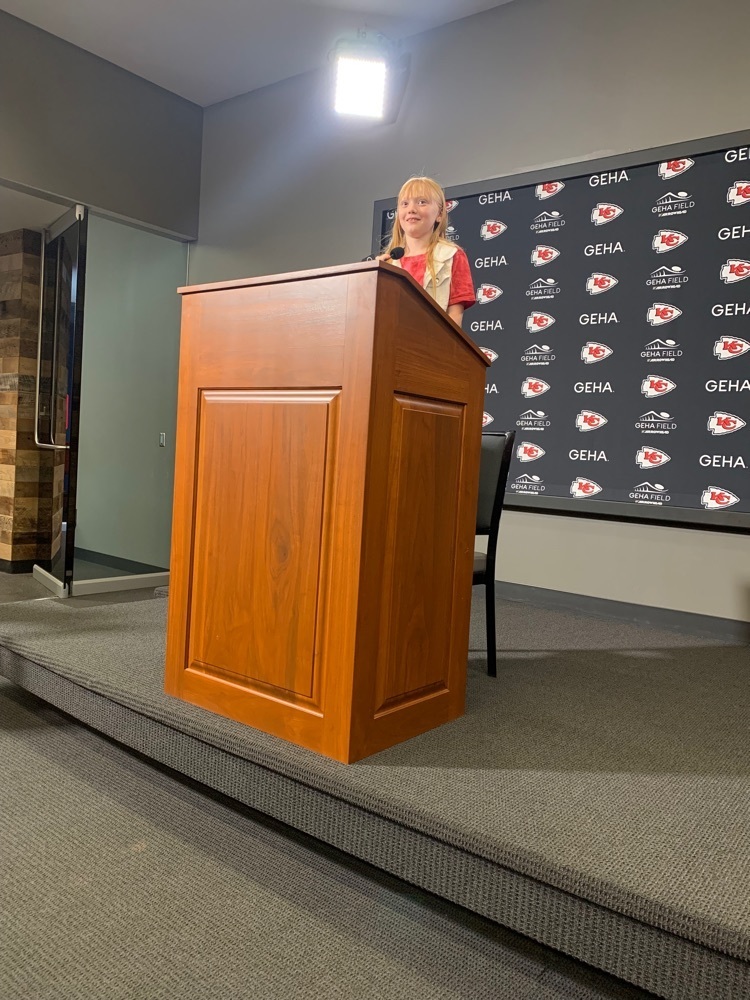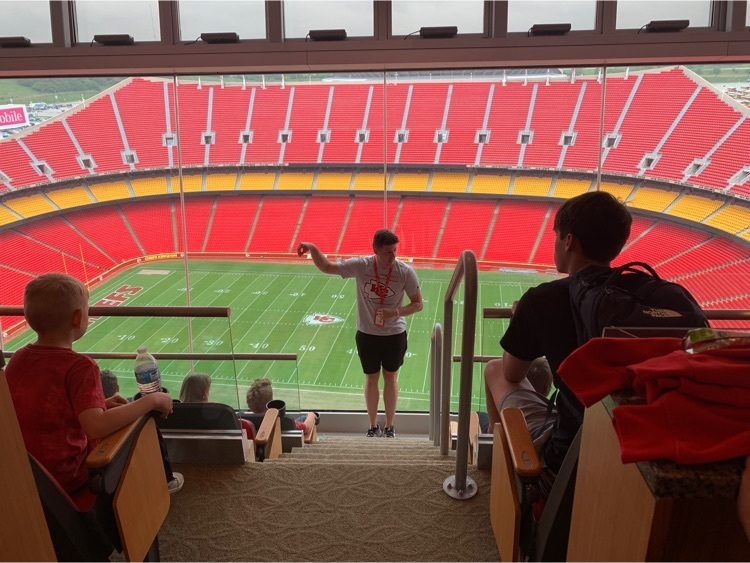 Guess where Mrs. Shoop & Miss Treuner took our 2nd graders today??? Red Kingdom!!! GEHA Field at Arrowhead Stadium!!!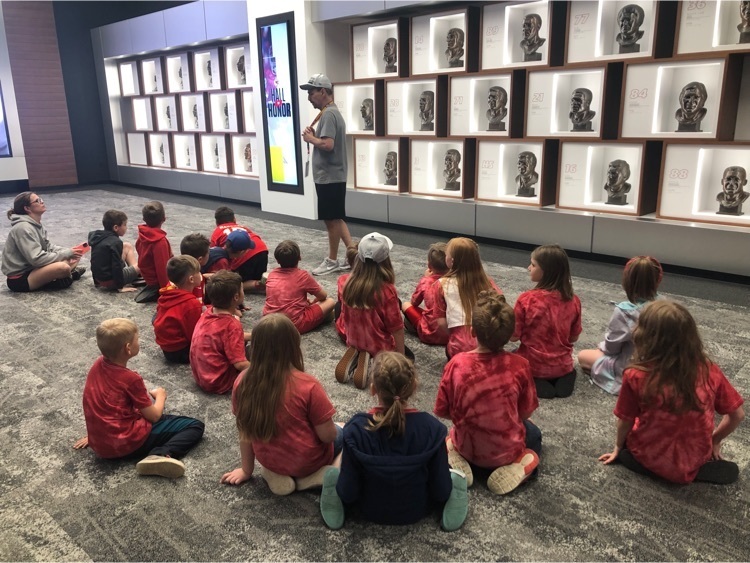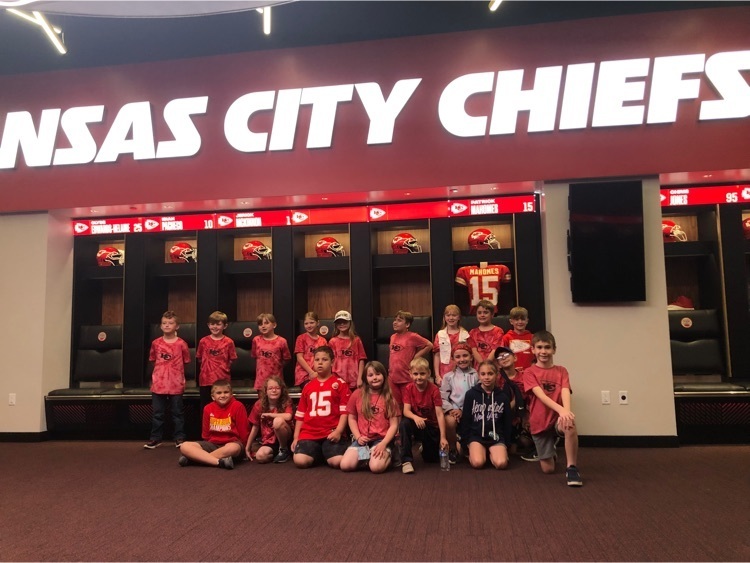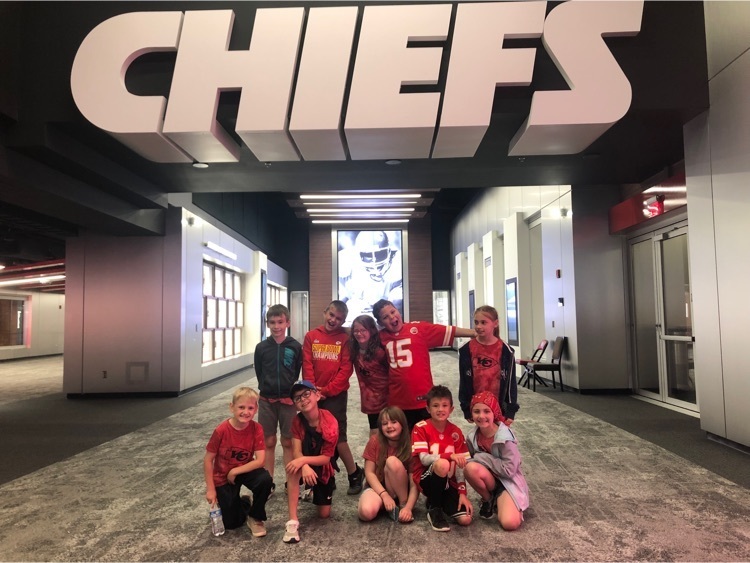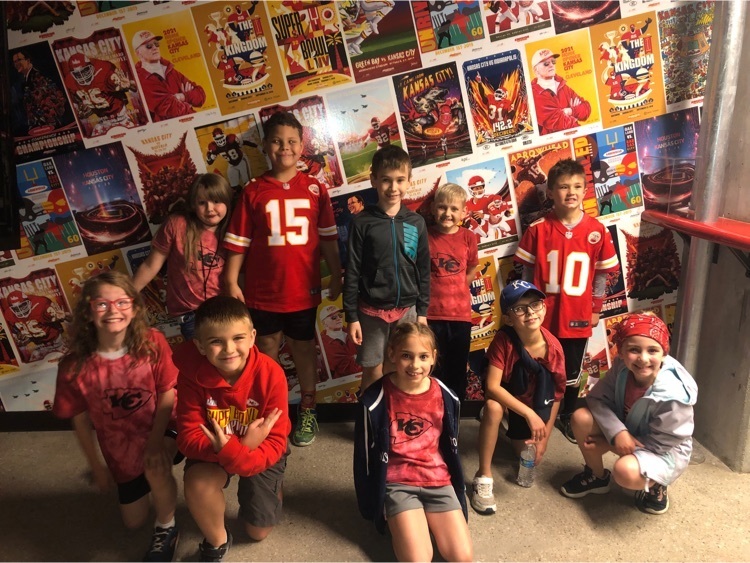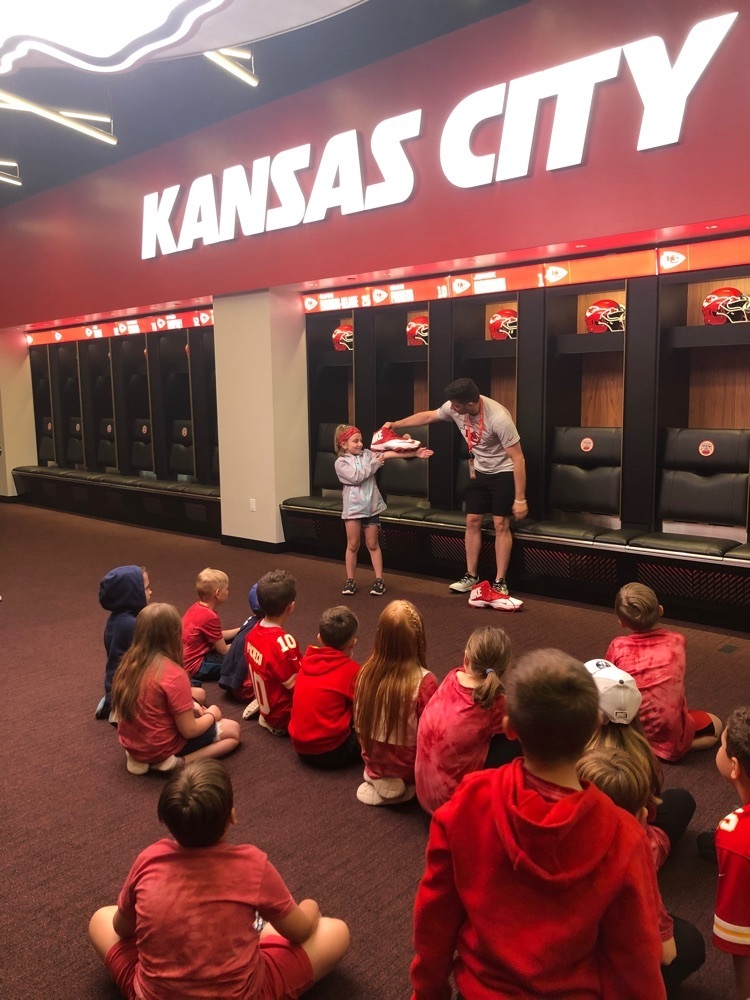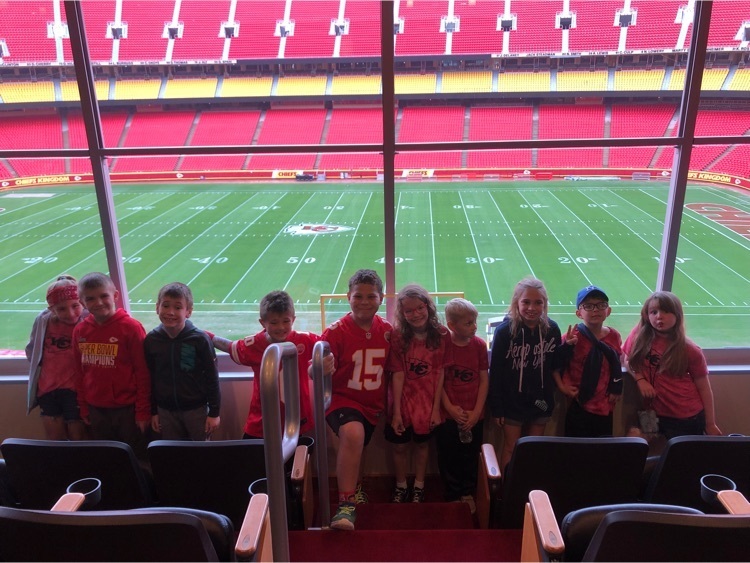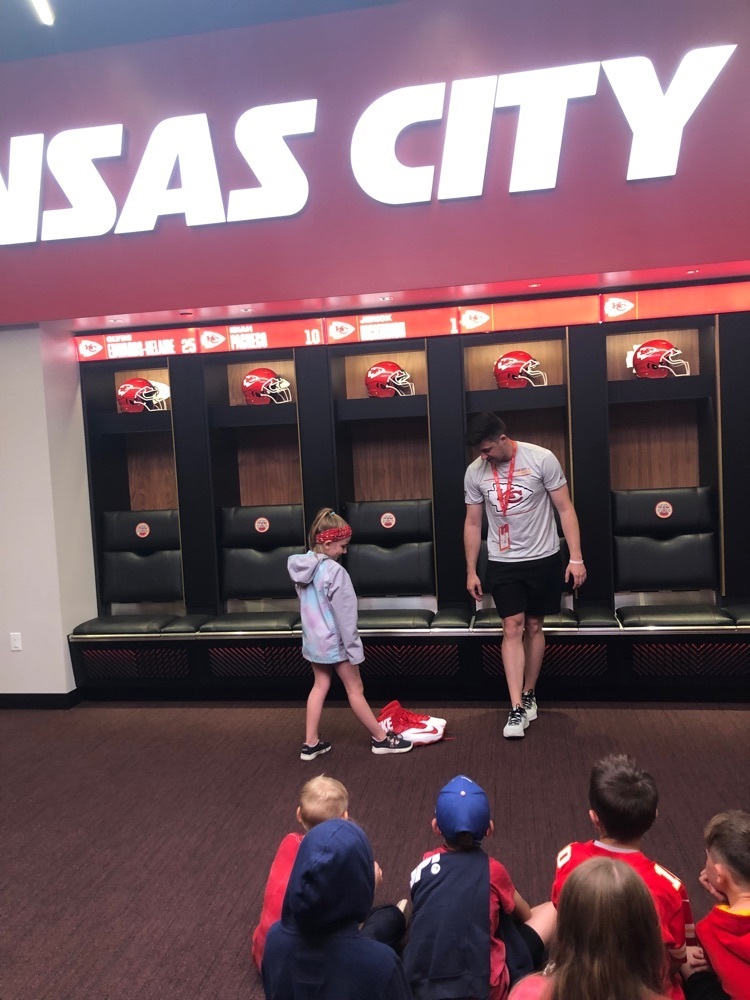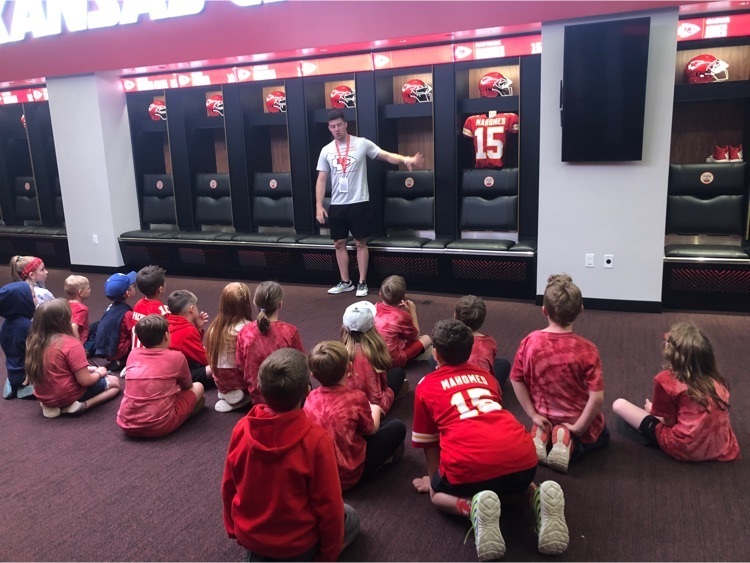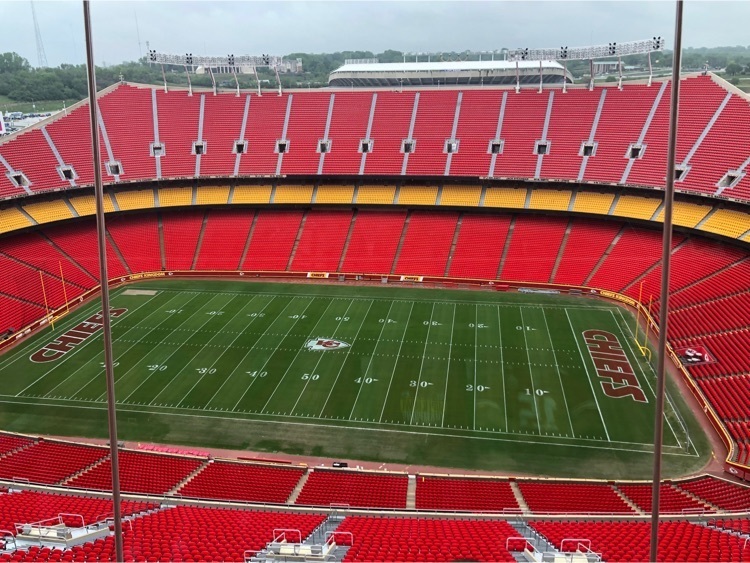 Green Ridge Softball will resume their District Championship game against Sweet Springs this afternoon in Green Ridge. The game will start at 4:00 p.m., and the game will resume where it was postponed. The Greyhounds are up to bat starting in the bottom of the 4th inning, leading 5-4 over the Tigers. Good luck Tigers!

Senior Spotlight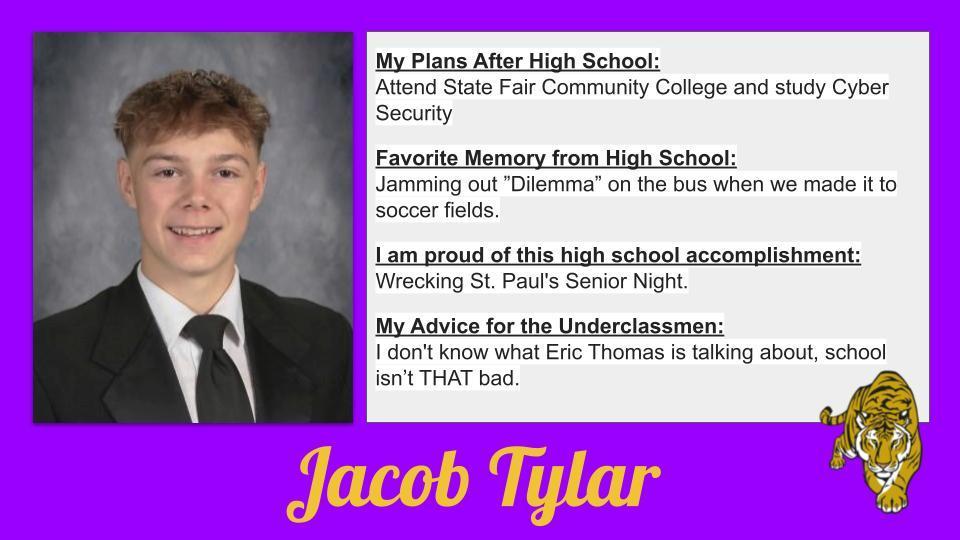 Check it out!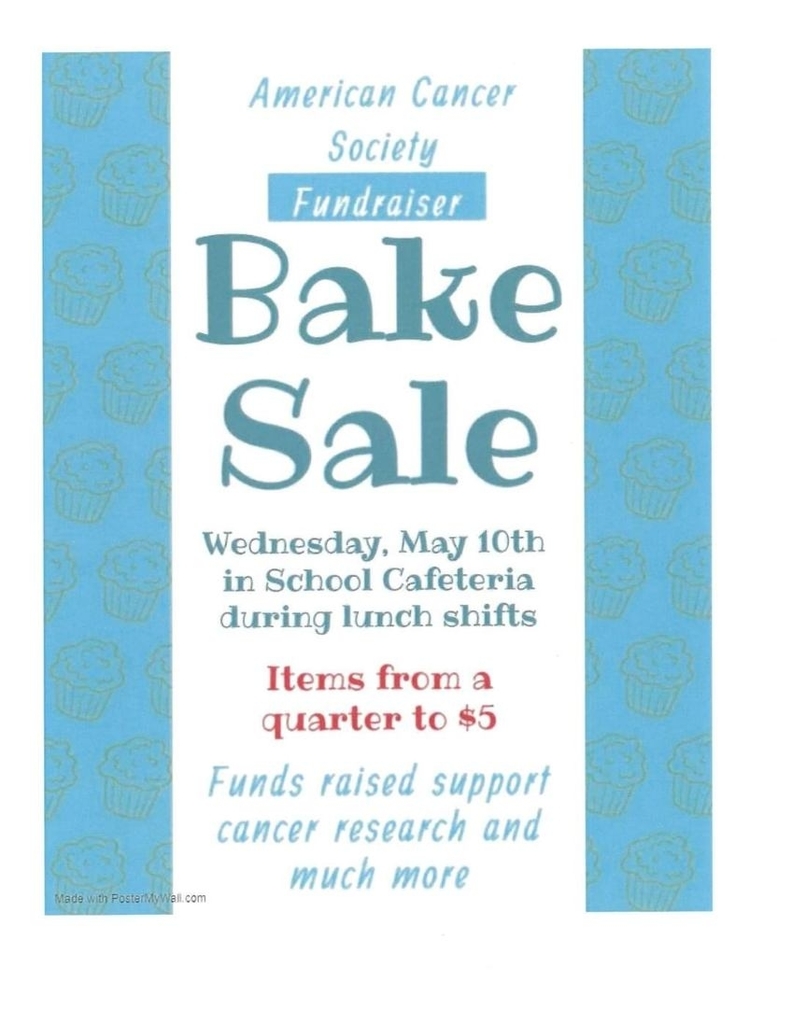 Green Ridge Softball is playing for the district championship against the Sweet Springs Lady Greyhounds. First pitch is at 6:00 pm. Admission is $6 for everyone 6 and older. Good Luck Tigers!
Congratulations to our Students of the Month! Here are our GR8 March and April Students of the Month! March Students of the Month: Elizabeth Woods and Kaelyn Ray Elizabeth was nominated by multiple teachers. She is ALWAYS smiling!! She is always happy and kind and very patient. She does what is expected of her when she is going back and forth across the street, following the rules. I've seen her interact with other students and staff and have never seen her be anything but kind. I give her Tiger bucks every week but I feel it's just not enough to show her how much I appreciate her when she stops by my window asking me to let her in. She is pure joy who can light up the room with her smile! Elizabeth is always willing to help whenever I need something in the classroom. She has been working hard everyday to improve her academic skills. She always has a positive attitude and a smile on her face. Finally, she has fantastic manners and always has a smile on her face! Kaelyn is always willing to help others in her classes, she always has a positive attitude. She asks questions, participates and is willing to put in the effort and time to get the grades that she wants. Always ready when class begins. Kaelyn has a positive attitude when she arrives in the classroom each day. Even on rough days, she finds a way to work through and doesn't give up. She inspires those around her to reach past what they believe they can do. She has a contagious smile and is respectful and kind to both students and teachers. She does her very best whether the assignment is worth 10 or 100 points; she gives full effort regardless. I enjoy having Kaelyn in class each day both academically and simply as a fellow human being. This is why I am nominating Kaelyn Ray for student of the month. April Students of the Month: Rayleigh Williams and Kam Hoos Rayleigh has grown significantly as a scholar her 6th grade year. She is more social, more curious, and works harder than she used to. We look for success stories throughout the year and tidbits of information we hope to scry into the future with. For Rayleigh, all indications point to a student well worth our accolades. Kam's accomplishments at FBLA State as well as being recognized on the school FB page helping out in Cannons class. I can't think of anyone who has done anything worthy of being nominated above someone else. Kam sits in a group of students that can be loud and distracting, yet he is able to to get his work done and stay focused enough to balance multitasking very well. He isn't afraid to ask for help when he needs it and always does an outstanding job on all his work. Even when he doesn't feel good, he still does his work without any complaints.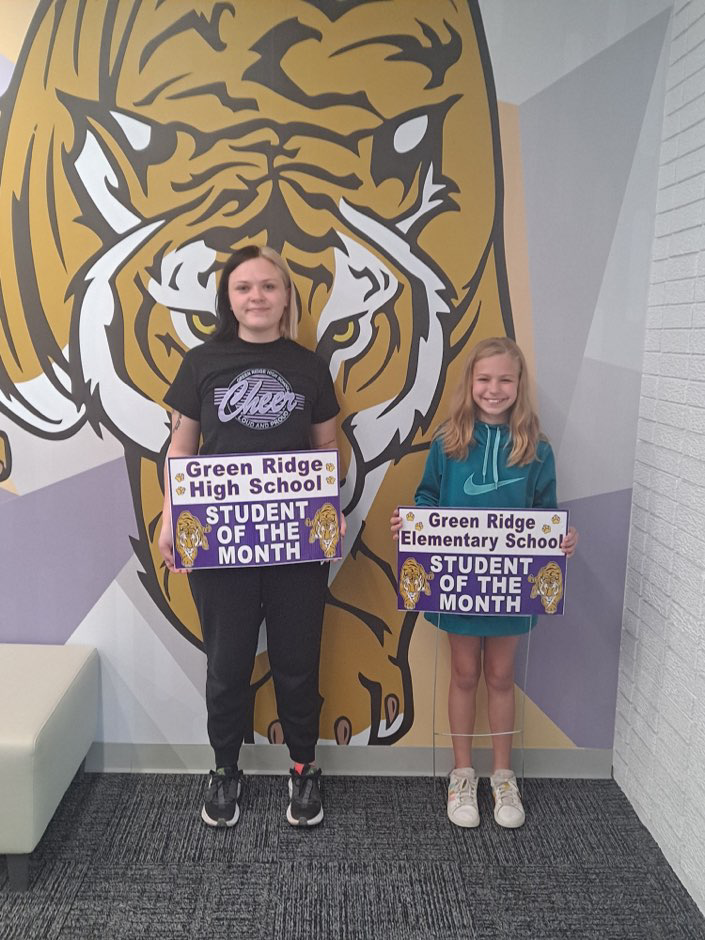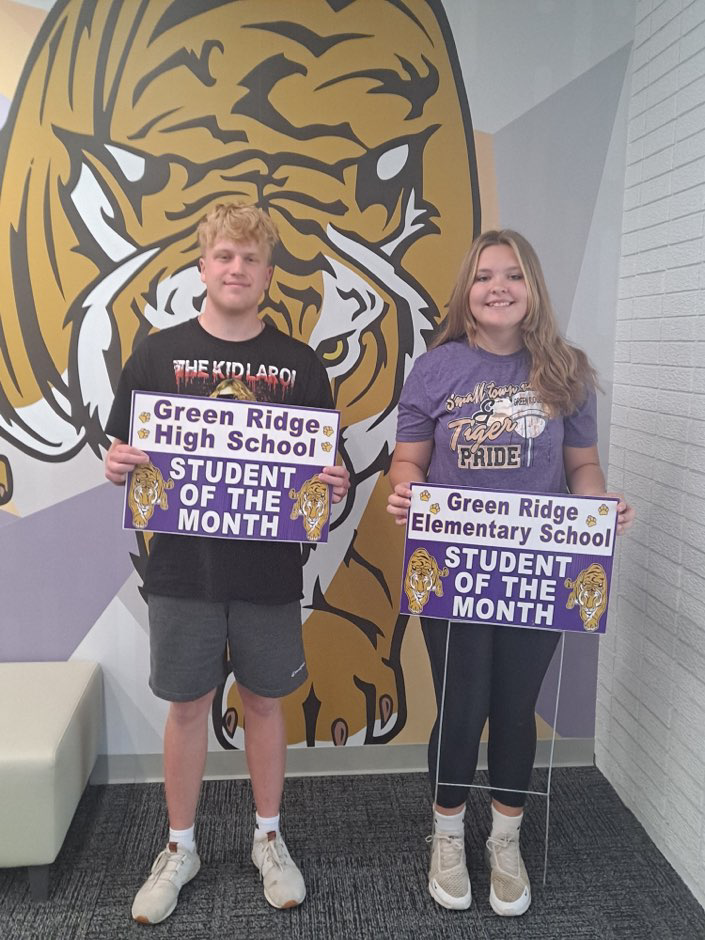 Join our team!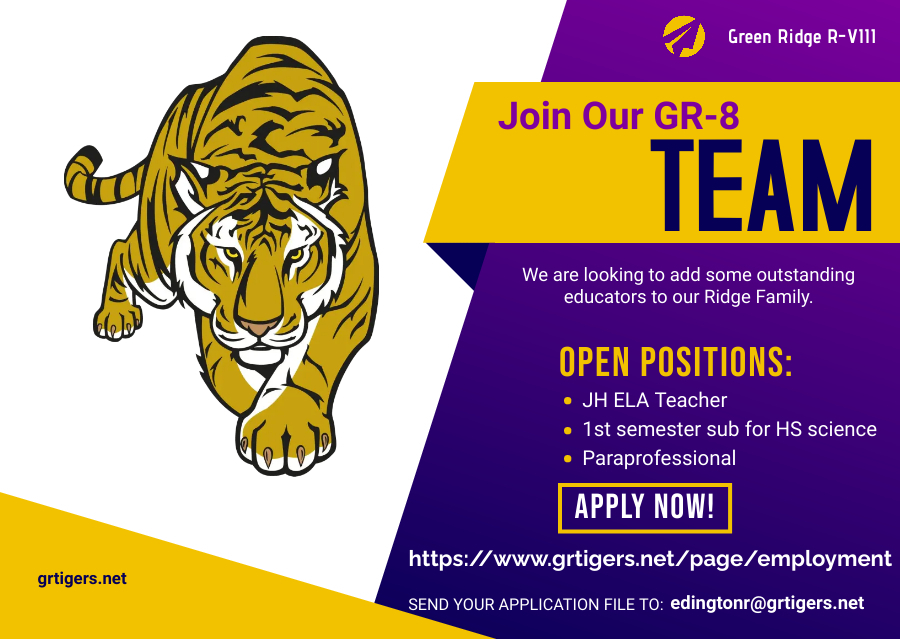 Girls softball continues district play today at 5:00 pm against Northwest. Good luck Tigers!

Track & Field Districts were held yesterday in Adrian, Mo. The 14 mph winds in their faces and over 90 degree Temps and a 12+ hour day, were no match for the heart of this team! Our athletes put everything they had into every race, jump, and throw. Green Ridge has 6 athletes moving on to Sectionals next Saturday. Congrats Logan Dove for his PR in the 400 and 3rd place finish and moving on to Sectionals. Congrats to our 4x200 relay team (Logan Dove, Eric Thomas, Jacob Tyler, Wyatt Brosch) who ran their new PR by over 2 seconds for 3rd and going to Sectionals. Jacob had an amazing show in the 100m placing 3rd and moving on to Sectionals. Rylee and Callie and Savanah represented our female athletes so well with Rylee moving on to Sectionals in the 800 and 1600. Weston Crawford placed 2nd in high jump, tying his own PR and moving on to Sectionals. As coaches, we've enjoyed this season with all of our athletes. Coaching and watching them compete is fun and rewarding for us. All of our athletes work hard in the classroom and on the track. We are so proud of them! WE'RE GOING TO SECTIONALS!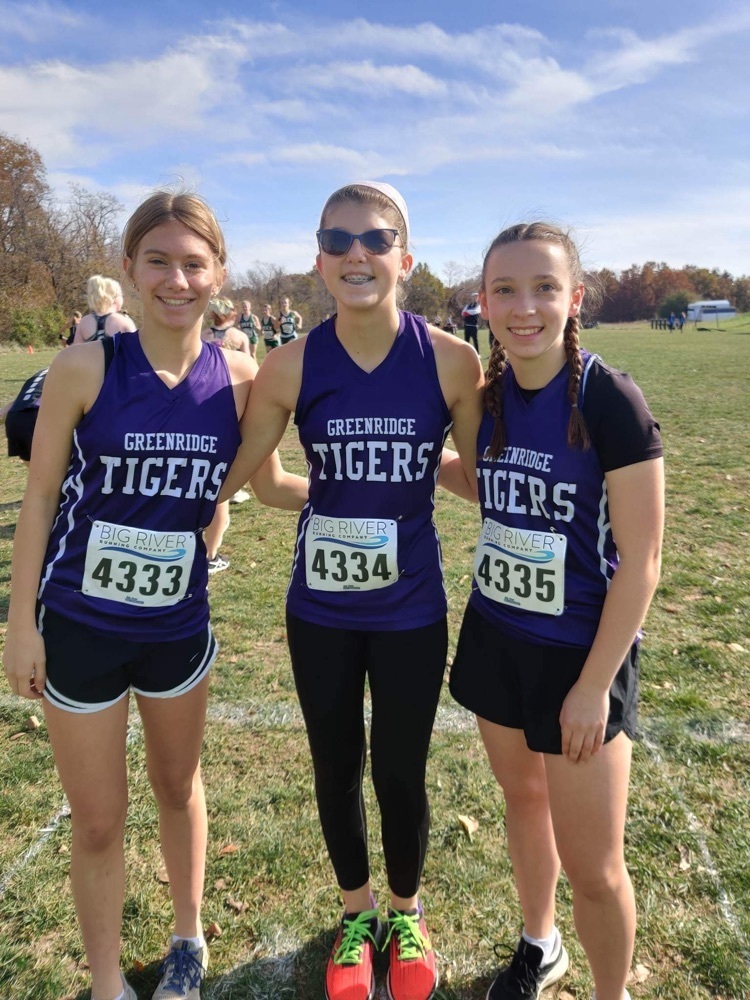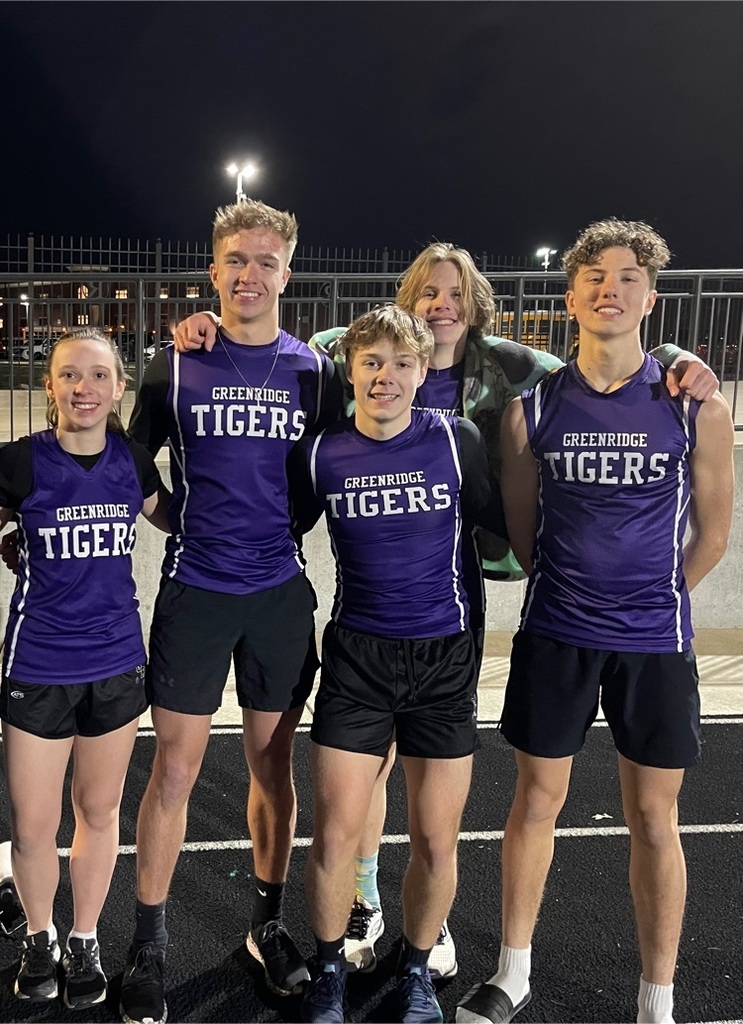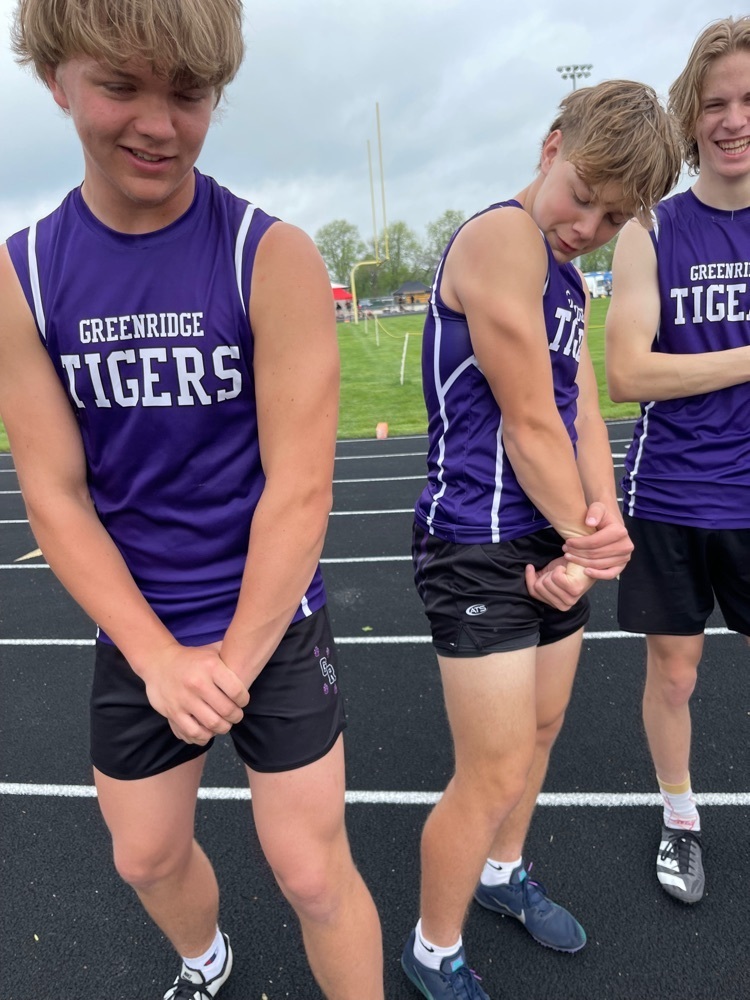 From 4th grade teacher, Mrs. Davis: "Science lesson on how our muscles, tendons, joints and bones all work when we use our hands. So, we made some!"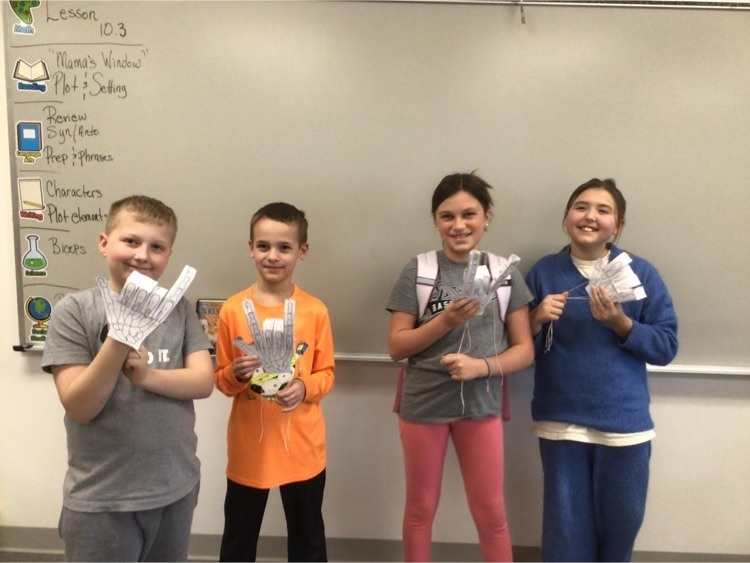 A big thank you to our 3rd & 4th grade teachers for taking their students to Warsaw Pioneer Days this past week! Mrs. Hilt, Mrs. Johnson, Mrs. Davis, and Mrs. Thompson---you are all so appreciated!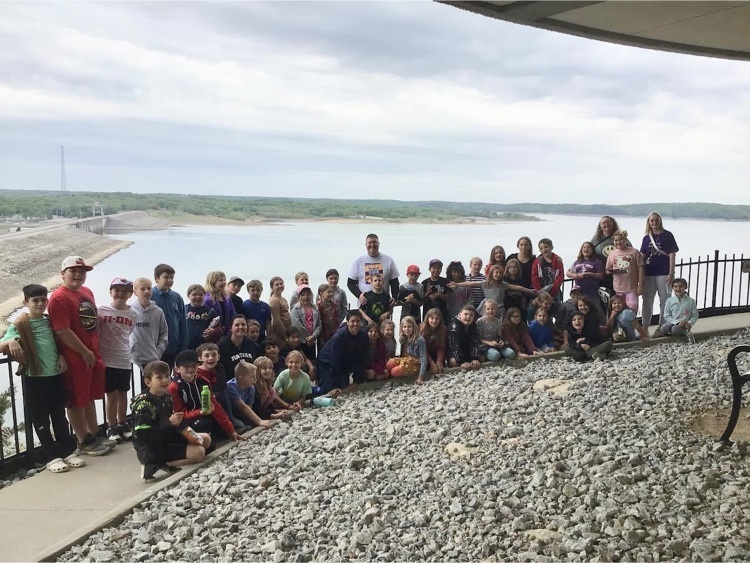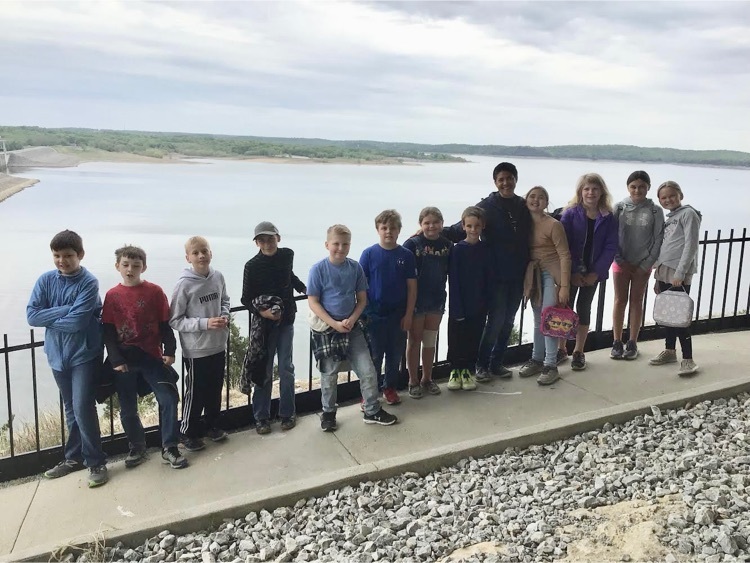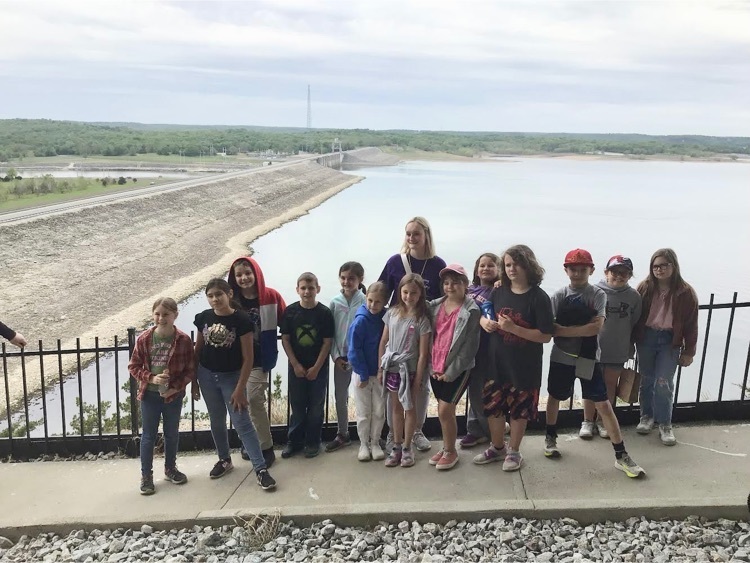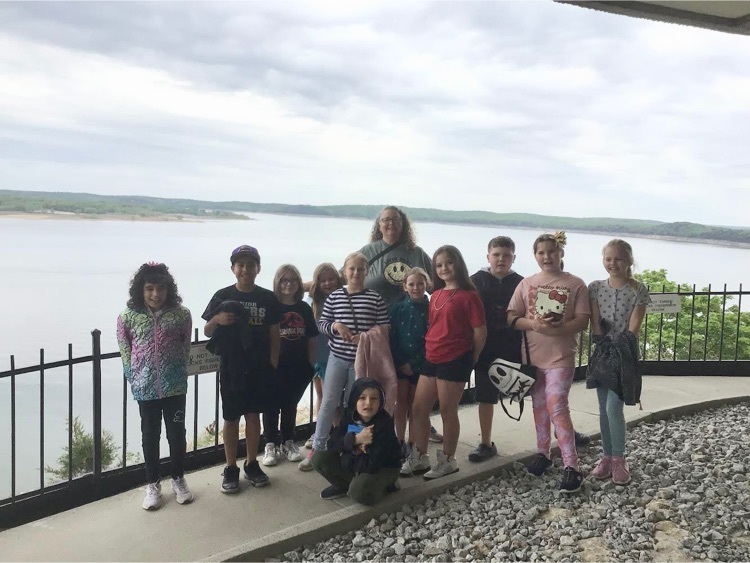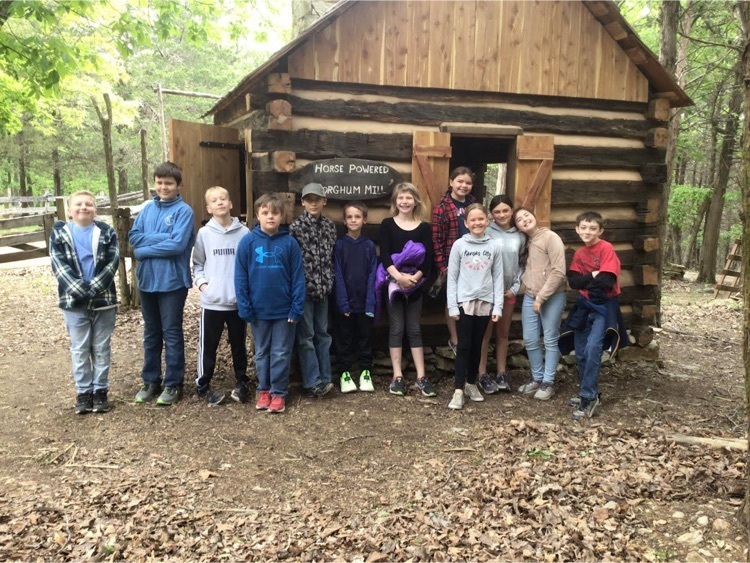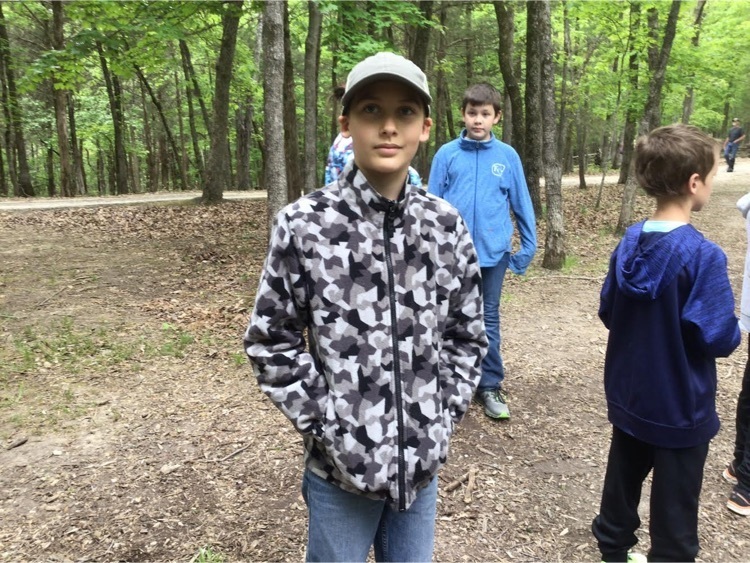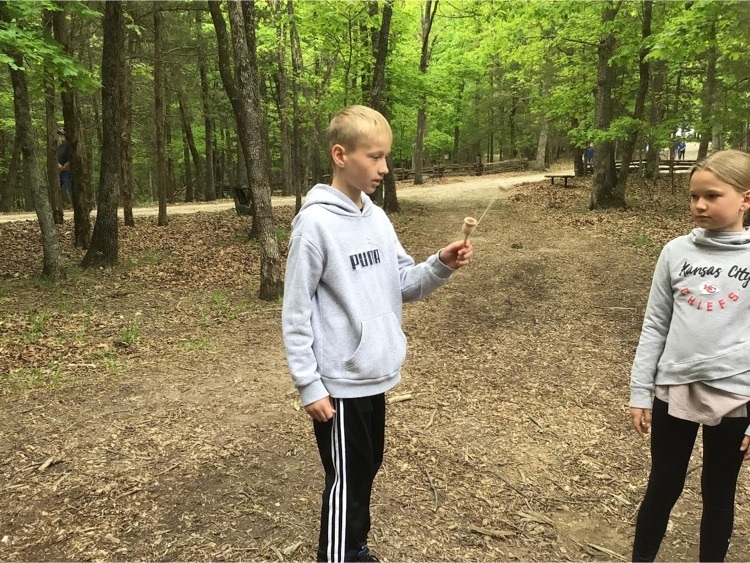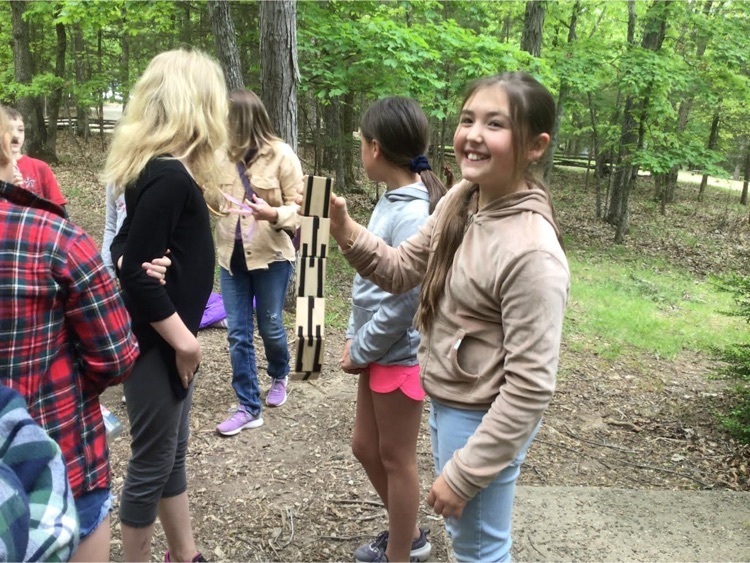 More masterpieces from last night's Art Show!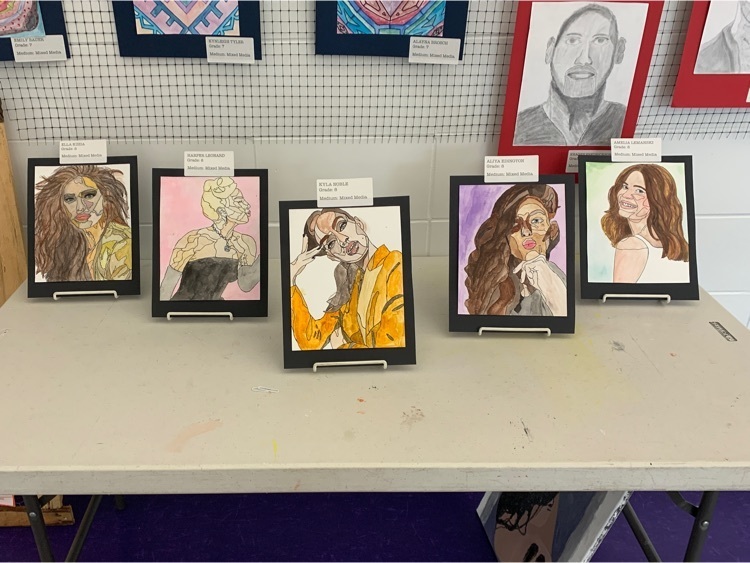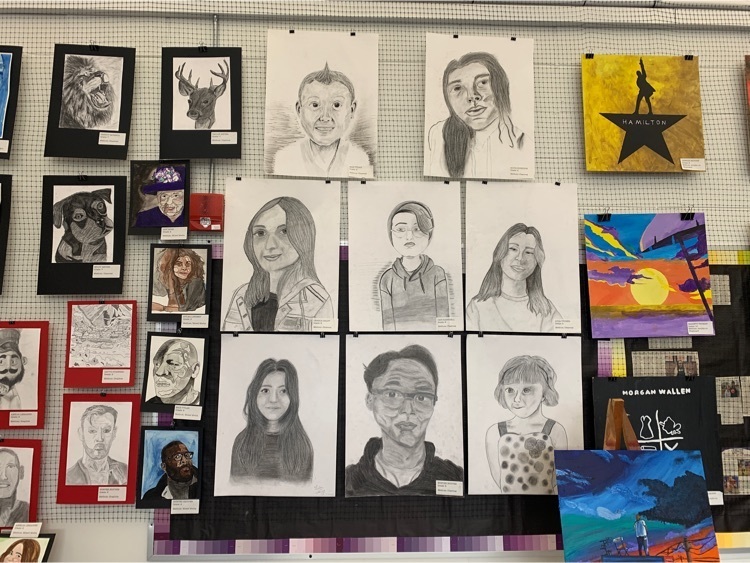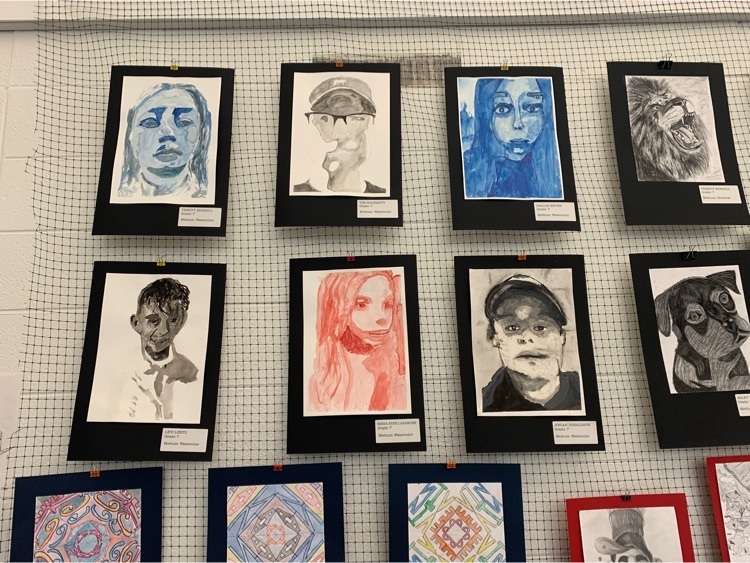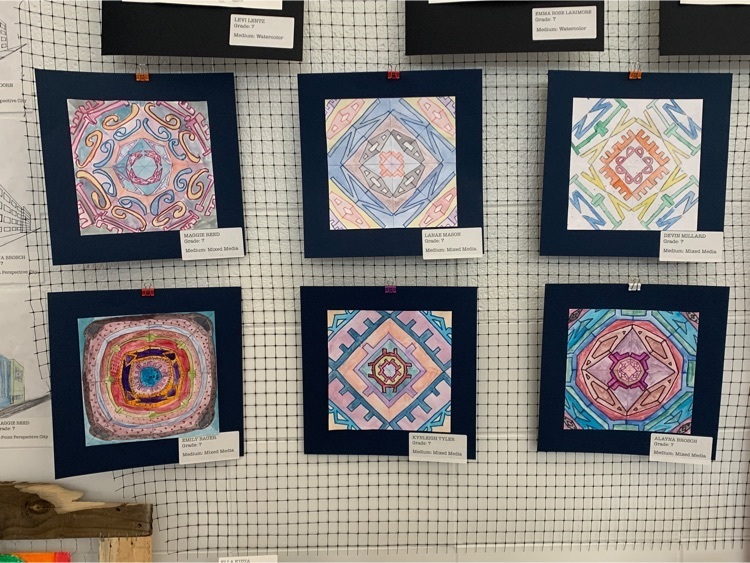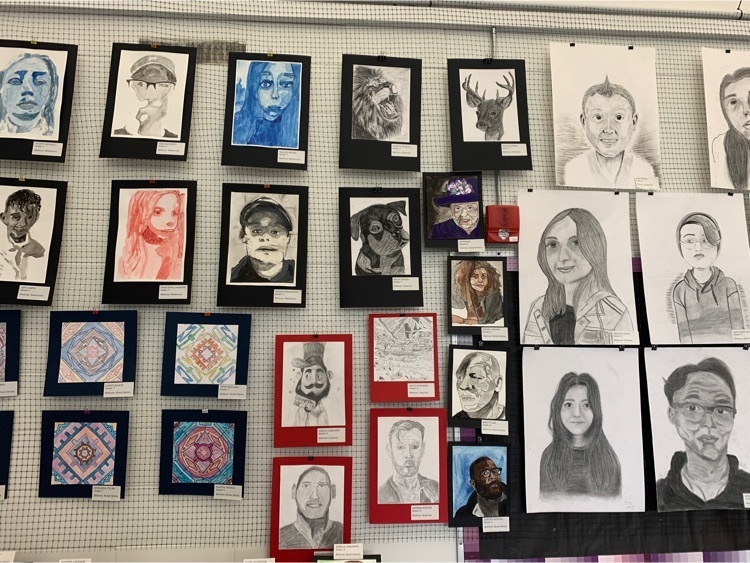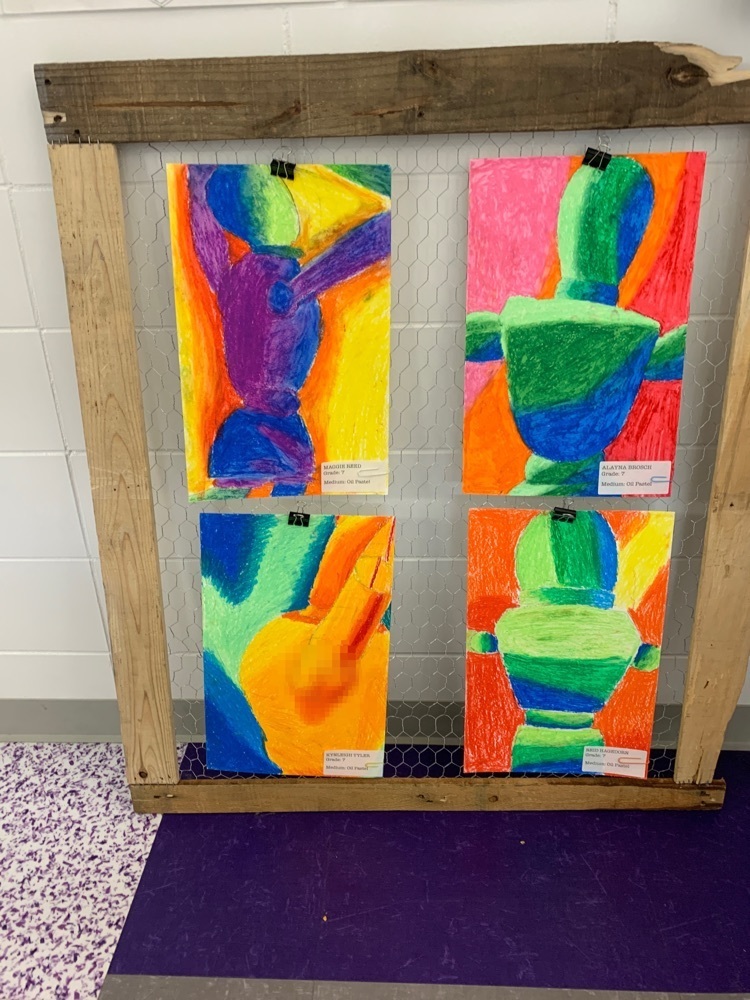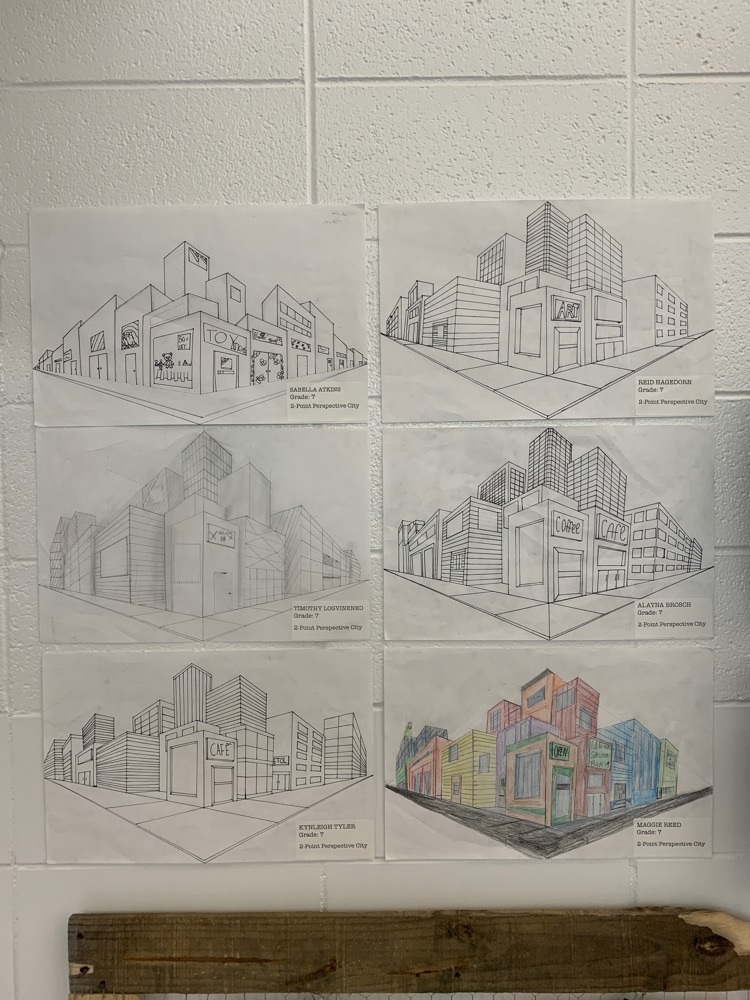 Here are some masterpieces from our GR8 art students in case you missed the show last night!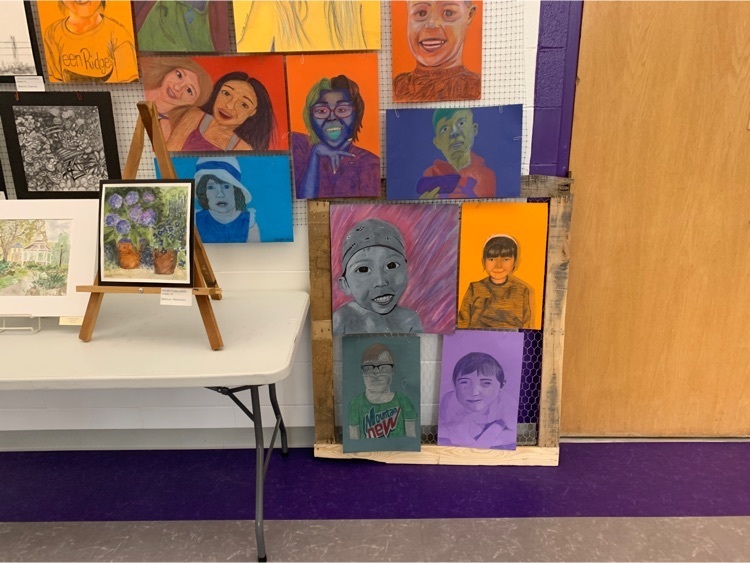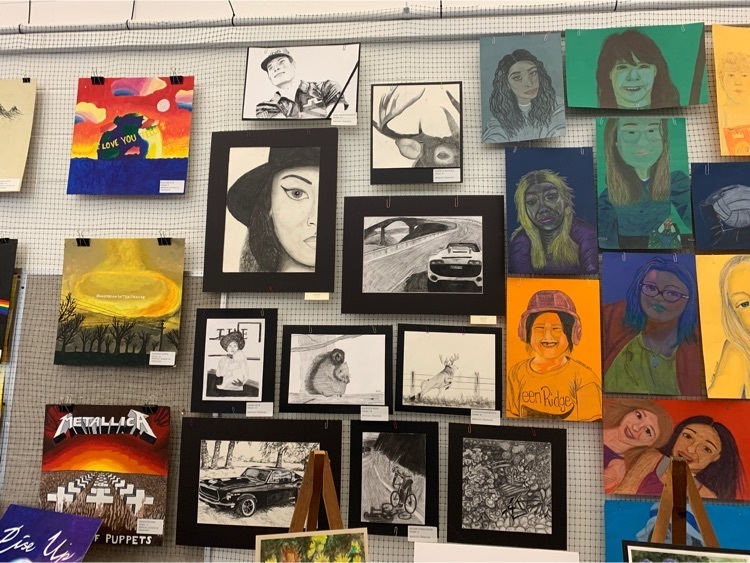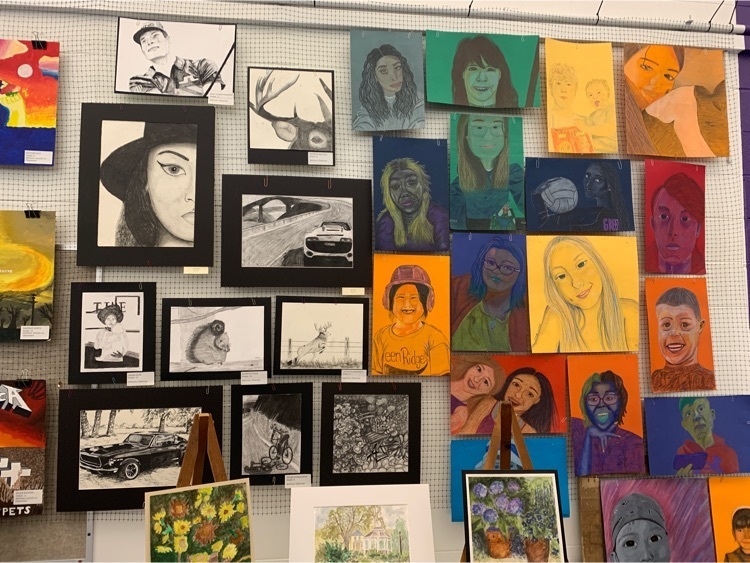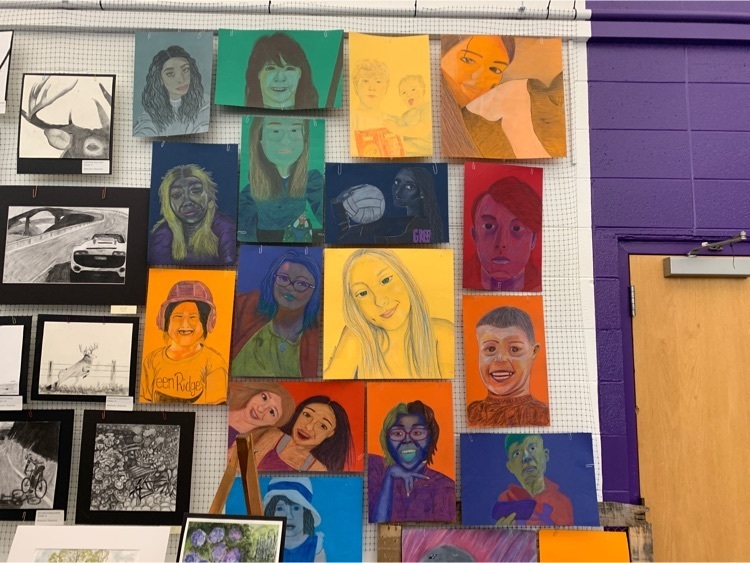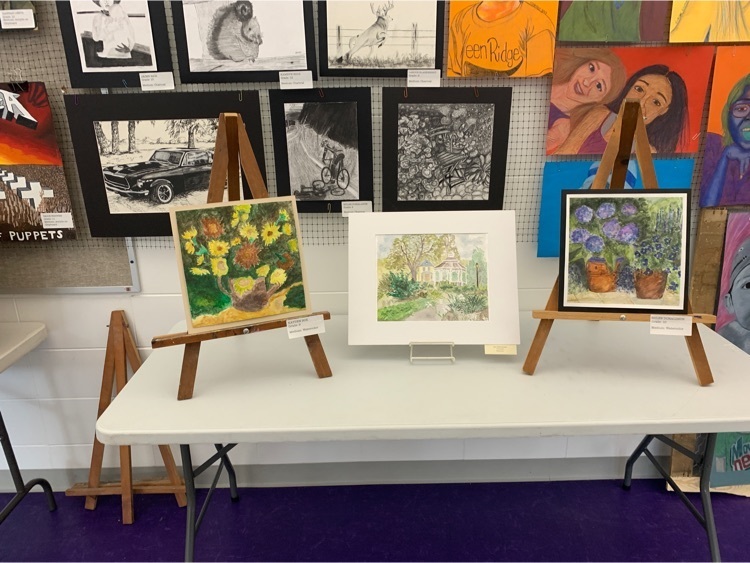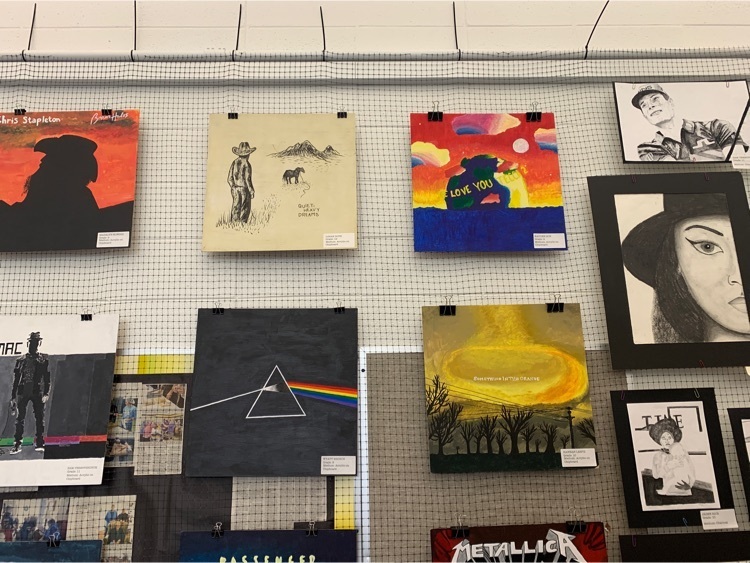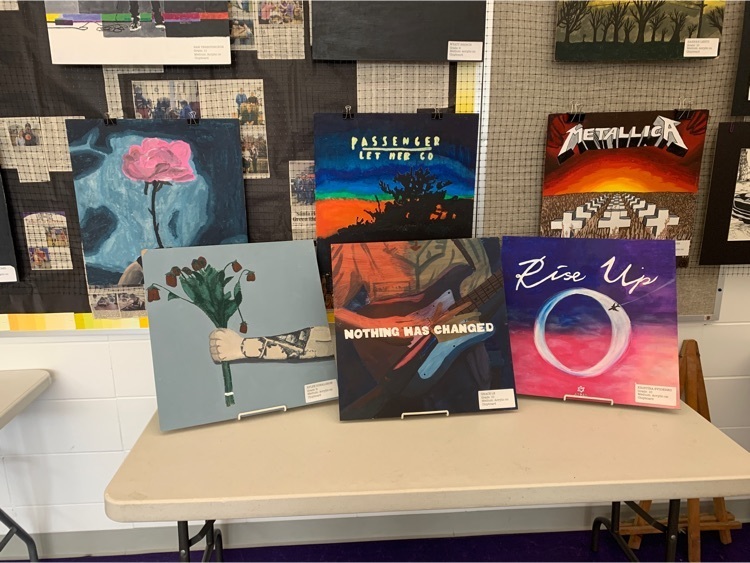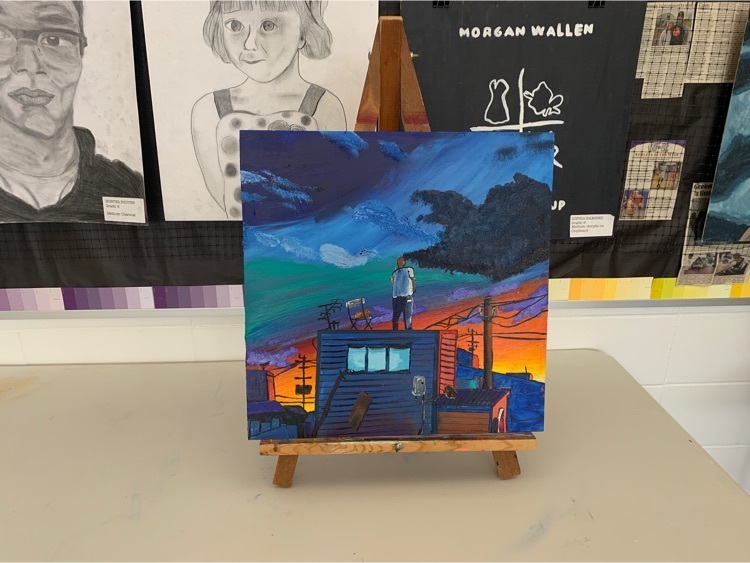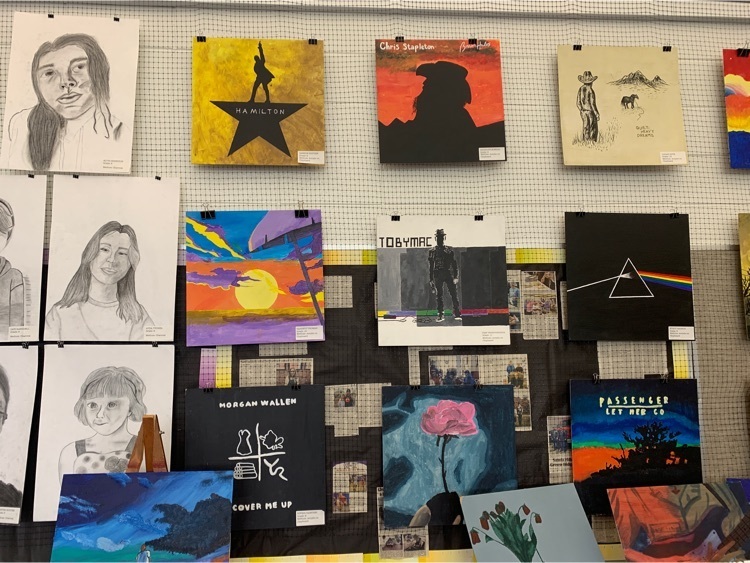 Hope to see you shortly for the Art Show!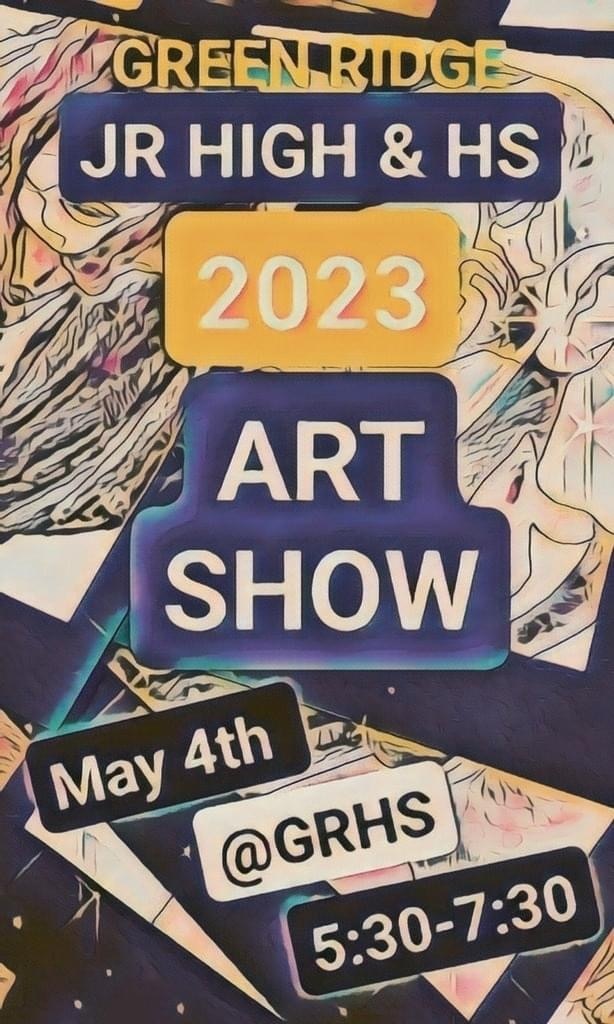 More 3rd & 4th grade fun at Warsaw Pioneer Days!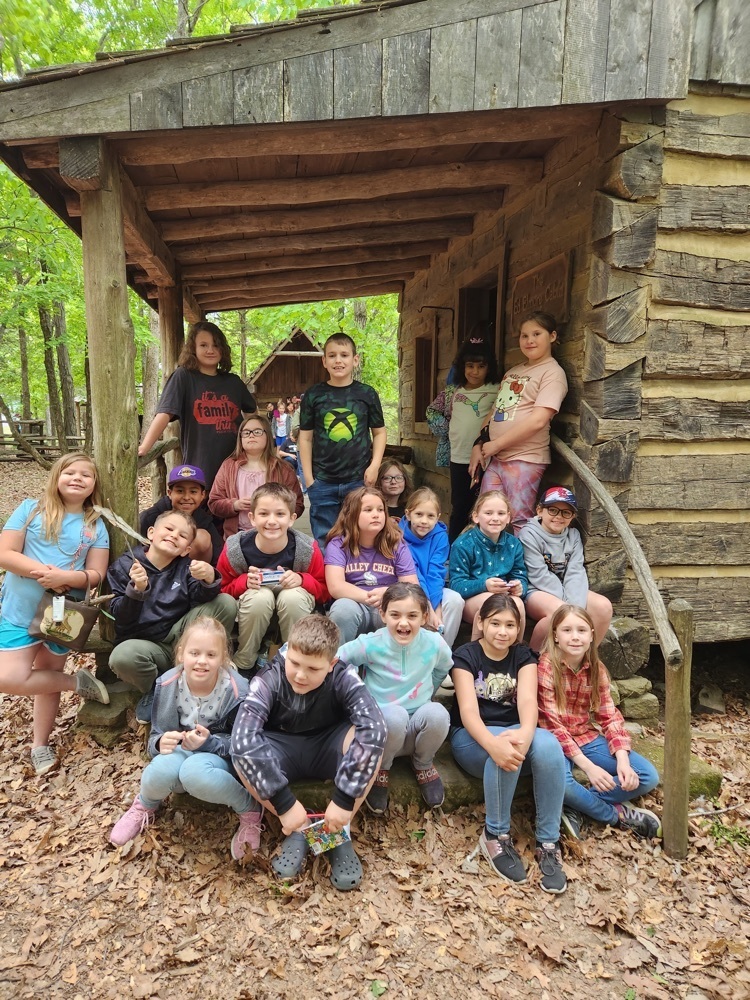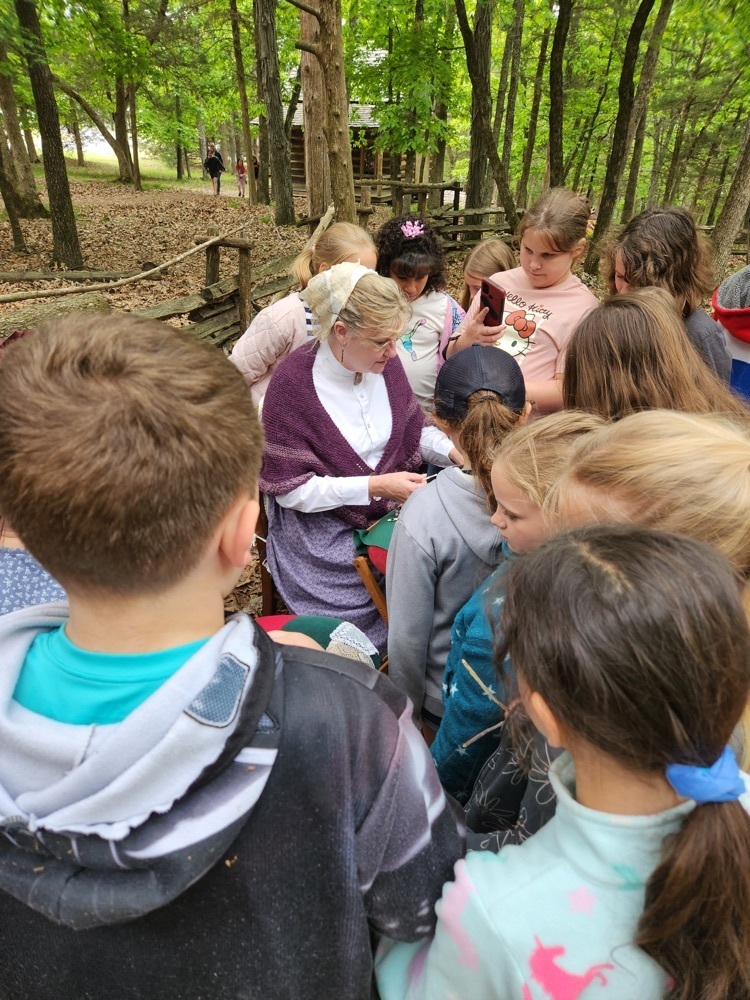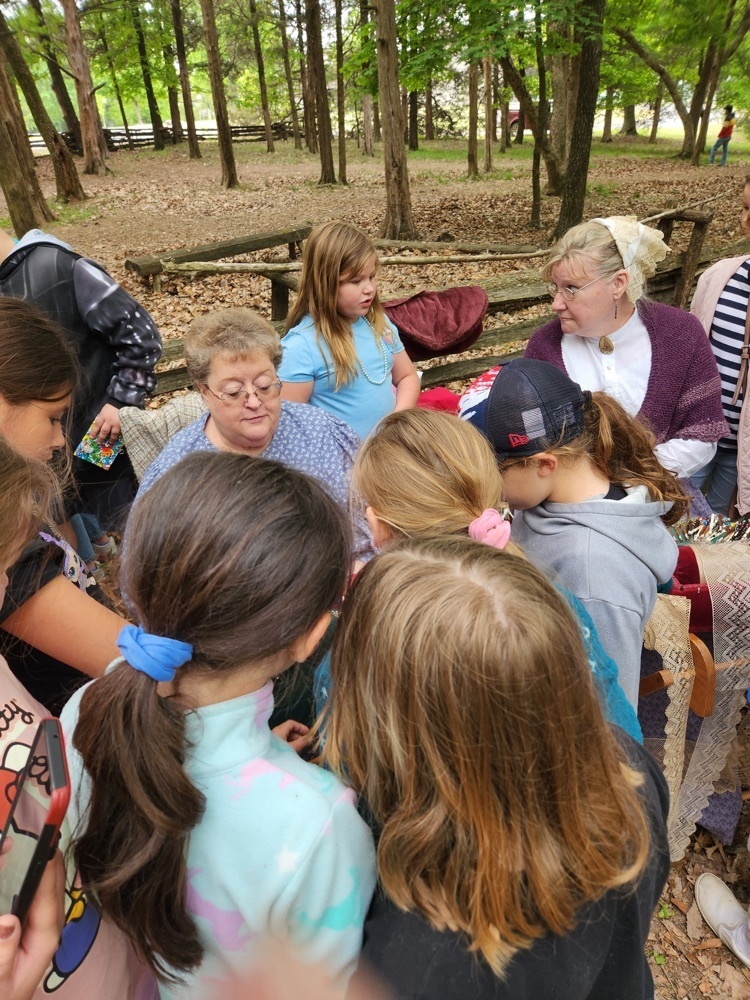 Students were finishing an author's study about Kevin Henkes in Mrs. Shoop's class today. Then, they dove right into guiding reading groups and independent reading activities. Students are always excited to go to Mrs. Shoop's reading table! There were amazing conversations happening there! She has also been gradually releasing some responsibility to students as they are preparing for 3rd grade....some students were reading independently and others were involved in a little book club! There is so much focus and importance placed on literacy in our 2nd grade classrooms! No wonder our reading scores keep increasing!