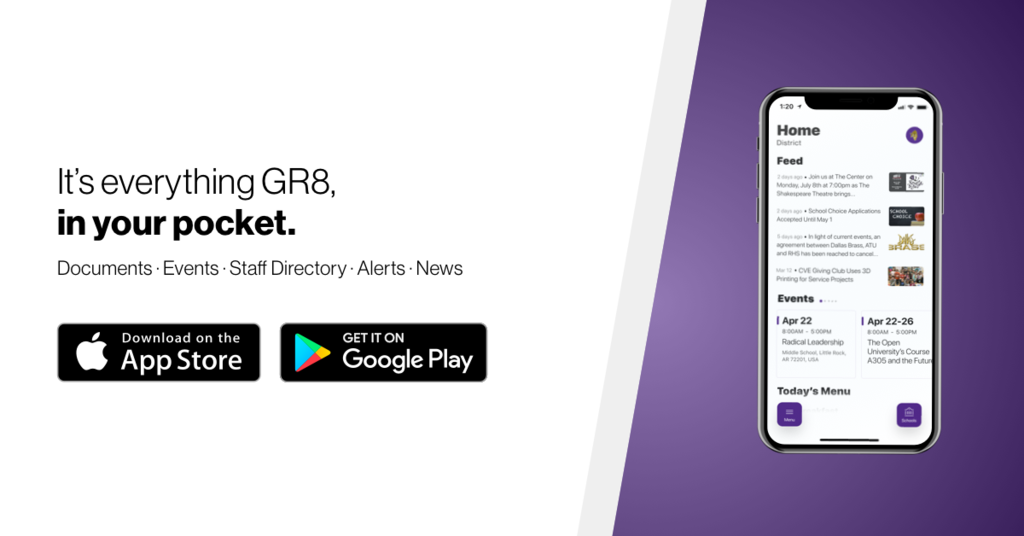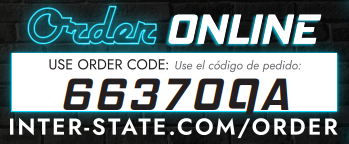 Mrs. White's 8th graders came into check out books when Mrs. Piscopo's class was having library. They had a few extra minutes, so the 8th graders took the time to read to a Kindergartener.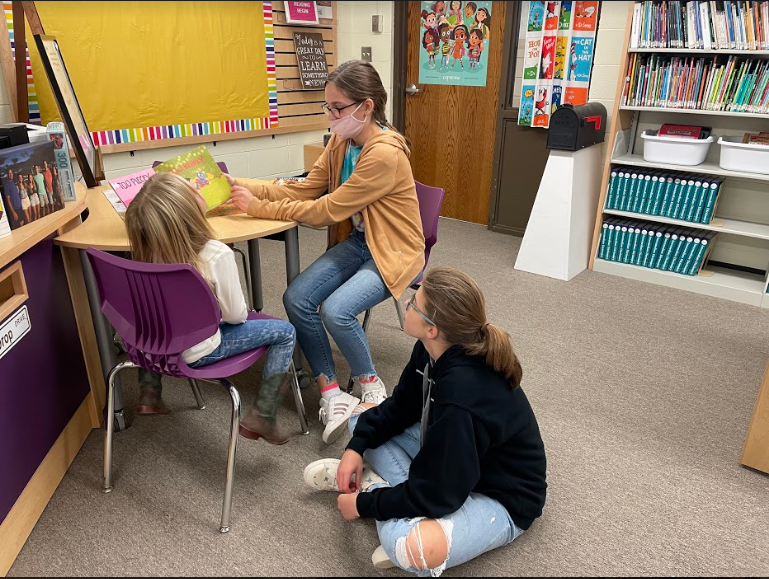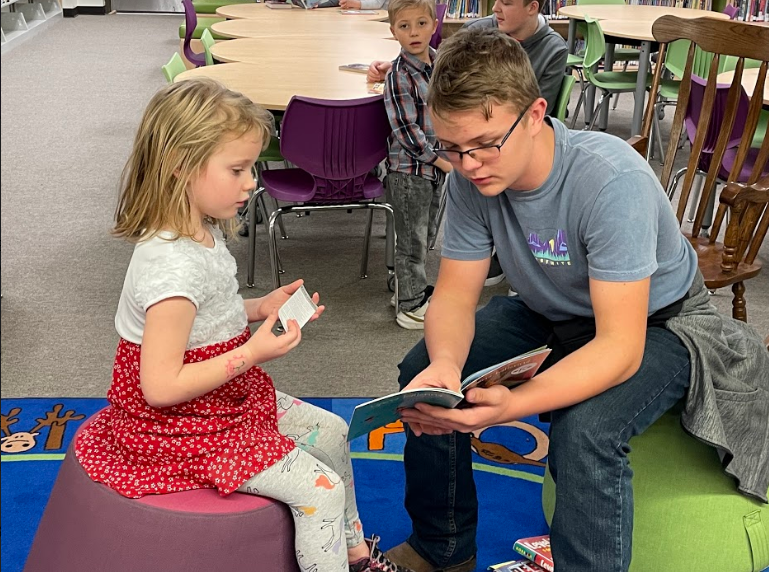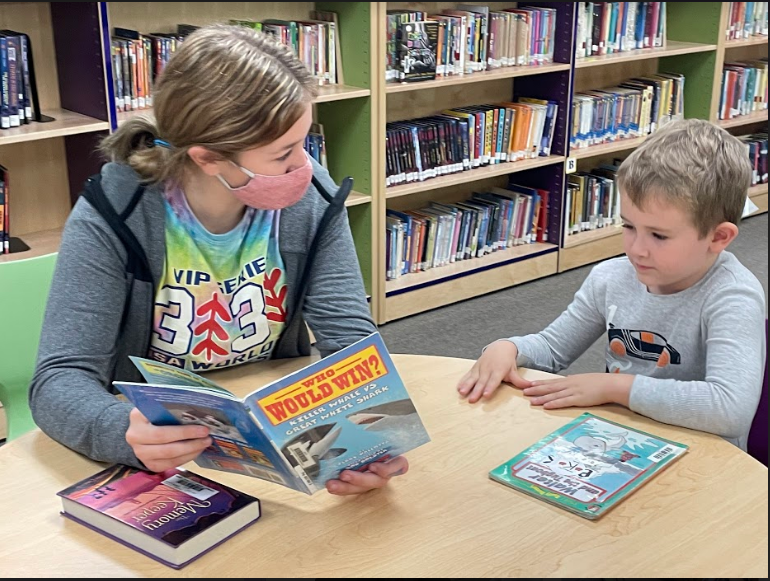 2017 Green Ridge graduate and Senior Missouri S&T Aerospace Engineering student, Ryan Dove, came to Mrs. Harrison's 5th Grade STEAM class to teach them about rockets, which is his area of interest. The students were then able to build their own rocket out of 2 liter bottles and launch them outside.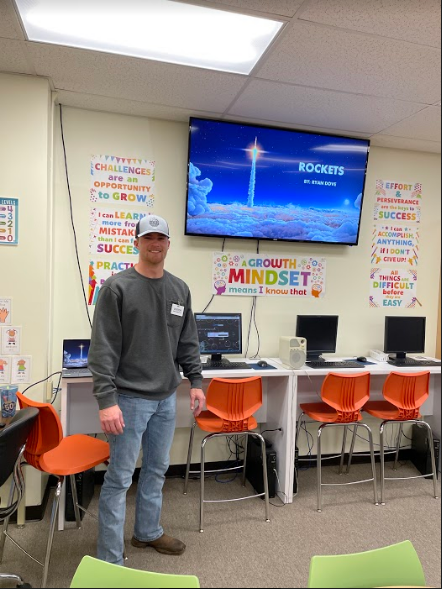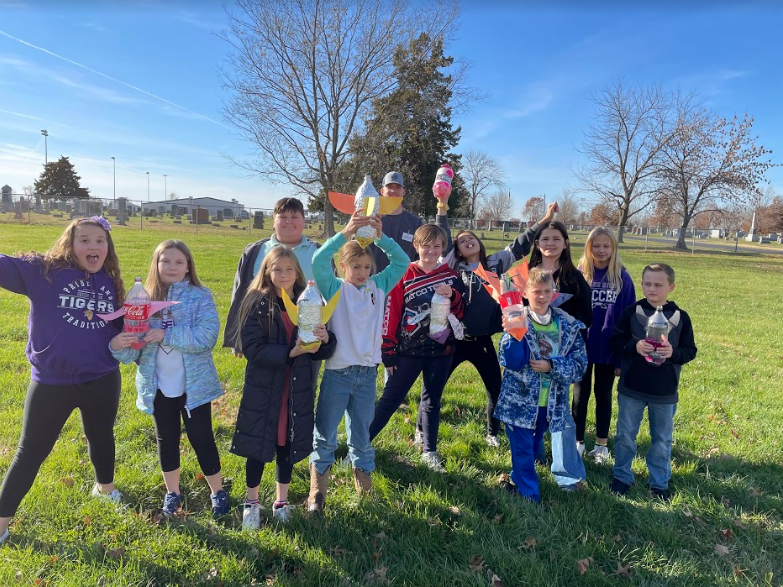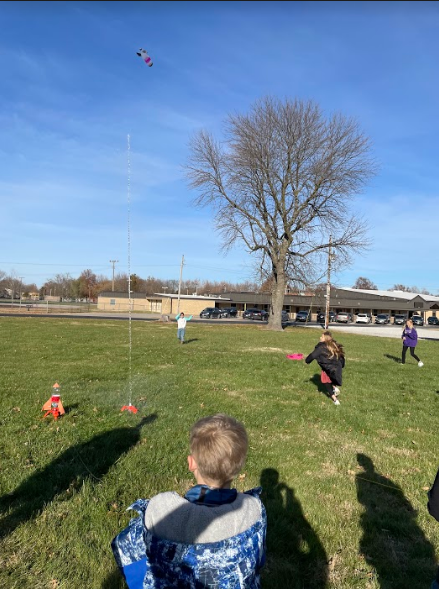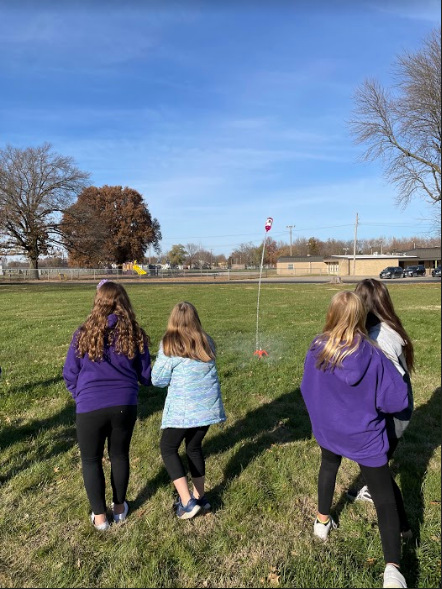 Do you dream of hitting the open road in an RV or skoolie? It's a great way to retire and travel the country, or to just get off the grid and try homesteading. We hear it is also a viable option for escaping the zombie apocalypse. The first thing you need to do is to get over the sticker shock - because these things ain't cheap. Then, according to scientific research which consisted of anecdotal evidence and hearsay, we can tell you that the next hardest part is learning to drive it. That's where we can help! YOU can drive a 40-foot vehicle AND we will pay you at the same time! Once you have earned your CDL and dropped a few dozen kids off at school buildings in the area, you will be a pro! And, as an added bonus, you will be helping kids in your community—warm fuzzies! If you think about it, transporting a bus full of kindergarteners after a field trip is probably really good preparation for the zombie apocalypse, too. Want to learn more about being a substitute bus driver, give us a call at 527-3315. We may even throw in a free air freshener... which you will need after the high school basketball team gets on the bus after a big game.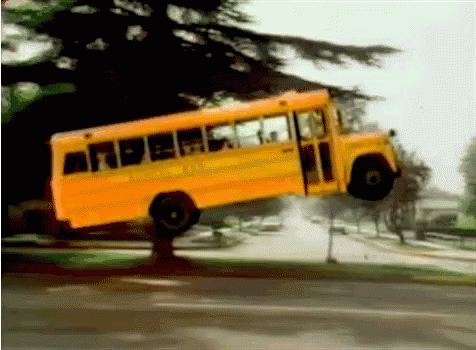 Third grade classes celebrated Thanksgiving early by writing and drawing things they are thankful for while enjoying homemade applesauce they made this morning! It was delicious!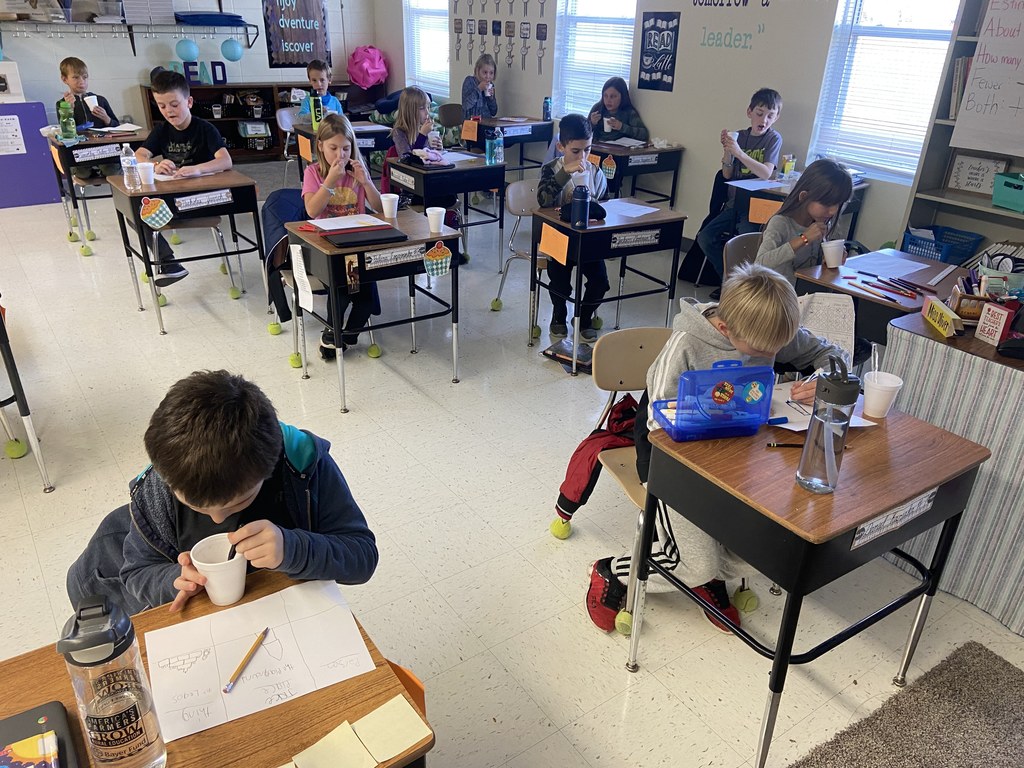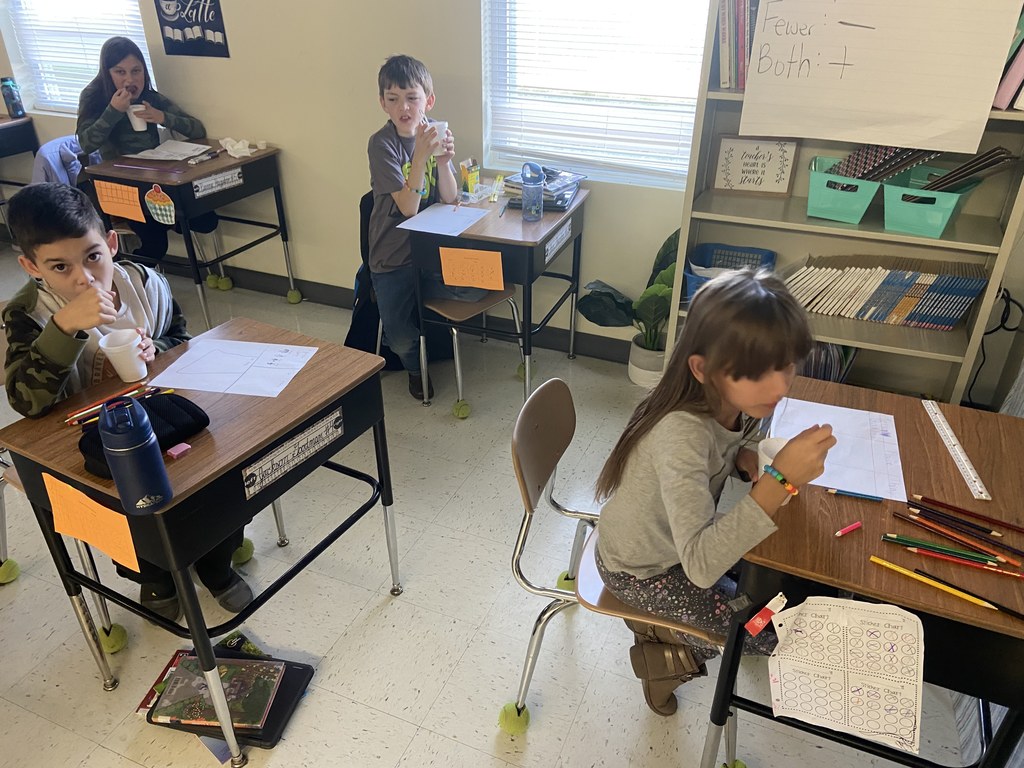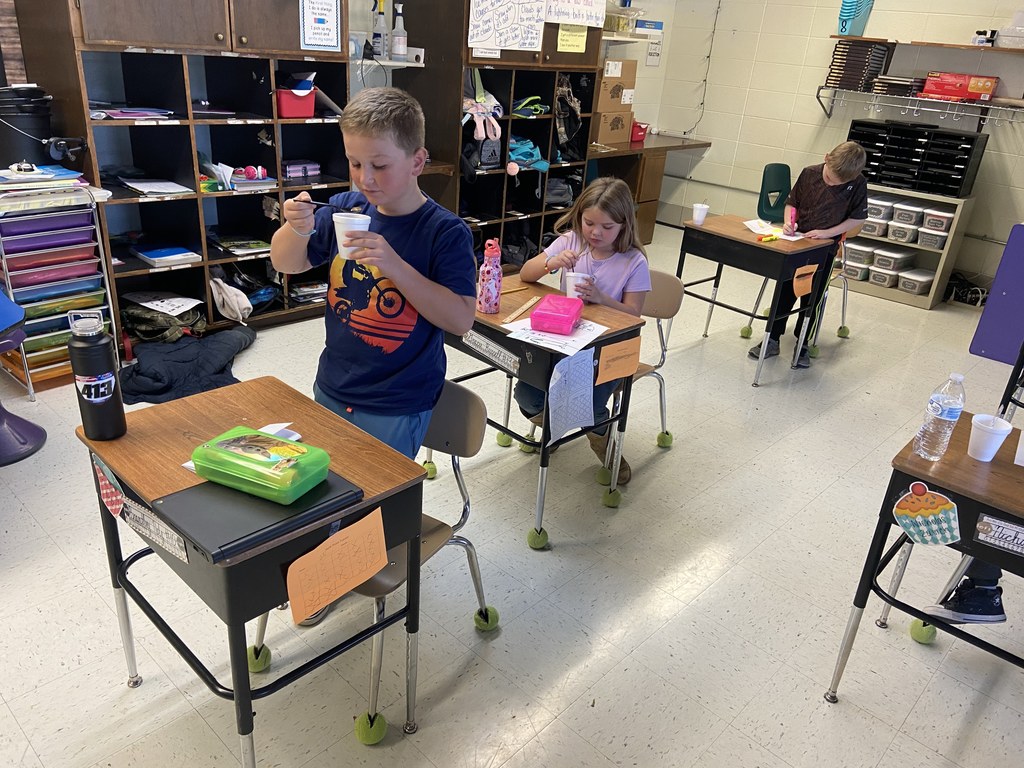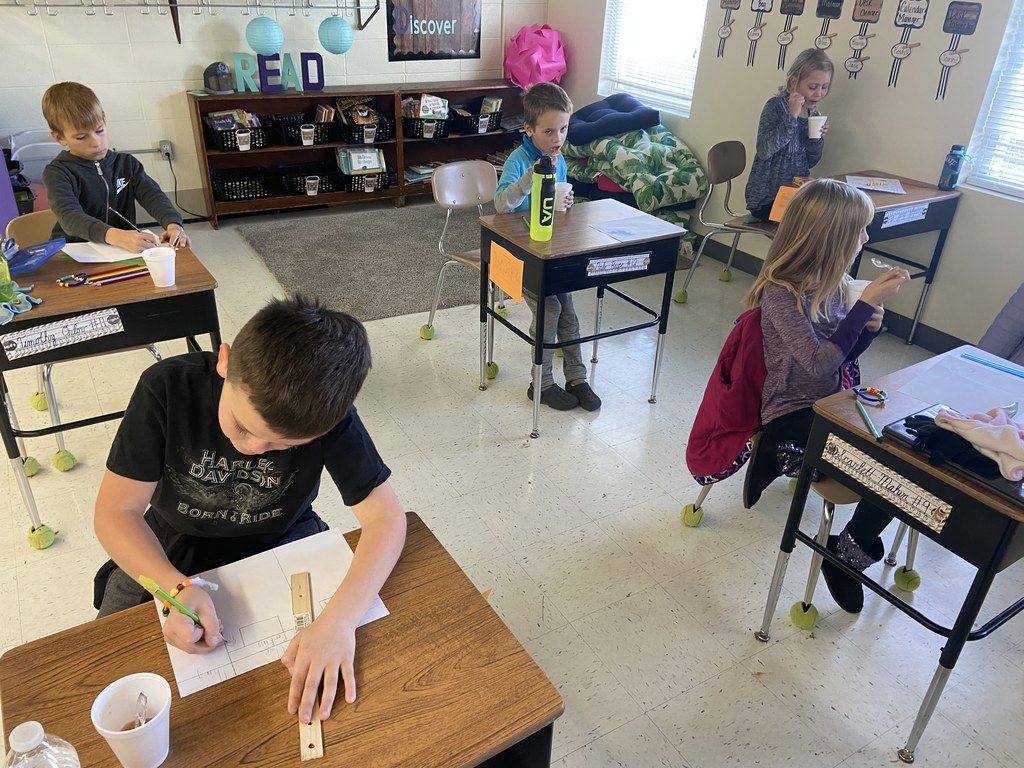 High school Basketball Teams opened their season on Friday night against Crest Ridge. The girls played a solid four quarters, but came up short 31-24. The boys played very hard, but also lost to a talented Crest Ridge team 58-32. The Tigers are back on the floor tonight against Kingsville, with the JV Boys tipping off at 5:30 p.m. in Green Ridge. Both teams are looking forward to get back in action. Good Luck Tigers!

GR8 Staff, Parents, and Students, Your input is requested. Schools are required to re-vist their COVID Re-Entry plans. Our school has added the "Test to Stay" option to the mitigating strategies (highlighted in the document). Please use the following link to provide your feedback on the GR8 COVID Re-Entry Plan.
https://forms.gle/R23GTHNvt5iwrVtg7
Thank you!

WE ARE HIRING! Our GR8 district is looking for substitute bus drivers and substitute teachers for this school year. If you are interested in either of these positions, please contact us at 660-527-3315. We are a GR8 place to work! Applications can be found a
https://www.grtigers.net/
under EMPLOYMENT.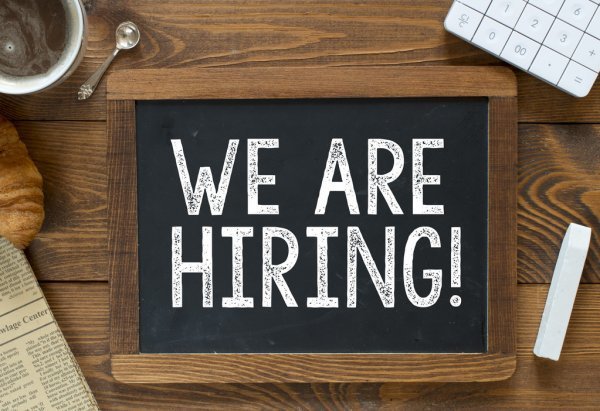 Mark your calendars for the GRE Family Game Night!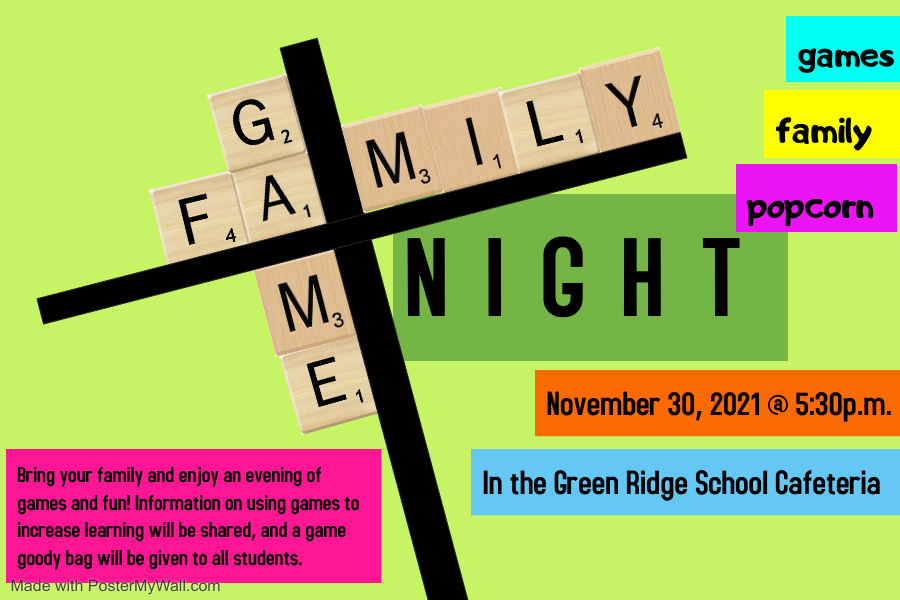 This is a reminder that our GR8 Schools will be in session on Monday, November 22 and Tuesday, November 23. Thanksgiving break begins Wednesday, November 24. Enjoy time with your families!
We are so Thankful for the GR8 staff! You all make our school an amazing place to learn. Additional thanks to the Marshall family at McDonalds for helping supply this mornings Thankful Thursday treats and drinks!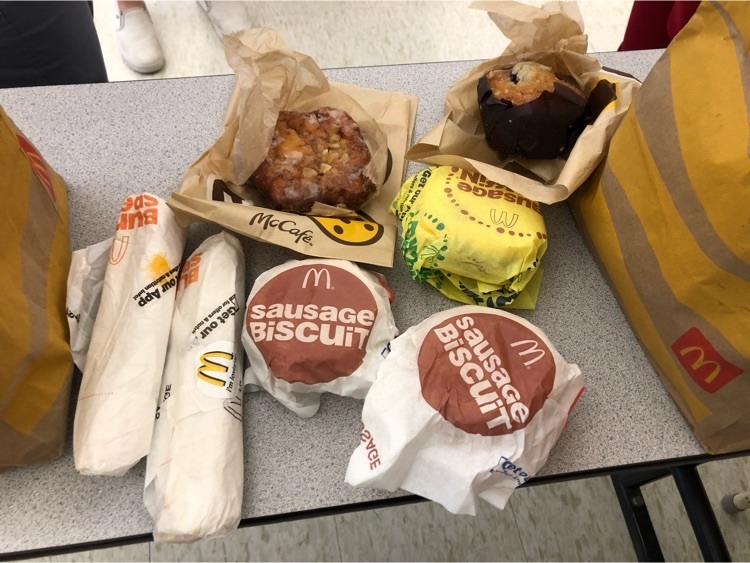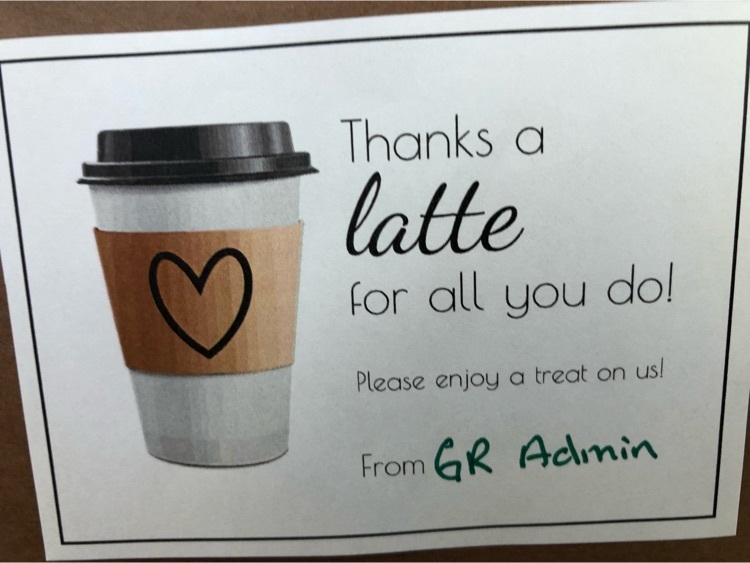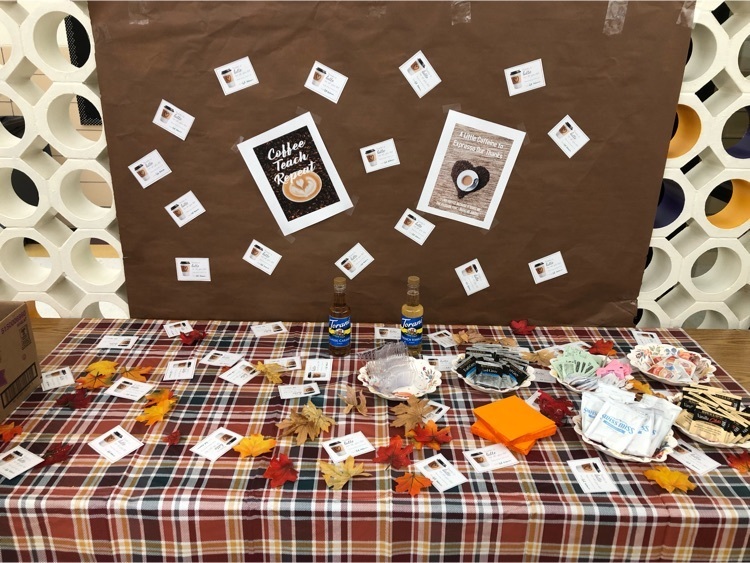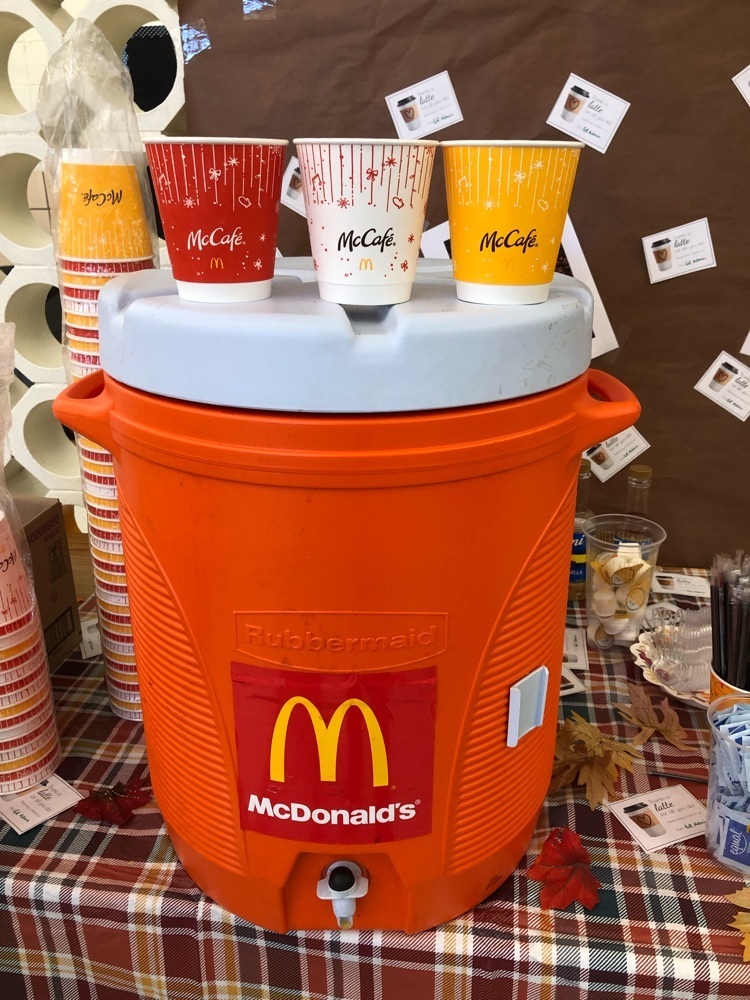 Students in Miss Oliver's class had fun today by playing a "Headbands" game using their spelling words! Students had to guess the word and spell it correctly to get their points!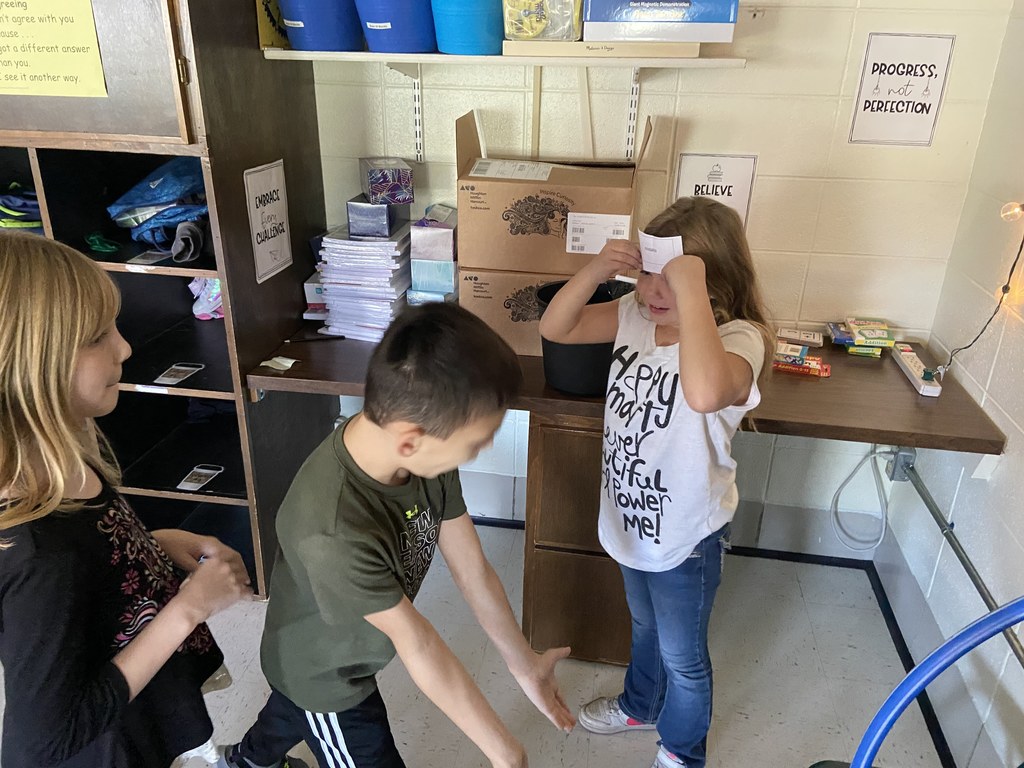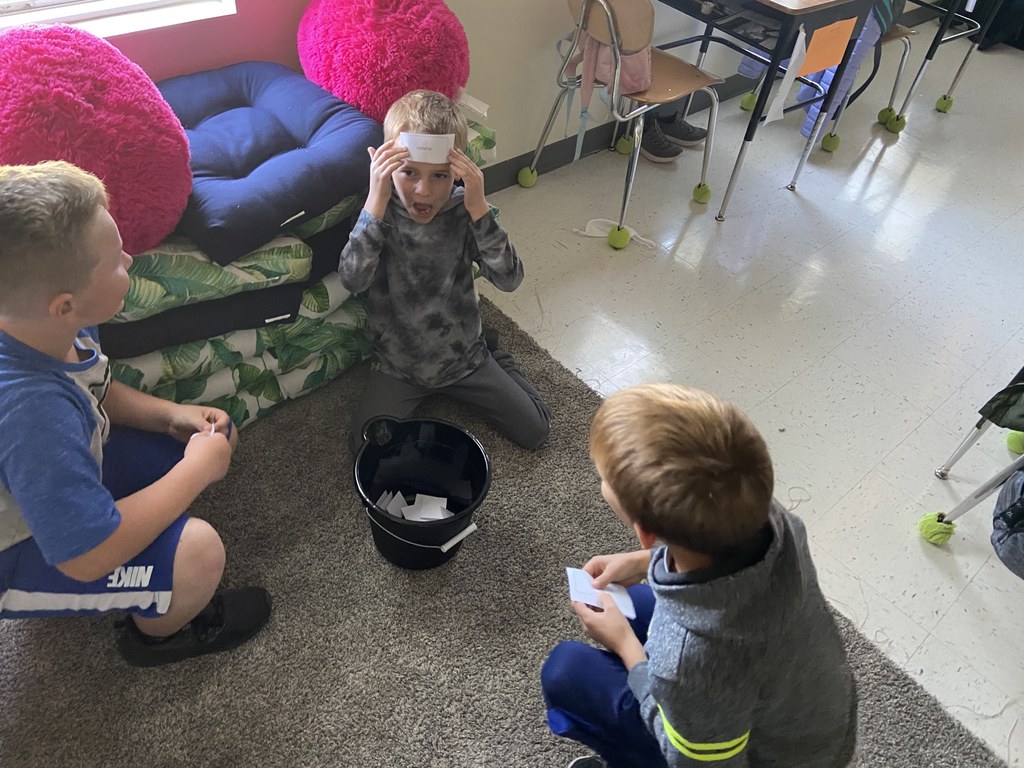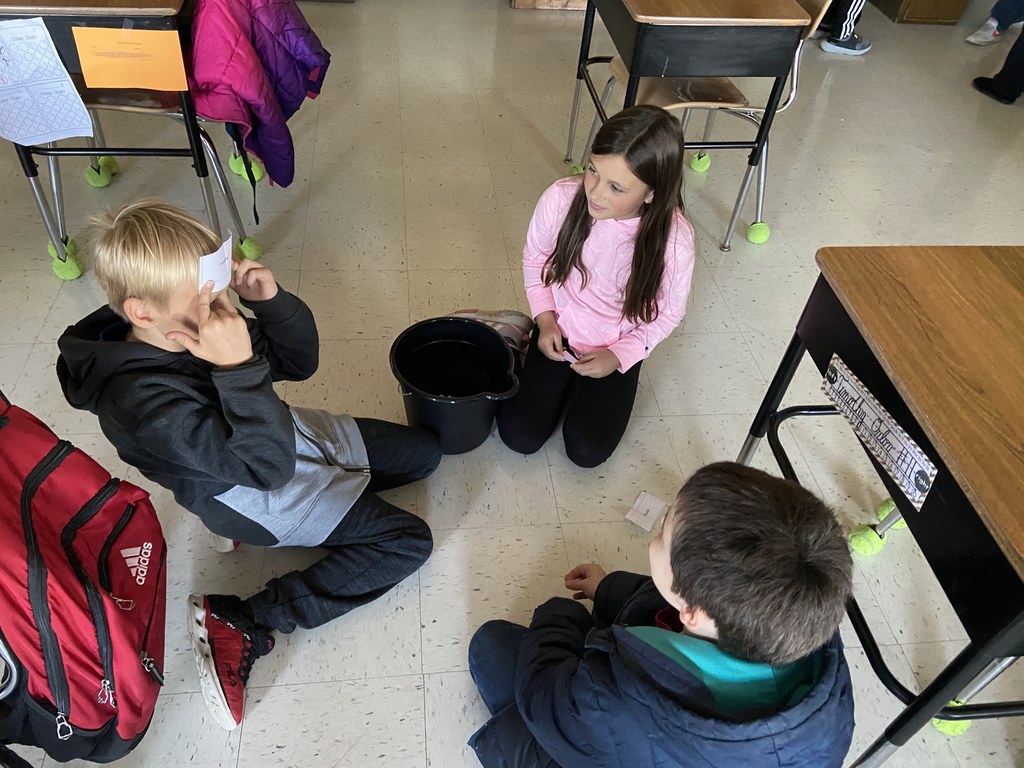 Picture Retake Day is this Friday 11/19 To order pictures go to
www.inter-state.com/order
and use the following codes. Elem: 61719WA JH/HS: 61721SA Seniors: 61721YA
GR8 is once again proud to honor and recognize our local heroes for everything they have done for us and our country. Tomorrow, Thursday, November 11 we will honor all of our Veteran's with our annual assembly. The assembly will begin at 9:30am in our main gymnasium and last around and hour. We are serving a small breakfast to the veterans and their families 8:30-9:00am as well. We cannot stress enough how grateful we are to all that have served and continue to serve our great nation. THANK YOU!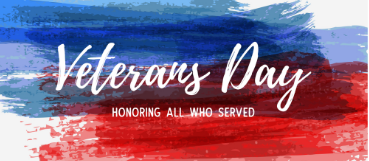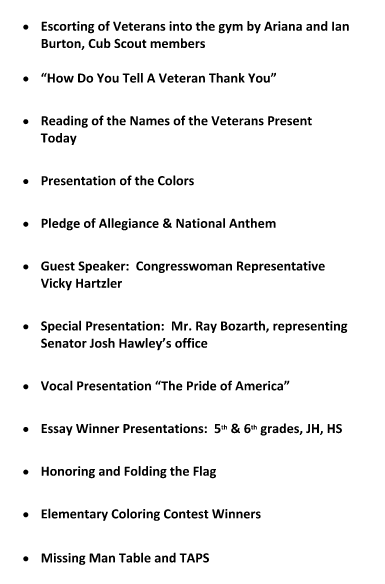 Congratulations to Kaysinger All-Conference Student Athletes! Tiger All Conference Soccer: Logan Dove Kamryn Hoos Dylan Stevens Honorable Mention: Issac Townsend Tiger All Conference Volleyball: Nevaeh Washington Honorable Mention: Kayley Goodman Thank you for working hard on the field/court and representing our school in such a positive manner.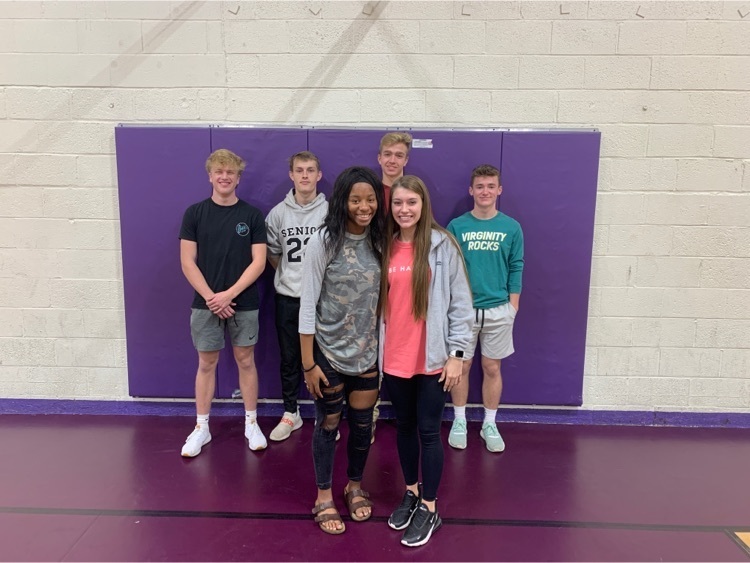 GR8 Families, We have been informed that the City of GR is under a boil advisory. Water can be boiled for drinking. We advise our GR8 staff and students to bring a full water bottle to school as our bottle filling stations should not be used during the advisory. We will have boiled water in pitchers to fill bottles, if needed.
Congratulations to our October student of the month awardees! October HS student of the month: Samuel Verbovshchuk Sam is a hard working (student). He uses any extra time in class to research ways of working to push himself to be better. Sam is always respectful and kind to everyone. October Elementary student of the month: Esmay Blackmore Esmay is one of the hardest workers in class! She sometimes gets frustrated, but she never gives up. She always tries her best, and sets a good example for others. She is always happy, very helpful, and does what is right. She is a positive example for all.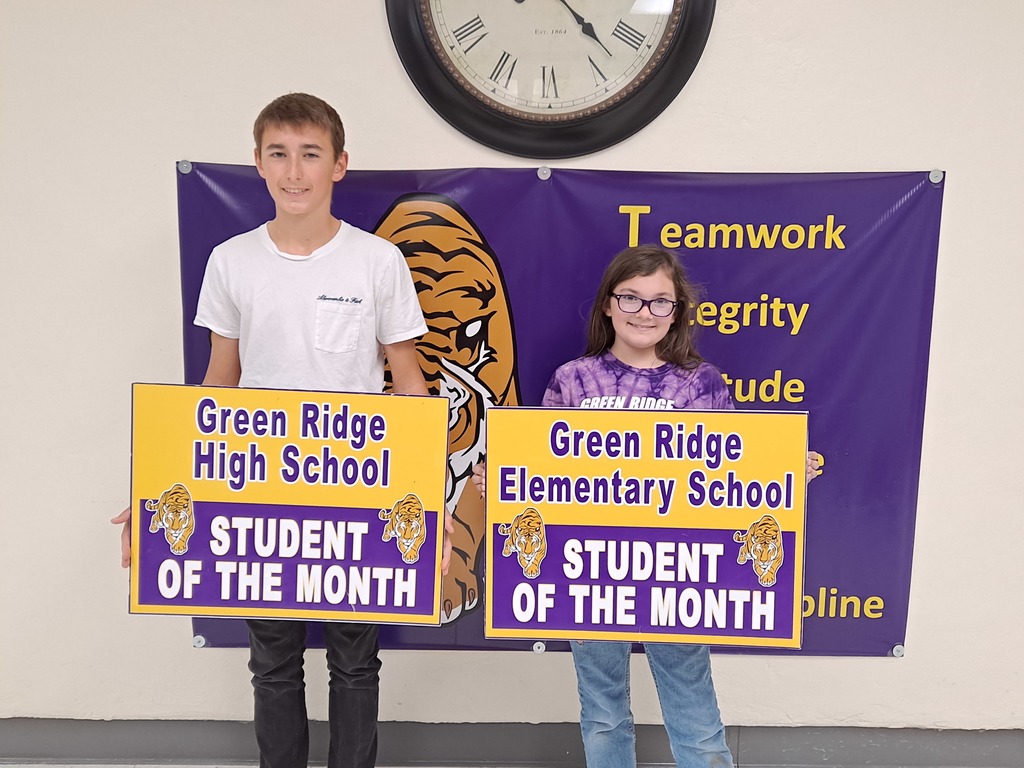 HS Basketball practice starts Monday, November 1st. Boys will practice 3:45-5:00 pm and Girls will practice 5:00-7:00. All Soccer players will be competing in district Soccer, and they will not be able to attend practices until their season is completed. Good luck Soccer athletes.
Red Ribbon Spirit Day #4: GR Tigers are drug free! Show your school spirit by wearing purple and gold!