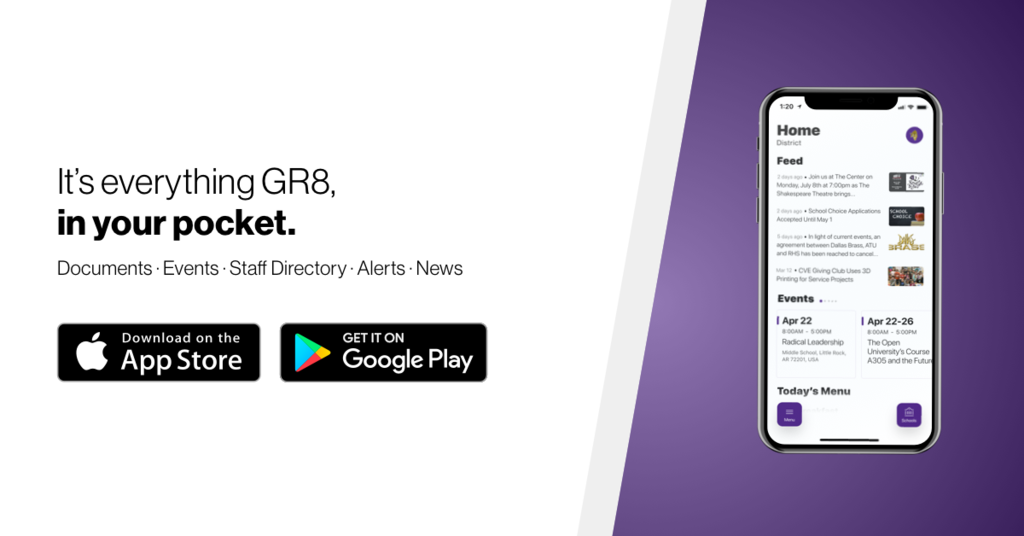 Softball will play at Skyline High School on Monday, March 27th at 5:45 and 7:30. These are new contests that were picked up since we lost a couple games this week for weather. Good Luck Tigers!

Track for this evening has been cancelled. There will be no make up date for this meet.

Softball for today has been cancelled against St. Paul's. We did our best to explore all the options, including moving the games to Concordia. The stars just aren't aligning. Track at Osage is still on as of right now. Good luck Tigers!

Please attend the April PTO meeting and Title I Spring meeting on April 11, 2023 at 5:30pm in the school library.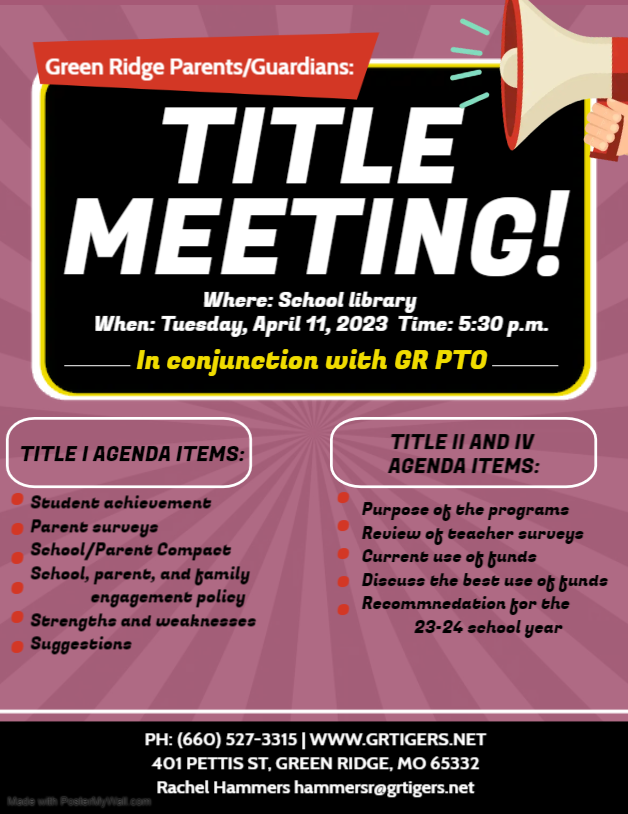 Tonight!!!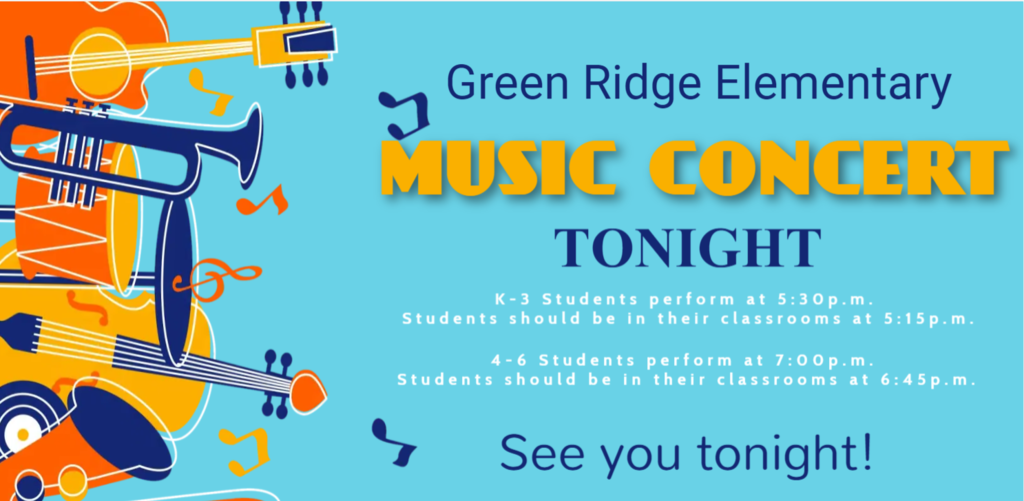 Senior Spotlight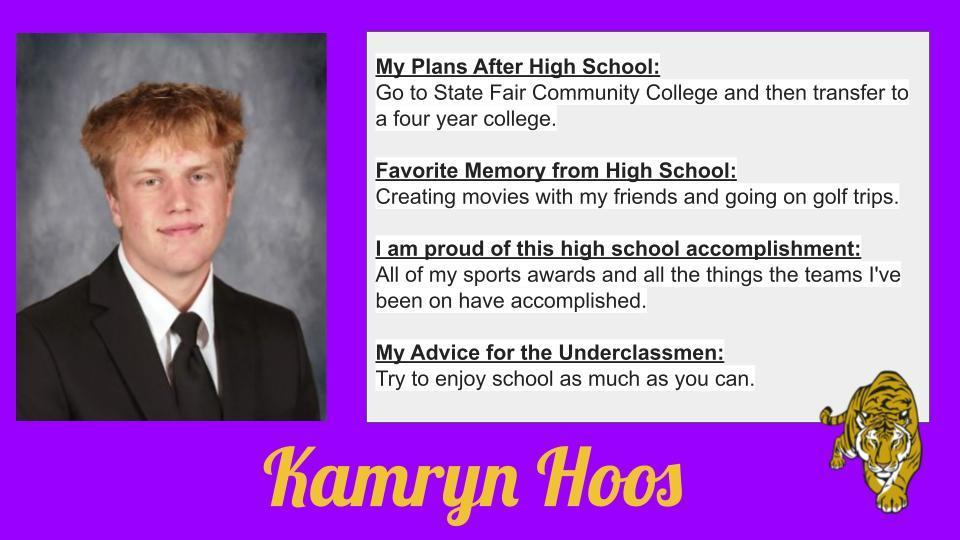 This is the last week to pre-order a yearbook! We will only have a limited amount of extra copies once they are delivered, so pre-order is the only way to ensure you get one. Pre-order pricing is still $25 dollars, price will go up to $30 after pre-order is closed **Yearbook Cover Image Attached**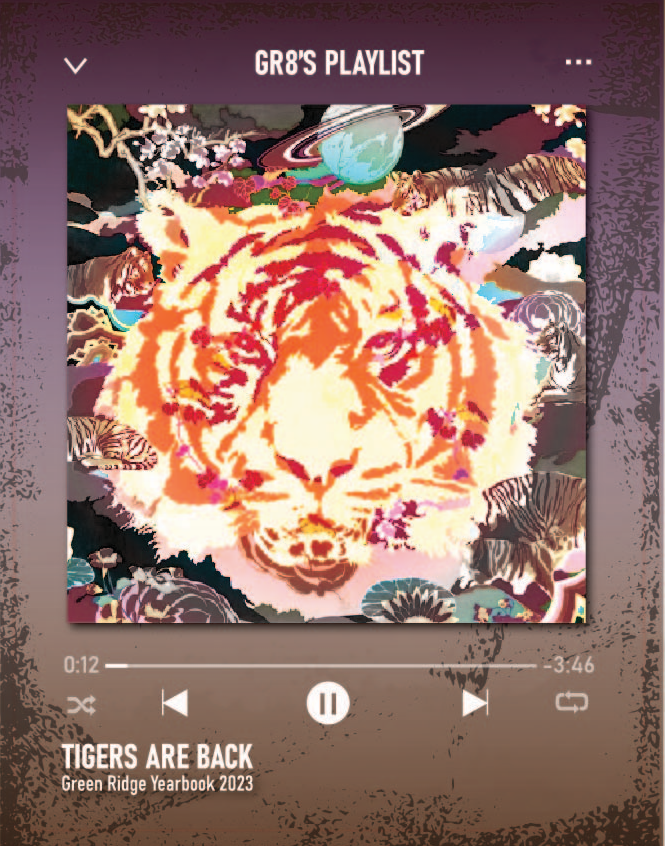 The Softball contest for tonight in Concordia has been cancelled. A make-up date is being worked on, and we will update our schedule when it is scheduled.

Senior Spotlight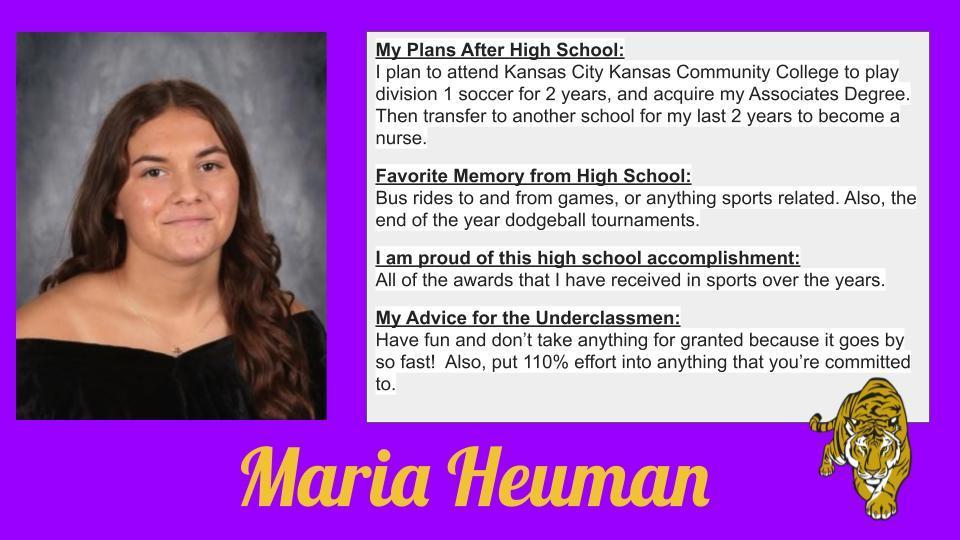 The Culture/Wellness team hit a Buzzer Beater as they planned for end of the year parties, discussed making connections with local small businesses, and scheduled the beloved Sonic Thirsty Thursday drinks to uplift staff. V-I-C-T-O-R-Y!!!!!!!!!!!!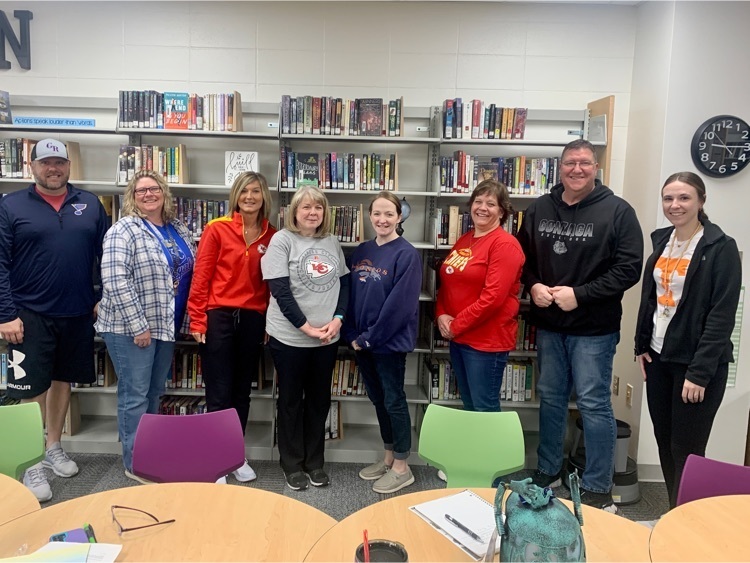 In the locker room for our Trauma-Informed team, they reviewed a check-in triage form that they developed in order to be more proactive with students that struggle appropriately handling their trauma.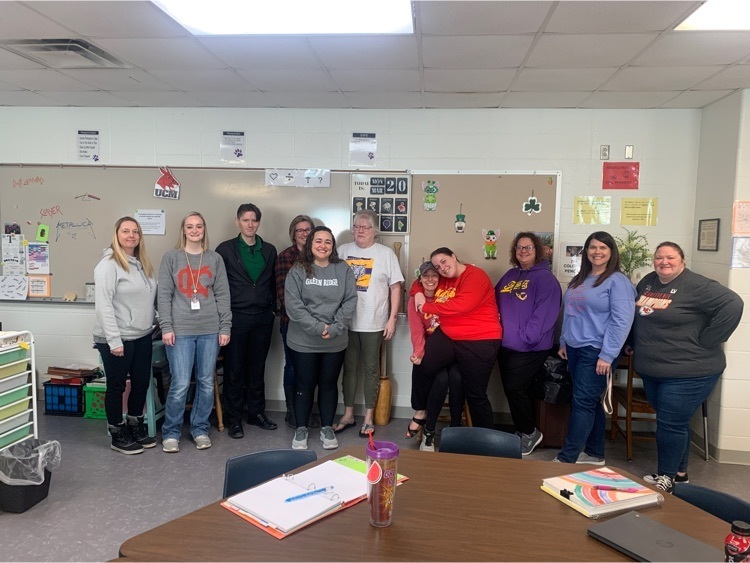 The Curriculum team took the court today by reviewing completed curriculum and standards. They also started important work to make sure assessments match pacing guides and standards.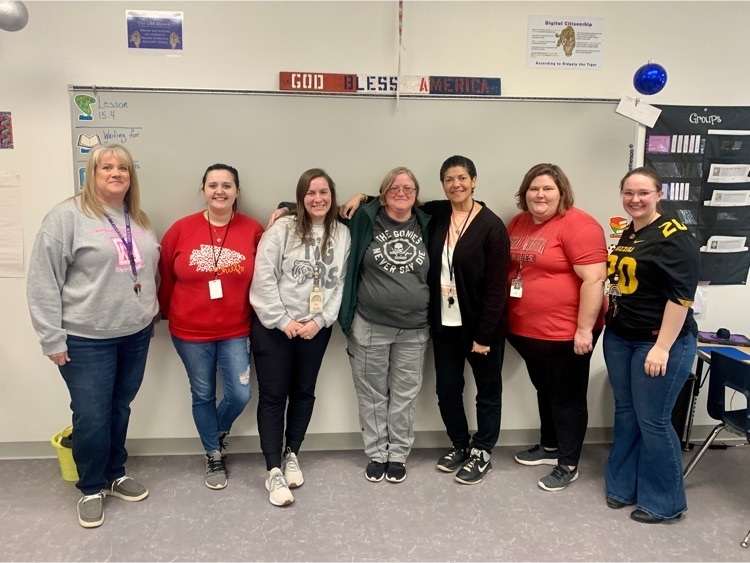 GR8 "Final 4" Leadership teams were at the top of their game today! The P.B.I.S. team completed a self assessment and worked on a flow chart surrounding discipline. Daniel Rector from M.U. was on hand to work with this team as well as facilitate a survey with the entire faculty reflecting on our current P.B.I.S. work.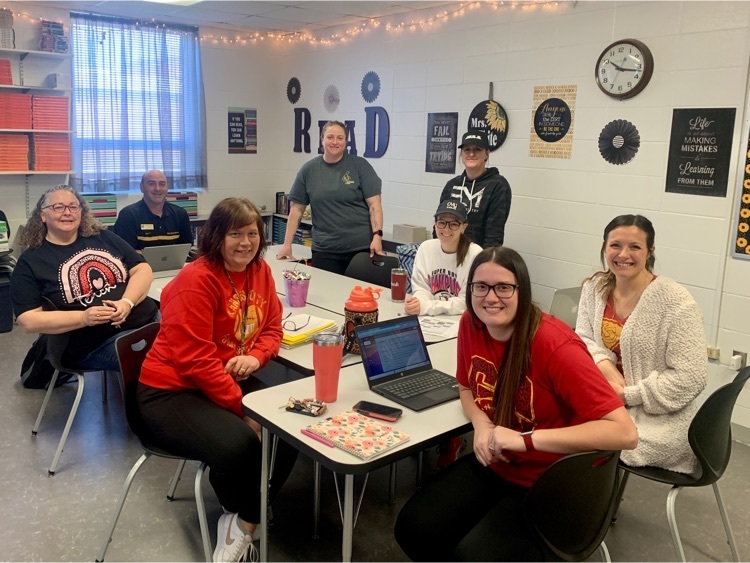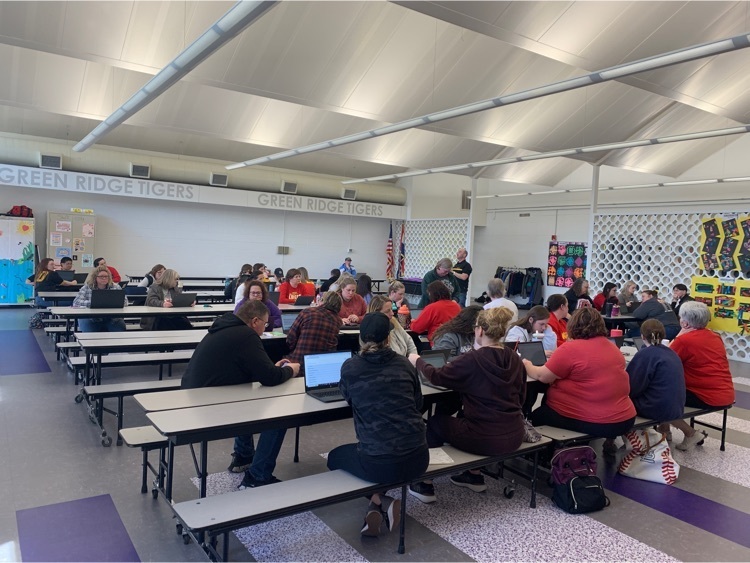 Step Up Consulting facilitated curriculum work with GR8 teachers. The focus was on backward design using assessments and priority standards. This work will continue into the 2023-24 school year.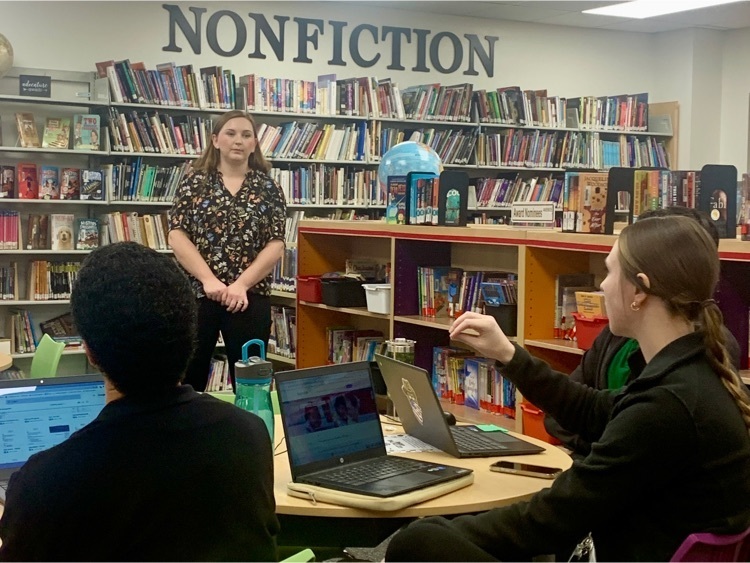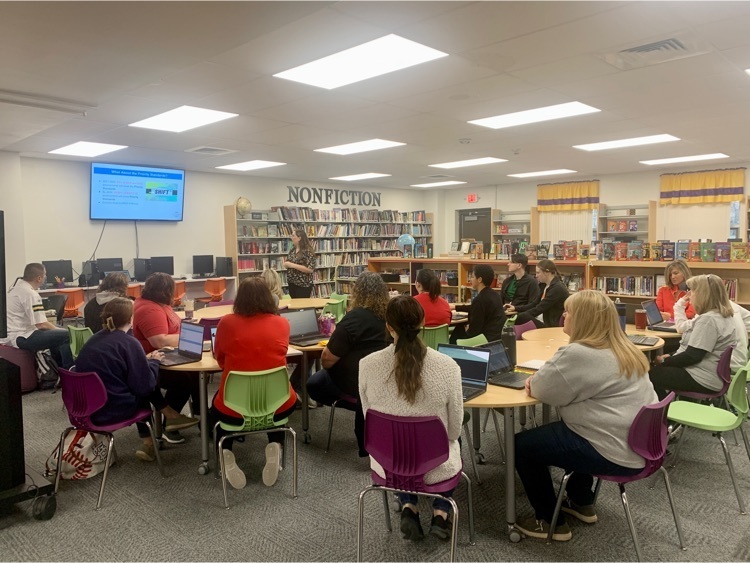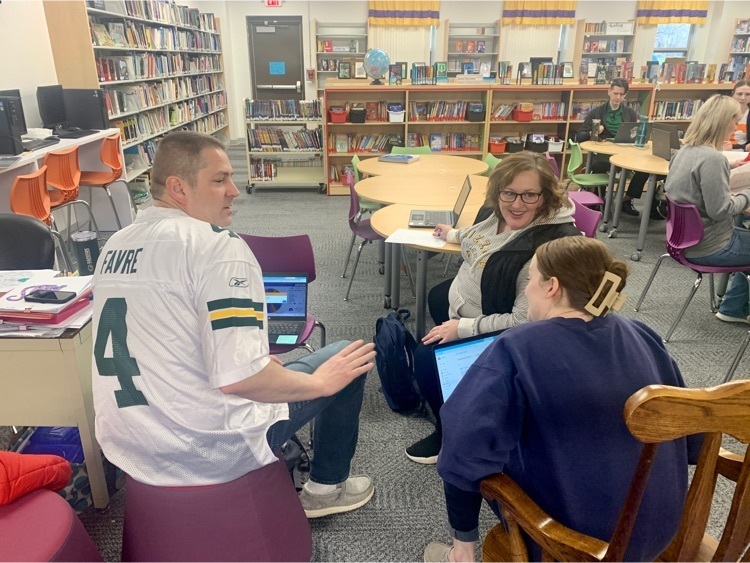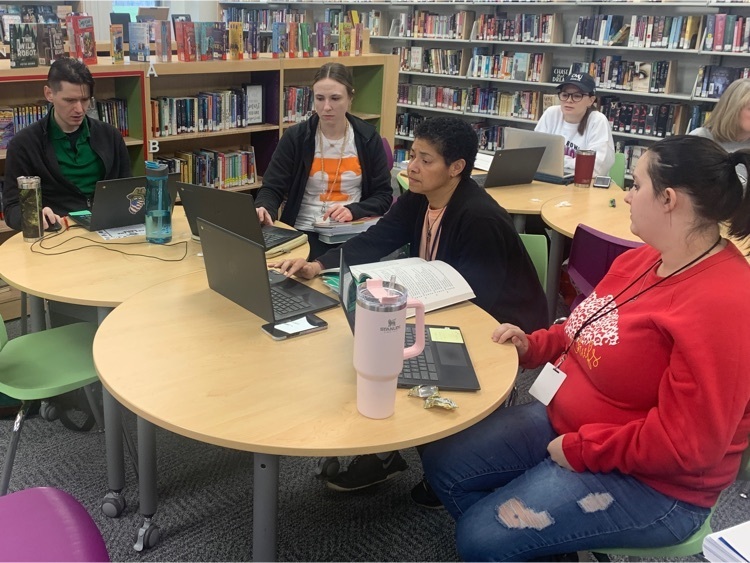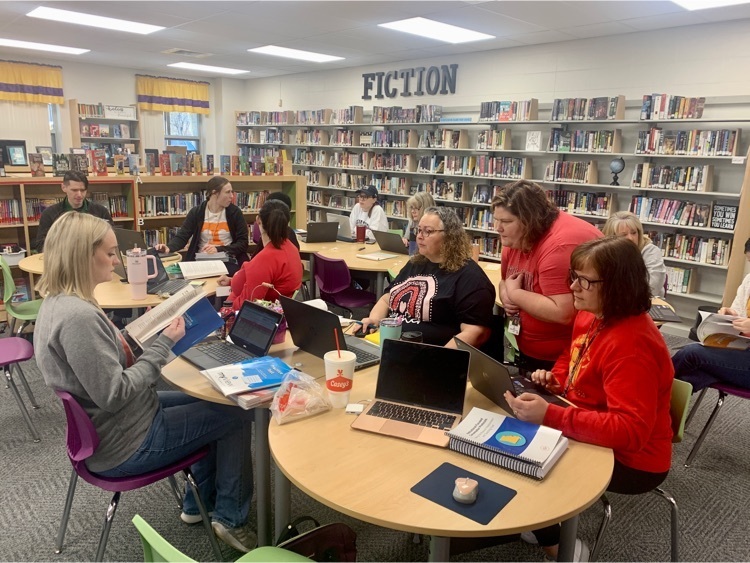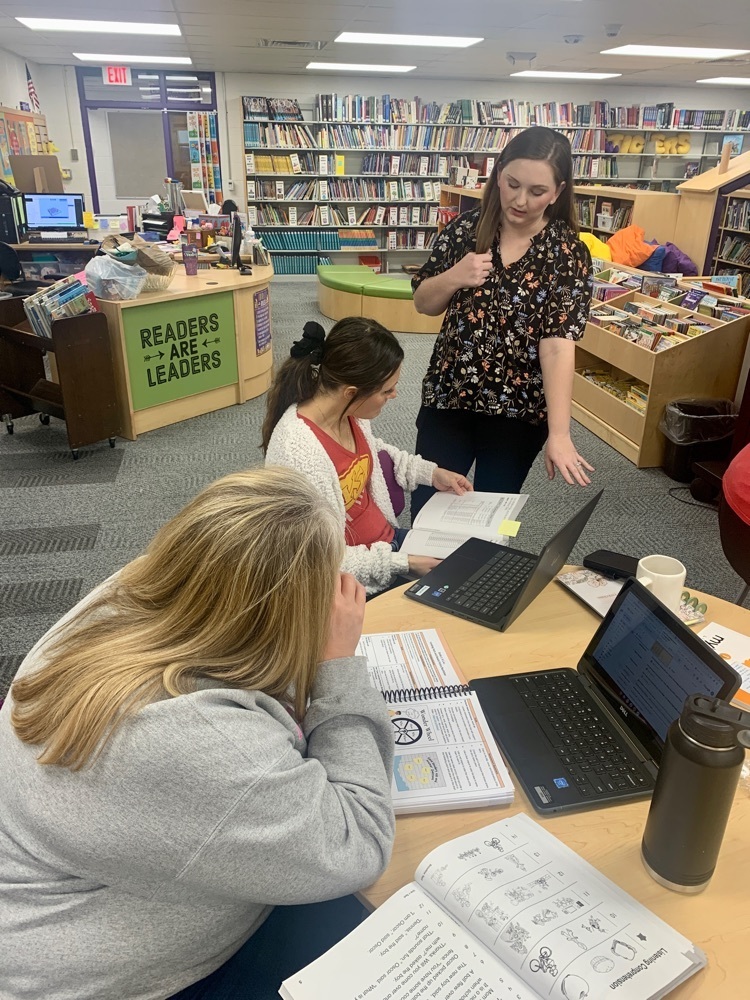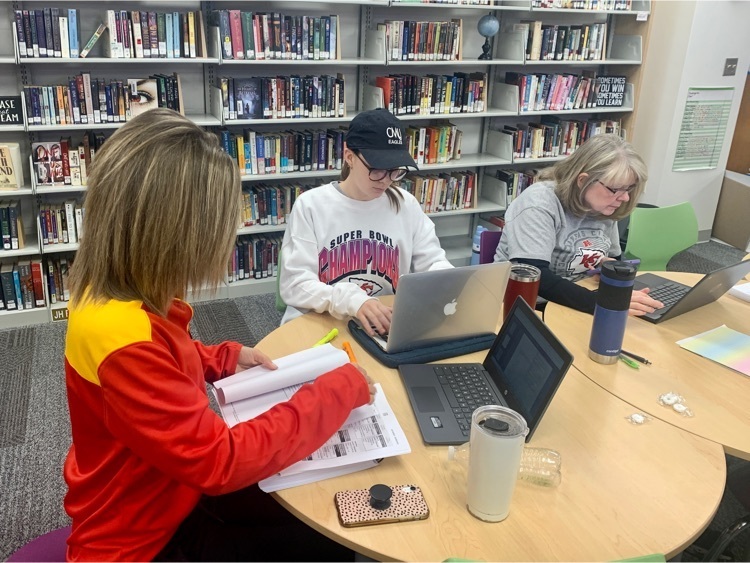 GR8 Staff Professional Development had a March Madness theme today. Teachers wore their favorite sport gear and had a lunch with fabulous concessions! Our two head coaches, Mrs. Hammers and Mr. Edington, kept their play books lively with prizes for staff throughout the day!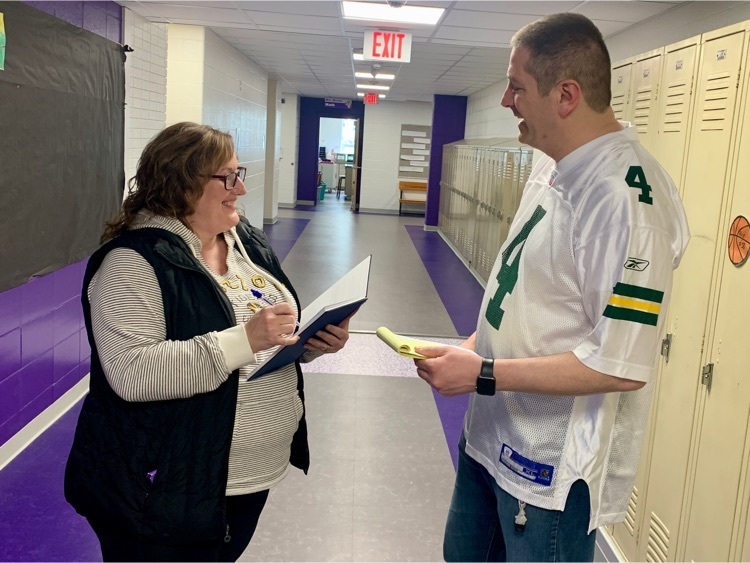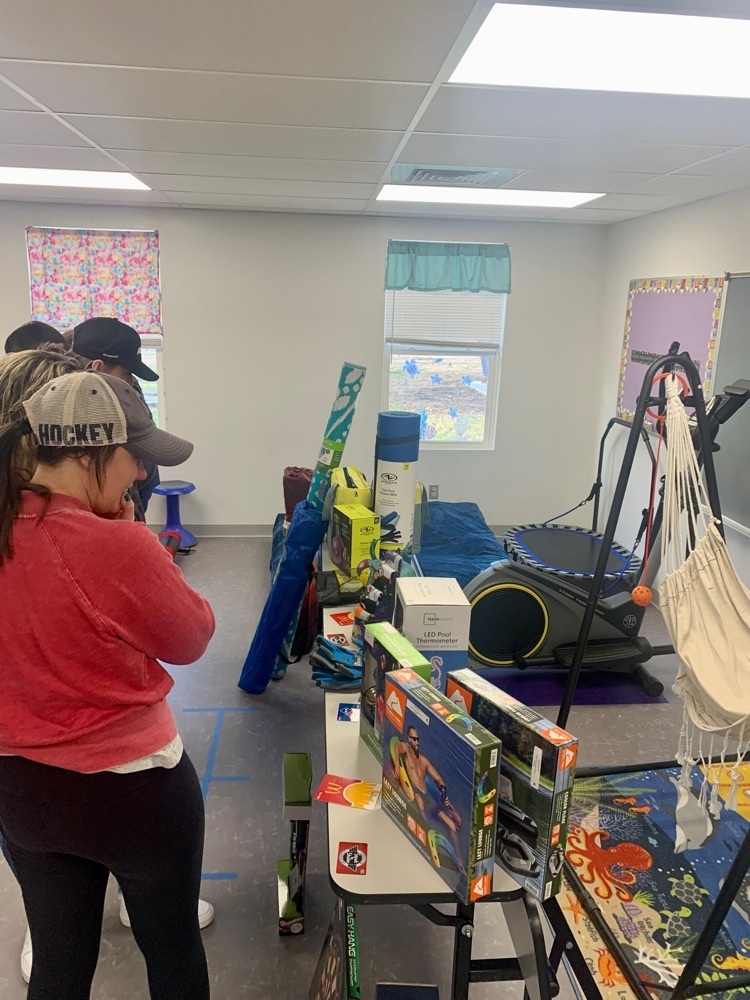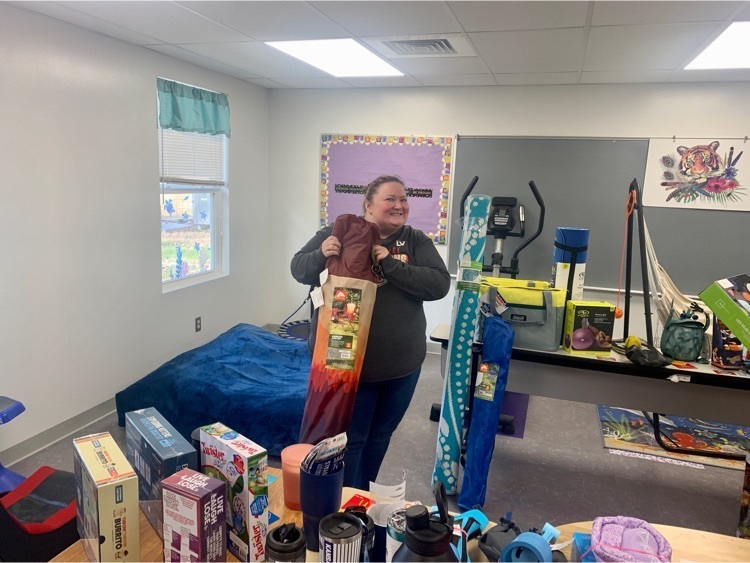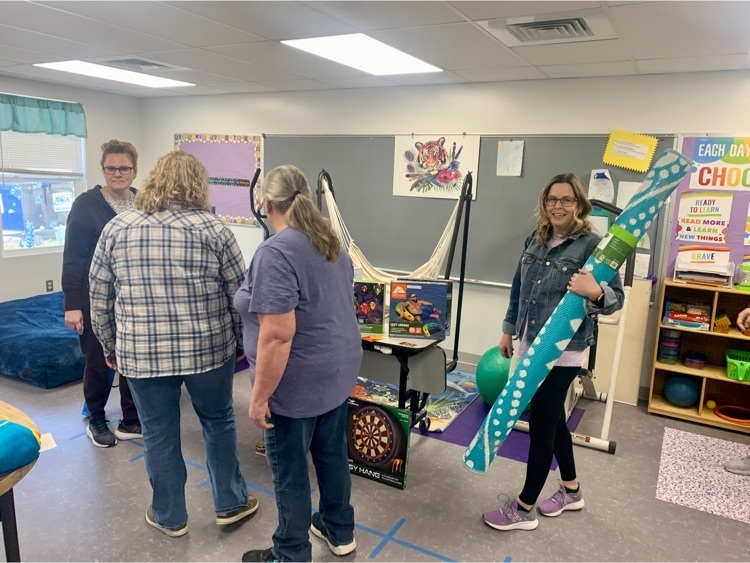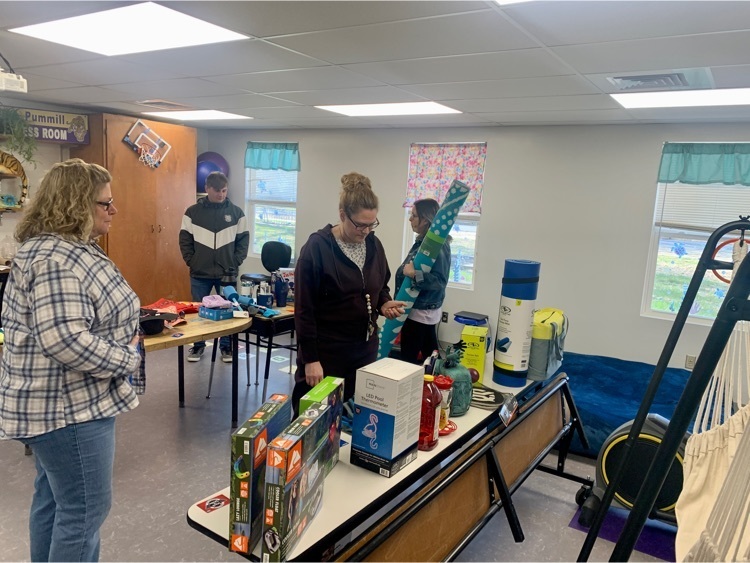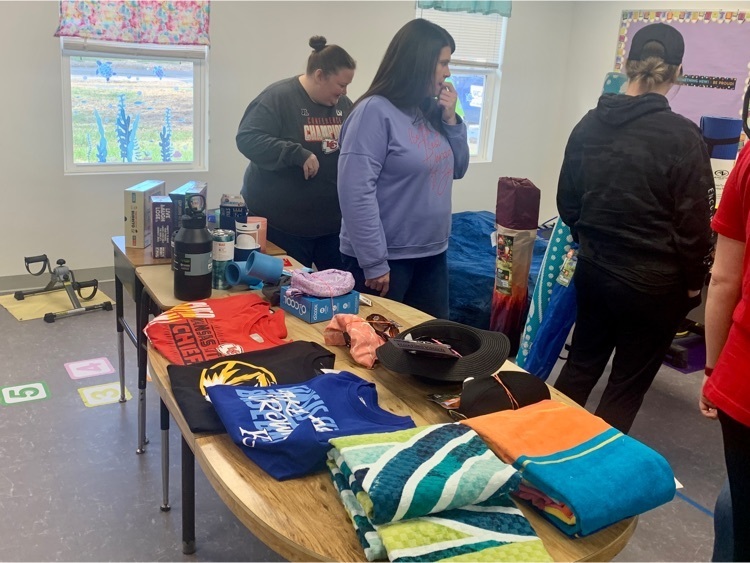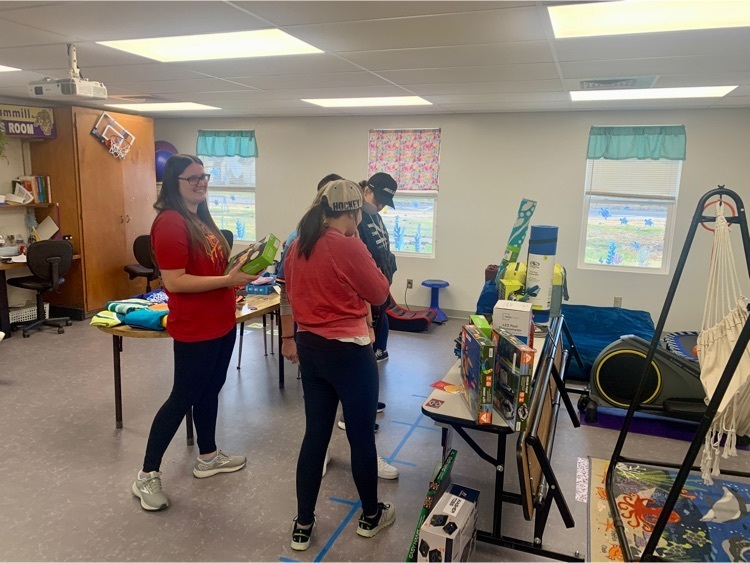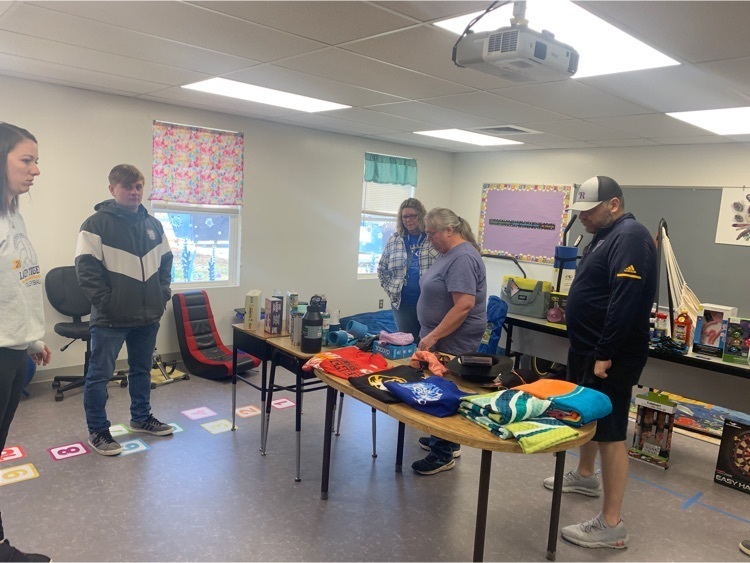 Softball will have their Home Opener tonight against Kingsville. First Pitch will be at 5:00 p.m. for a varsity only contest. Good Luck Tigers in your new season!
Mr. Doane's 6th graders have been busy with science experiments!!! Some students worked with a partner while others chose to work independently. All of the students were able to talk about their experiments. Some students were already making a new hypothesis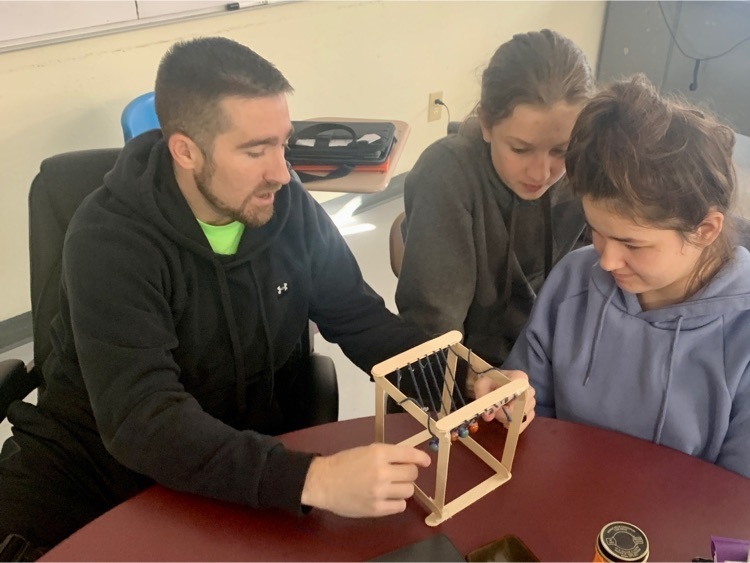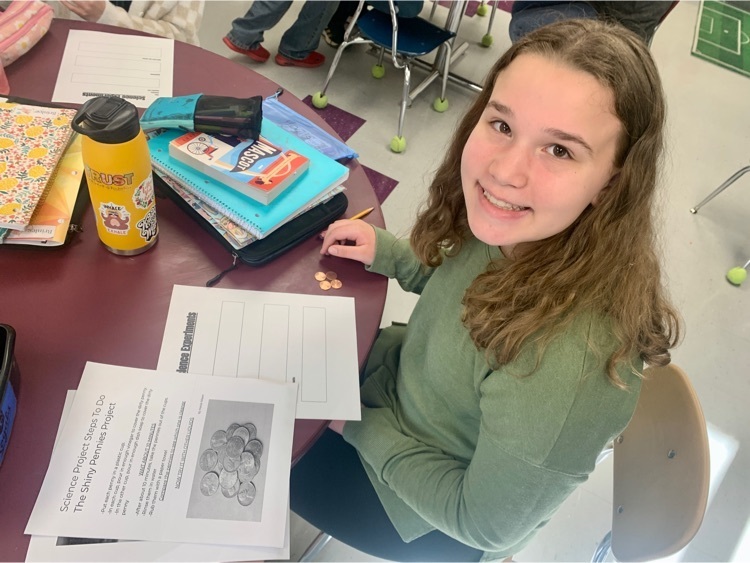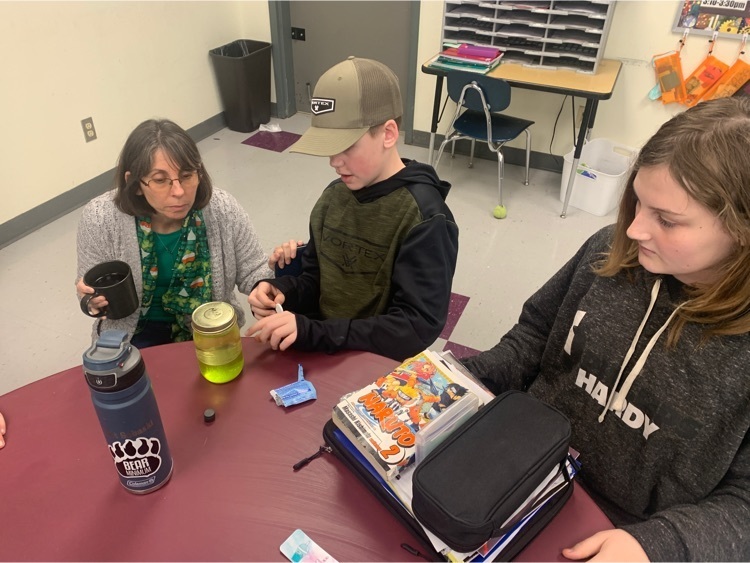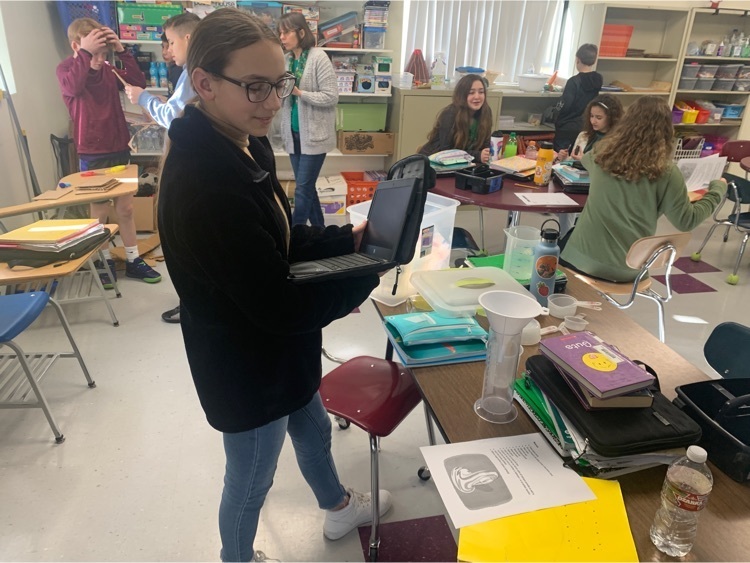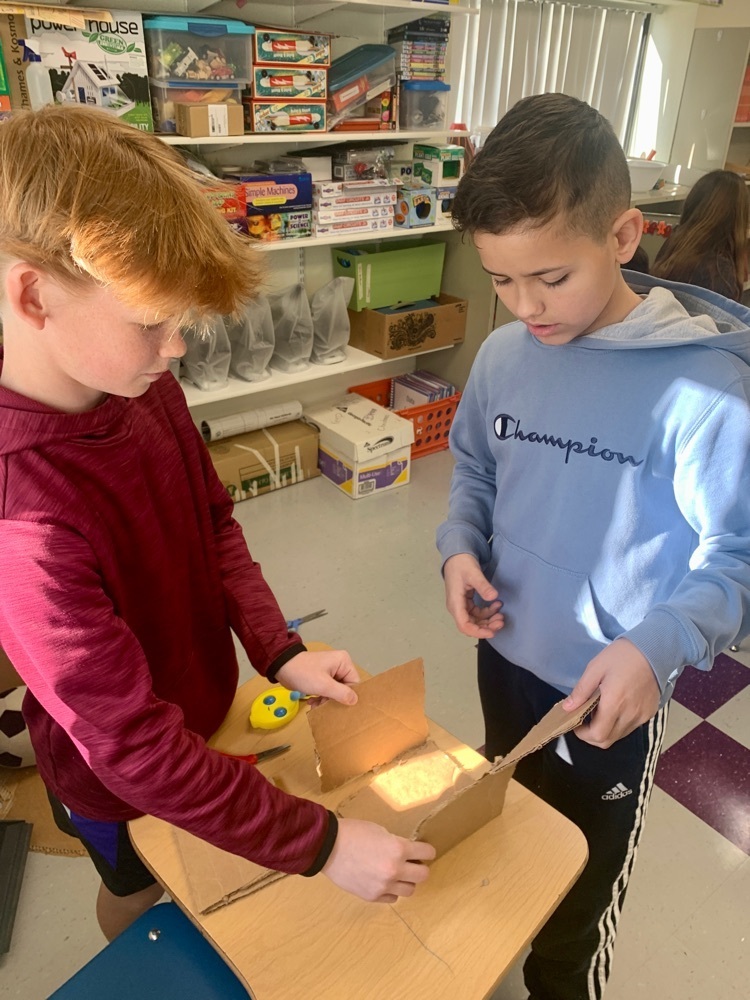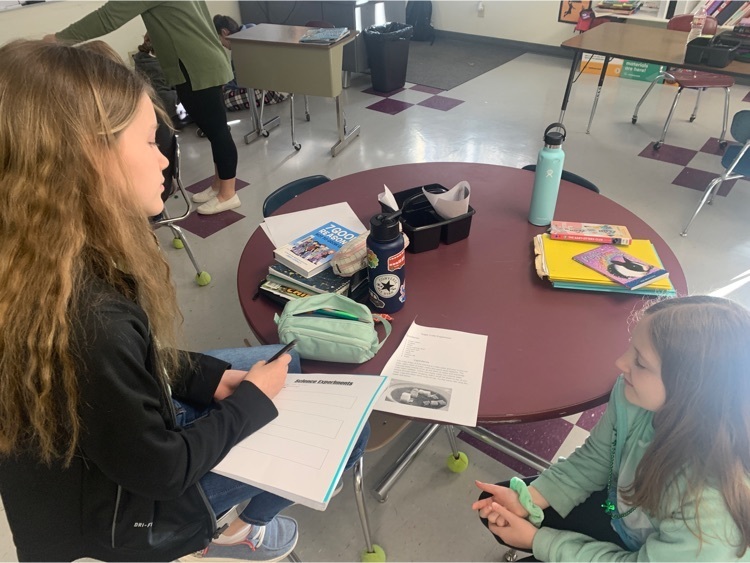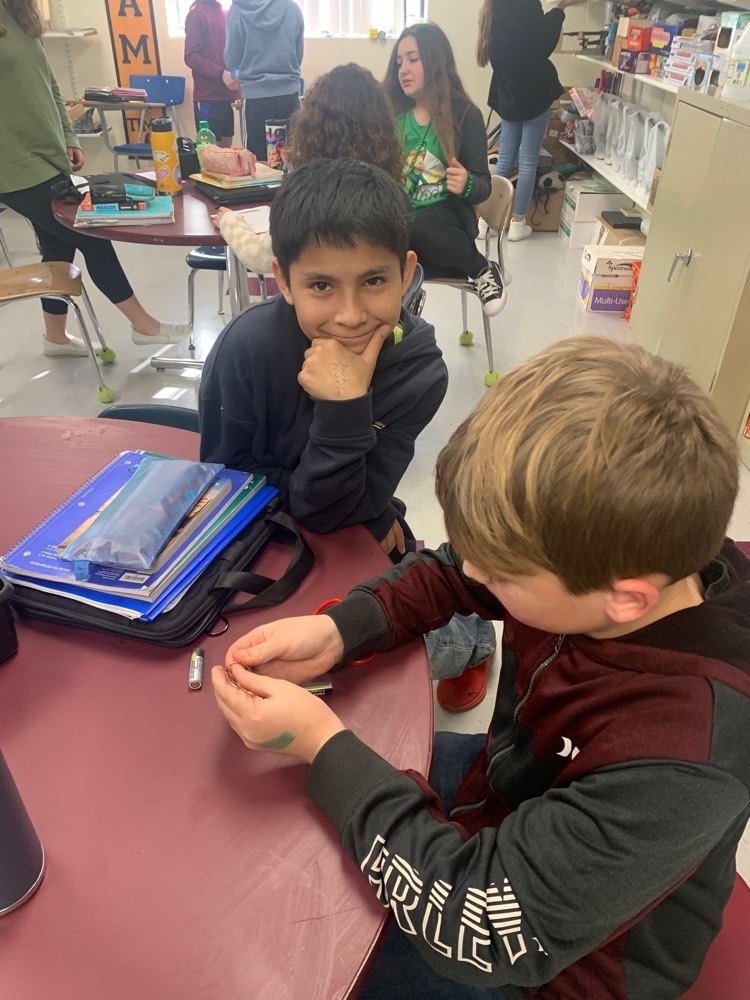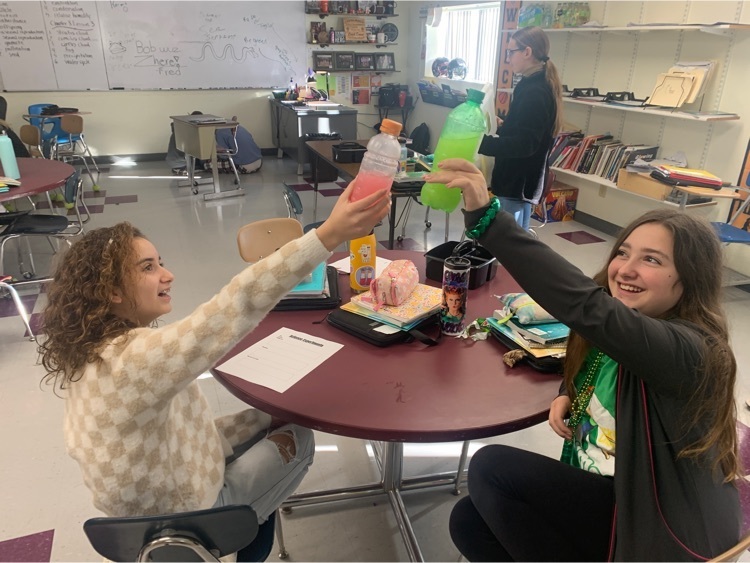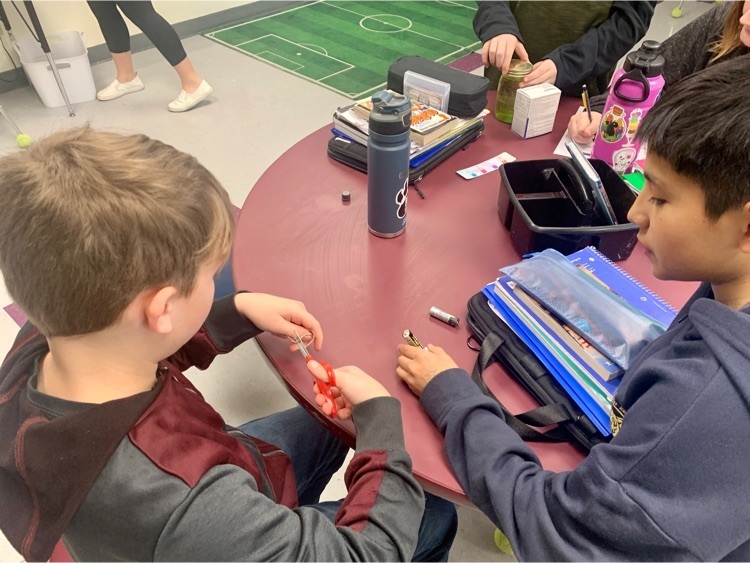 Mr. Taylor's 6th graders are studying ancient cultures and preparing for some big projects. Today, students were learning about Mayan masks and the significance of all the details and colors that were used to create their masks. Students will be creating their own unique masks with the support of Mrs. Dove's STEAM program and Mrs. Link's Art program. Finally, students will complete a research paper where they will gather information and cite sources. Ask your 6th grader about mask ideas!