Help us welcome a new staff member for the 2022-2023 school year!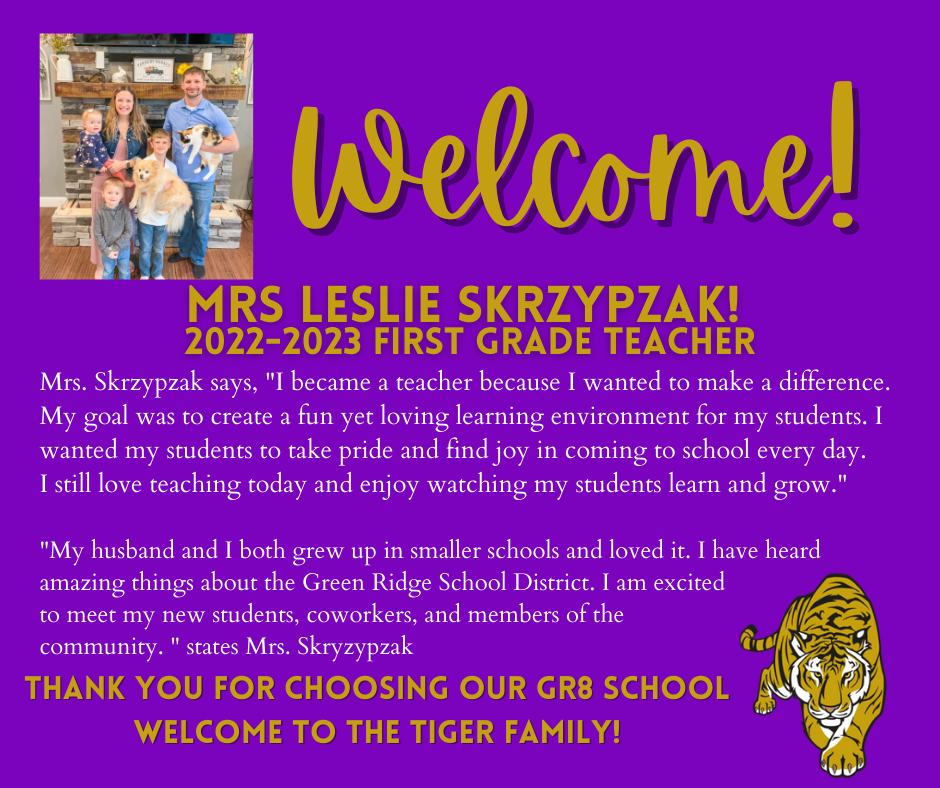 Green Ridge Boy's Golf ⛳️⛳️⛳️ Class 1 District 3 Tournament @ Windmill Ridge Golf Course in Monett, Missouri. Results… Sam Verbovshchuk: 104 Logan Dove: 120 Kamryn Hoos: 121 Shane Meyer: 136 Ryan Hagedorn: 136 Team Results… 11th place out of a total of 18 schools CONGRATULATIONS to Sam Verbovshchuk for advancing to the STATE Tournament @ Rivercut Golf Course in Springfield, Missouri next week. ⛳️🏆 Congratulations to Logan Dove, Kamryn Hoos, Shane Meyer, Ryan Hagedorn, and Ace Bodenhamer on a successful season! Thank you for all your hard work and dedication to the golf program. We are looking forward to seeing all the hard work you guys put in over the summer translate to next season.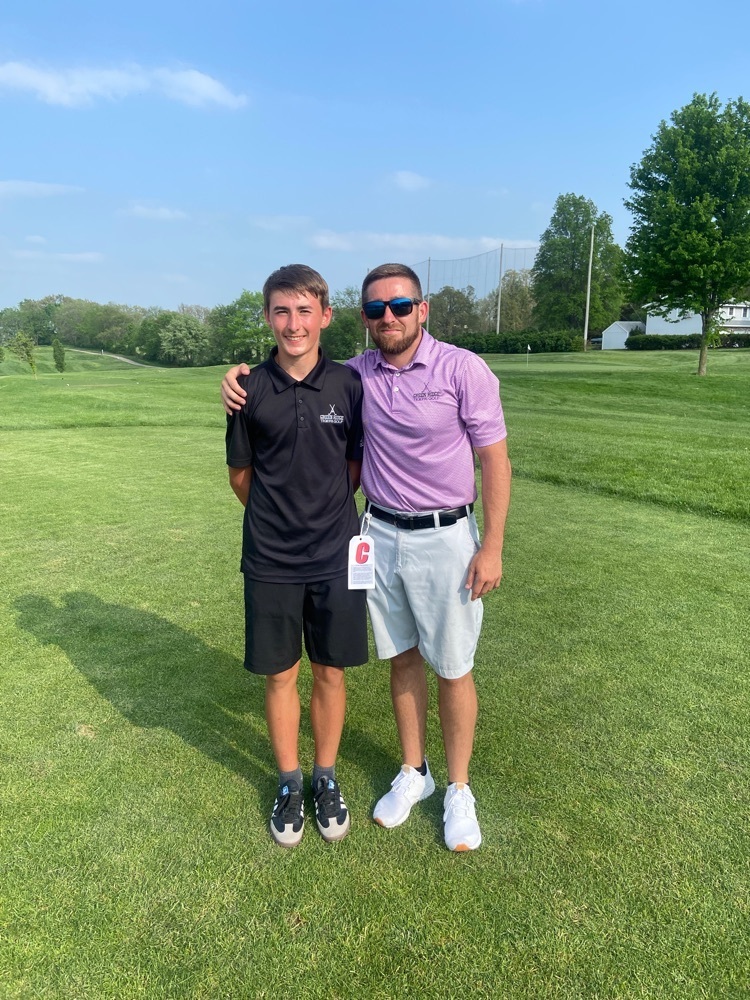 Lady Tigers win! GR takes out Smithton in district play. Our Lady Tigers will play the winner of Lincoln/Otterville this Wednesday at Sweet Springs. Game will begin at 6:30pm.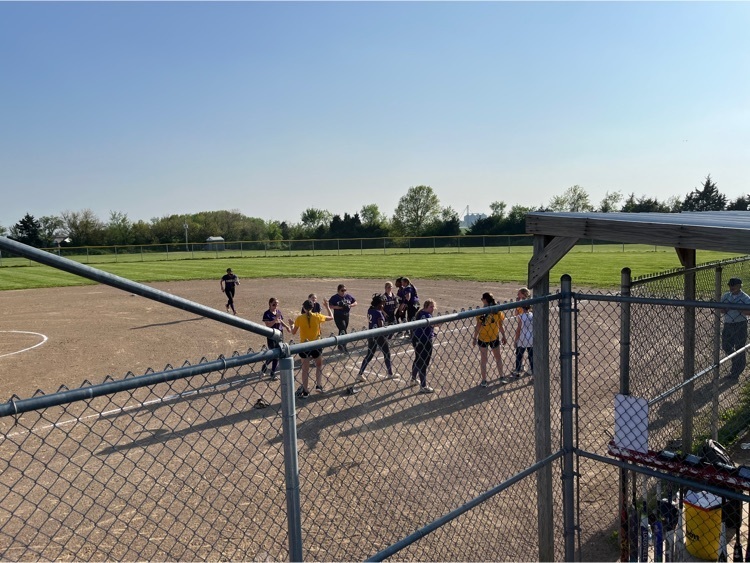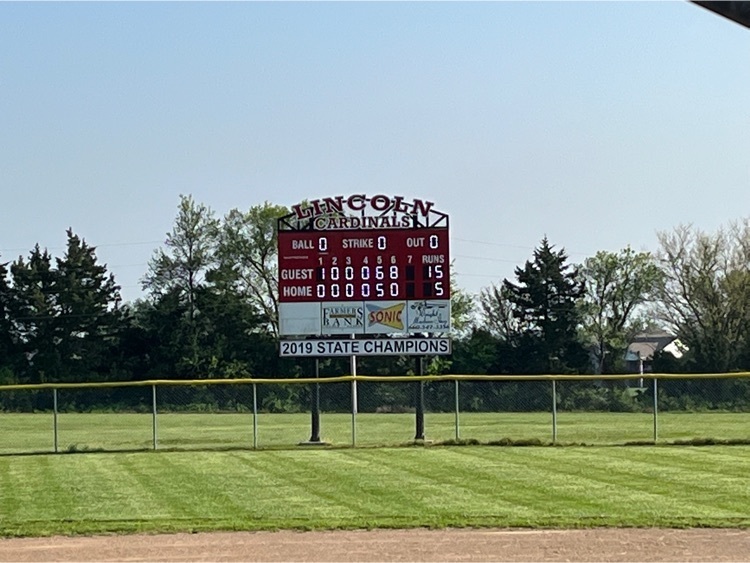 Athletic updates for Monday, May 9th: Golf is at Monett today for District competition at Windmill Ridge Goof Course. Shotgun start at 9:00am. Softball is at Lincoln, playing Smithton, in the first round of Districts. First pitch will take place at 4:00 pm. Good luck Tigers!
The Green Ridge Varsity Track Team traveled to Cass Midway today and competed in the Class 1 District 6 meet. Here are the results for Green Ridge: Girls Lexi Van Brocklin 800m Run PR 1600m Run 5th Place PR Javelin PR Boys Weston Crawford High Jump 3rd Place PR (Advance to Sectionals) 800m Run 4th Place PR (Advance to Sectionals) Michael Smith 110m HH 3rd Place (Advance to Sectionals) 300m H 5th Place Eric Thomas 1600m Run 5th Place Mark Pavlioglo High Jump 5th Place Congratulations to Weston Crawford and Michael Smith advancing to Sectionals next Saturday at West Platte High School. GO TIGERS!!!!!

Today is School Lunch Hero Day! Our GR8 Schools would like to honor three of the BEST lunch heroes, Greta Turner, Rena Tylar, and Rhonda Ulmer.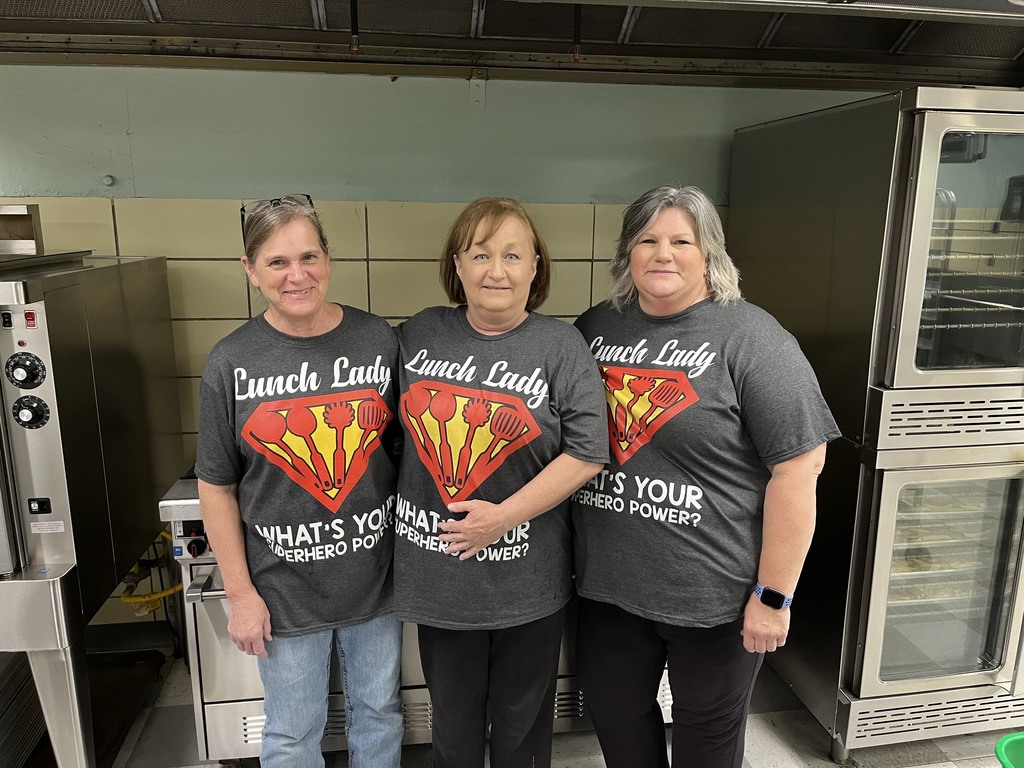 ***Senior Spotlight***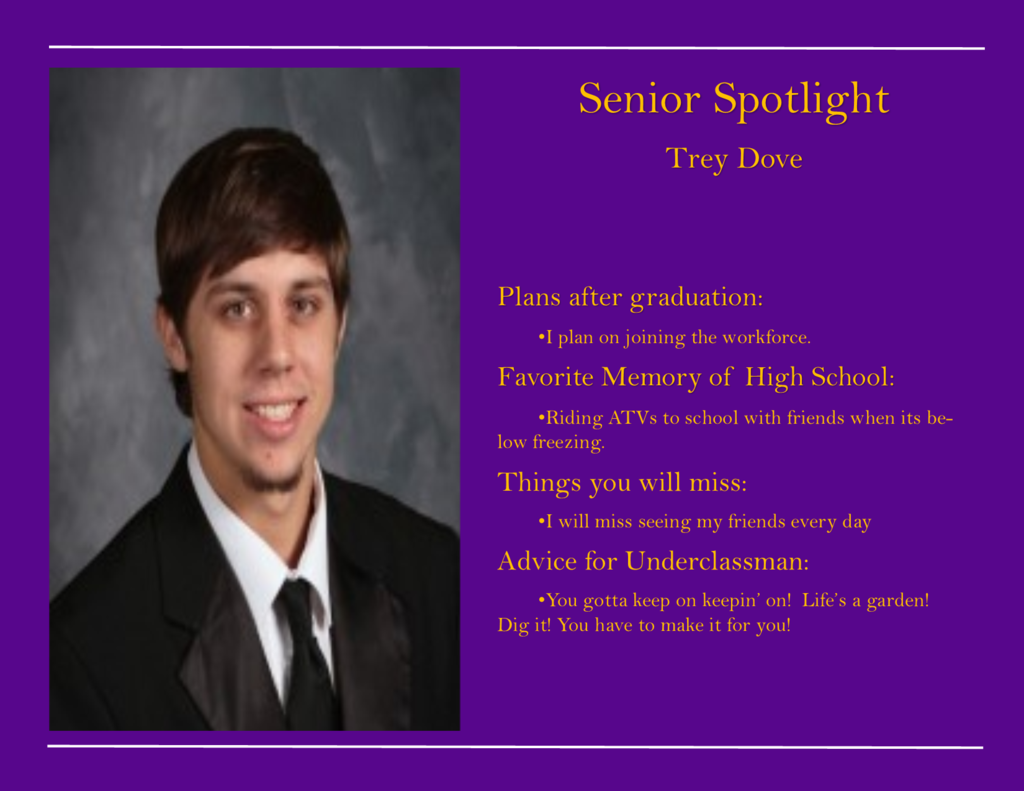 Junior High Track @ Smithton has been Cancelled. Great Job this season JH Running Tigers!
Baseball tonight @ Stoutland has been cancelled. This contest will not be made up. The Tigers next game will be next Tuesday @ Cole Camp.

Help us welcome a new staff member for the 2022-2023 school year!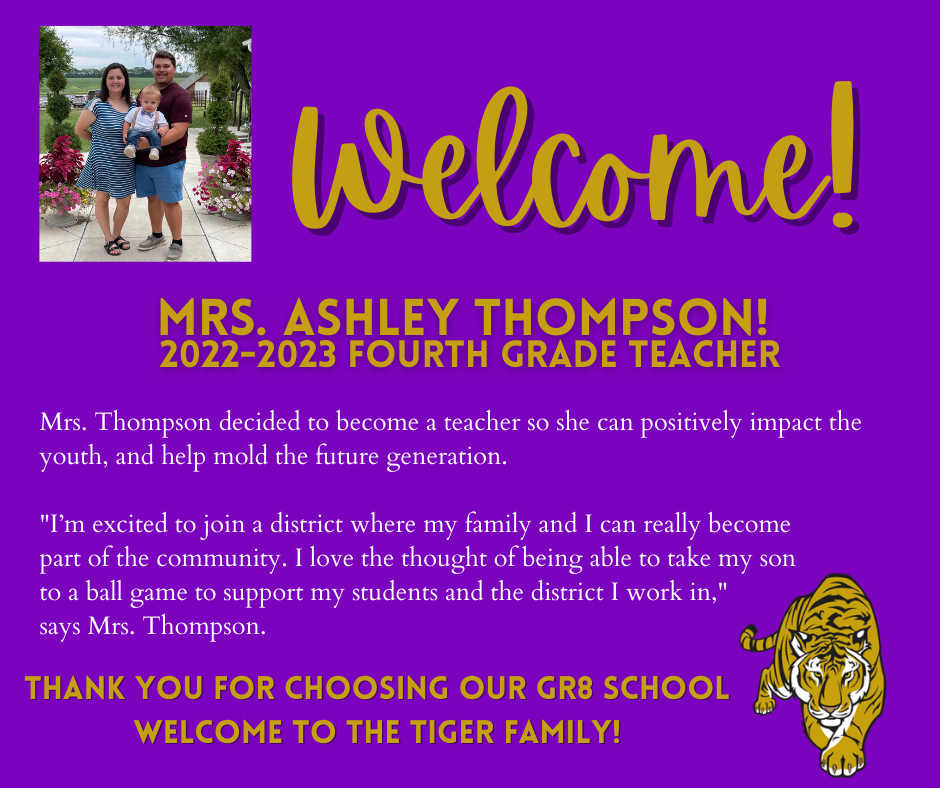 Thank a Teacher Today!!!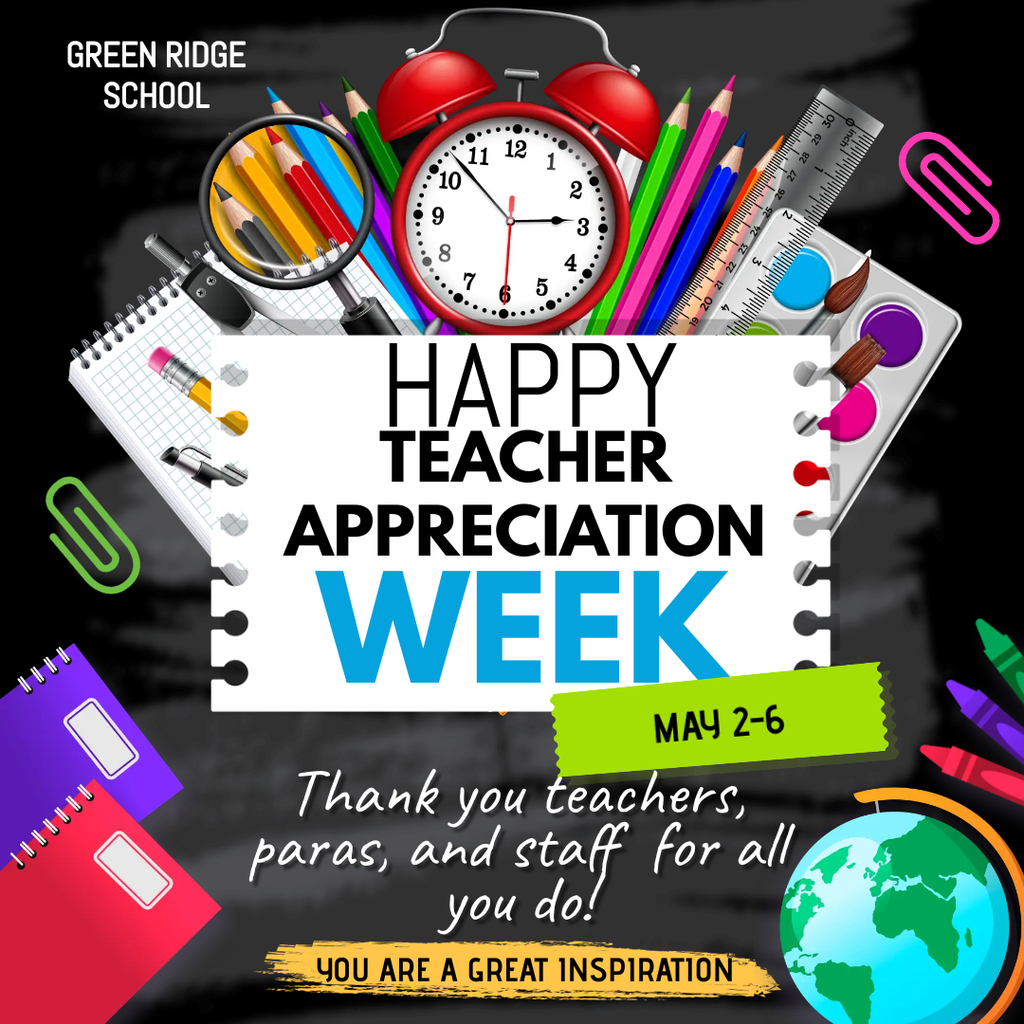 Thank you to the awesome GR PTO for treating our teachers to Sonic drinks during Teacher Appreciation Week!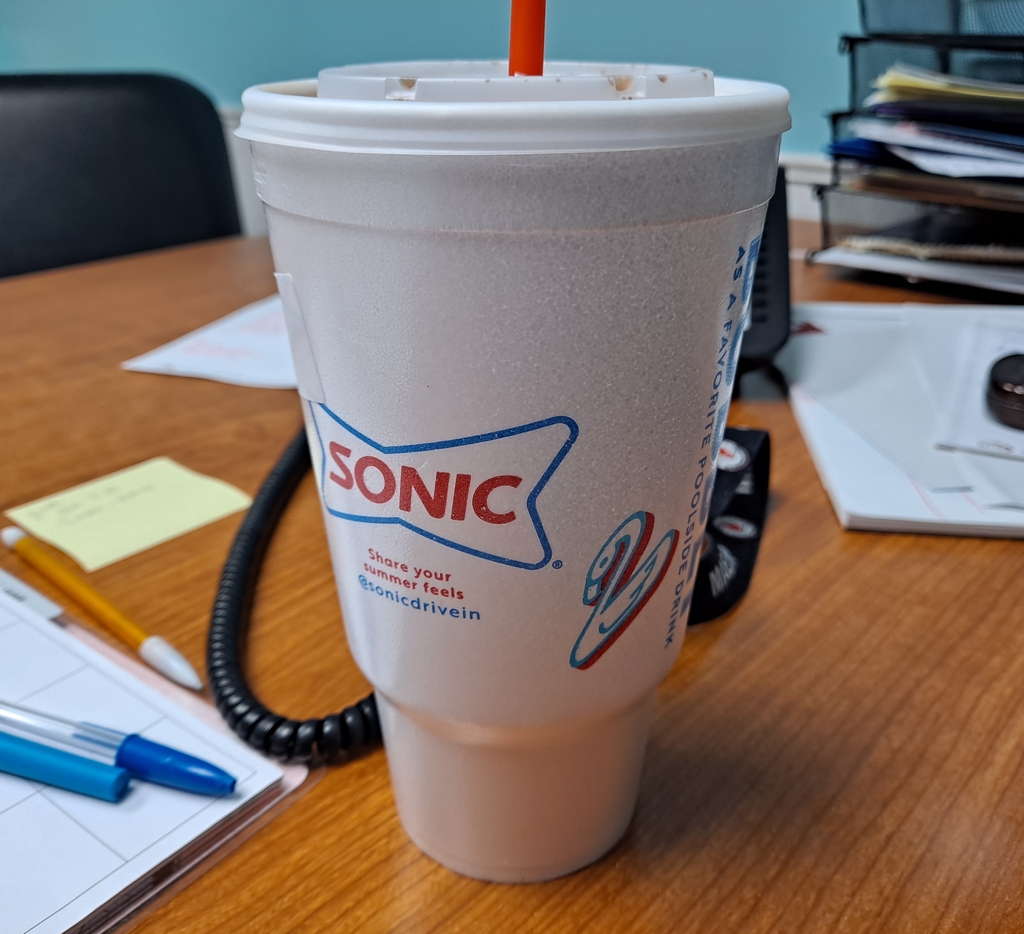 REMINDER Elementary Spring Concerts are tonight, May 3rd. Kindergarten - 3rd at 6:00pm 4th-6th at 7:30pm JH/HS Spring Concerts are on Tuesday, May 17th at 6:00pm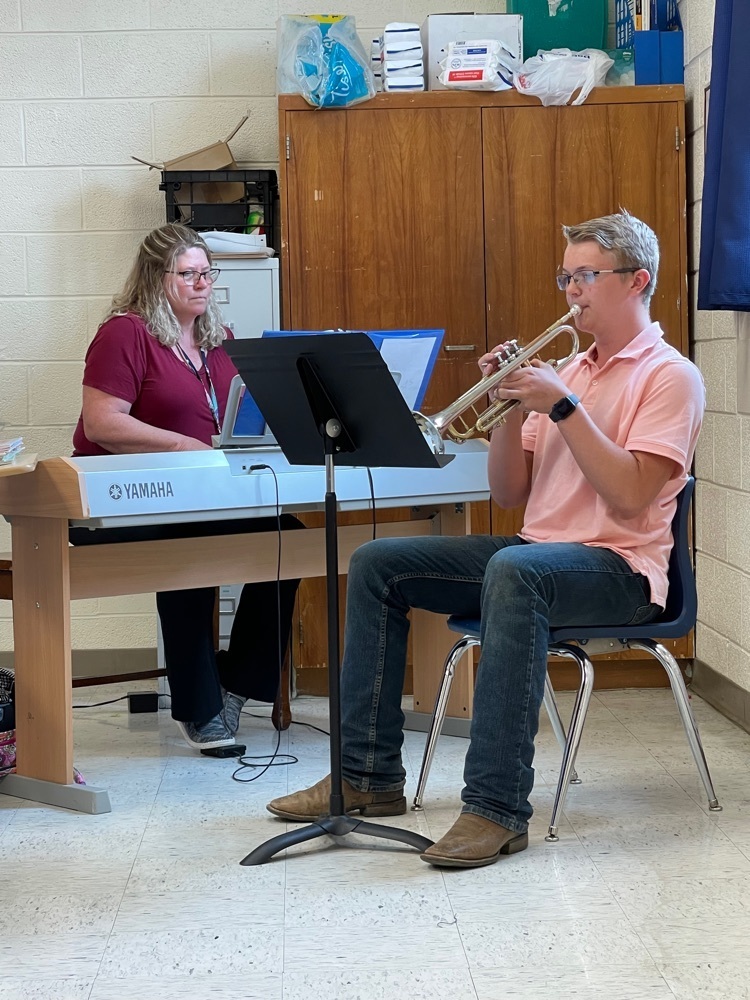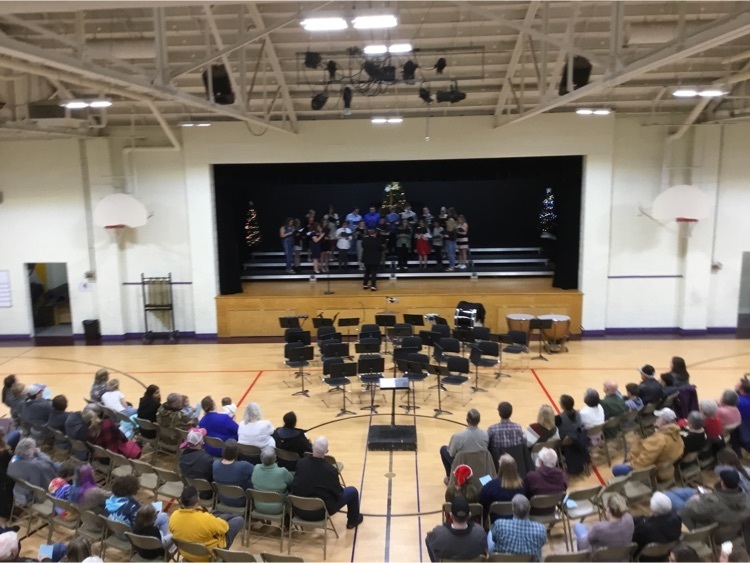 Boy's Baseball @ LaMonte has been cancelled tonight. We are looking for a make-up date, but we are waiting on District game dates to come out.
Green Ridge Boy's Golf ⛳️⛳️⛳️ Marshall Match @ Indian Foothills vs. Marshall, Sacred Heart, and Slater High School Results… Sam Verbovshchuk: 41 Kamryn Hoos: 47 Shane Meyer: 49 Logan Dove: 51 Ace Bodenhamer: 57 Ryan Hagedorn: 66 Team Results… 1st: Marshall (161) 2nd: Green Ridge (188) 3rd: Sacred Heart (208) 4th: Slater (256) Green Ridge finished out the regular season tonight at Marshall shooting our best team score of the season with a 188. The boys have all worked hard throughout the season and it continues to show up on the course. We are going to spend the rest of the week getting prepped for the District Tournament on Monday @ Windmill Ridge Golf Course in Monett, Missouri.
Due to the weather today, GRHS softball at Sweet Springs and GRHS track at Sweet Springs are both cancelled today. Golf is still planning to play at Marshall. Good luck, Tigers!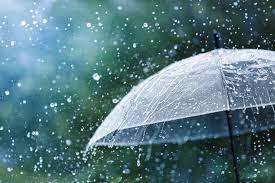 We had originally set JH/HS Music Concert for Monday, May 9. However, we have had to adjust our calendar and changed the date for the amazing event to Tuesday May 17. The concert begins at 6pm. Please mark your calendars and plan to attend to hear our amazing talents.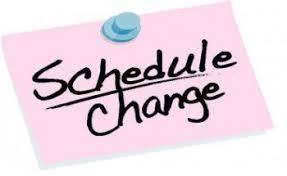 It's raining, it's pouring, and it's causing our softball game to be cancelled… Tonight's softball game at Crest Ridge is cancelled due to the weather.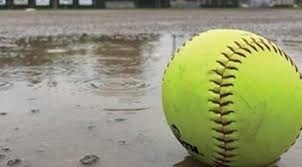 ***Senior Spotlight***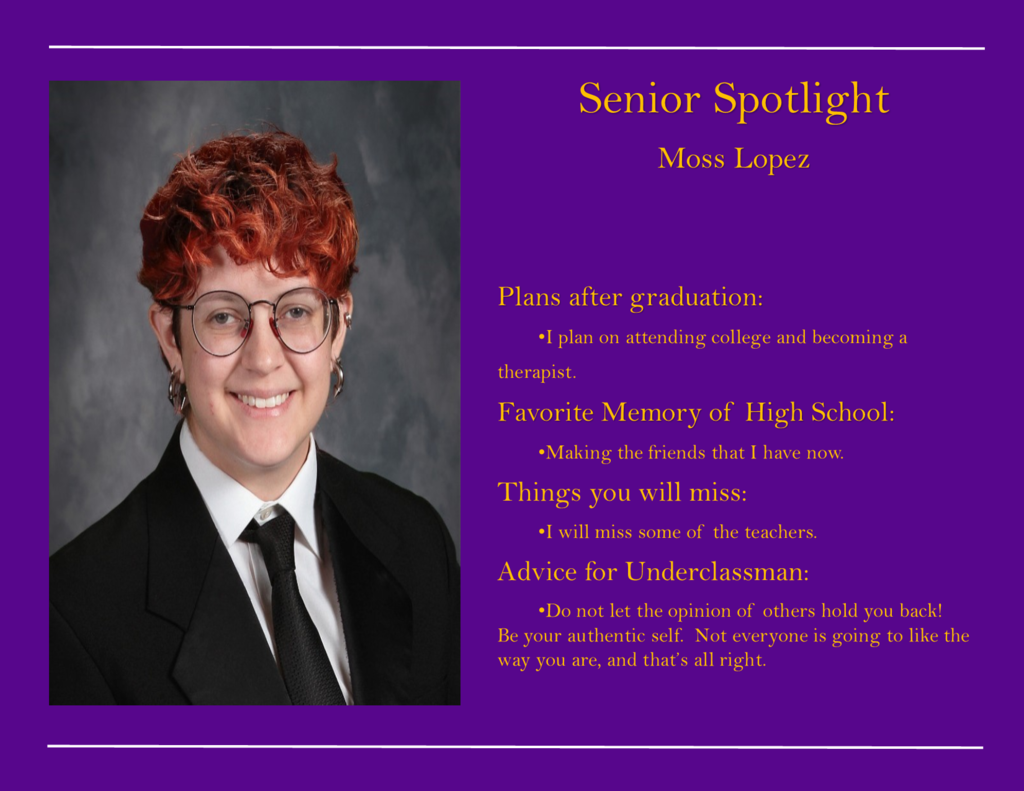 The Green Ridge Varsity and Jr High Track Teams traveled to Smithton yesterday and competed in the Kaysinger Conference meet. The "Running Tigers" did an awesome job with a couple of records broken and several PR's set. Here are the results from Green Ridge: Varsity Girls Lexi Van Brocklin 7th Place Javelin PR 8th Place 800m run 8th Place 1600m run Savannah Nilson PR 200m Dash Jr High Girls Rylee Donaldson 2nd Place 800m run 2nd Place 1600m run 3rd Place 400m Dash PR Callie Knoernschild 5th Place 800m run PR 6th Place 1600m run Orianna Casdorph 8th Place Discus Varsity Boys Weston Crawford 3rd Place 800m Run PR 6th Place High Jump Michael Smith 3rd Place 110m HH 4th Place 300m H Mark Pavlioglo 3rd Place Shot Put 5th Place High Jump 8th Place Javelin Eric Thomas 4th Place 1600m run Jacob Tylar 5th Place 110mHH PR 8th Place 300m H PR William Bodenhamer 7th Place Discus Nathanael Hilt PR Discus 4x400m Relay set a new school RECORD, Michael Smith, Jacob Tylar, Eric Thomas, Weston Crawford 4th Place Jr High Boys Wyatt Brosch 1st Place 100m Dash PR 1st Place 200m Dash PR 1st Place Discus (School Record) 1st Place Shot Put PR Matthew Sharp 2nd Place Discus PR 5th Place Shot Put PR Wyatt Crawford 3rd Place 100m Dash PR 5th Place 200m Dash PR 5th Place High Jump Reid Hagedorn 4th Place High Jump PR It was a great day to be a Tiger! GO TIGERS!!!!