It's time to welcome new staff members to the GR8 Team! Check back over the next few weeks as we introduce our new staff for the 21-22 school year! Let's start by giving Mrs. Miller a warm welcome with a comment below! 🐯💜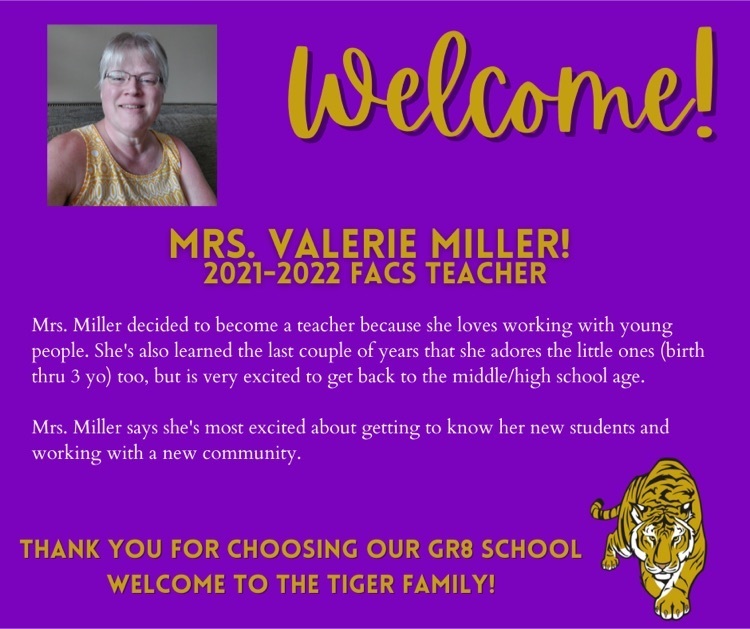 Our GR8 start of school is Tuesday, August 24! Here are the school supply lists.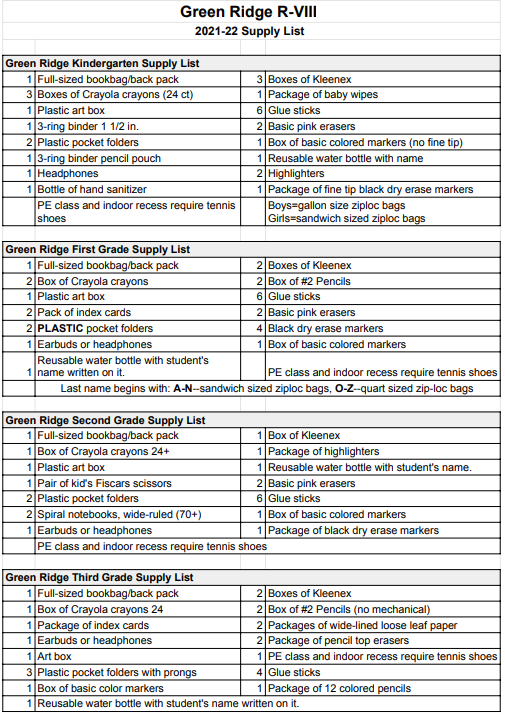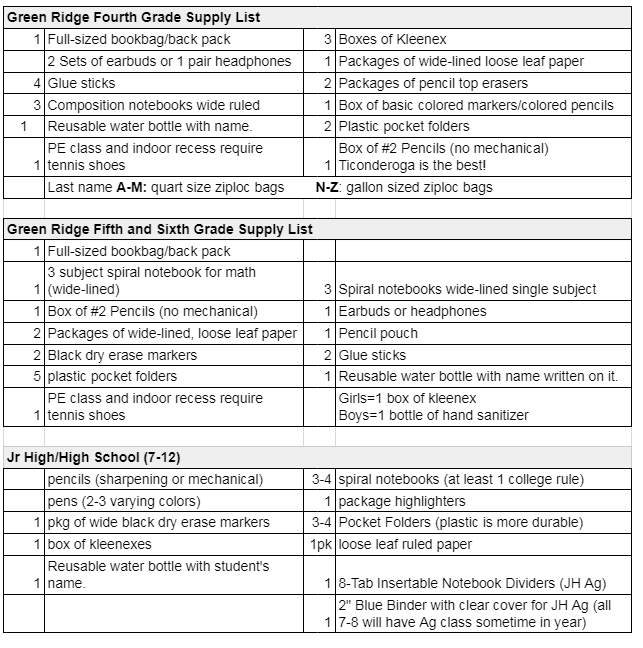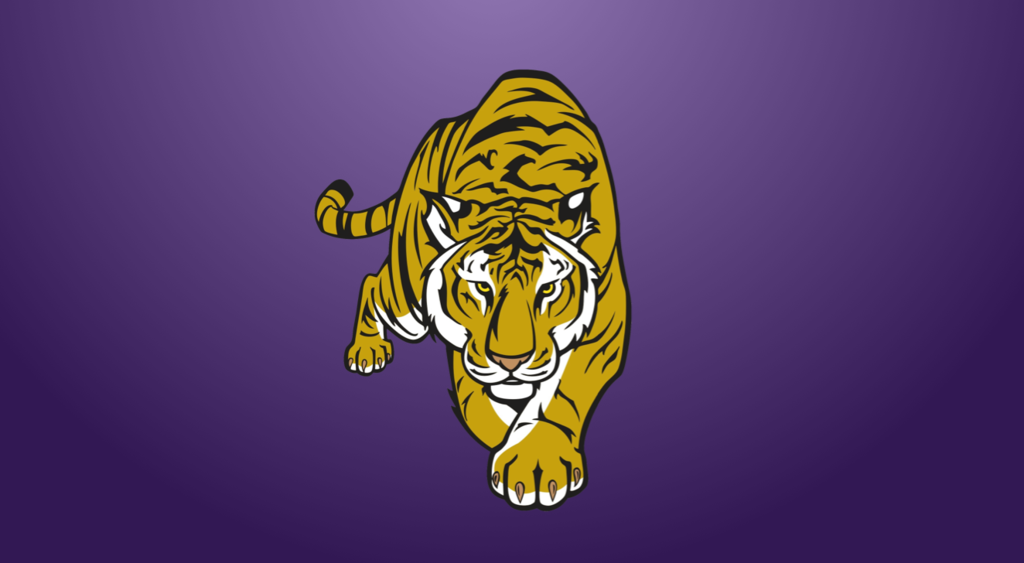 GR8 Summer School Kids/Parents: We received information from Catapult Learning (our summer school partner) that they sent two gift cards to each qualifying student instead of one. They are in the process of deactivitating one of the gift cards that each child received. They apologize for their error and state that if you would have additional questions, please contact Catapult Learning at 816-527-9170.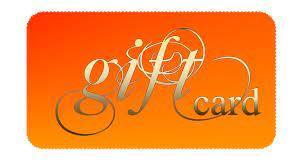 Attention GR8 music students!!! Here is the schedule for upcoming camps, including information on what you should bring: July 29 & 30, 9 a.m. - 12 p.m. is 7-12th grade Drumline Camp. All percussion students in band class should attend. Meet in the music room. Percussion students should bring cadences, marching band music, and sticks they may already have. August 2-6, 9 a.m. - 12 p.m. is 7-12th grade Full Band Camp. All band students will meet in the music room. Band students should bring cadences, marching band music, flip folders, instruments, and drum sticks them may already have. Bring a water bottle and comfortable shoes for marching. Dress accordingly for weather! August 2-6, 1 p.m. - 4 p.m. is 9-12th grade Harmony Camp. Harmony students will meet in the music room. Bring a water bottle and comfortable shoes. Dress accordingly for weather! Let's make this year the best year yet, GR8!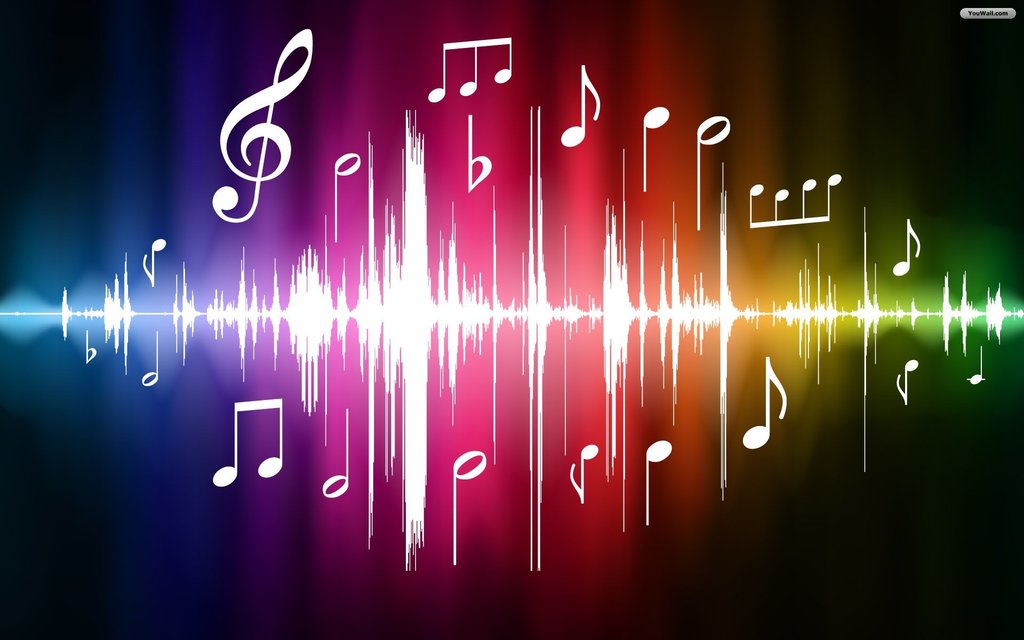 The big gym will be closed for resurfacing starting tomorrow, June 29th, to Sunday, July 11th. Sorry for the inconvenience.

At summer school we gave daily prizes, but 2 students with perfect attendance received an iPad! Congratulations Ariana and Kaesyn!

Congratulations to our Lady Tigers softball team! As a team we were recognized as an academic all-state team for having an average GPA over 3.3. Individuals receiving the honor had a cumulative GPA of 3.7 or higher and that included: Addie Berry Ashlee Martin Cheyenne Hoard Kailyn Hoos Mattilyn Mergen Maribeth Hammers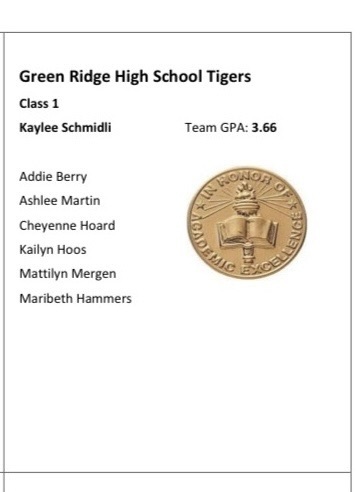 Thank you Kona Ice for helping us celebrate our last day of summer school! It was delicious!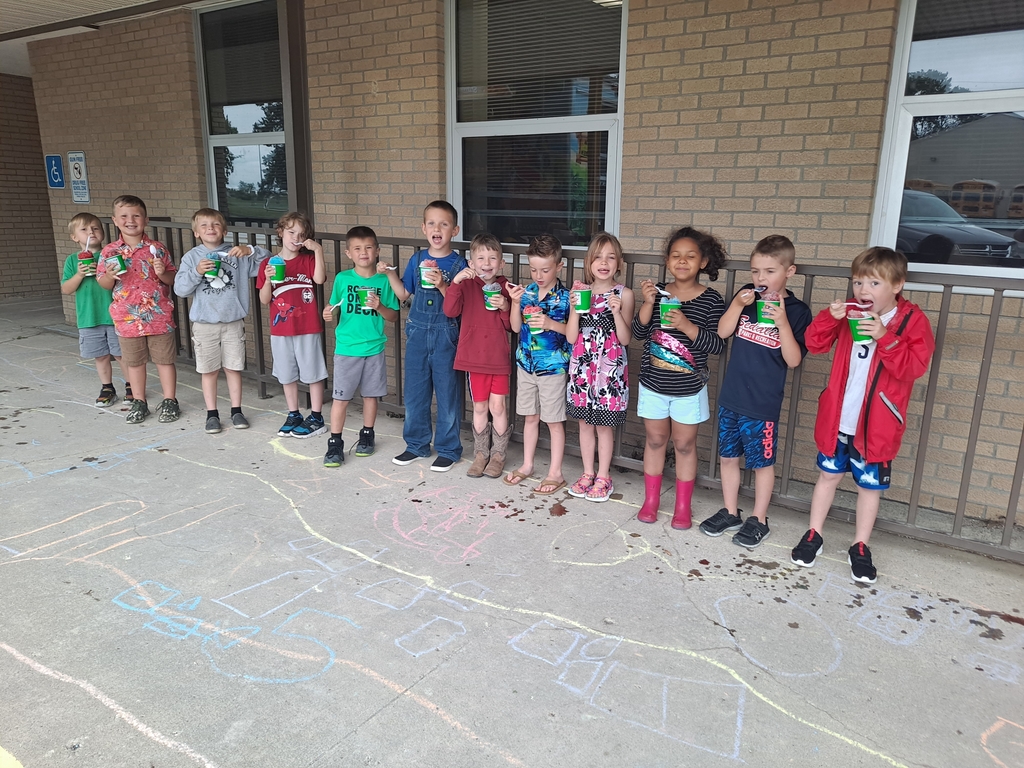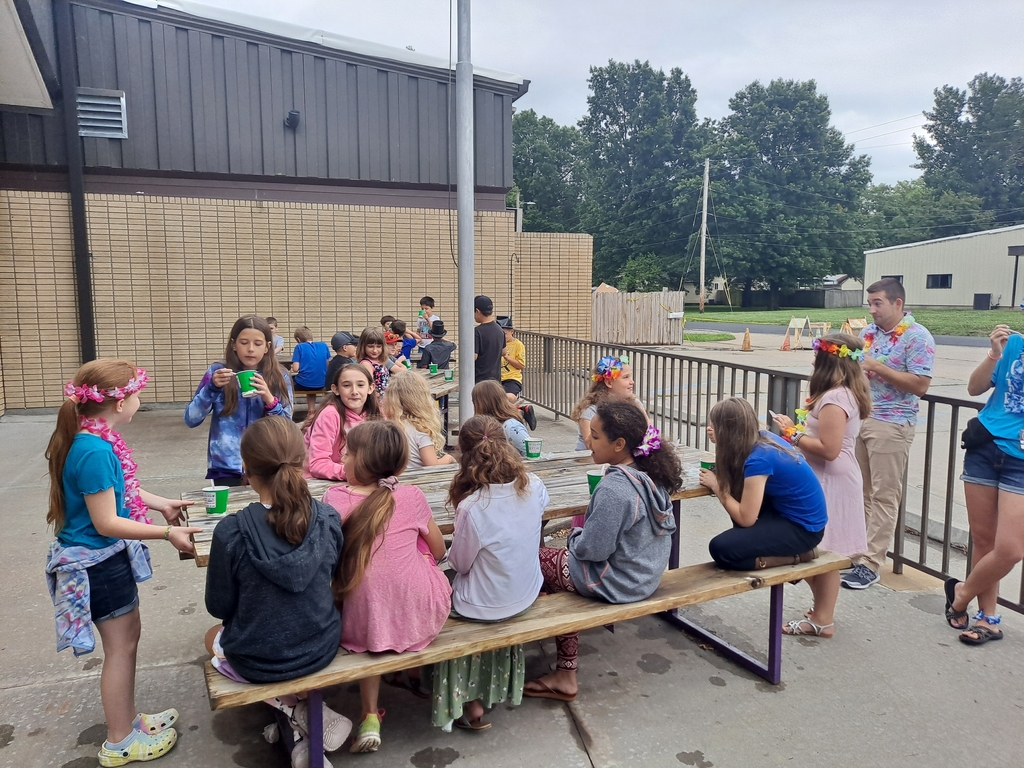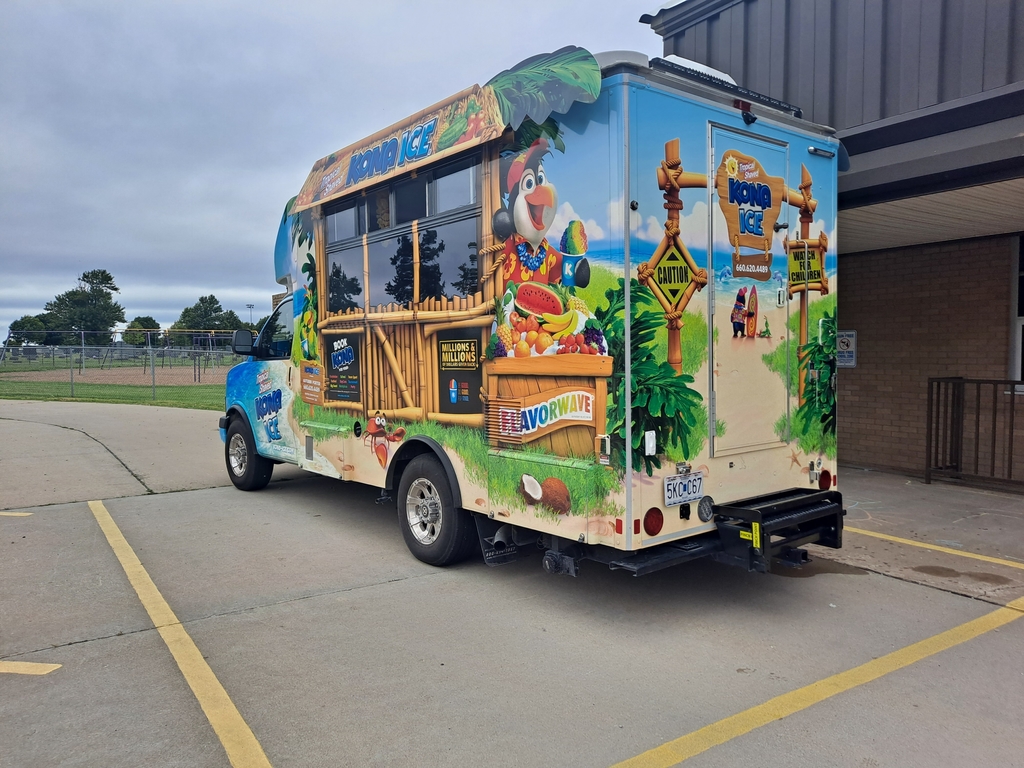 GR summer school students had some fun outside with friends and water balloons! It was fun to play in the sunshine today.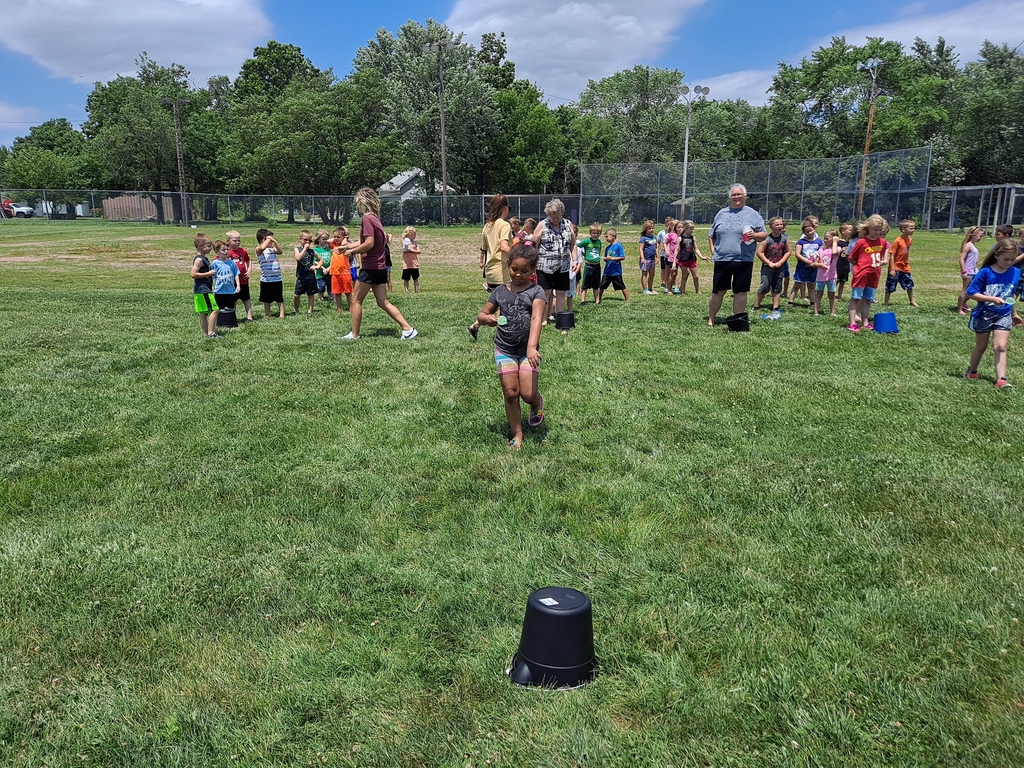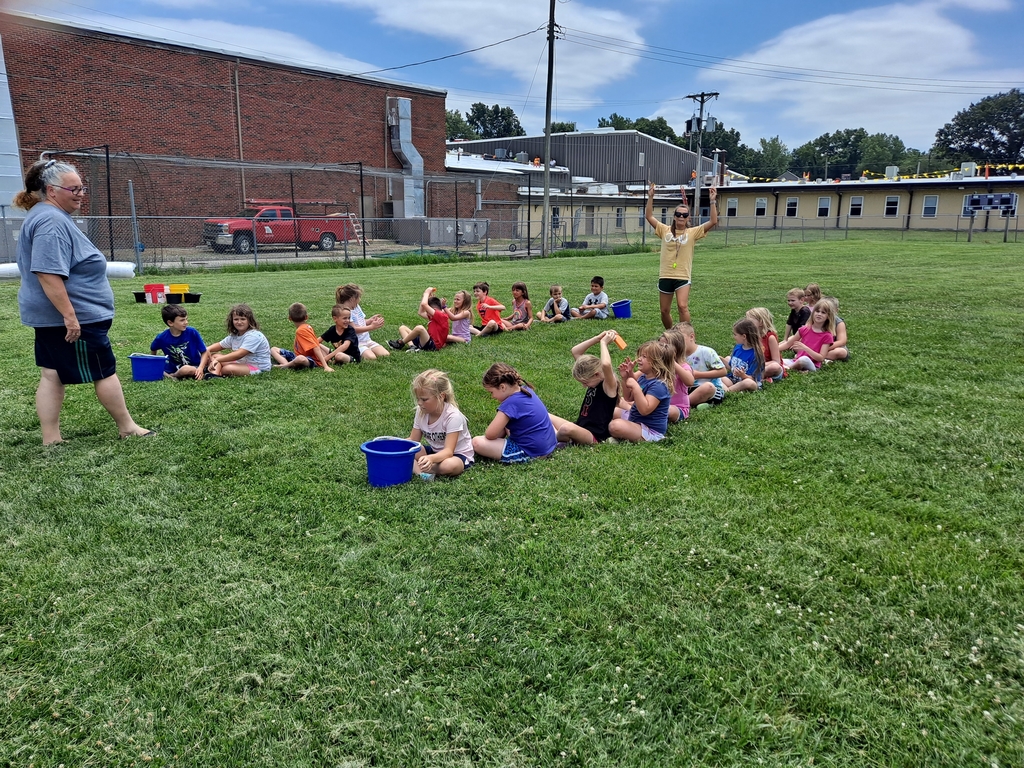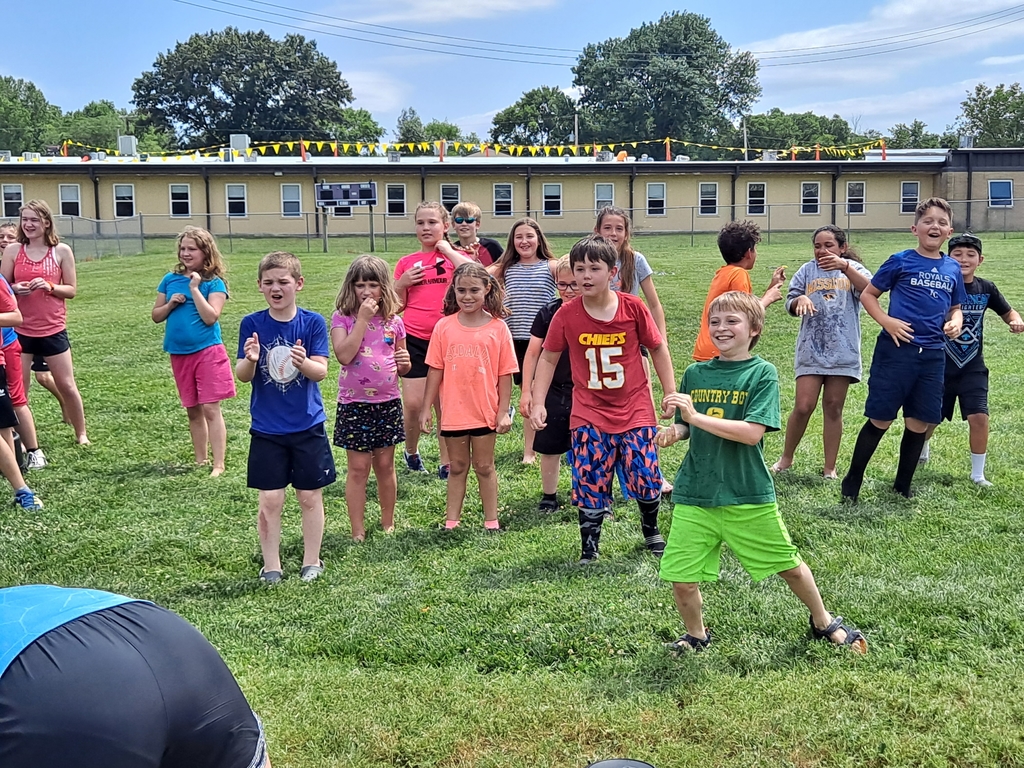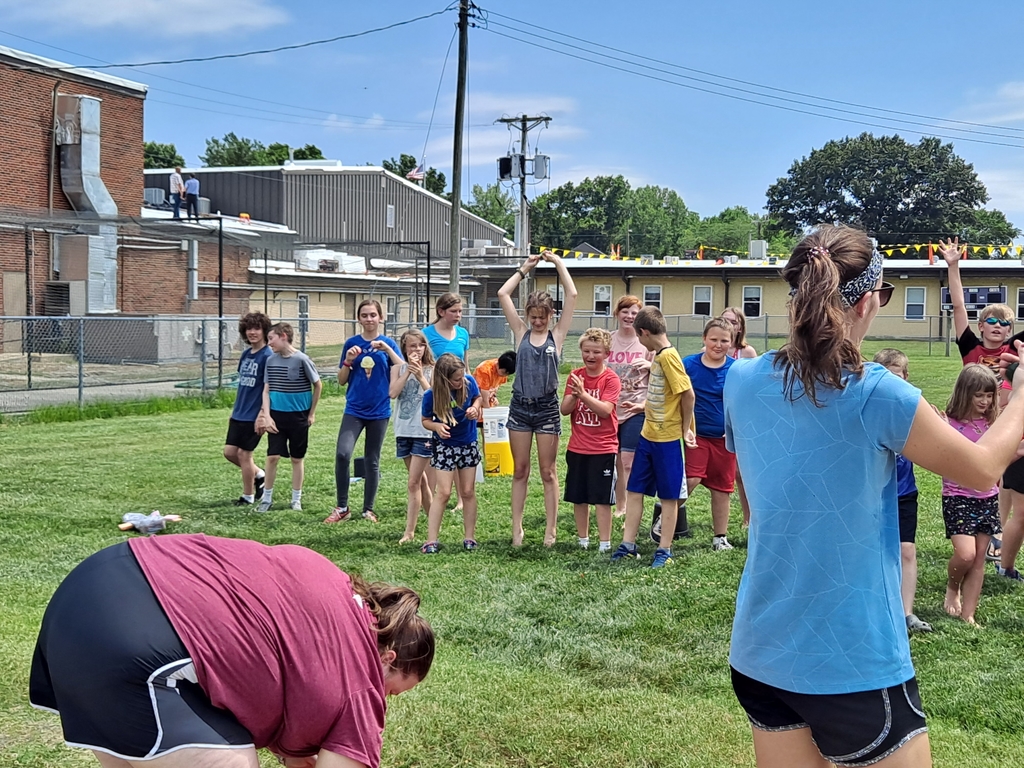 Parents and Guardians of Summer School Students: Due to inclement weather coming on Friday, we will move our water fun to Wednesday afternoon. Therefore, please send your child sunscreen, an extra set of clothes(including underclothes), shoes, and a towel on Wednesday. Do NOT send your child in a swimsuit or with one, a t-shirt and pair of shorts will be fine. We are hoping for a warm, wet day!

Mrs. Shoop's kindergarten class made an octopus, necklace, and played with noodles for letters n and o.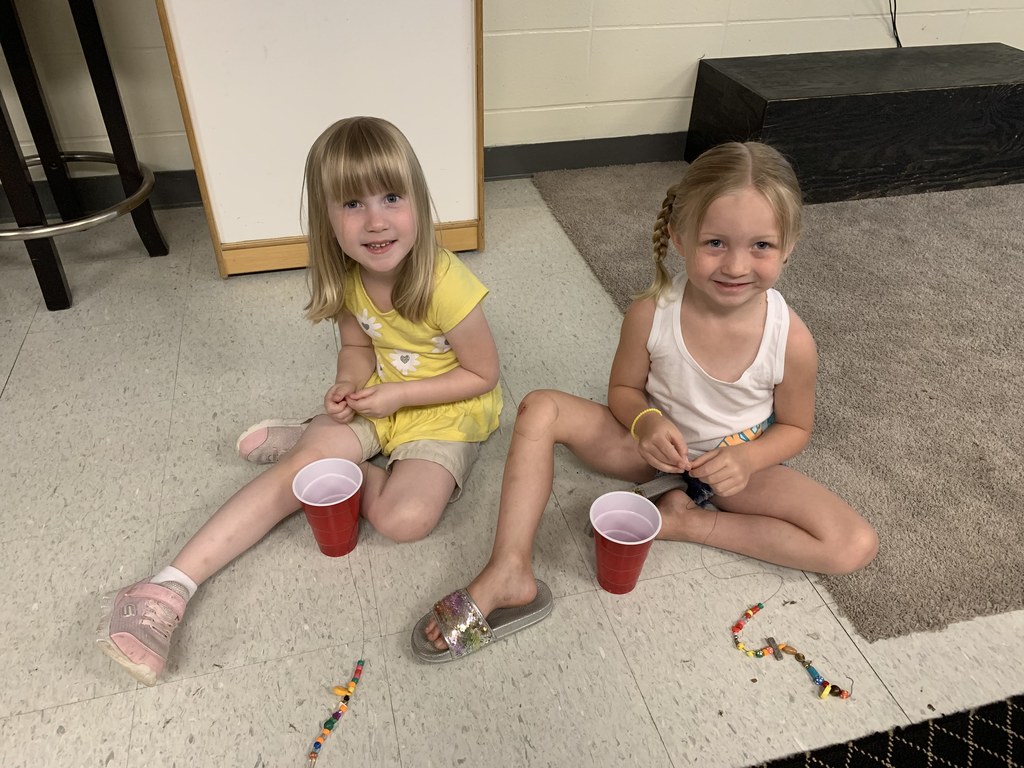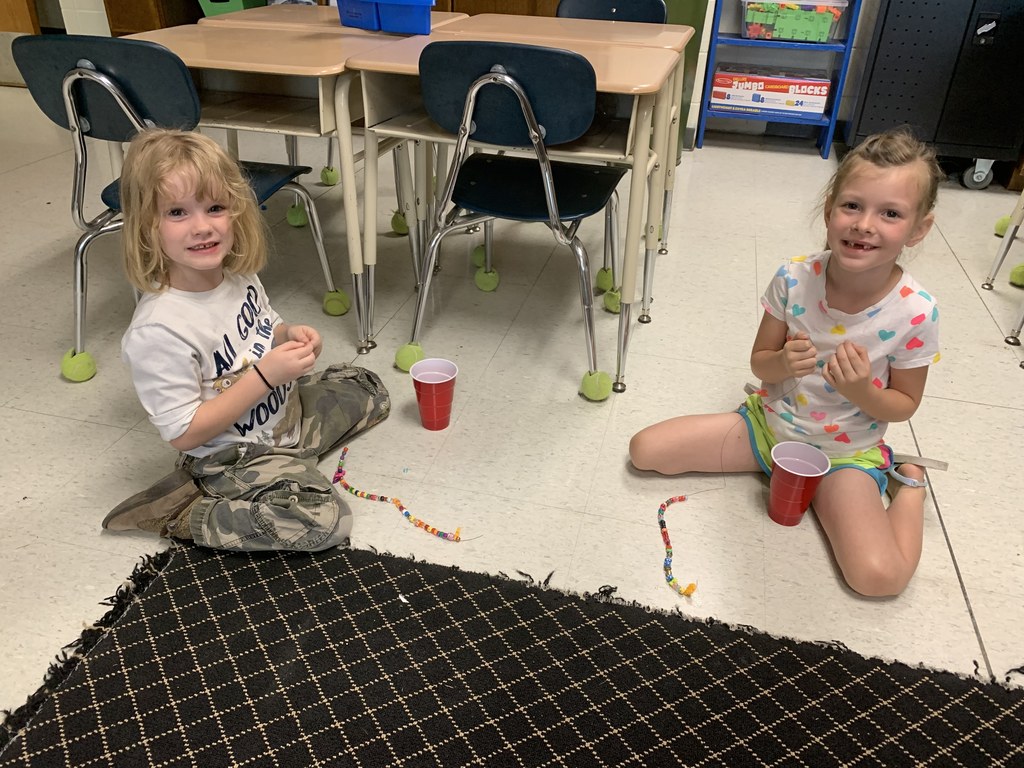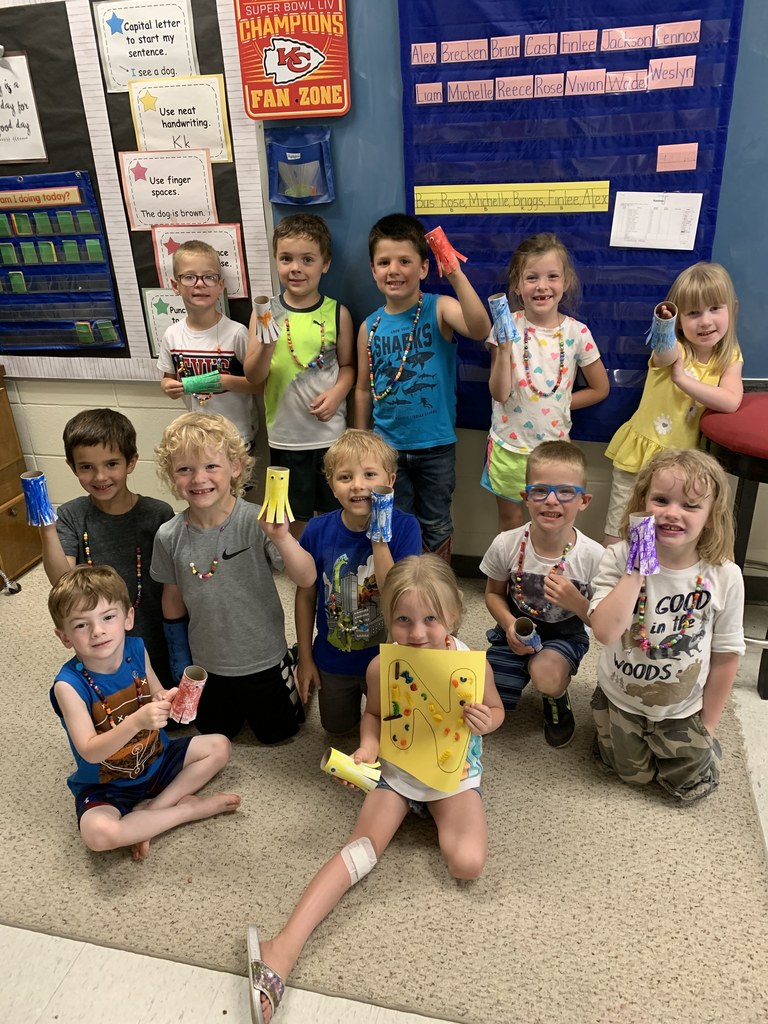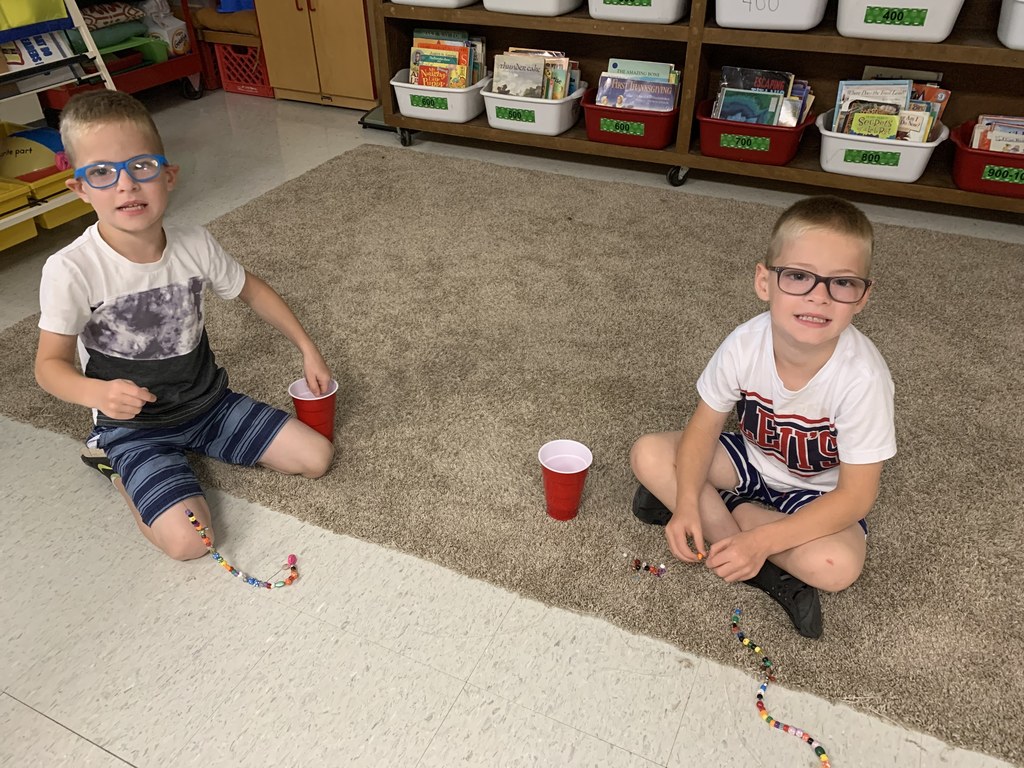 Mrs. Hutchinson's class was learning how to work together using a big parachute.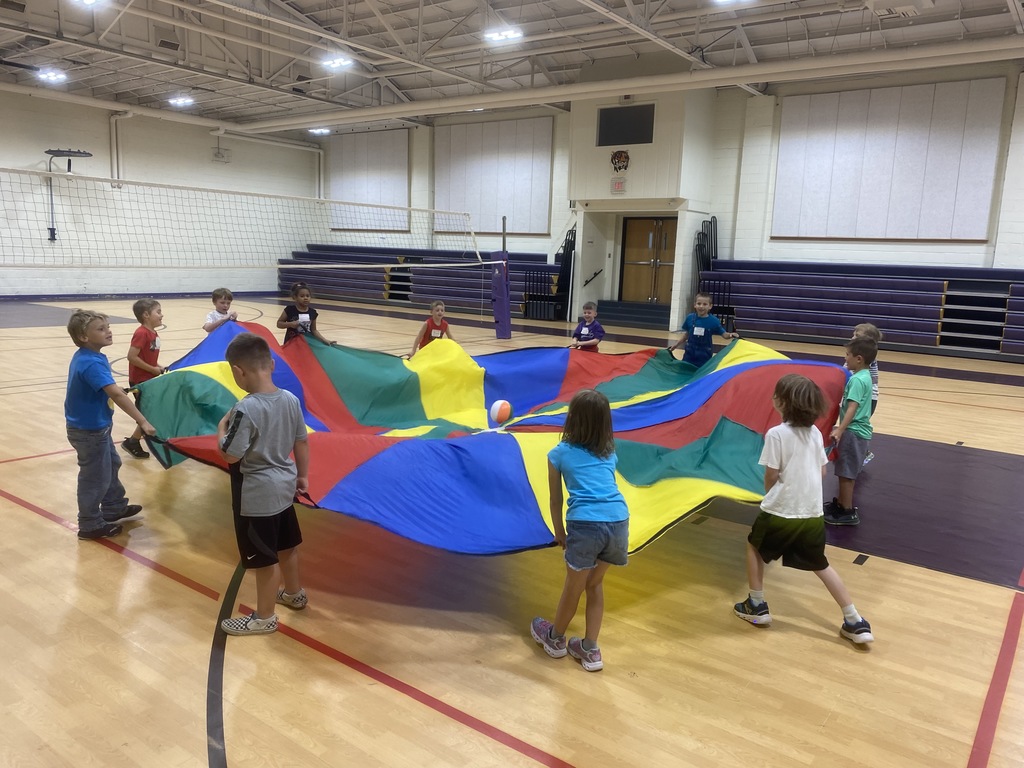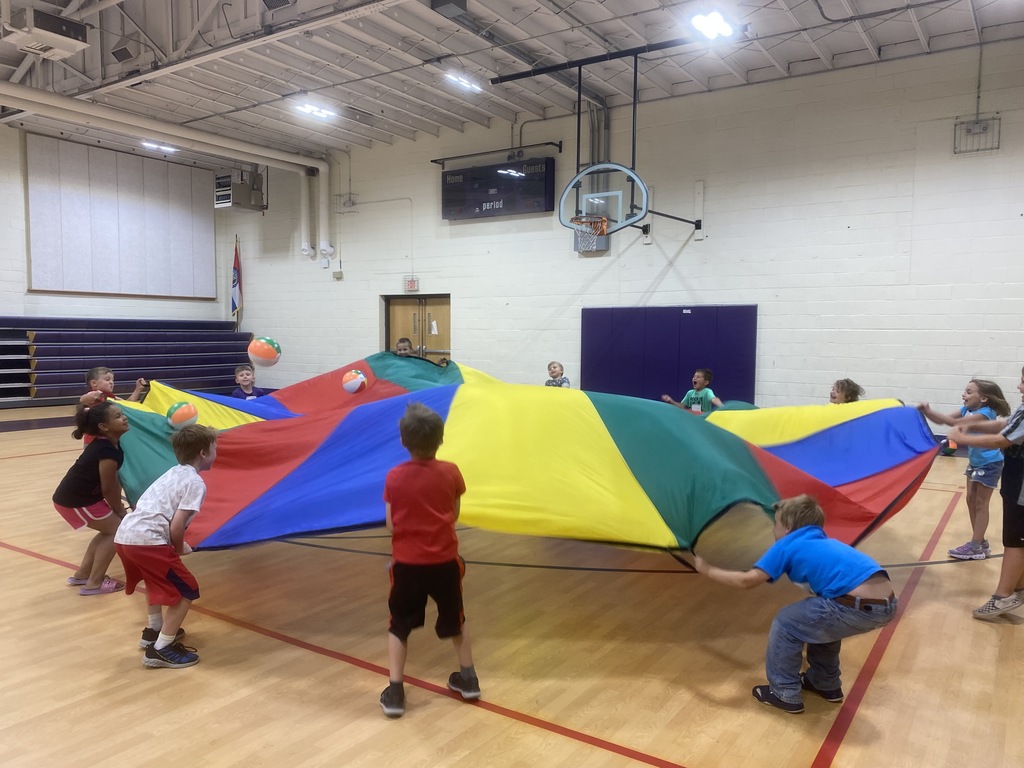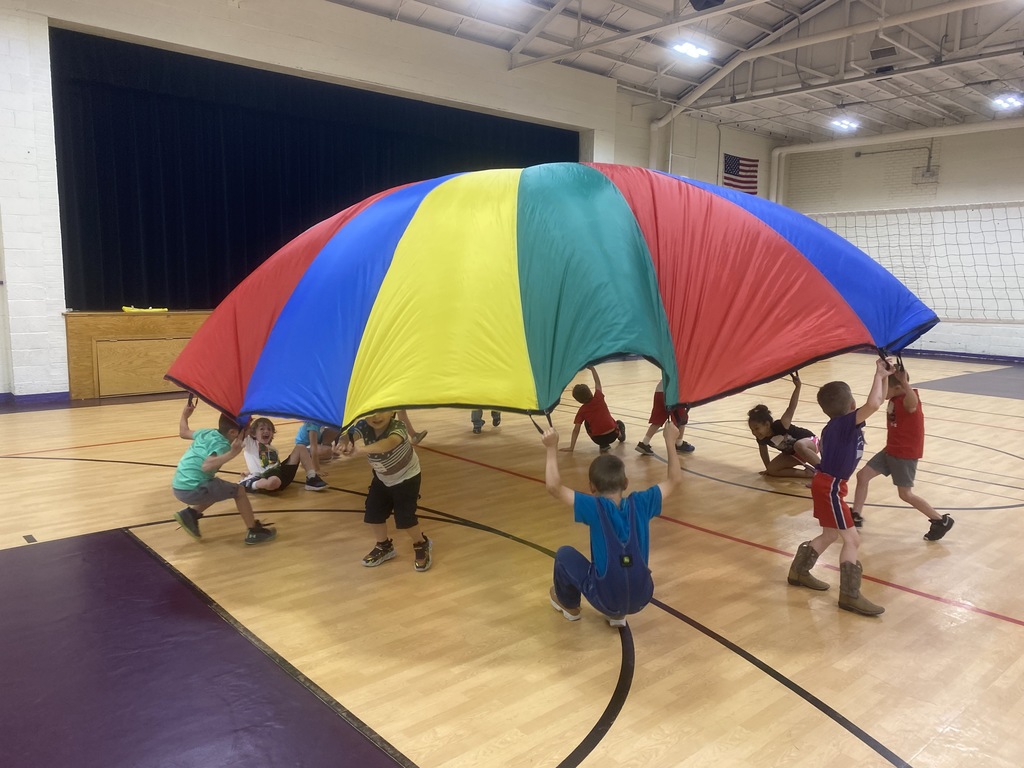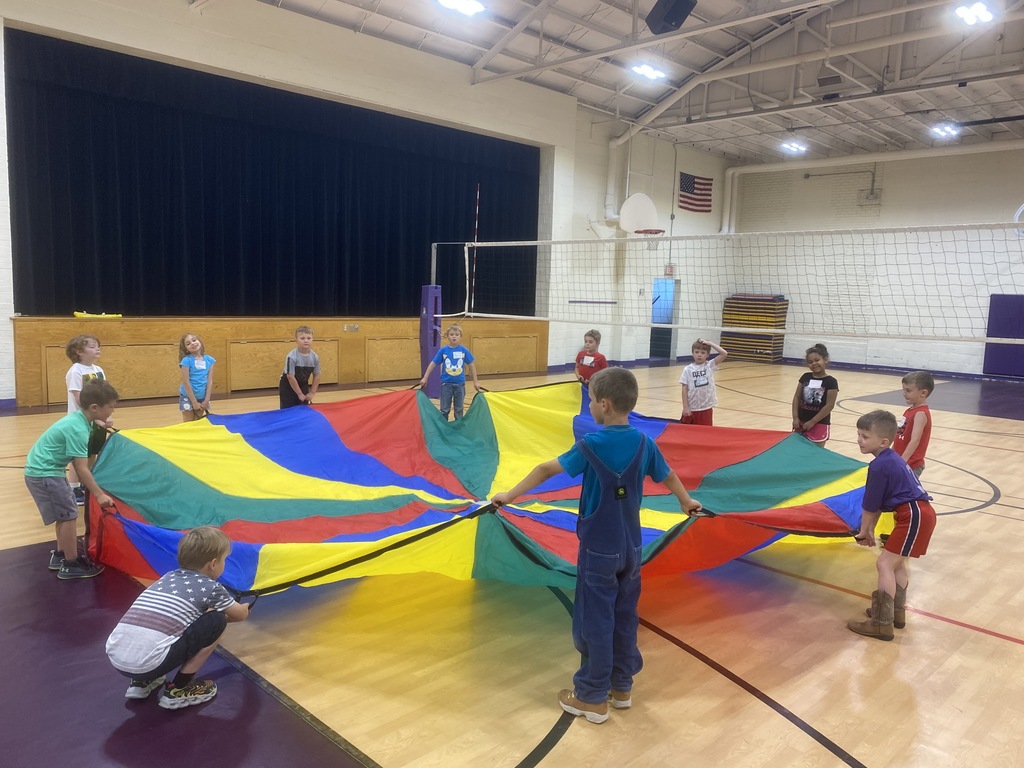 Join in the fun with our Summer School Spirit Week! Starting June 21 through the 25.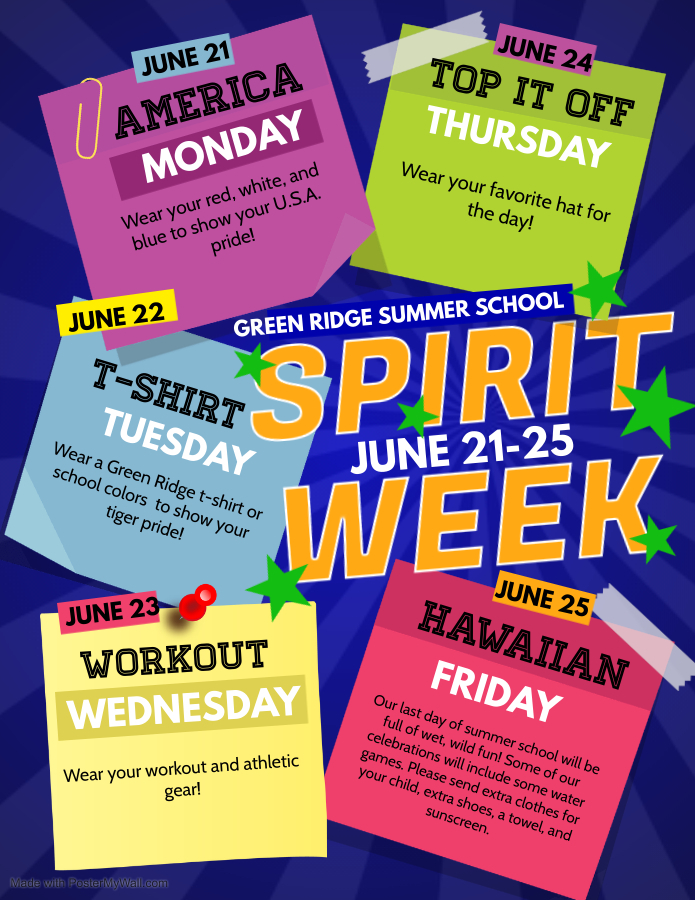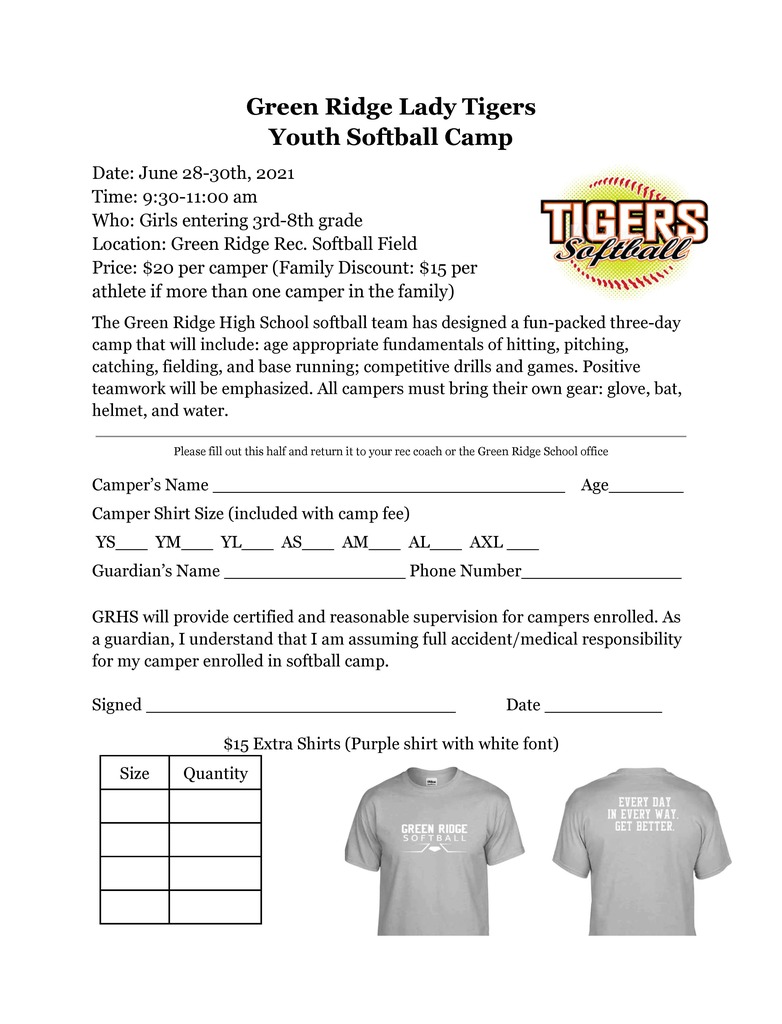 Fourth and fifth graders are learning how to build levees. They had a great time getting messy and testing their ideas!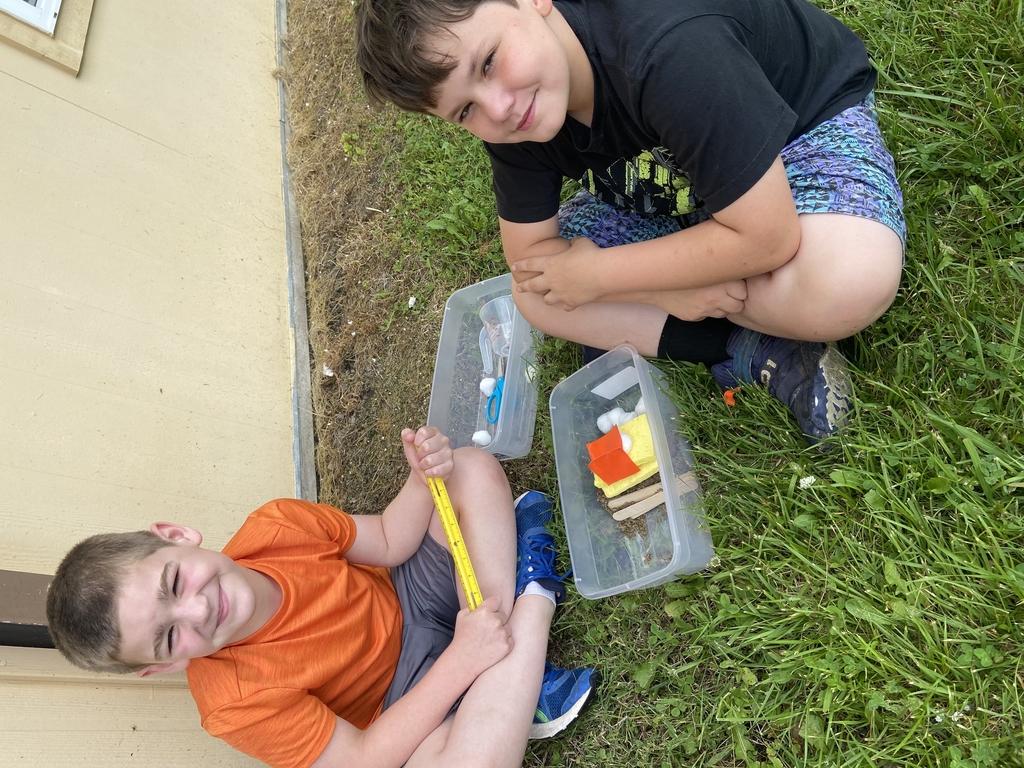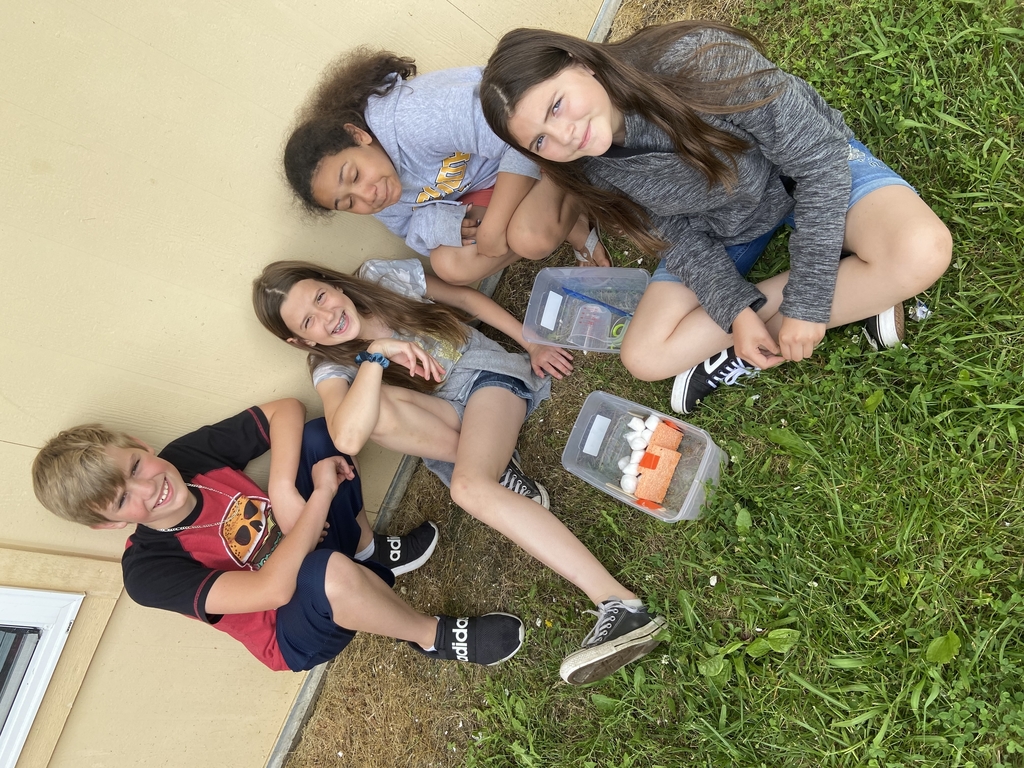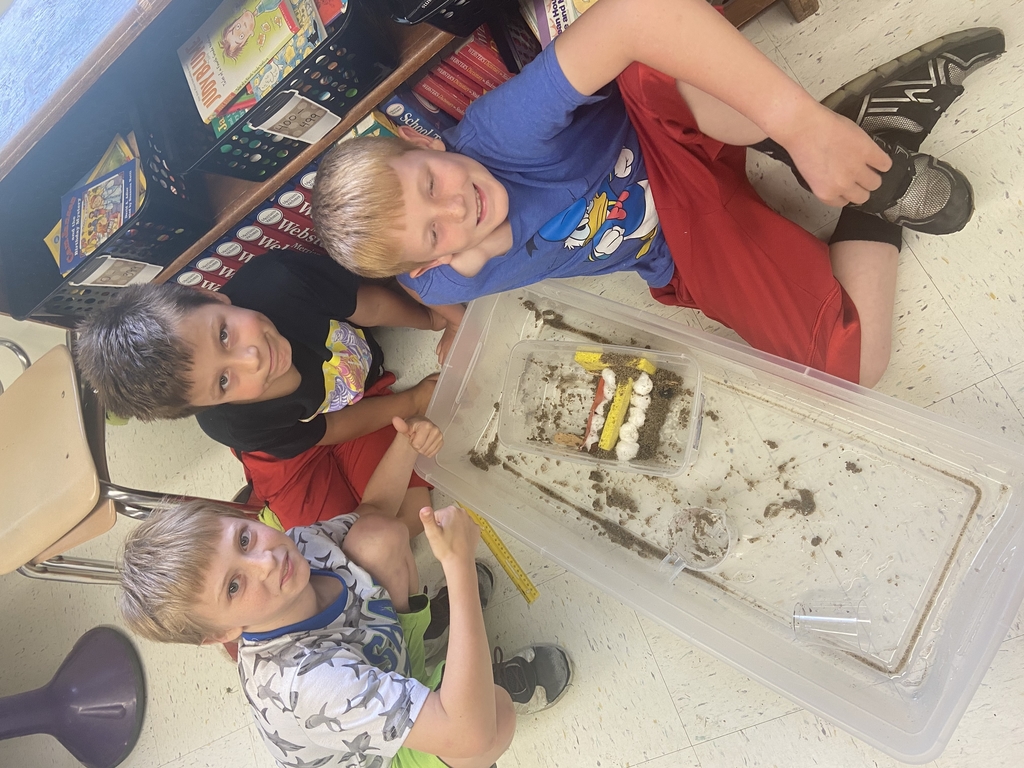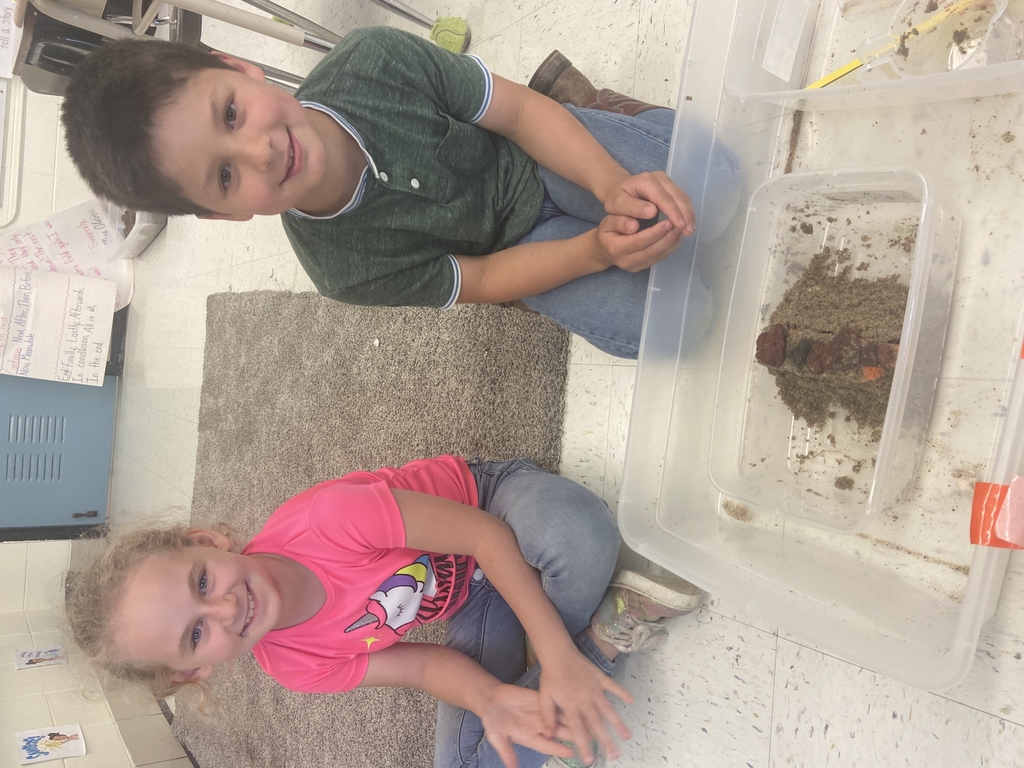 Our teachers are keeping it cool in summer school!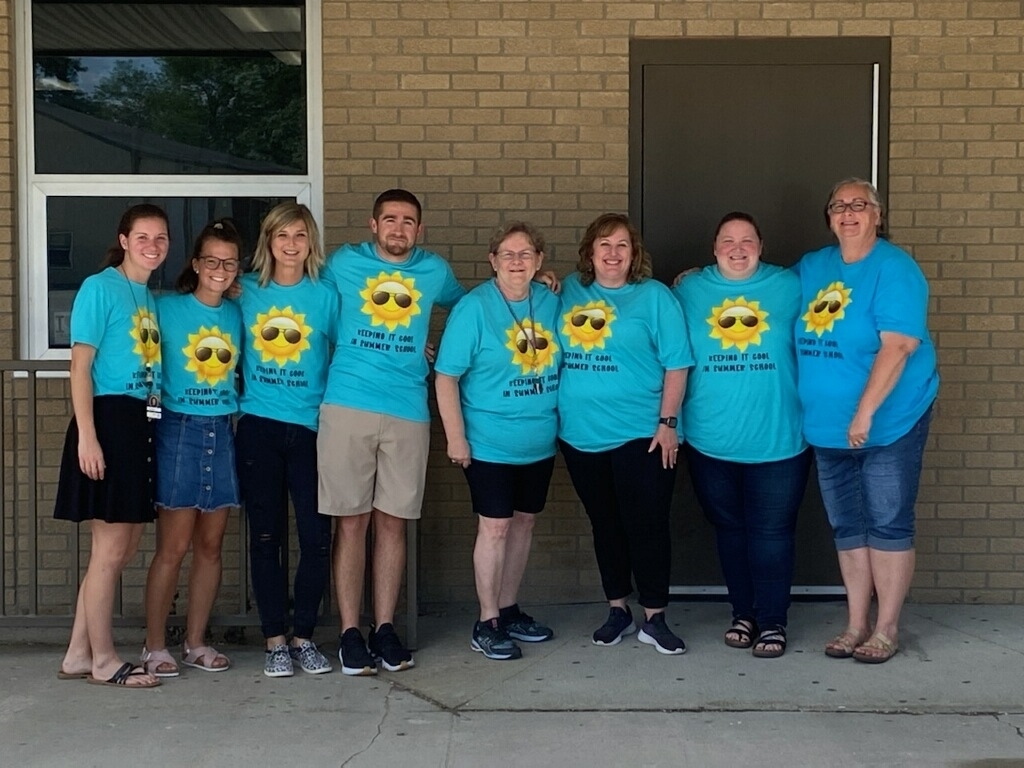 Mrs. Hilt's 2nd and 3rd graders practiced push and pull when learning about force and motion in science.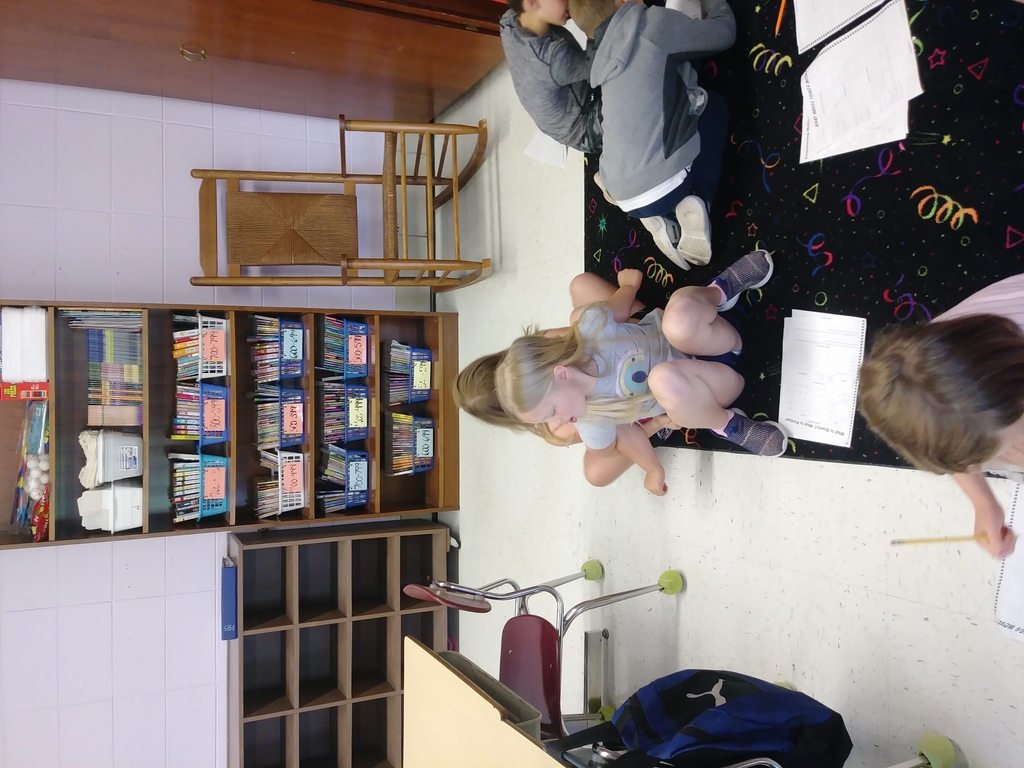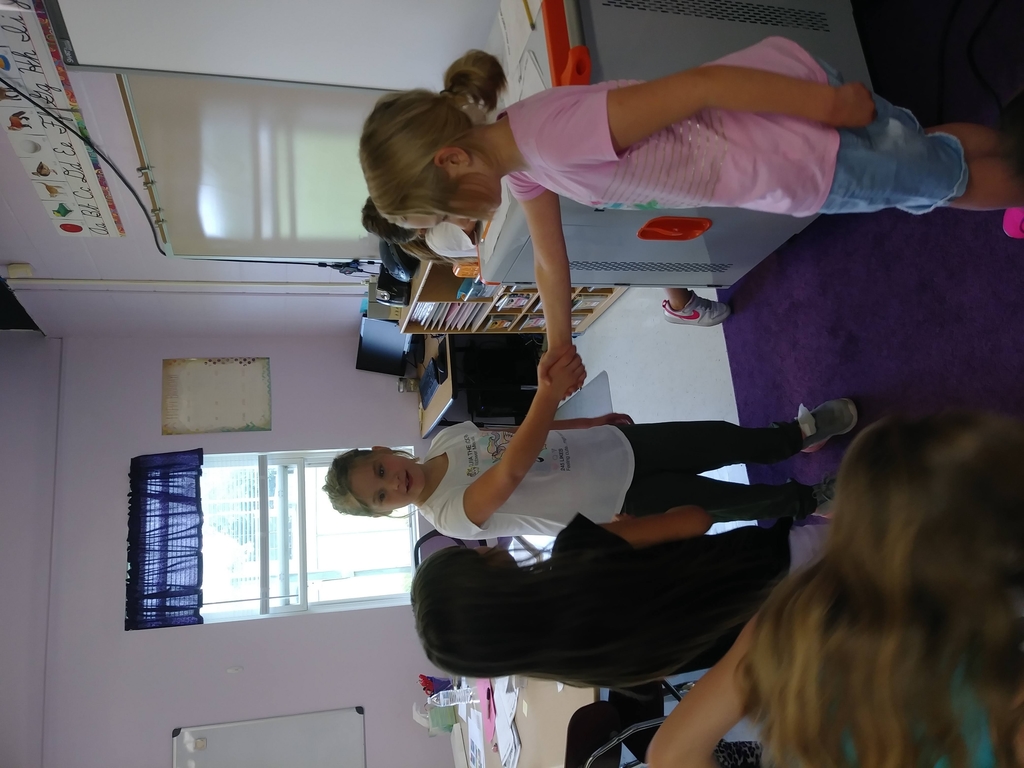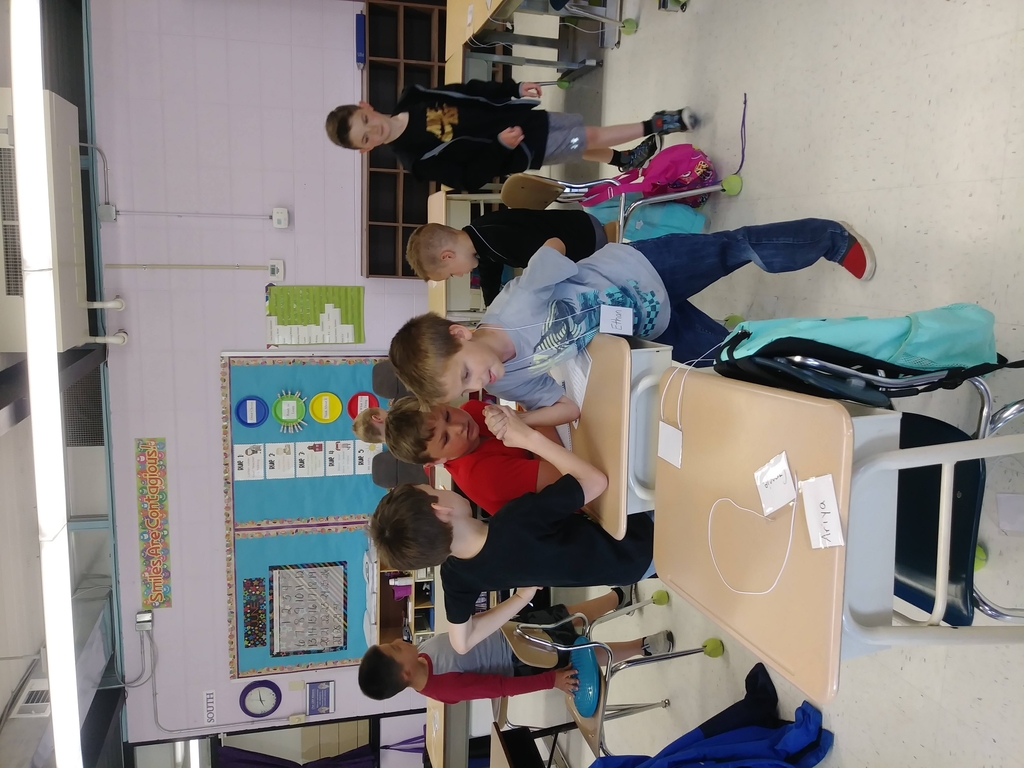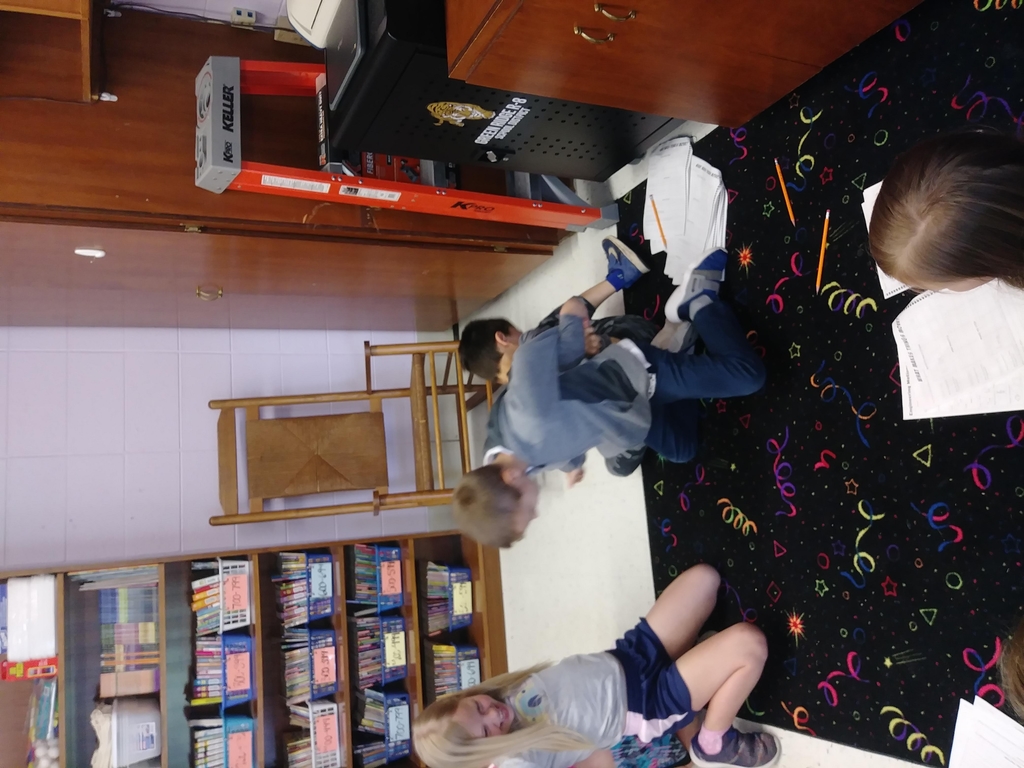 Students in summer school got to make a shake table and test out how a structure they built might last during an earthquake. We are loving our summer school learning experiences!