GR8 Families, We have been informed that the City of GR is under a boil advisory. Water can be boiled for drinking. We advise our GR8 staff and students to bring a full water bottle to school as our bottle filling stations should not be used during the advisory. We will have boiled water in pitchers to fill bottles, if needed.

Congratulations to our October student of the month awardees! October HS student of the month: Samuel Verbovshchuk Sam is a hard working (student). He uses any extra time in class to research ways of working to push himself to be better. Sam is always respectful and kind to everyone. October Elementary student of the month: Esmay Blackmore Esmay is one of the hardest workers in class! She sometimes gets frustrated, but she never gives up. She always tries her best, and sets a good example for others. She is always happy, very helpful, and does what is right. She is a positive example for all.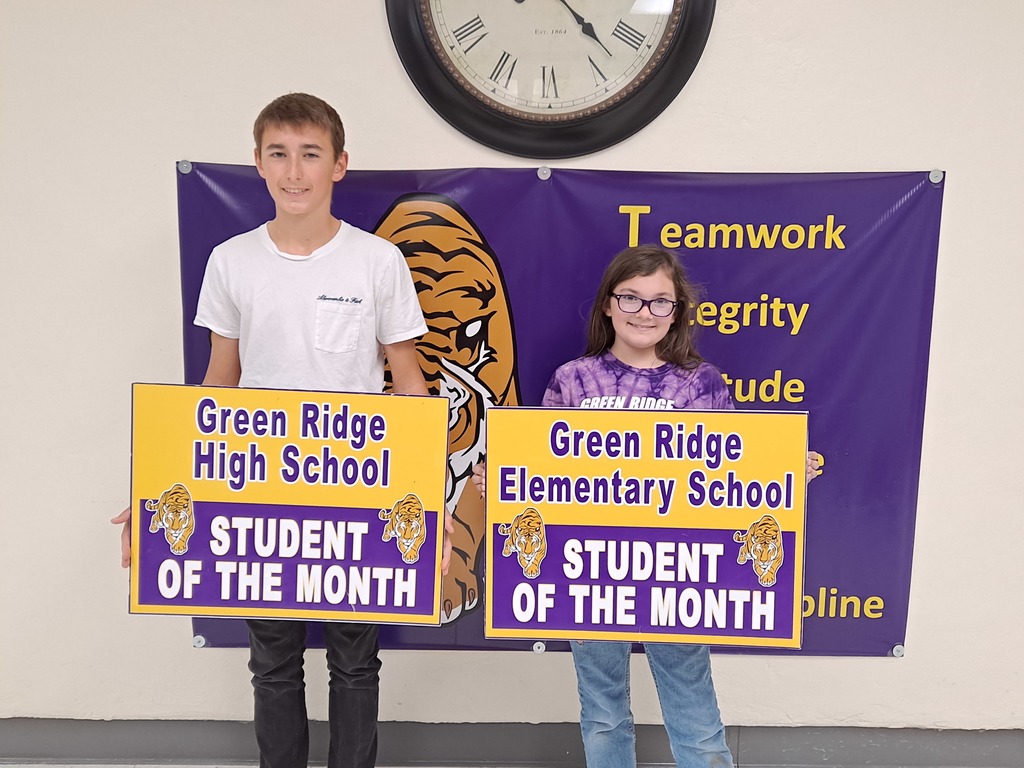 HS Basketball practice starts Monday, November 1st. Boys will practice 3:45-5:00 pm and Girls will practice 5:00-7:00. All Soccer players will be competing in district Soccer, and they will not be able to attend practices until their season is completed. Good luck Soccer athletes.

Red Ribbon Spirit Day #4: GR Tigers are drug free! Show your school spirit by wearing purple and gold!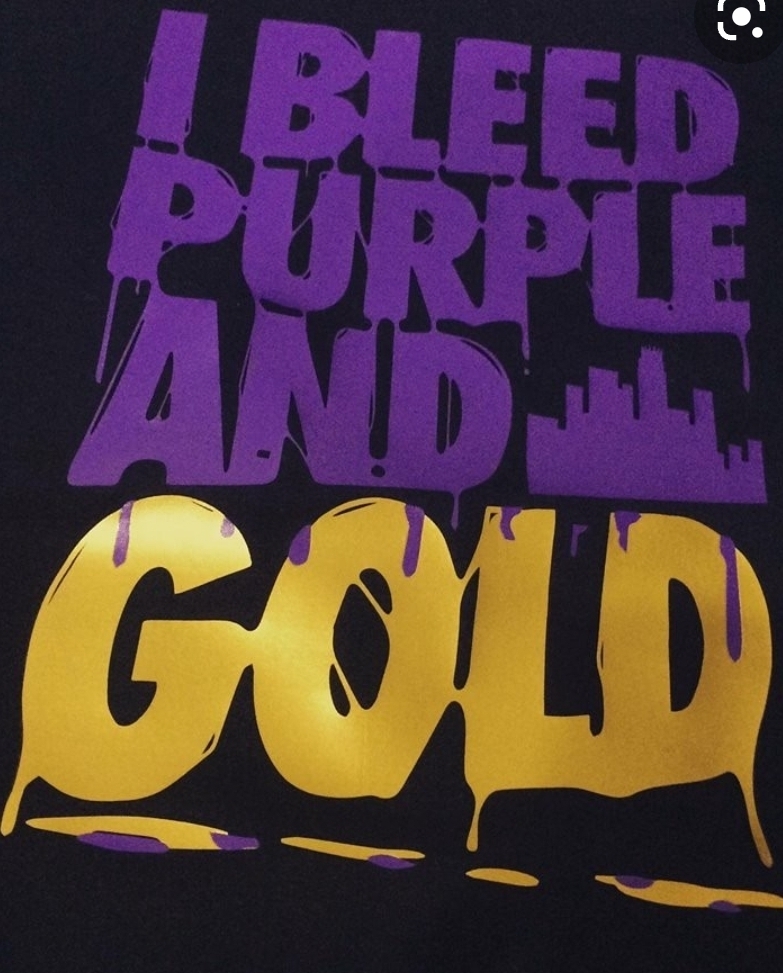 Soccer game for today has been moved to Knob Noster high school. Game will start at 6:00 p.m. We will not have access to the field until 5:30.

Remember to dress as a superhero on Thursday because heroes don't do drugs!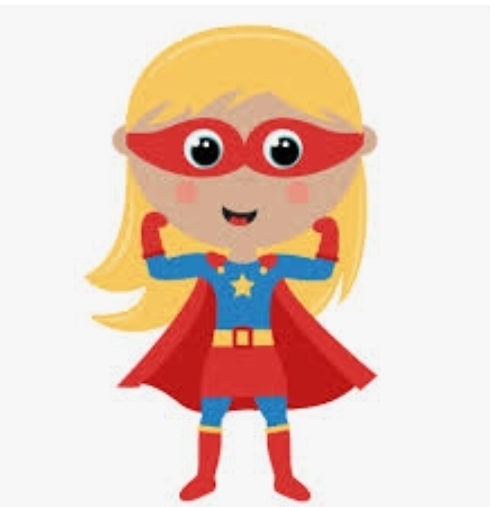 Check out some of our wacky, mismatched students today!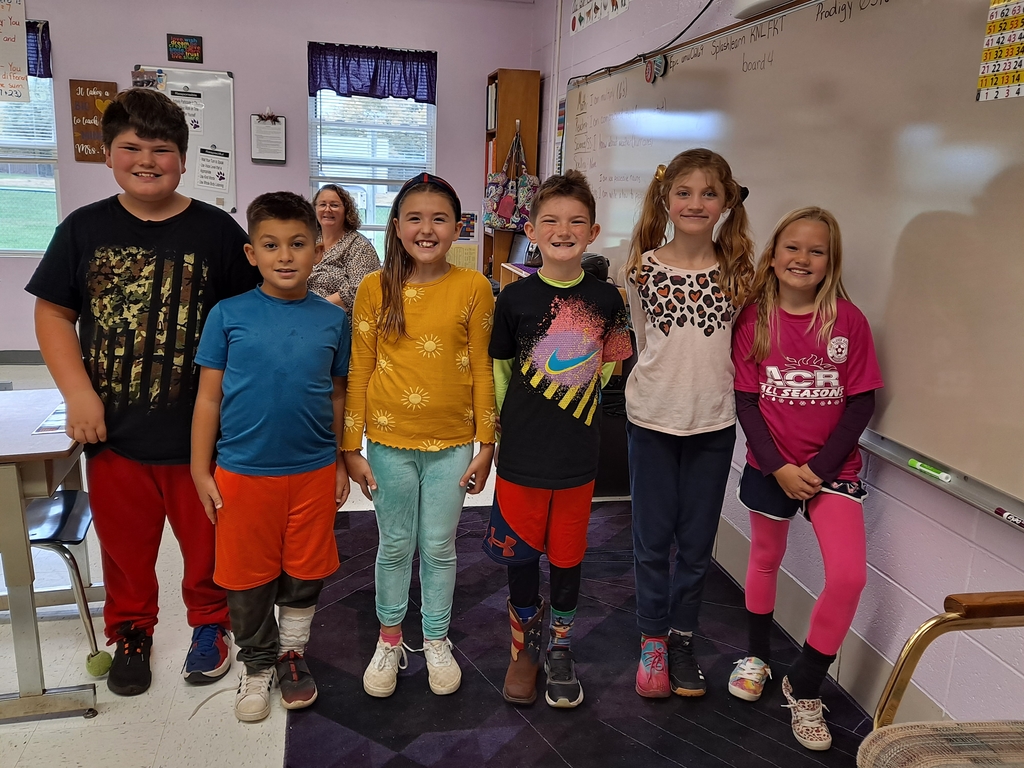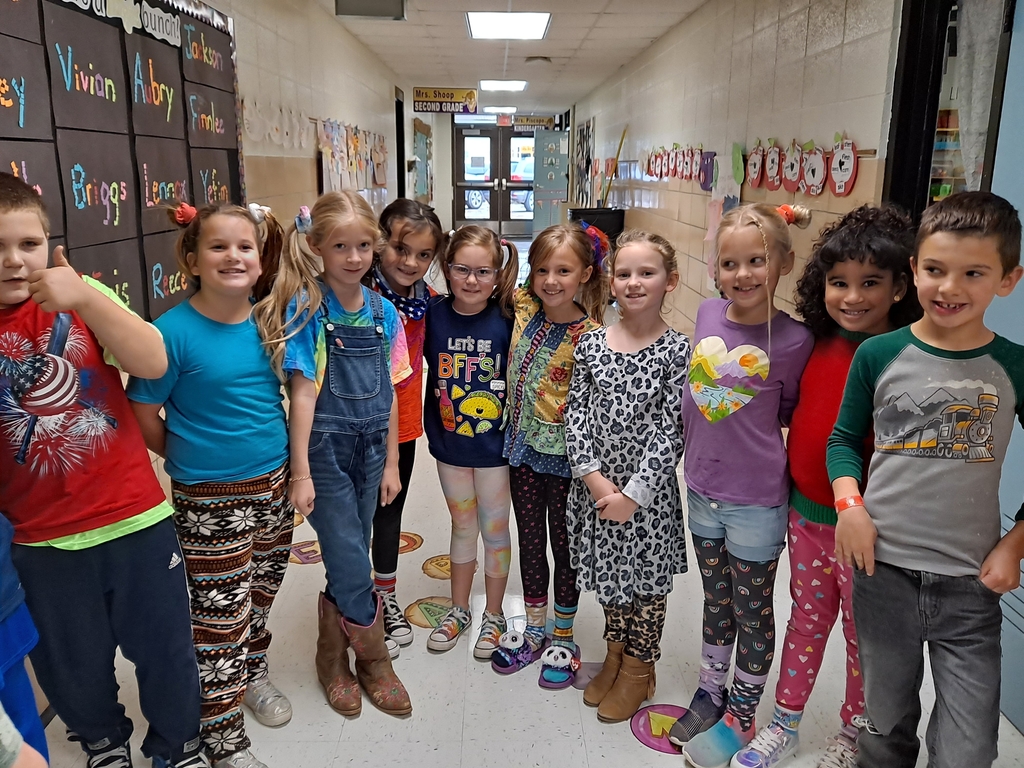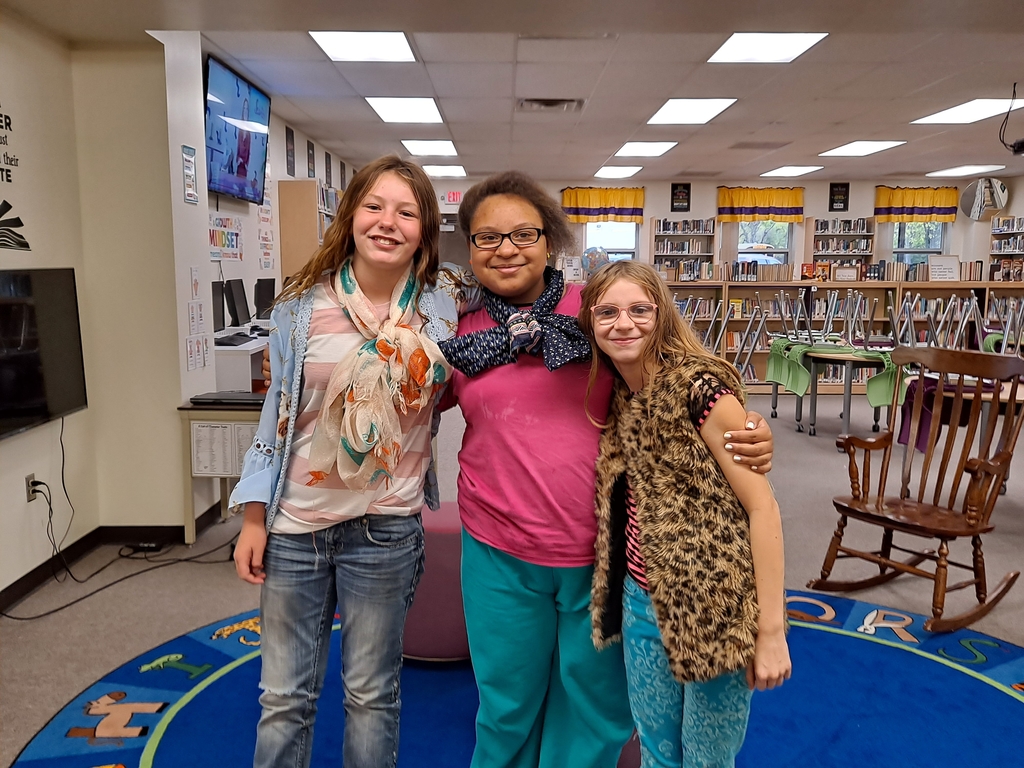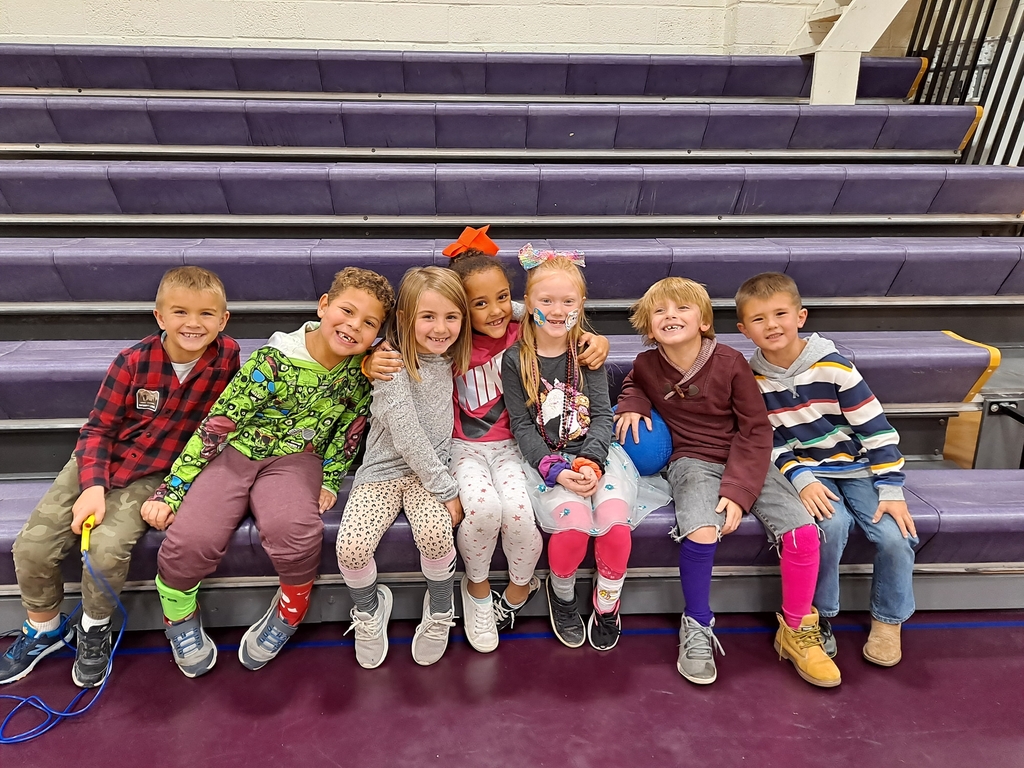 Red Ribbon Spirit Day #2: Wacky Wardrobe Wednesday! Wear your mismatched, wackiest outfit! Be drug free!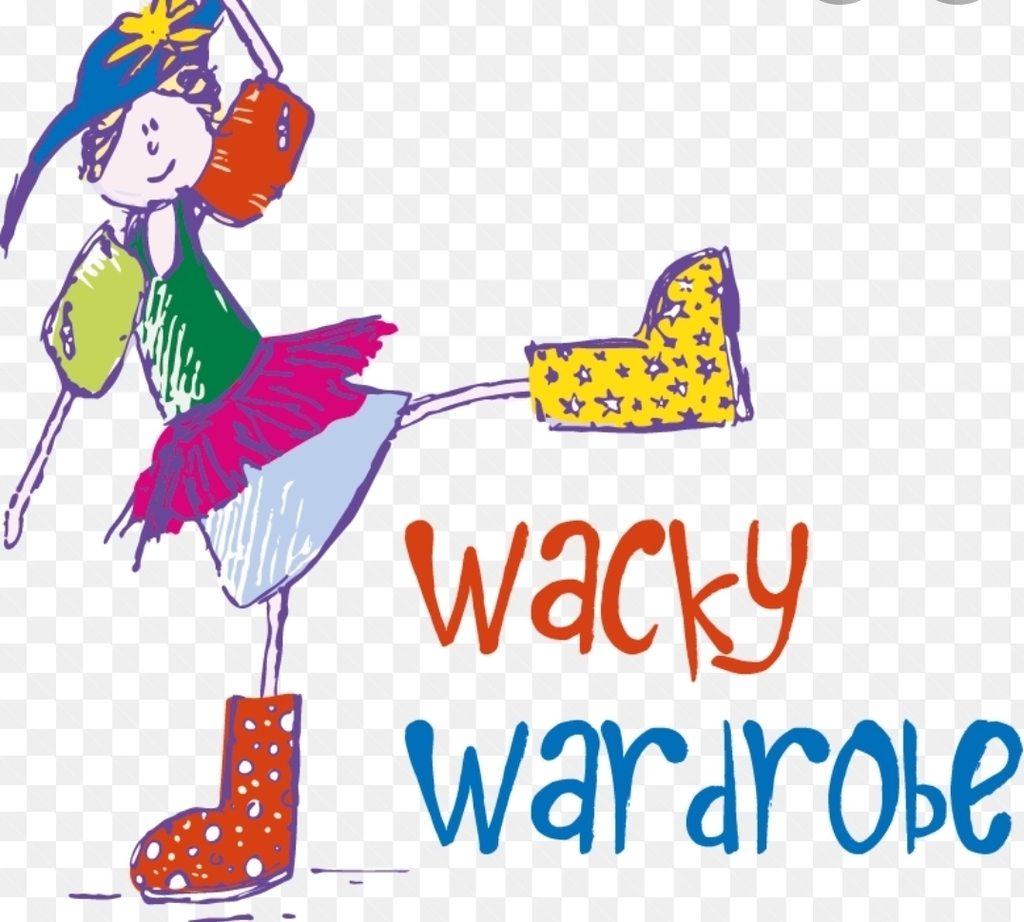 Green Ridge R-8 will host our annual Veteran's Day Assembly on Thursday, November 11, at 9:30am in our main HS gym. Any/All visitors are encouraged to attend! Breakfast will be served for veterans in the school cafeteria beginning at 8:30am.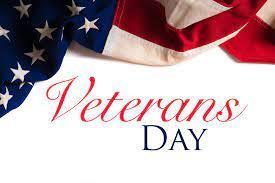 Remember to wear red on Tuesday to kick off our red ribbon week!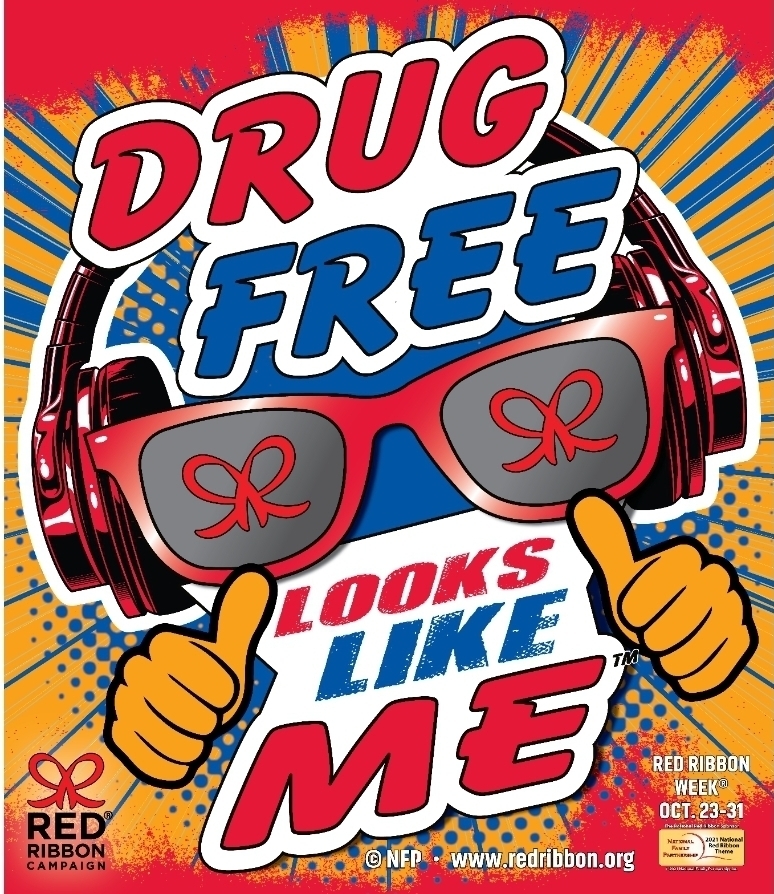 Lady Tiger's season came to end last Thursday evening as they faced Sacred Heart for the third time. Losing 15-25, 15-25, 10-25 the Tigers gave glimpses of the progress and skills learned over the season. Neveah Washington's steady "get-it-done" leadership resulted in 6 kills 1 ace and 3 digs for the sophomore outside hitter. Freshman middle hitter Katlynn Hiller found the soft spot in Sacred Heart's defense sending off-speed shots to the floor and getting 3 kills of her own while also getting 1 block. Freshman setter Sydney Gordon kept putting the ball in front of the hitters and finished with 8 assists in the match. Junior middle hitter Kelsey Buxton brought down 2 kills working against a tough Sacred Heart block and she served for 2 aces in the match as well. Defensively Lady Tigers showed impressive improvement in protecting the court against Sacred Heart's high-powered offense with 4 players getting 3 more digs. Senior Libero Lexi Van Brocklin led the way with 4 digs followed by Nevaeh, Sydney, and junior outside hitter Kayley Goodman all with 3 digs each. While we didn't get the win we no doubt have learned that the Lady Tigers volleyball team is on the prowl for next season with a solid group of returning players. We are looking forward to next season!! HEY RAH TIGERS!!!

The Marching Tigers earned 3rd place in Class 1 Parade Saturday. Our final parade of the 2021 season will Saturday, December 4th in Sedalia.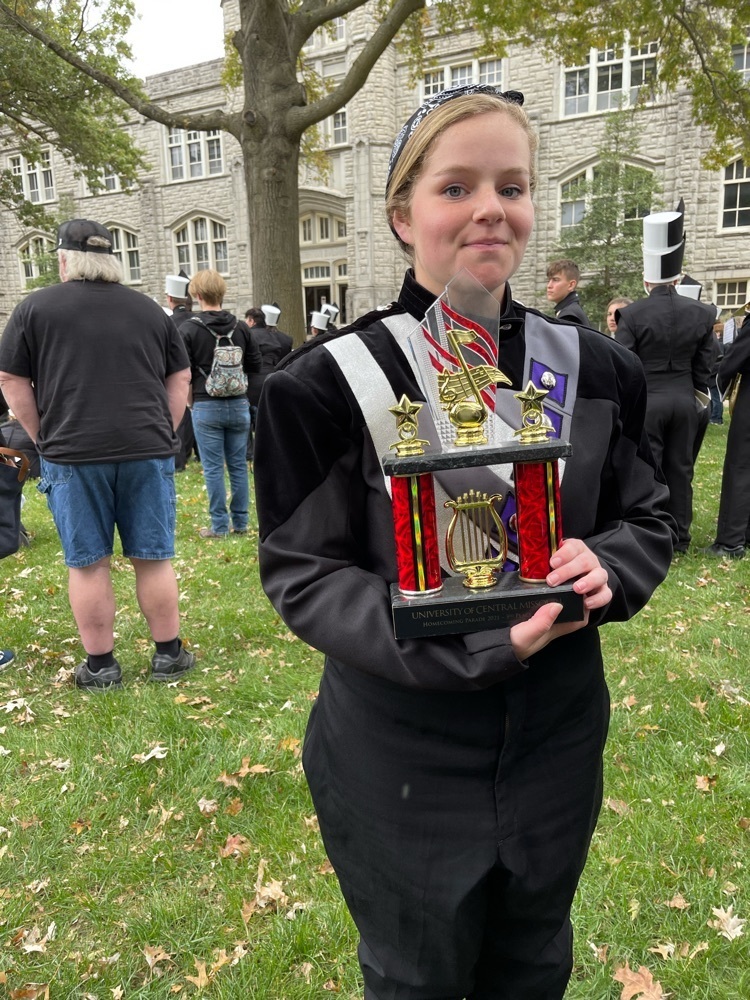 The Marching Tigers are geared up and ready for UCM Homecoming today! It's a bit chilly but that didn't stop some of our biggest fans from carrying our banner for us! Thanks Miles & Emmit!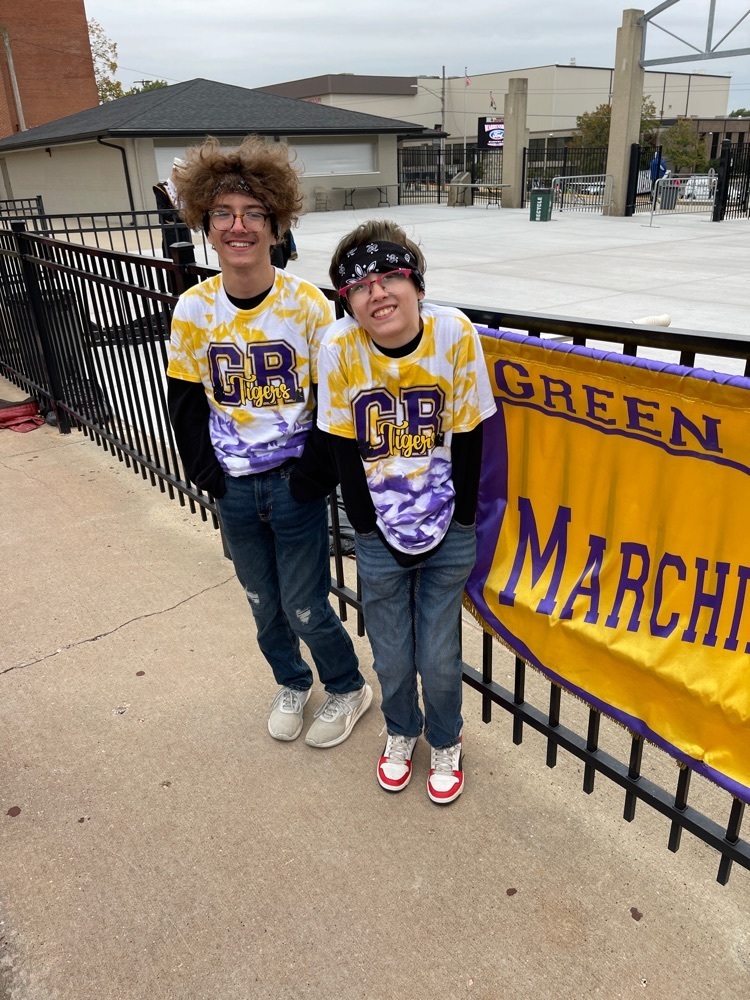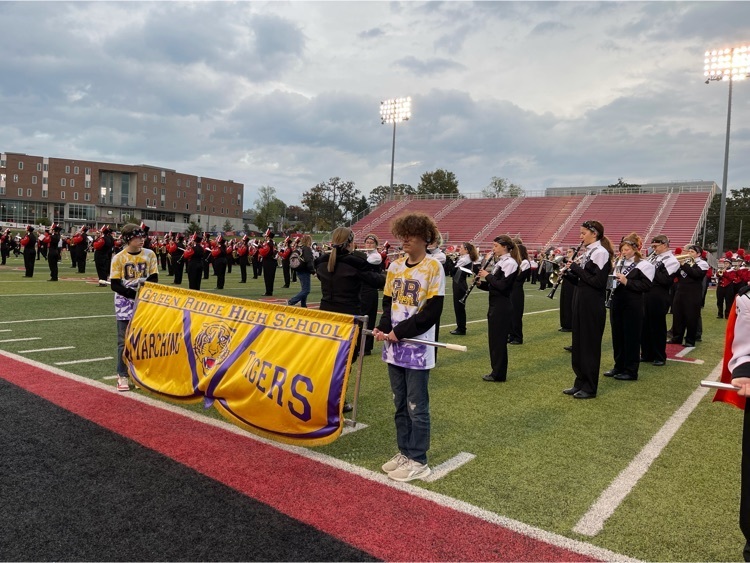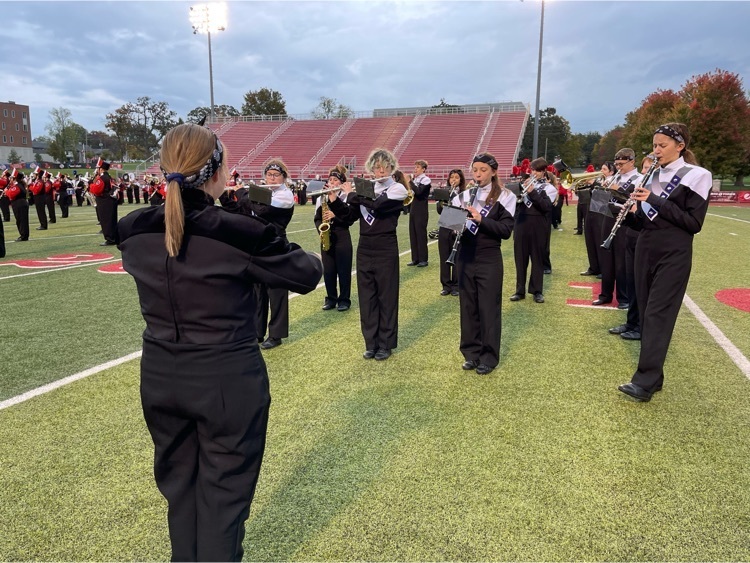 Monday, October 25, 2021 is Parent/Teacher Conferences. Conferences run from 1:00-7:30. Call now to set up an appointment. There will be no B&G Club that day.

The JH Lady Tigers finished their season last night with a WIN! The A Team finished 25-13 and 25-17. The B team split with 25-17 and 20-25. These girls worked incredibly hard all season long and made huge improvements from the first game. Coach Register and Schmidli couldn't be more proud of our team. Go Tigers!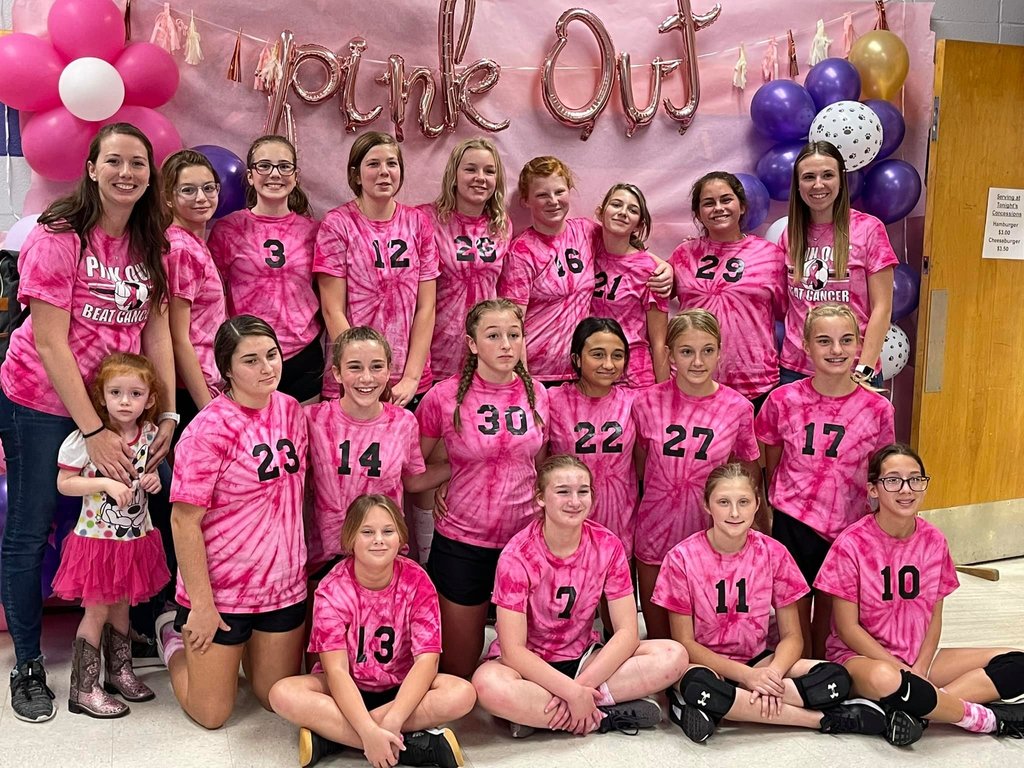 Lady Tigers Pink Out night brought a full sweep of wins for Green Ridge Volleyball.  Junior High kicked off the winning streak setting the stage for JV and Varsity to finish off the Lincoln Cardinals.    In the JV match it was a strong serving night with LOTS OF ACES as Lady Tigers didn't give Lincoln any chance!  JV swept the Cardinals in 2 sets 25-7, 25-10.  Sisters Grace and Abby Warner led the charge each with 4 aces, followed by Zakiyah Morse and Sydney Gordon each with 3 aces.  Macy Reed led the offense with 3 kills and Miley Hayes finished with 3 assists.   In the Varsity match, Nevaeh Washington's steady play resulted in 8 kills, 2 aces and 2 digs for the night as the Varsity won 25-20, 25-14, 20-25, 25-23.  Kelsey Buxton followed her lead hammering down 5 kills and 2 blocks.  Sydney Gordon kept the hitters hopping dishing out 13 assists in the win.   A great night of volleyball and the Pink Out celebration made it even better with the fun games and auctions raising money for Cancer Perks.  A huge thank you to our Green Ridge community – For those that brought donations and for those that generously bid and battled for those coveted goodies – THANK YOU.  Thank you to our District Administration, Nancey Dove, and Tiffany Buxton for jumping in and making this night special.  And lastly – thank you to Coach Fletcher for being our MC and auctioneer.    Varsity Lady Tigers will compete in the first round of Districts on Thursday 7pm at Santa Fe taking on Sacred Heart.  HEY RAH TIGERS!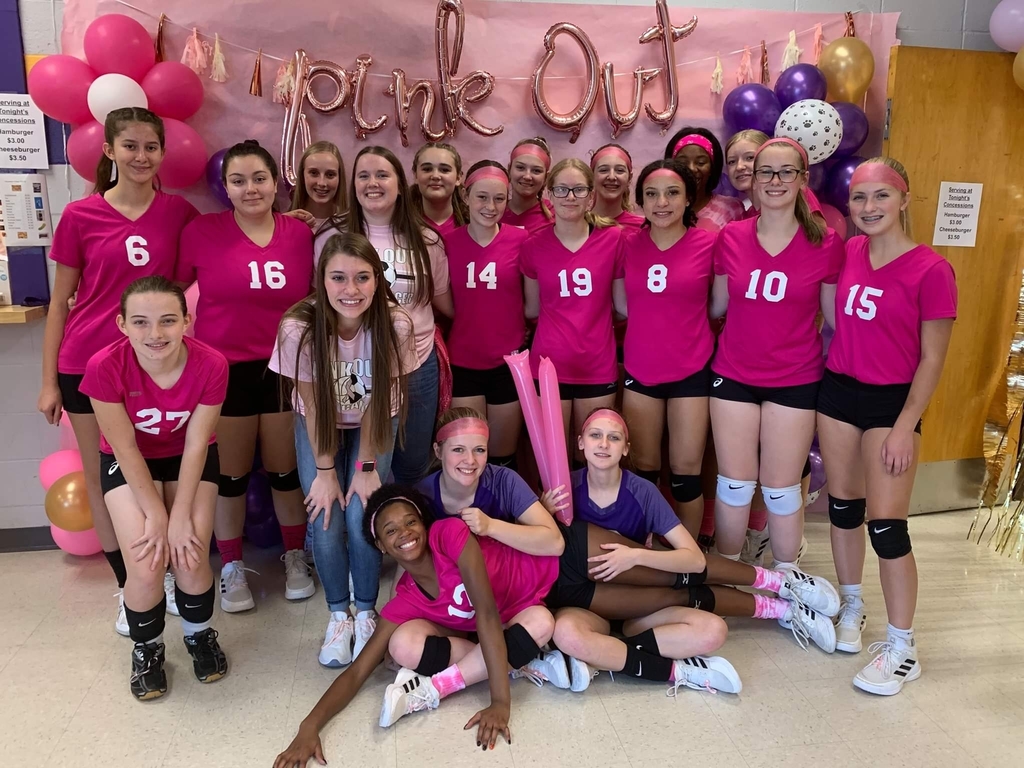 Congratulations to Ashlee, Ava, and Coaches Doane and Needy on their experience at MSHSAA Class 1 State Golf Championship! Ava finished 202 for the two day total, and Ashlee tallied 229. Congrats Lady Tigers! Round details to come later from Coach.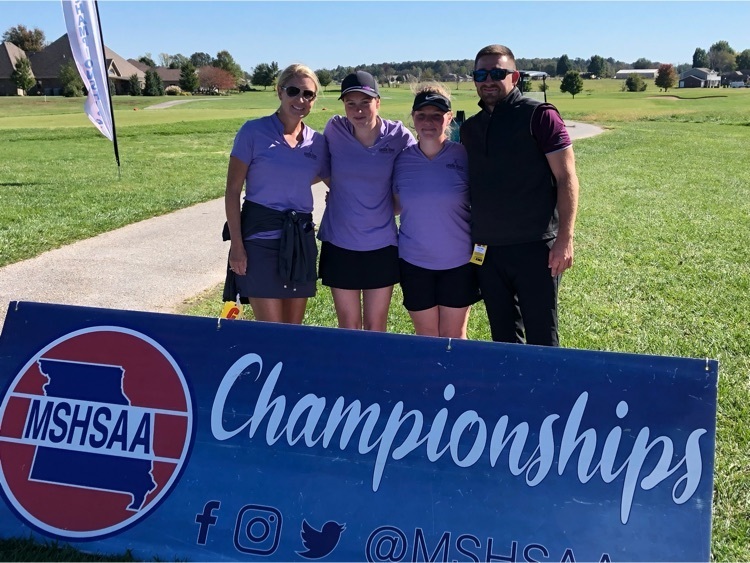 Pink Out is tomorrow! Everyone, wear your pink! Pink out shirts are in and will be distributed tomorrow. Apologies—due to supply issues, all medium sized shirts will be the darker pink. All other shirts are the light pink as advertised. Thank you for understanding.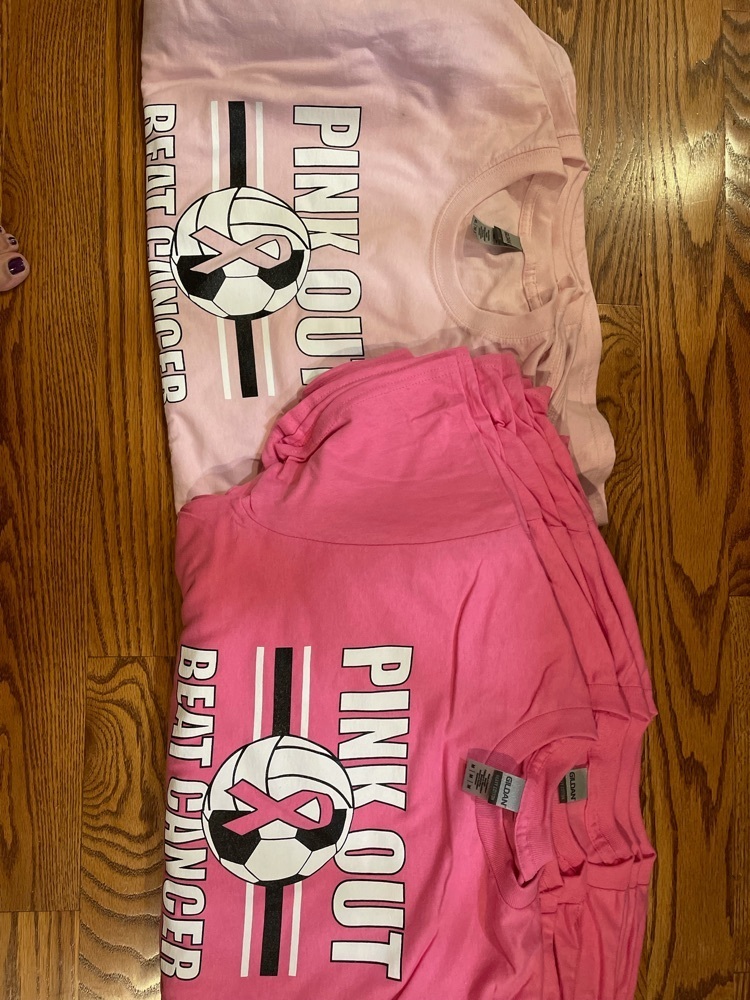 Pink Out is tomorrow! Everyone, wear your pink! Pink out shirts are in and will be distributed tomorrow. Apologies—due to supply issues, all medium sized shirts will be the darker pink. All other shirts are the light pink as advertised. Thank you for understanding.