Our GR8 School District WILL BE IN SESSION on Monday, March 21 and Monday, April 4 as snow day make-up days. Please mark your calendars accordingly. Thank you!

Don't forget! GR8 School District is in session tomorrow, Monday, March 14. We look forward to seeing you tomorrow, TIGERS!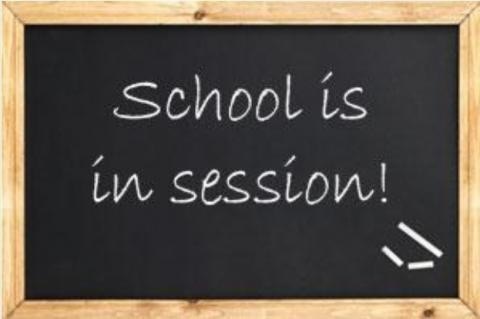 ***Senior Spotlight***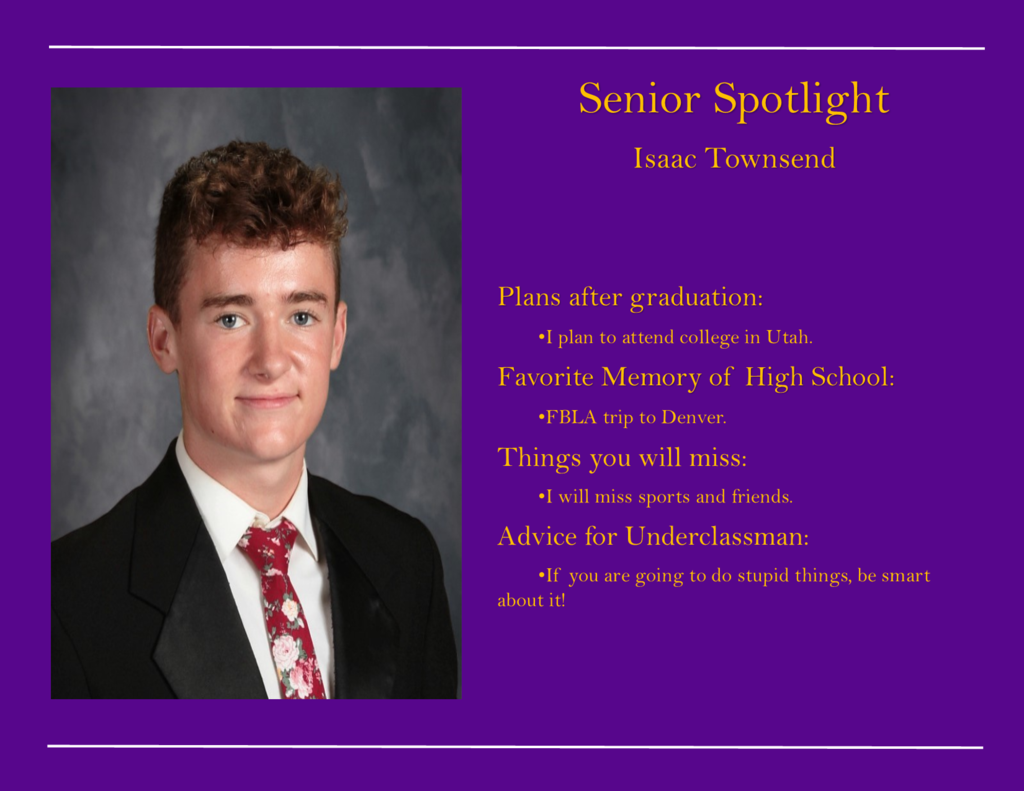 Due to inclement weather and slick road conditions, our GR8 School District will NOT be in session tomorrow, Friday, March 11. Watch for announcements soon regarding when this snow day will be made up. Please stay safe and warm, Tigers! See you on Monday!
Green Ridge Volleyball will once again host our annual tournament! The proceeds this year will benefit one of our Kindergarten students. We have added a men's division and divided coed into rec and competitive as well as making registration easy with a QR code!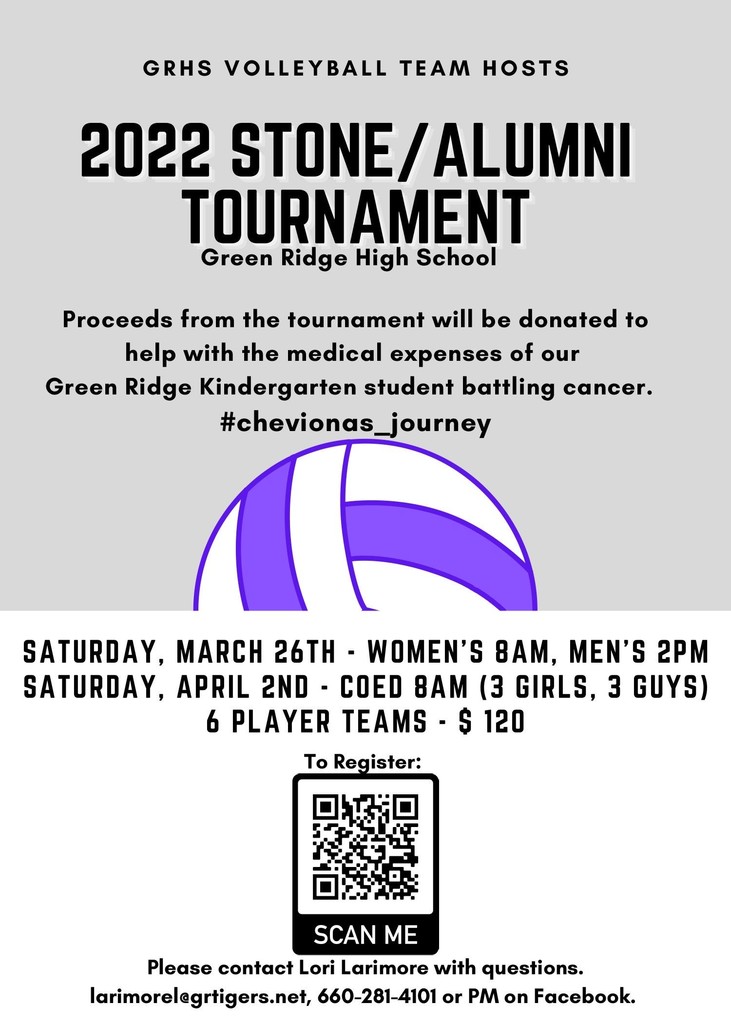 NO SCHOOL, 3/10/22 Due to the timing of the forecasted weather, GR8 Schools will not be in session on Thursday, March 10, 2022. This will be a traditional snow day. Information will be provided later regarding a make up day. Stay safe, TIGERS!

Green Ridge Music Department had an exceptional day of learning Monday at the Conference Solo & Ensemble Festival. We received words of wisdom to aid in our prep for Districts. We have several students with State potential musical abilities. Exemplary (I) Ashlee Martin,12,Vocal Solo Kaelyn Ray,10,Vocal Solo Eric Thomas,11,French Horn Solo Miley Hayes,9,Trumpet Solo Katie Musgrave,10,Flute Solo Savannah Nilson,10,Clarinet Solo Isabel Knoernschild,10,Clarinet Solo Outstanding (II): Lexi VanBrocklin,12,Vocal Solo Isaac Townsend,12,Vocal Solo Lillie Cox,10,Vocal Solo Gavin Bottom,9,Vocal Solo Westin Crawford,10,Vocal Solo Loralei Pauley,10,Vocal Solo Freshmen SSA Sextet (Mallory Reed,Mikensey Devorrs,Jellisa Atwood,Sydney Gordon,Katlynn Hiller,Abby Warner),Vocal Ensemble Harmony Quartet(Ashlee Martin,Isaac Townsend,Lexi VanBrocklin,Michael Smith) AJ Ransdell,9,Baritone Solo Percussion Quartet(Stetson Mahin,Lillie Cox,Joshua Birch,Mitchell Zimmerscheid) Satisfactory (III): Harmony SSA Sextet(Abbey Harding,Isabel Knoernschild,Bailey Perkins,Lillie Cox,Katie Musgrave,Claire Morris) Percussion Trio(Ashlee Martin,Trent Scotten,Austin Warner)
Green Ridge Basketball Awards 🏀🏀🏀 Girls: All Conference: Sophia Weis All Conference Honorable Mention: Maria Heuman All District: Maria Heuman Boys: All Conference Honorable Mention: Kamryn Hoos Congratulations to the athletes above for these end of season awards! Your hard work and commitment to the program was appreciated and noticed by other coaches throughout the conference and district!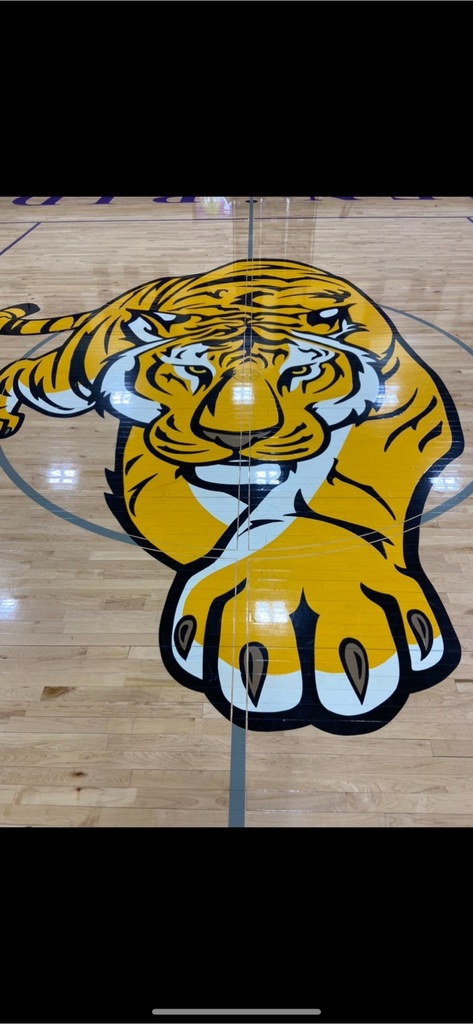 Beginning Tuesday, all of our student walkers will not be released from school until the buses and car riders, including the parent pick ups, have left the campus. This is to protect our student walkers from traffic. Thank you!
THIS CALLS FOR CELEBRATING! Mrs. Larimore recently received the following announcement from Senator Sandy Crawford and is excited to share the news! "Congratulations to you and your student, Samuel Verbovshchuk, Green Ridge R-8 HS, 10th grade, for having work selected to represent District 28! The work will hang in the Senate hallway gallery of the Missouri State Capitol from March 2022 through Feb. 2023." Senator Crawford chose Samuel's work from entries out of 8 counties in district 28. Every art teacher in those counties was asked to submit 10 works of art. "I'm so pleased to see Samuel accomplishing great things, and I also want to extend the warmest congratulations on his wonderful achievement!" Mrs. Larimore Samuel, Mrs. Larimore, and Mr. Edington will attend the Senate Student Arts Exhibit awards ceremony on March 23rd in the Capitol Rotunda where Samuel will be recognized for his exemplary work.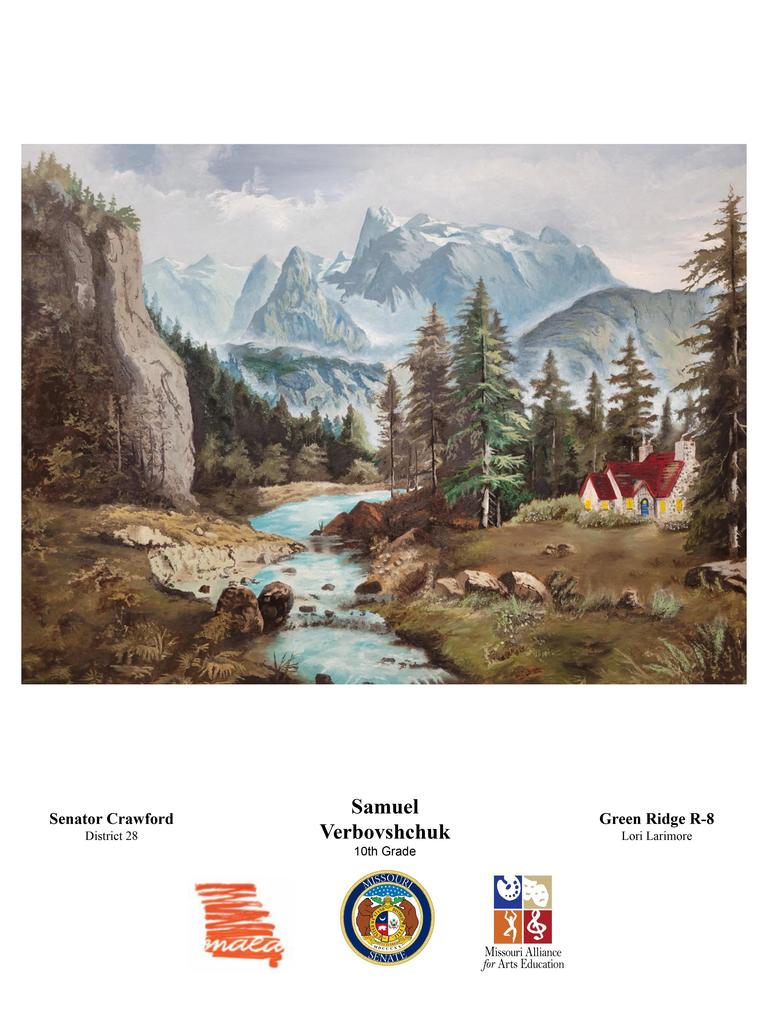 Harmony did it again! Another first place in the books and that wraps our season at Webb City. Each week Harmony has made improvements individually and as a whole group. Proud of the work they've put in this season, good luck to our seniors in their future endeavors, and don't forget about auditions for next season coming up at the end of the month! Come be part of the cool kids club…aka HARMONY!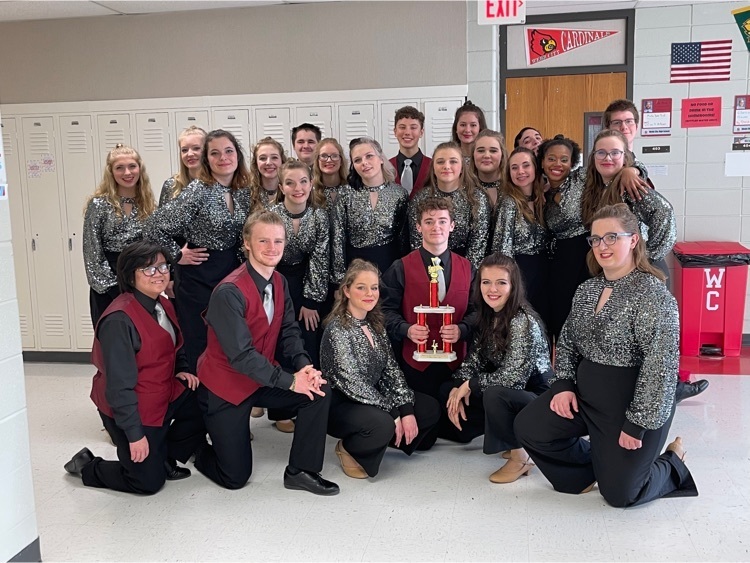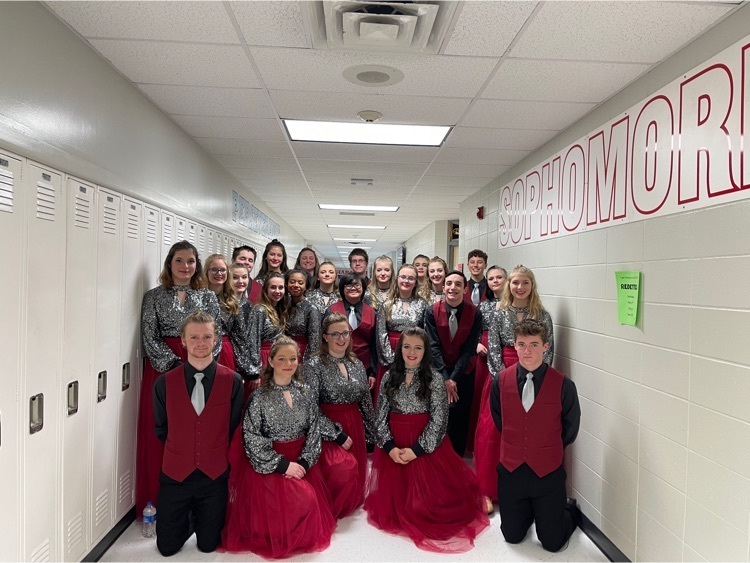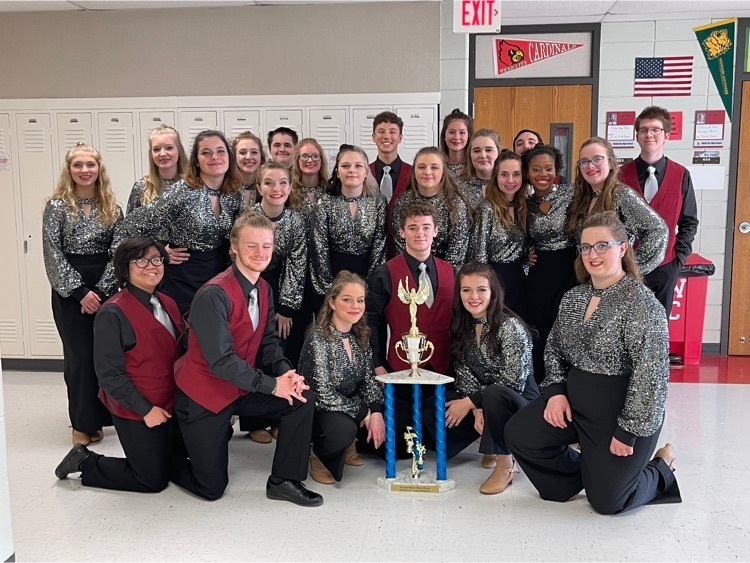 ****Senior Spotlight****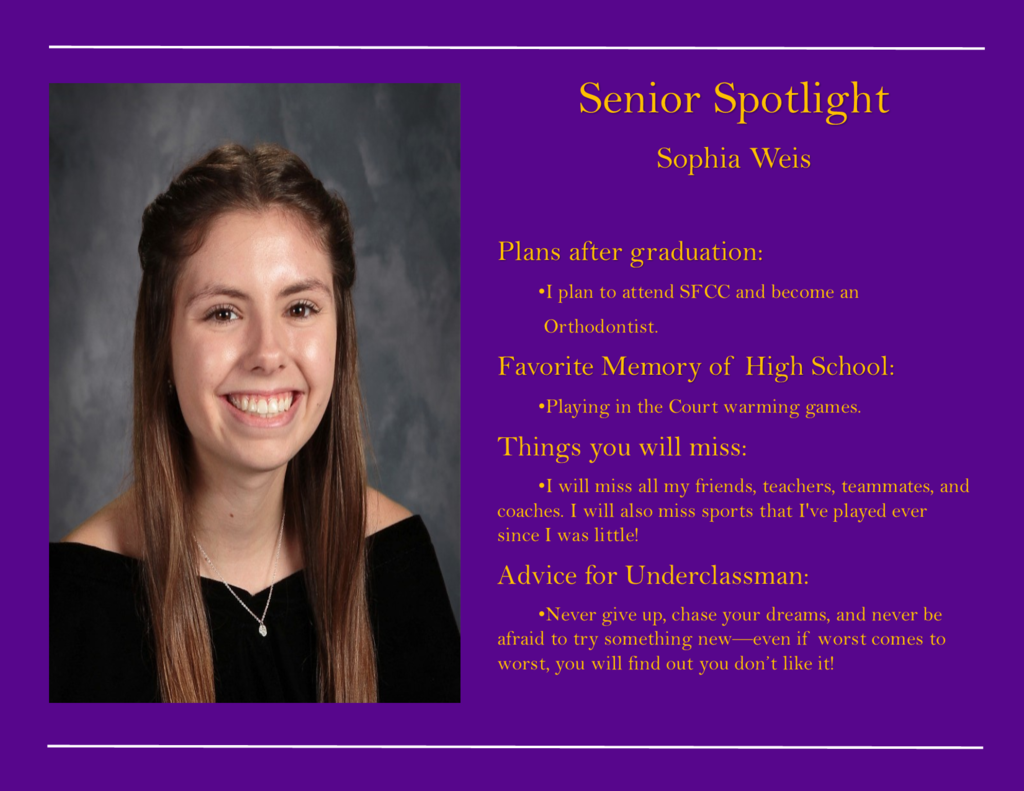 It's time to round up our kindergartners for the 22-23 school year. Please see the flyer below for information. Also if your child is in need of a developmental screening, they can also schedule an appointment for those days.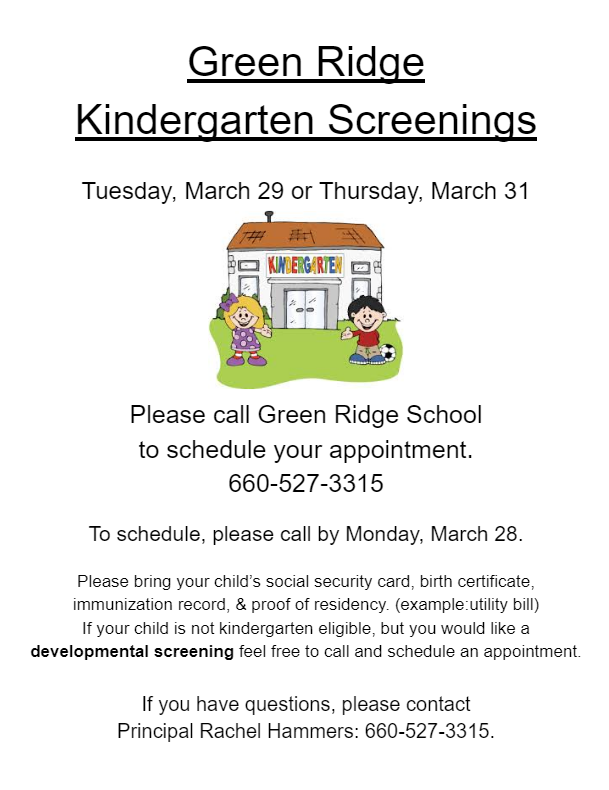 COVID UPDATE: According to the CDC's new guidance, masking is not a recommended prevention measure in counties where the COVID-19 Community Level is at low or medium.
https://www.cdc.gov/coronavirus/2019-ncov/science/community-levels.html
. Pettis County COVID-19 Community Level is medium. Therefore, masks will now be OPTIONAL on Green Ridge R-8 school buses.

Harmony spent the weekend in Kansas City competing in the Heart of America Show Choir Competition. They performed well and held their own against tough, talented competitions. Ashlee Martin, 12, was chosen as the top female soloist of the entire competition.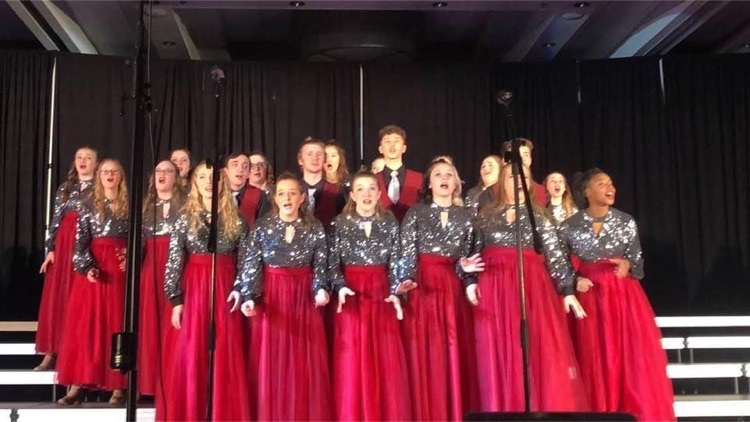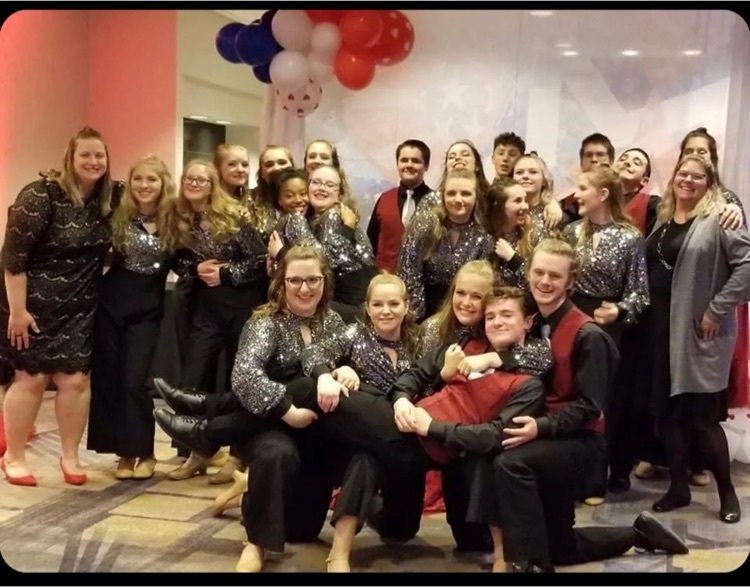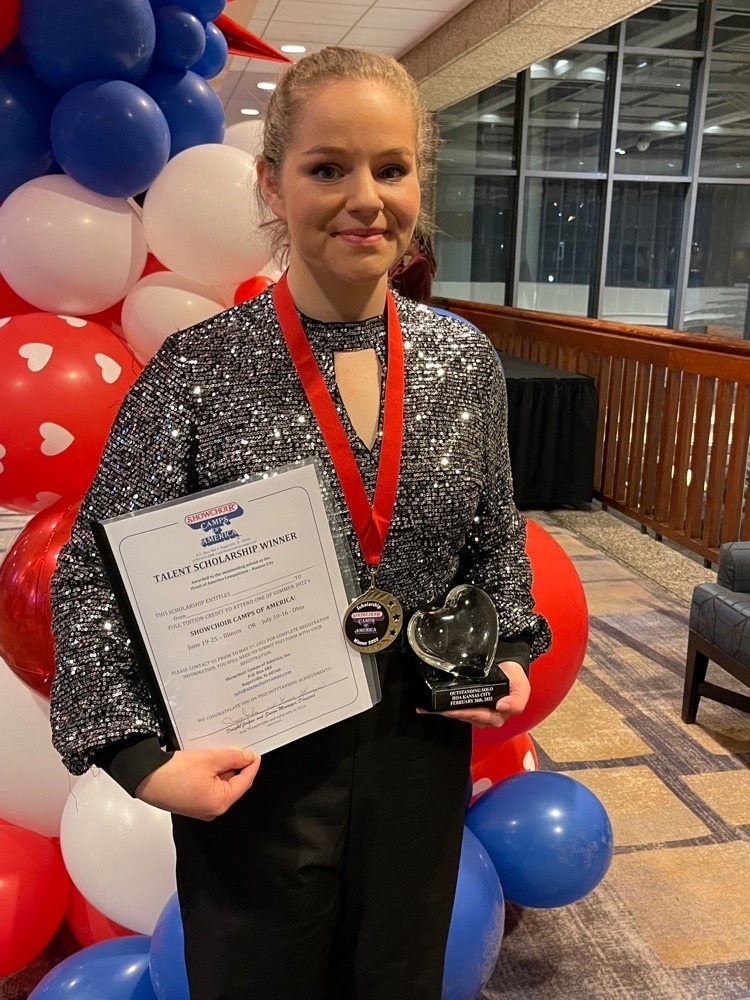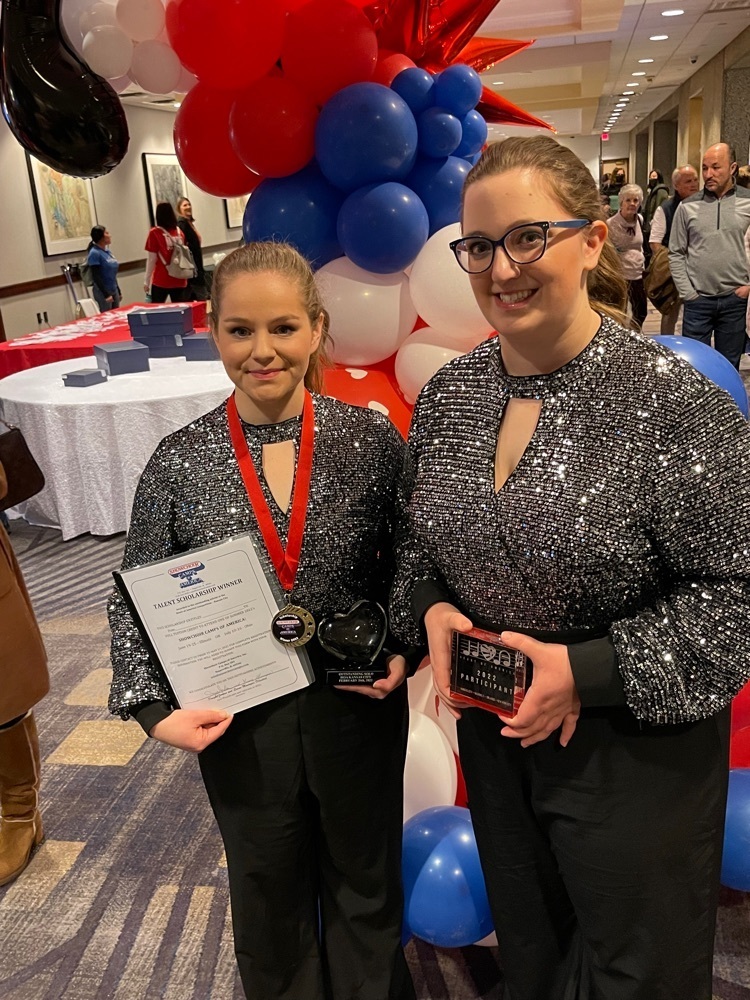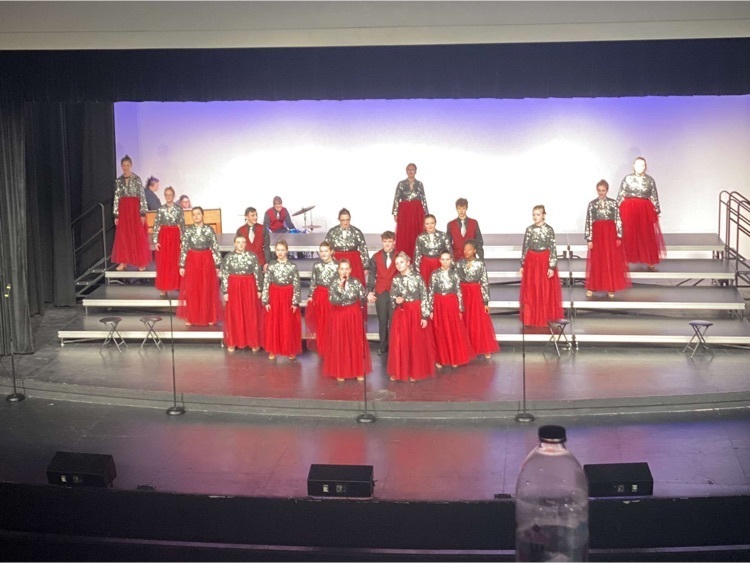 Cupcake Day Rescheduled!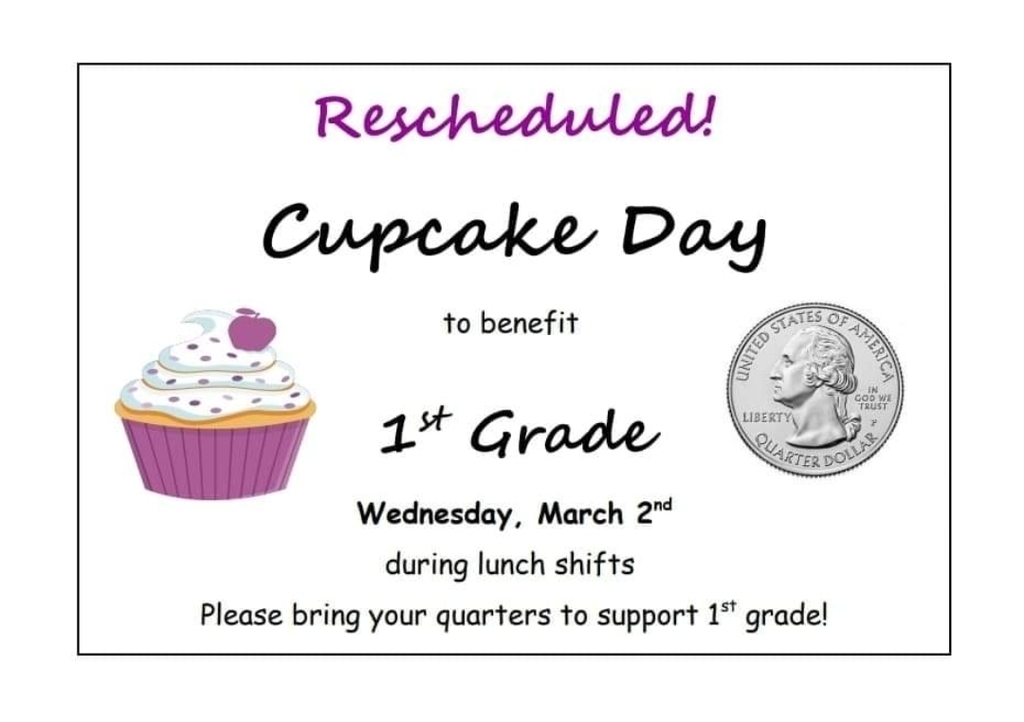 Road conditions continue to deteriorate with additional freezing drizzle. Green Ridge will NOT be in session tomorrow, Friday, Feb. 25. This day will be made up on Monday, March 14.

GR8 Community, we are getting reports of some freezing drizzle causing slick spots in some areas. Our drivers are being extra cautious this morning. This could cause some pick up times to be delayed. Please take it slow this morning and be safe driving to school or work today!